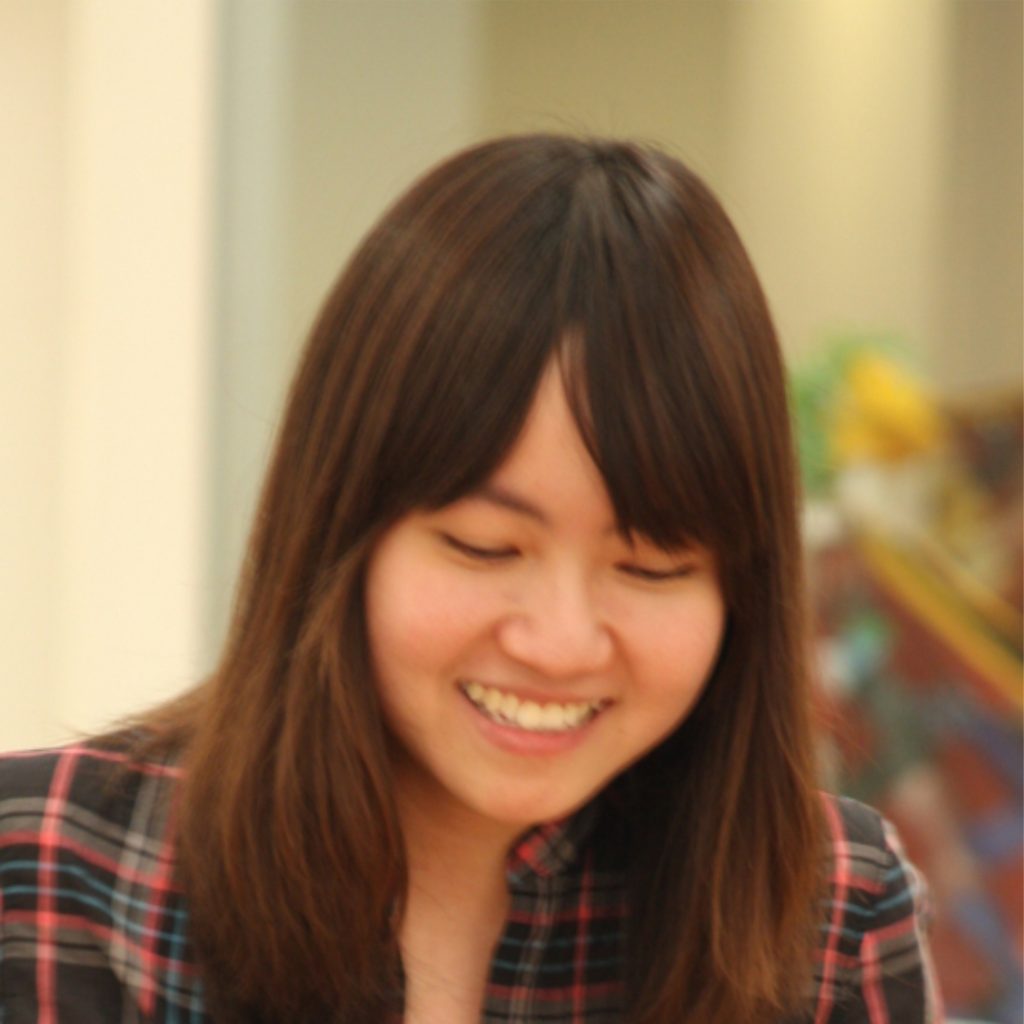 Born in 1984 in Singapore.
[Residence Program] Aug 22, 2009〜Oct 10, 2009
Activities during the residency
Joo Choon Lin participated the Art Exchange Program of the fourth Fukuoka Asian Art Triennale. With her long-term collaborator and an artist Chun Kai Qun, Joo Choon created a diorama and animation using 310 dolls they decorated with local Junior High School students in workshops and 211 dolls donated by the local citizen. The work centered on the theme of environmental issues and was displayed at Reisenso, the second Triennale venue. The completed animation work was projected onto the wall as a part of the installation piece "From GREEN To BROWN To BLACK To BROWN To GREEN."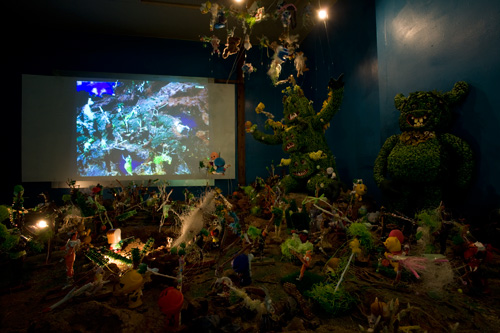 Resident artists from the same year