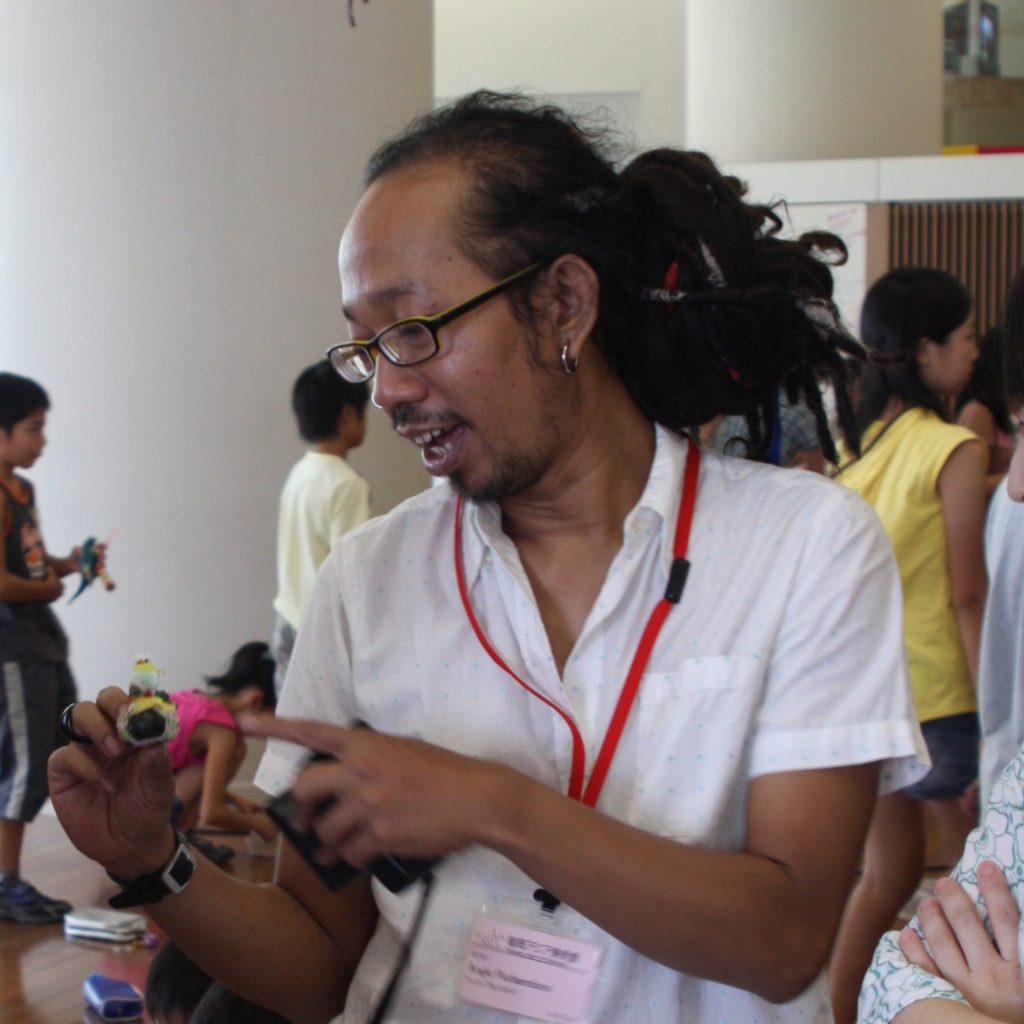 Born in 1971 in Semarang, Indonesia.
[Residence Program] Aug 27, 2009〜Oct 1, 2009
Activities during the residency
Angki Purbandono participated in the Art Exchange Program at the fourth Fukuoka Asian Art Triennale and created two series of photography works (total 18 works) entitled "From Earth" and "Memory." The artist also did the workshop with Elementary School students to make a 3D work using toys.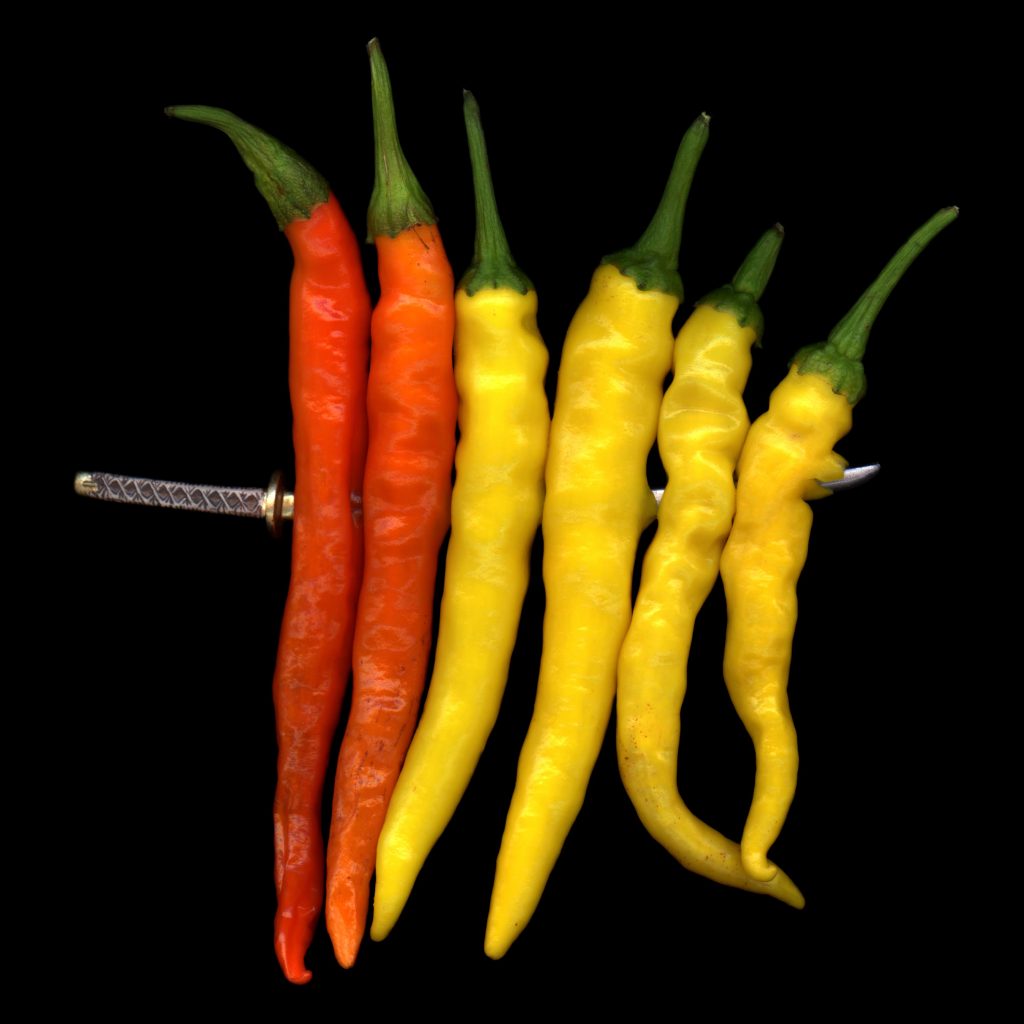 Resident artists from the same year