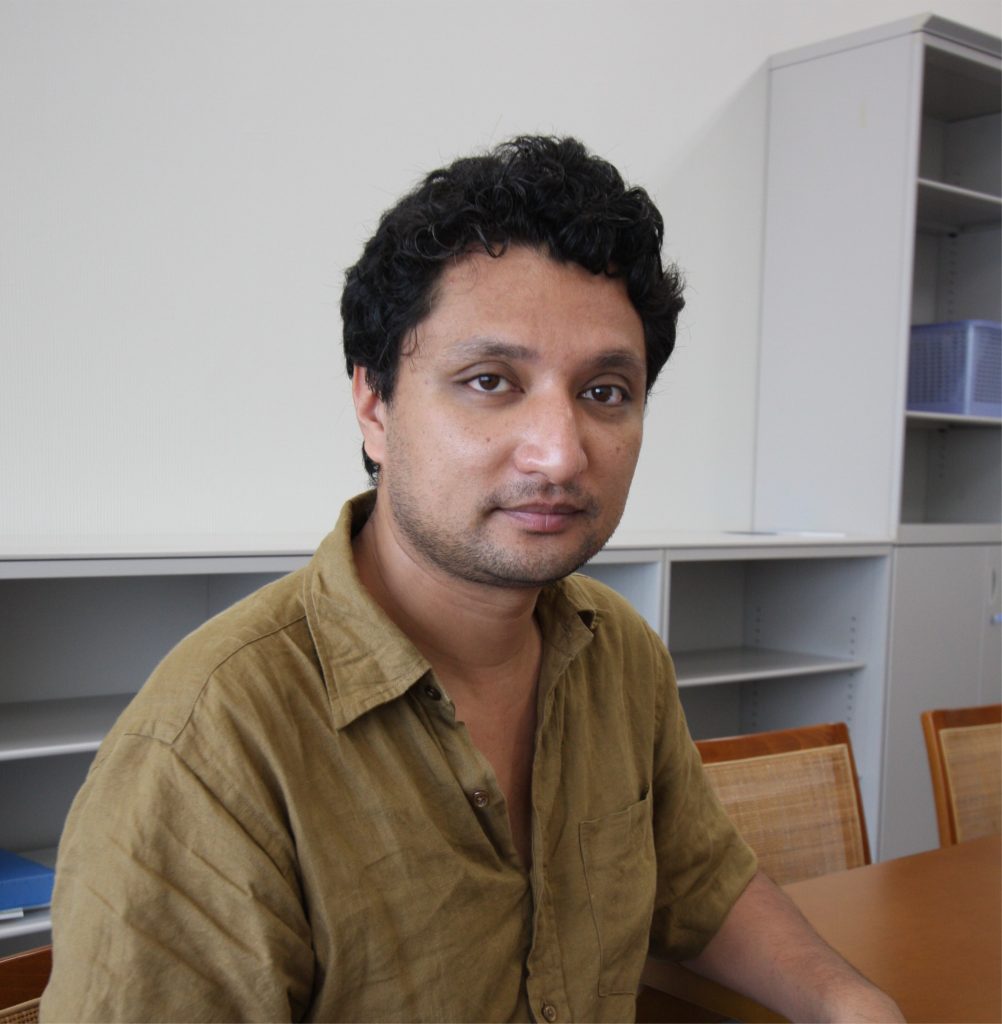 Born in 1974 in Sapporo, Japan and currently lives in Mumbai, India.
[Residence Program] Oct 22, 2009〜Nov 17, 2009
Activities during the residency
Ashok Sukumaran participated in the Art Exchange Program at the fourth Fukuoka Asian Art Triennale and conducted the research in Fukuoka to find fifteen areas ("islands") that stand out from the surrounding areas. The resulted work "Plans, Elevations" was composed of maps and description panels reflecting the research results. Luncheon mat with an aerial photo of each "island" was also produced and distributed among the "island" residents.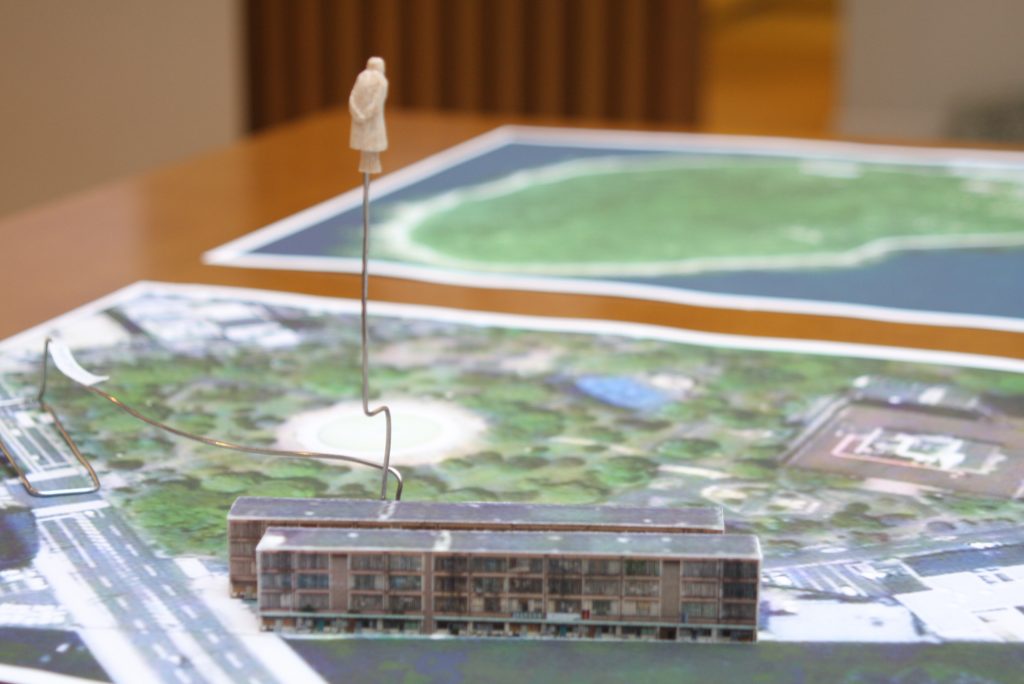 Resident artists from the same year