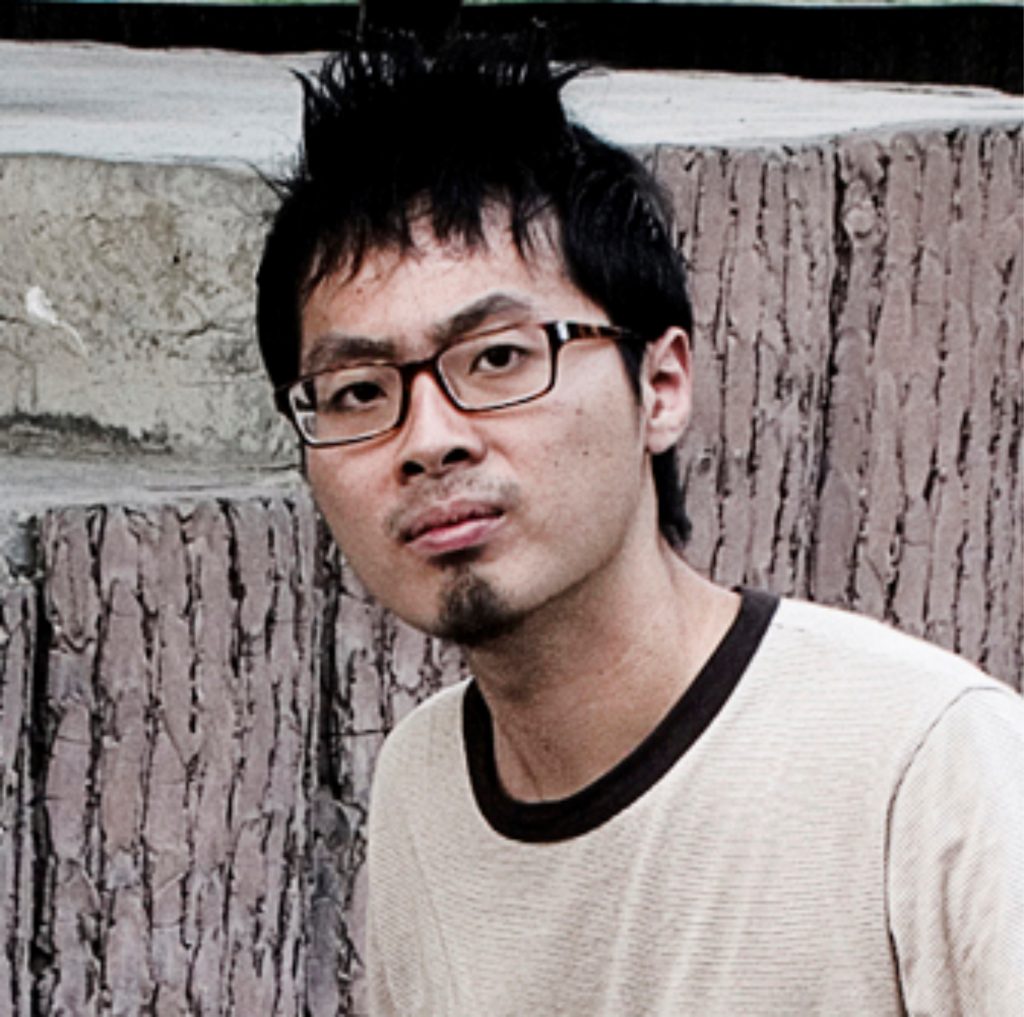 Born in 1983 in Singapore.
[Support] Mar 10, 2010〜Apr 1, 2010
Activities during the residency
Zhao Renhui participated in the program with the support of the United Overseas Bank (UOB) as a winner of the 28th UOB Painting of the Year Awards. The artist created photography works on whale hunting by visiting the Whale Museum in Omi Island, Nagato-shi, Yamaguchi, and the Ikitsuki Museum in Hirado-city, Nagasaki.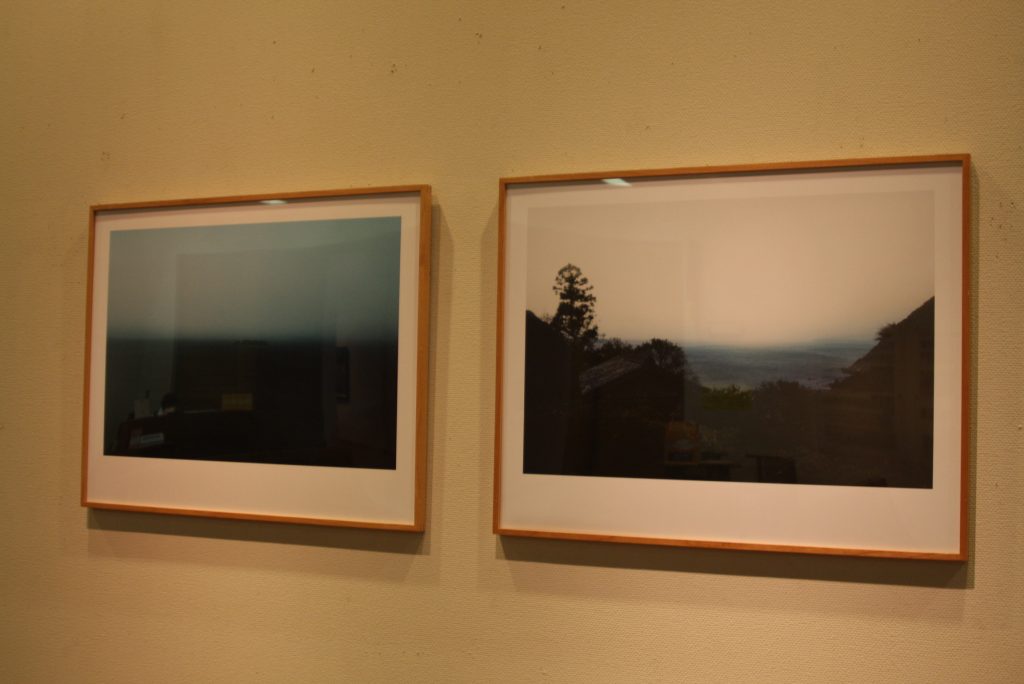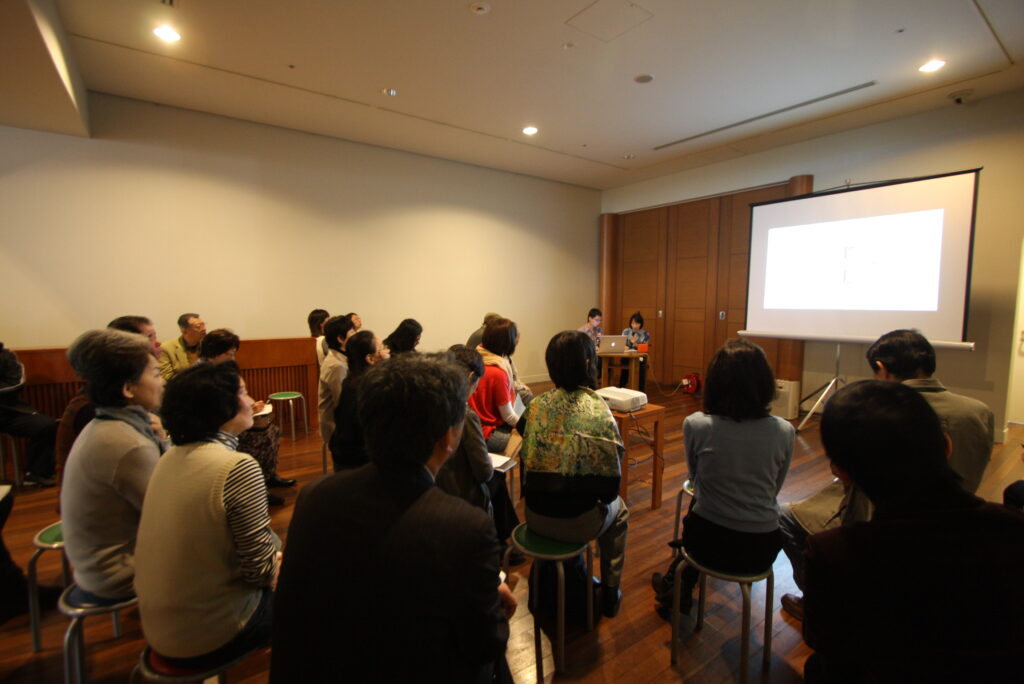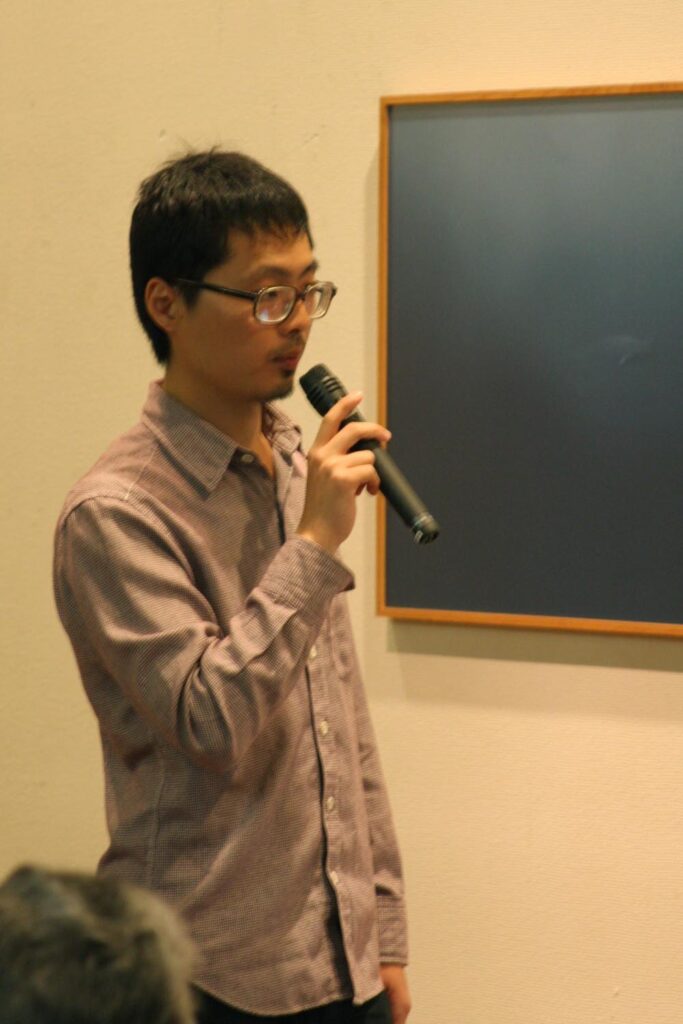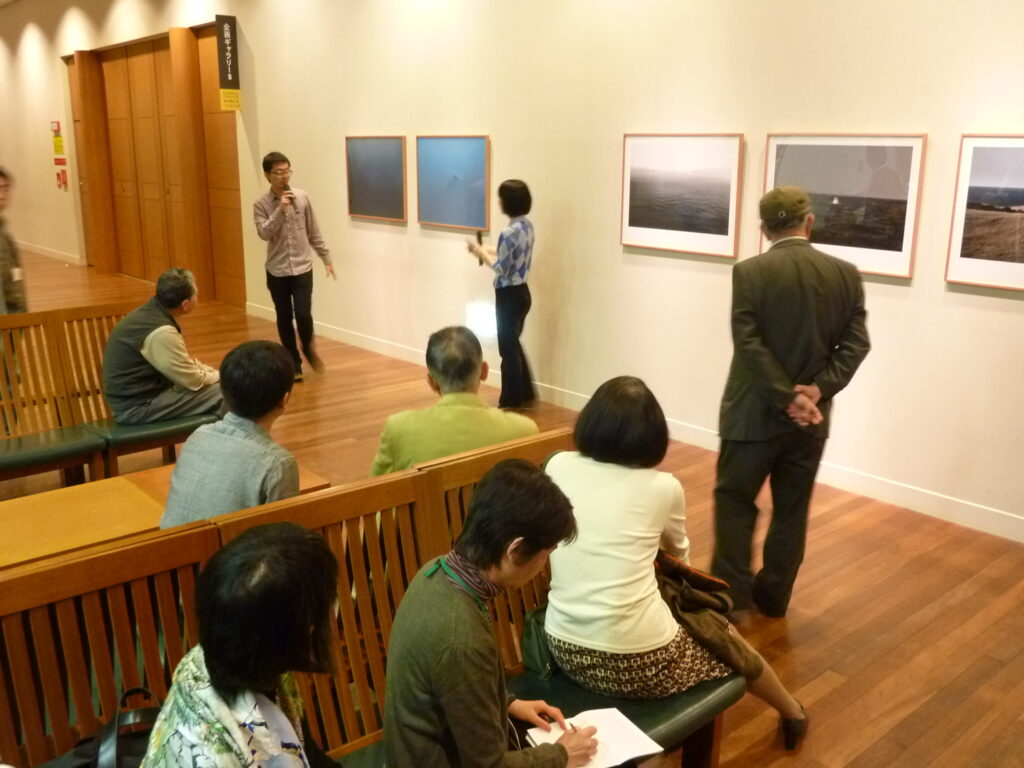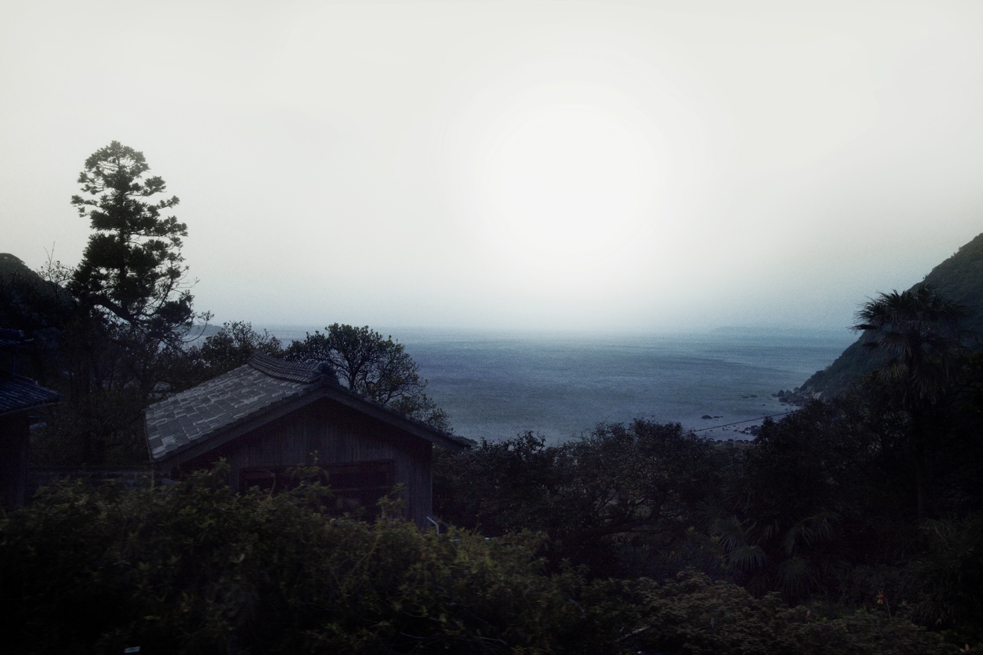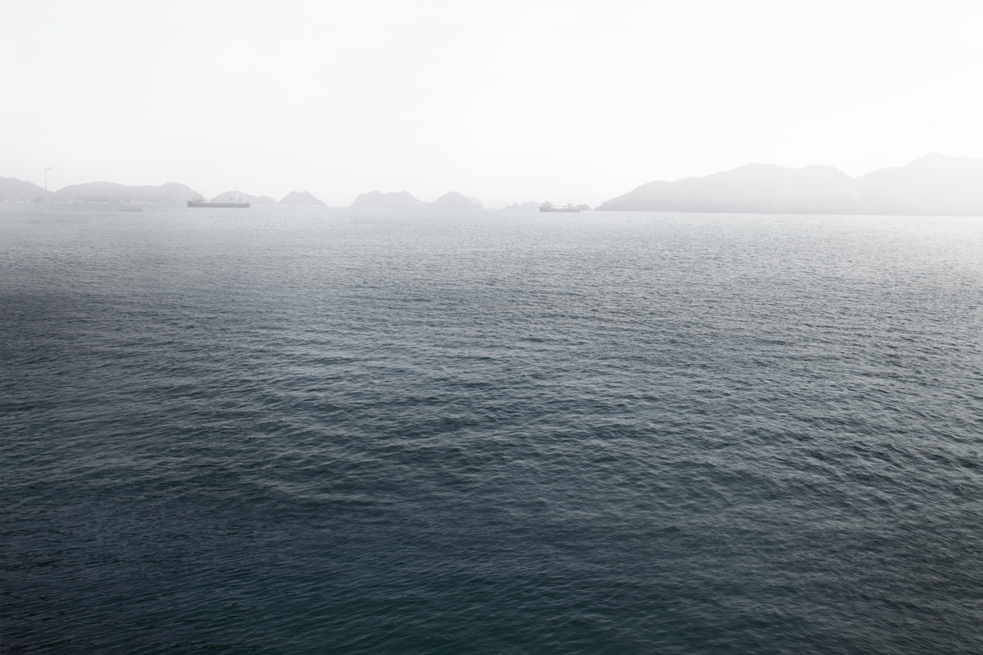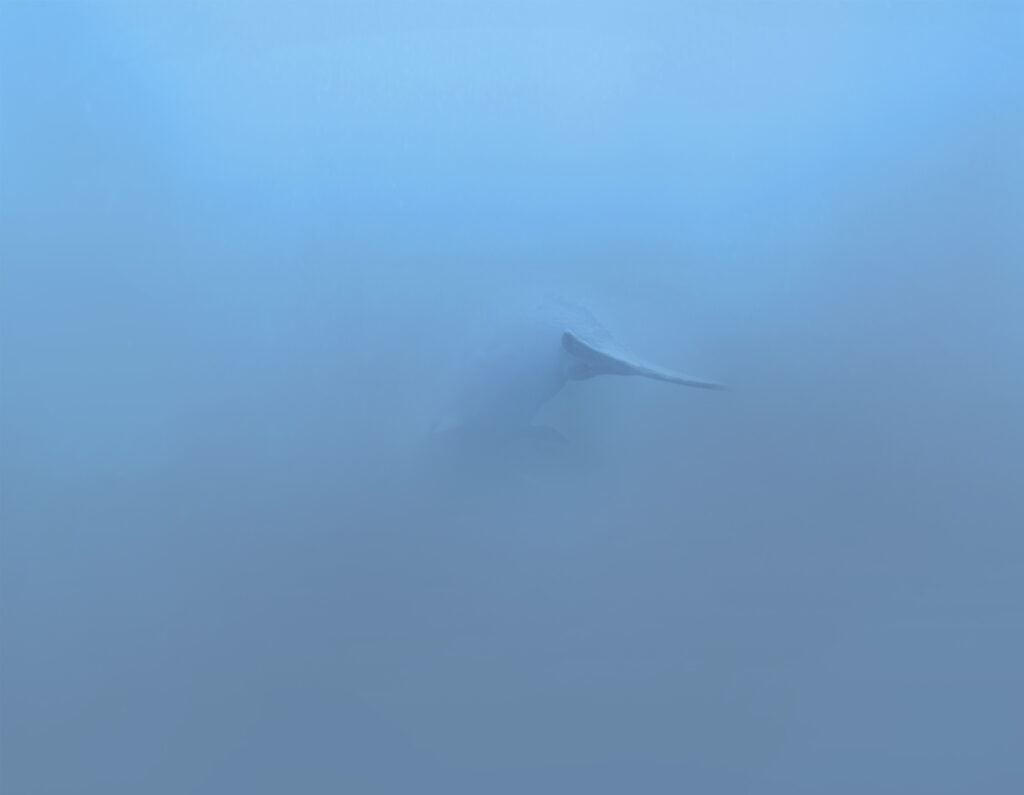 Resident artists from the same year