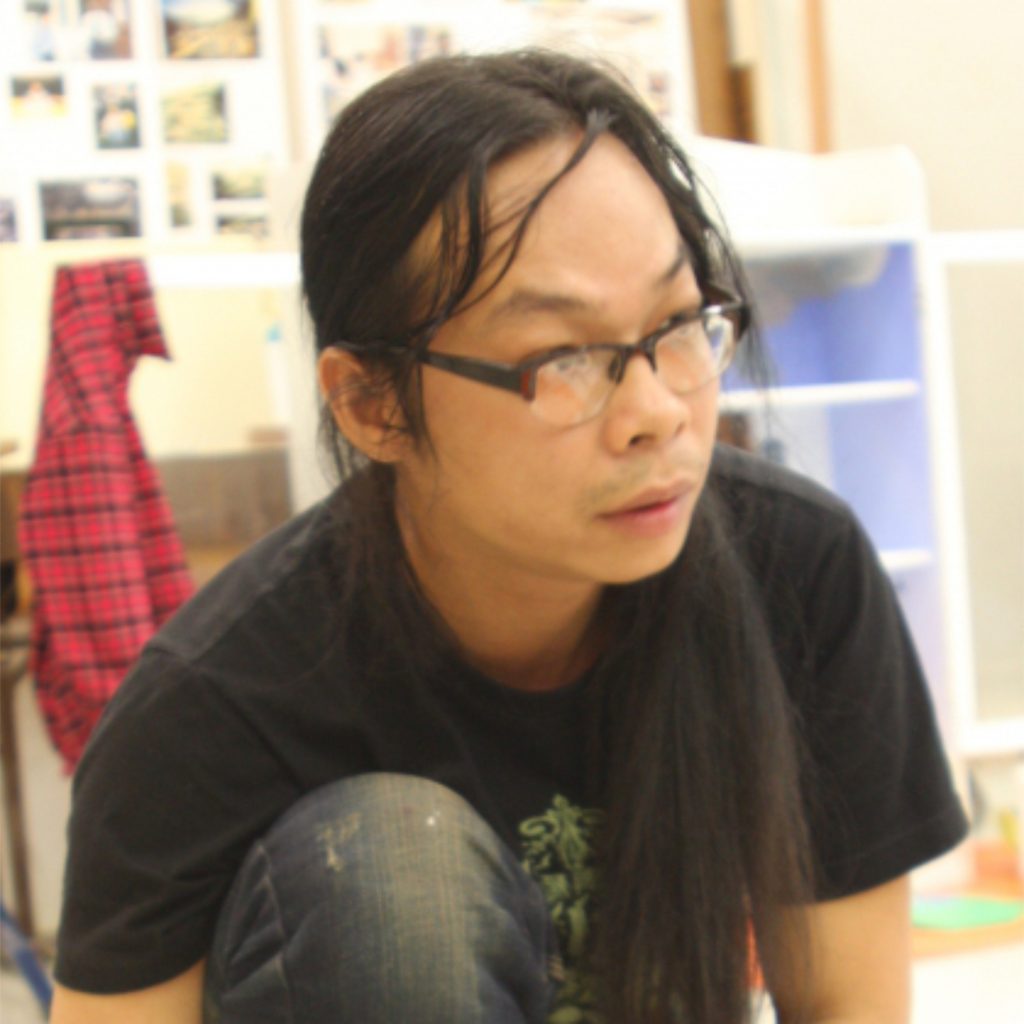 Aung Ko is born in 1980 in Pyay, Myanmar.
[Residence Program] Sep 1, 2009〜Sep 30, 2009
Activities during the residency
Aung Ko participated in the Art Exchange Program at the fourth Fukuoka Asian Art Triennale and created "My Identity Collection." The artist used an old cabinet he found in the antique shop in Fukuoka and drew Myanmar's war-time stories with bottle caps on which faces of children and elders the artist photographed in Myanmar villages were attached. On the wall behind the work was filled with the memories of over-sixty years old elders and the photographs relating to their memory.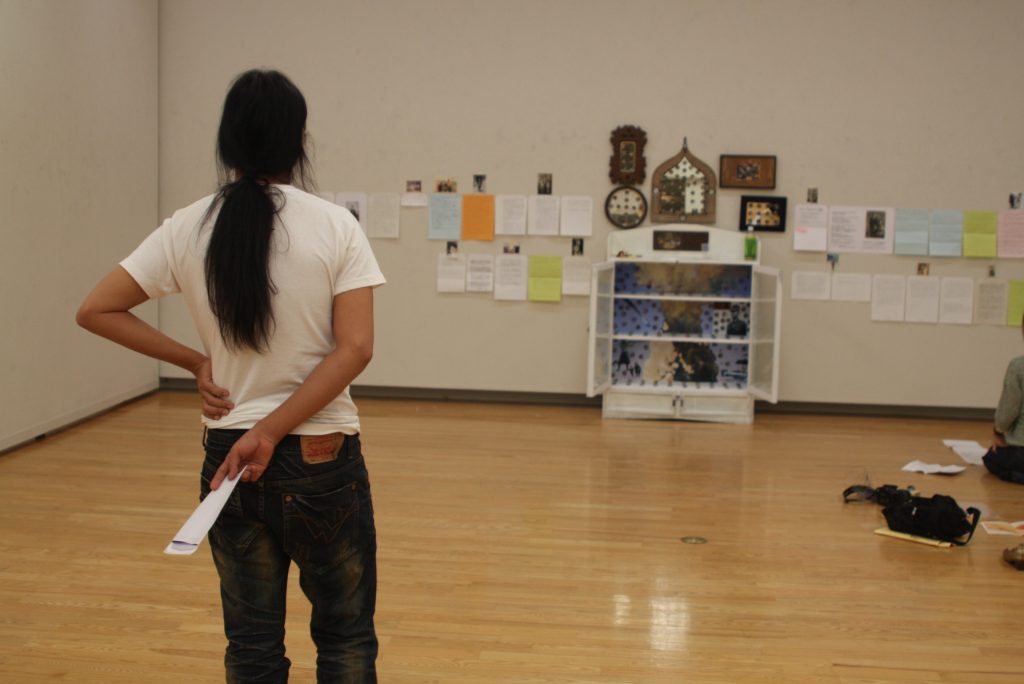 Resident artists from the same year