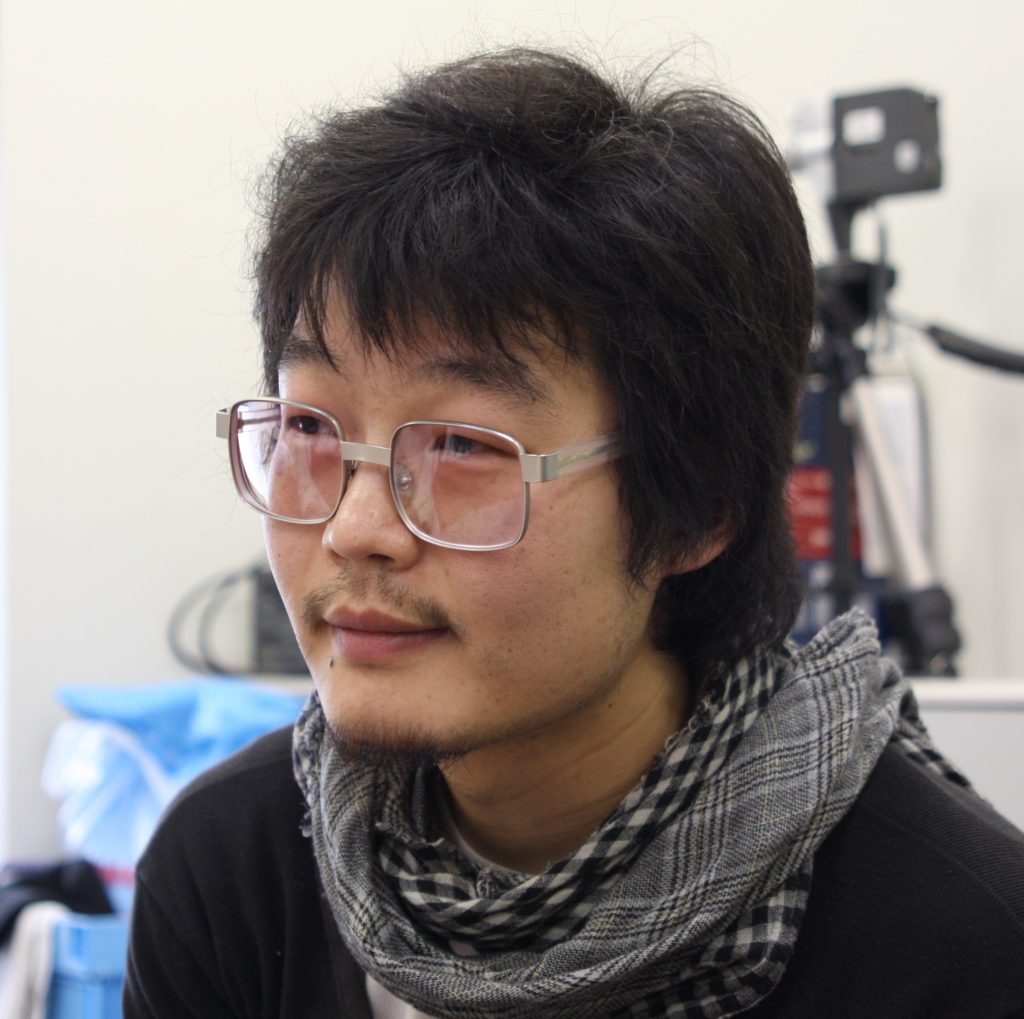 Born in 1979 in Korea.
[Residence Program] Oct 1, 2009〜Nov 25, 2009
Activities during the residency
An Jungju participated in the Art Exchange Program at the fourth Fukuoka Asian Art Triennale and created "Lip-Sync Project (Fukuoka) in which the local residents dubbed using only onomatopoeia the video taken at the busy approach to the Dazaifu Tempangu Shrine. The artist created the work "Videano Project (Fukuoka)" with Elementary School students through workshops.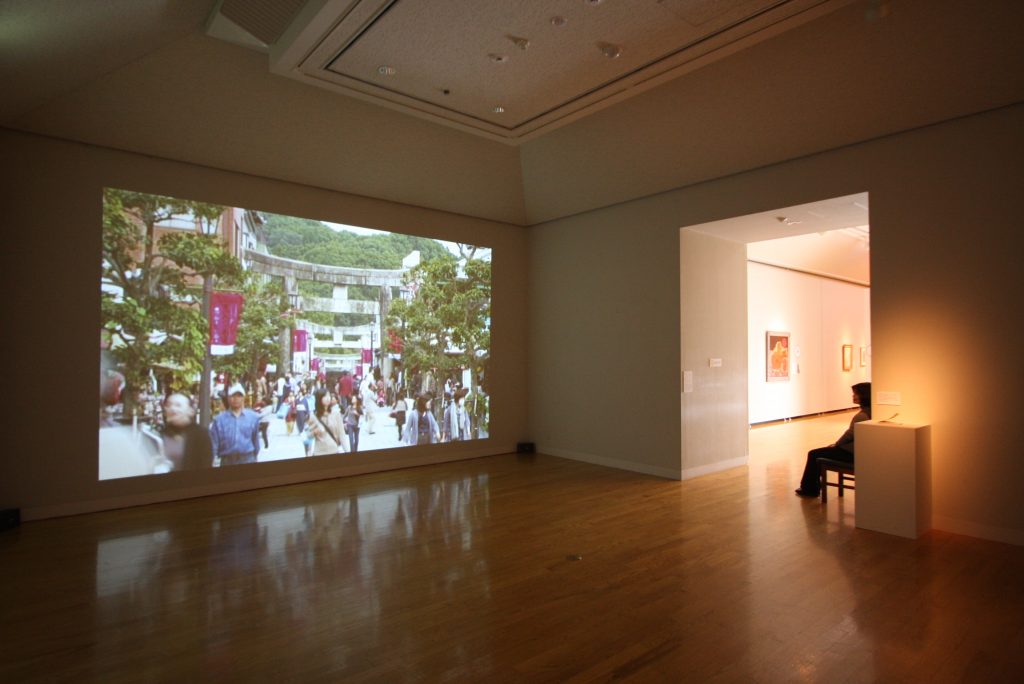 Resident artists from the same year