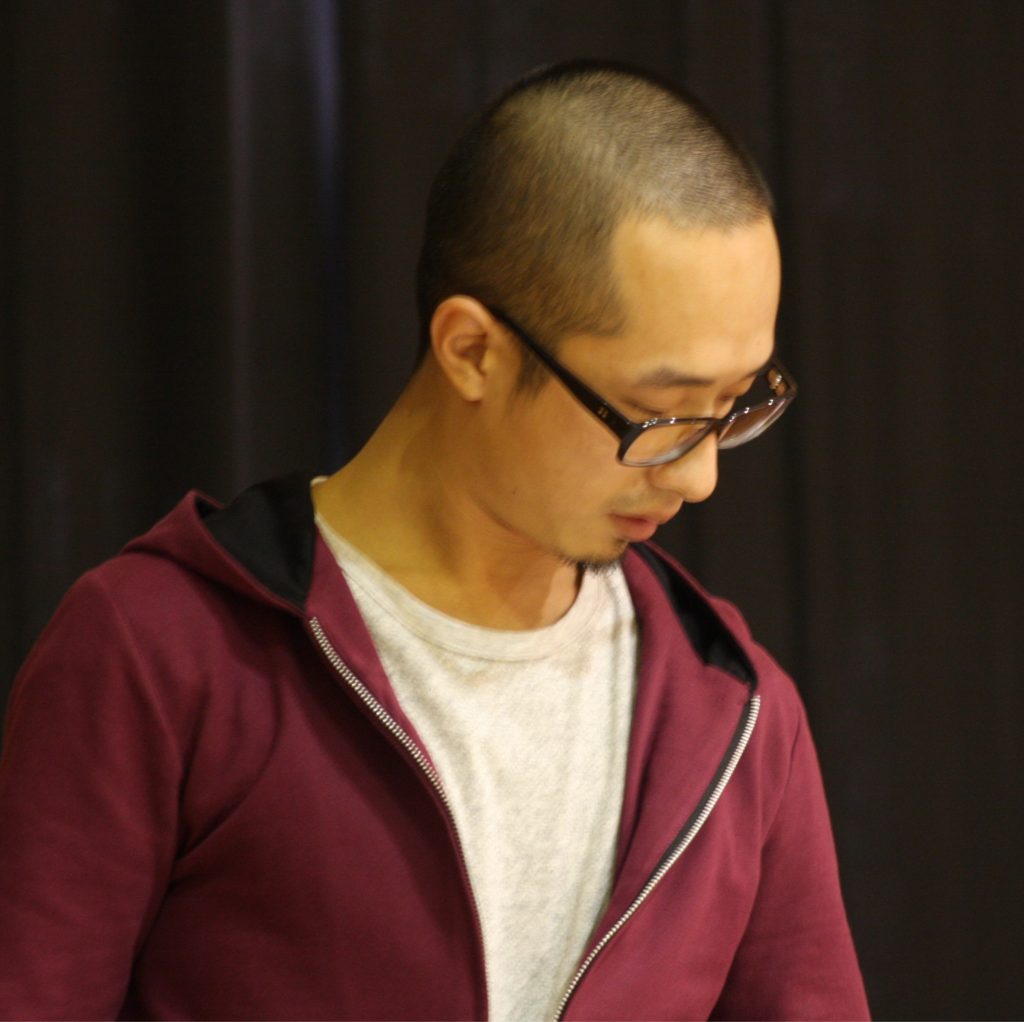 Born in 1981 in Taipei.
[Residence Program] Nov 18, 2009〜Nov 26, 2009
Activities during the residency
Yao Chung-han participated in the Art Exchange Program at the fourth Fukuoka Asian Art Triennale. At the closing event, the artist performed "LLSP (Laser-Lamp-Sound-Performance)," a sound performance composed of fluorescent light and laser beams.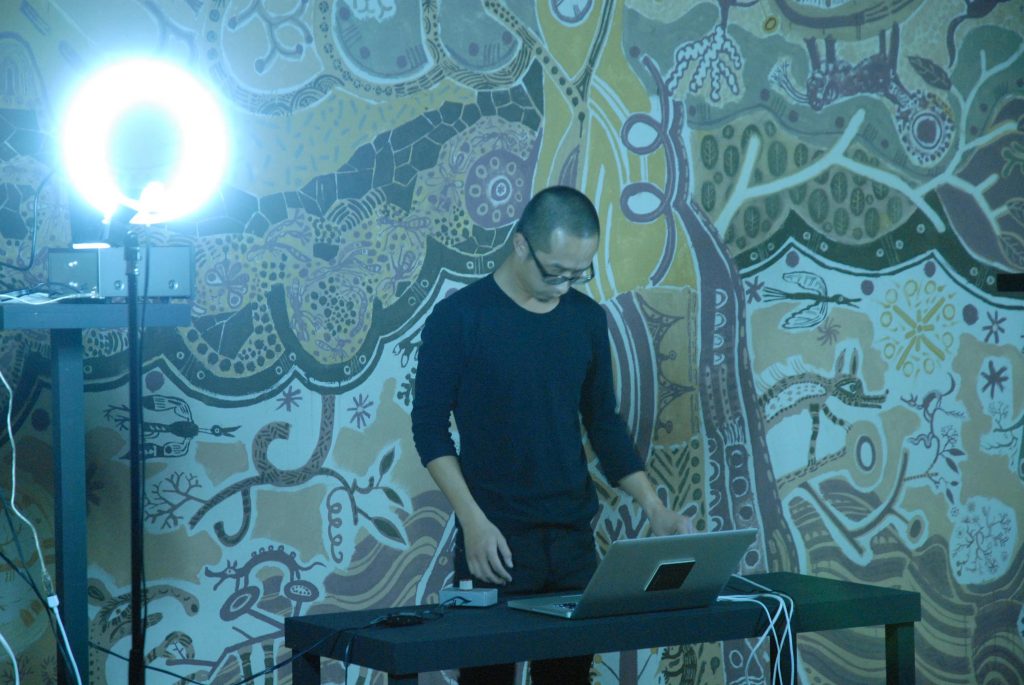 Resident artists from the same year