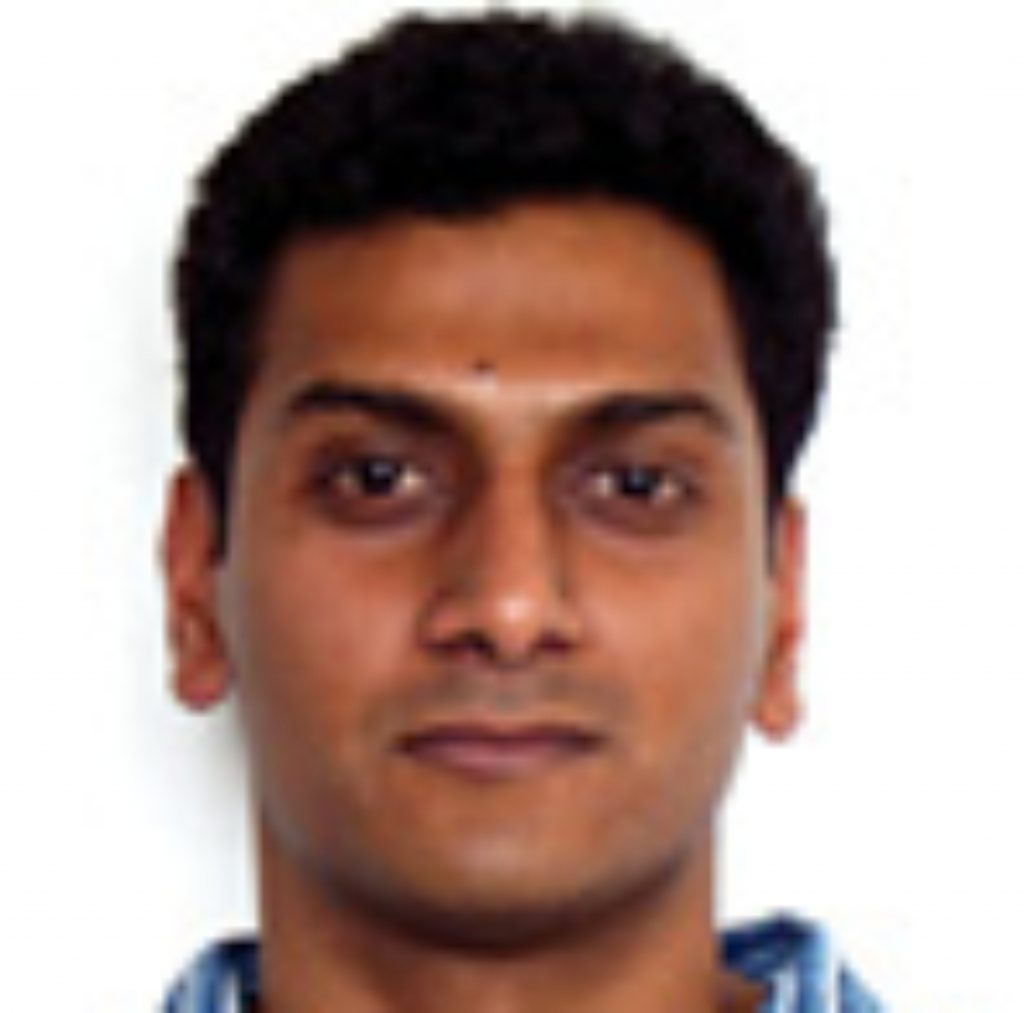 Born in 1974 in Delhi, India.
[Support] Feb 28, 2010〜Mar 7, 2010
Activities during the residency
Siddhartha Das stayed in Fukuoka as a Japan Studies Fellow of the Japan Foundation. Das researched how audiences engage with art and culture in the museum in the urban area under his "Museum Photography Project."
Resident artists from the same year