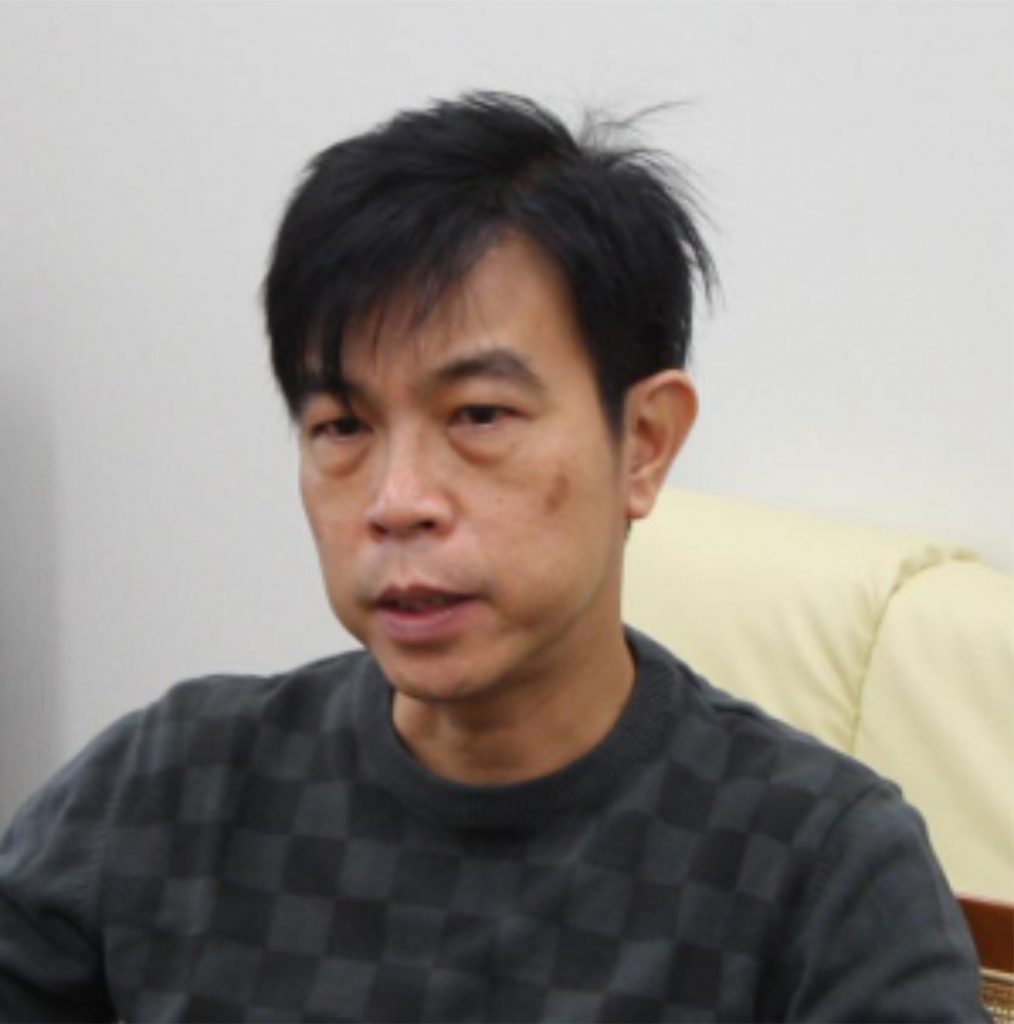 Born in 1960 in Penan, Malaysia.
[Residence Program] Oct 3, 2009〜Nov 1, 2009
Activities during the residency
Wong Hoy Cheong participated in the Art Exchange Program at the fourth Fukuoka Asian Art Triennale. The artist did the talk "War Tales Spoken in Island Dialects" on the topics like war and dialects, memory, and Asia with Higa Toyomitsu, a Triennale artist based in Okinawa. The artist also did the talk and screening of his work at the "Malaysia-Japan Video Art Exchange."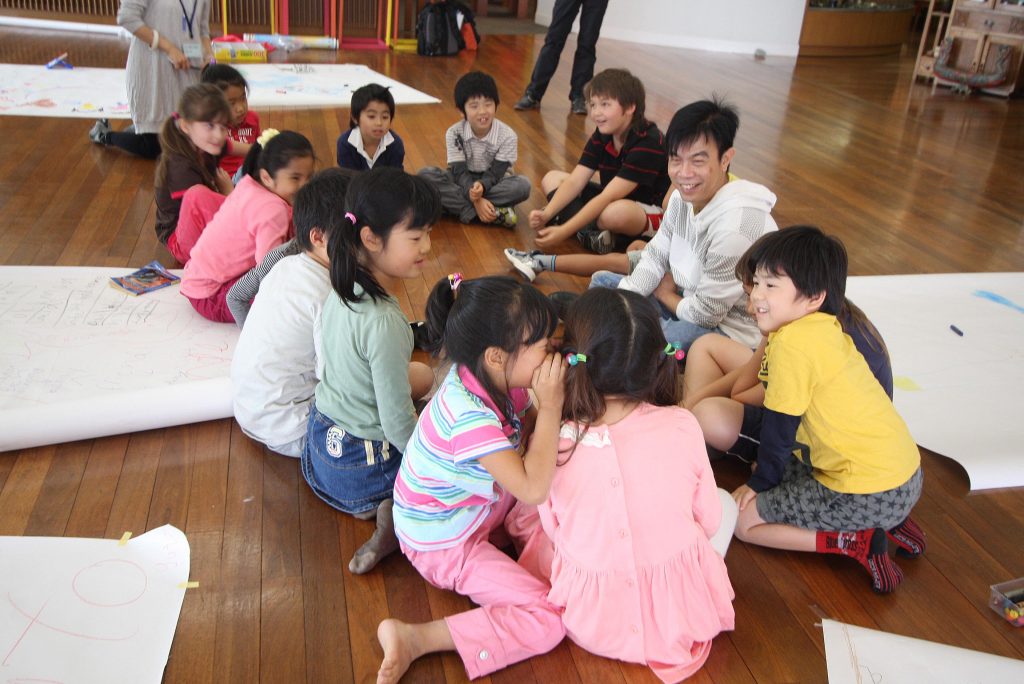 Resident artists from the same year