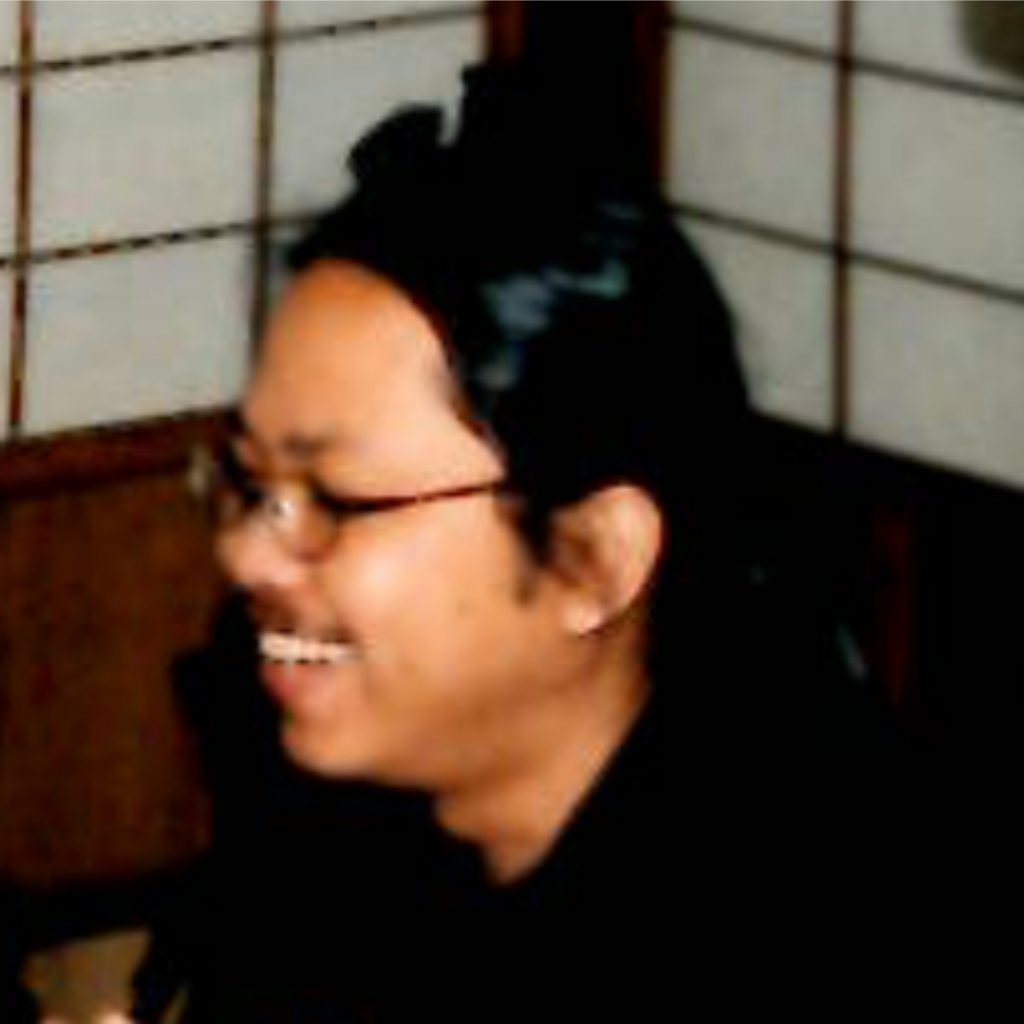 Born in Indonesia, 1965, Graduated from the Faculty of Art, Institute of Technology, Bandung. Worked as research assistant for the Indonesia Cultural Foundation and Jim Supangkat, an independent curator; as an instructor at the Institute of Technology, Bandung, and as a curator in the campus gallery. Known as one of the few curators in Indonesia.
[Support] Jan 9, 1999〜Mar 27, 1999
Exchange Activities
Under a fellowship from the Japan Foundation as a cultural affair professional, Rizki A. Zaelani came to Japan in October 1998 and stayed at the Fukuoka Asian Art Museum after a three-month study in Tokyo. As the first resident who stayed for a long period of time, his case was regarded as the pilot program. Since the Museum staff were involved in a hectic schedule preparing for imminent opening of the museum, the structure and system on the museum's side were far from satisfactory. Despite it all, he worked hard in a range of fields, including coordination, and eventually played a very important role as one of the staff members.
Activity Schedule
January 9
Arrived in Fukuoka. Learned about the system of art museum and exhibition in Japan. Was deeply involved in the 1st Fukuoka Triennale as a staff member. O March 27
Left Japan
Resident artists from the same year