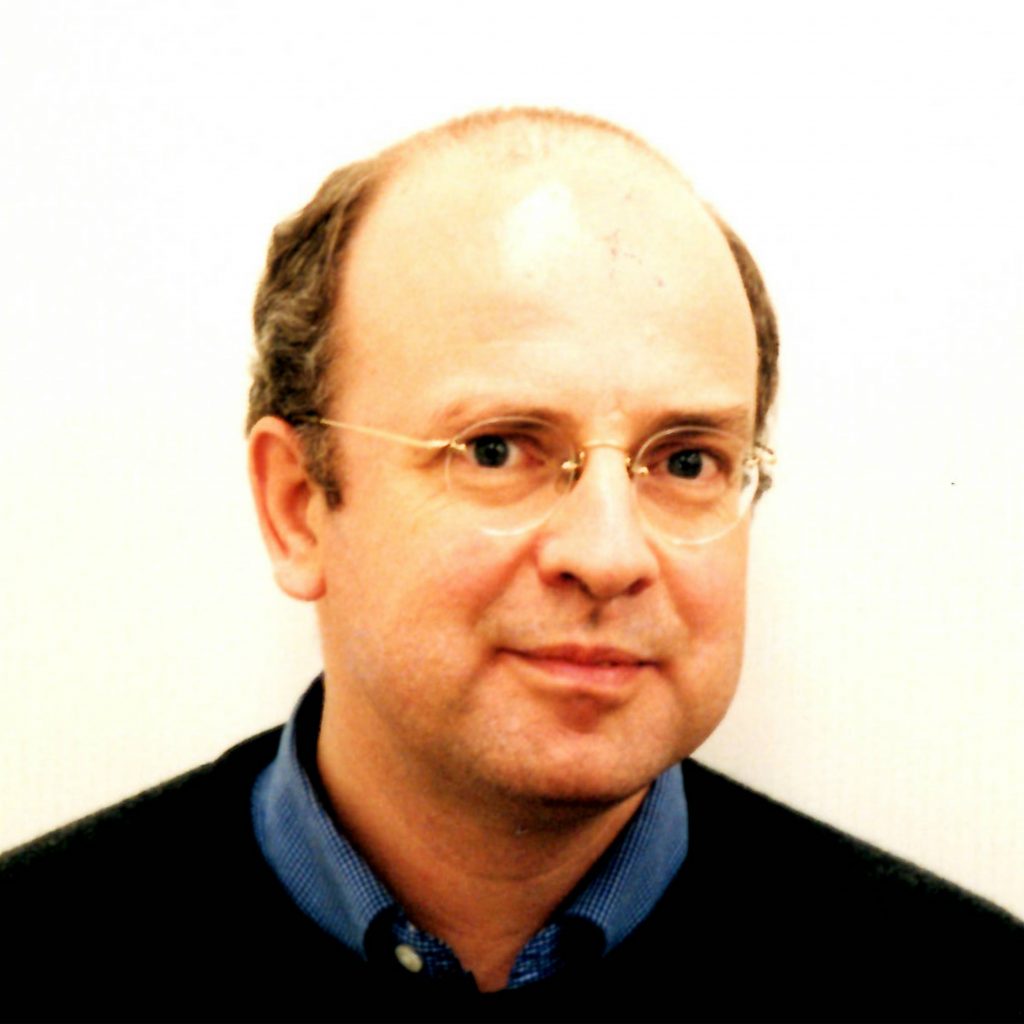 Born in the Netherlands, 1958. Majored in the art history and museology at Leiden University. After playing an active role as a freelance curator and editor, he became deputy director of the World Wide Video Festival (Netherlands) in 1996.
[Support] Nov 10, 1999〜Mar 16, 2000
Exchange Activities
He came to Fukuoka accompanying Nalini Malani in September. While working hard as Nalini's adviser, he also worked on the preparatory investigation for the World Wide Video Festival in the Asian region. He visited Kyoto, Fukui and China as research trips conducting the prior literary Investigation at the Fukuoka Asian Art Museum to study the trends of video art in Asia, and was deeply involved in Nalini Malani's video installation work "Hamletmachine," assisting in shooting, editing and installation instruction as well as contributing the article for the catalogue of "The 1st Winds of Artists in Residence."
Activity Schedule
November 10
Although he had stayed in Fukuoka with Nalini Malani since September to support Nalini's work, on this day he was formally admitted as one of the invited researchers of the Fukuoka Asian Art Museum. While conducting the preparatory investigation for the World Wide Video Festival in the Asian region, he became active as the adviser in Nalini's production.
December 20 to January 7
Visited China to research video art.
February 19
Held the Video Art Lecture (with the participation of 55 people).
March 16
Left Japan
Resident artists from the same year