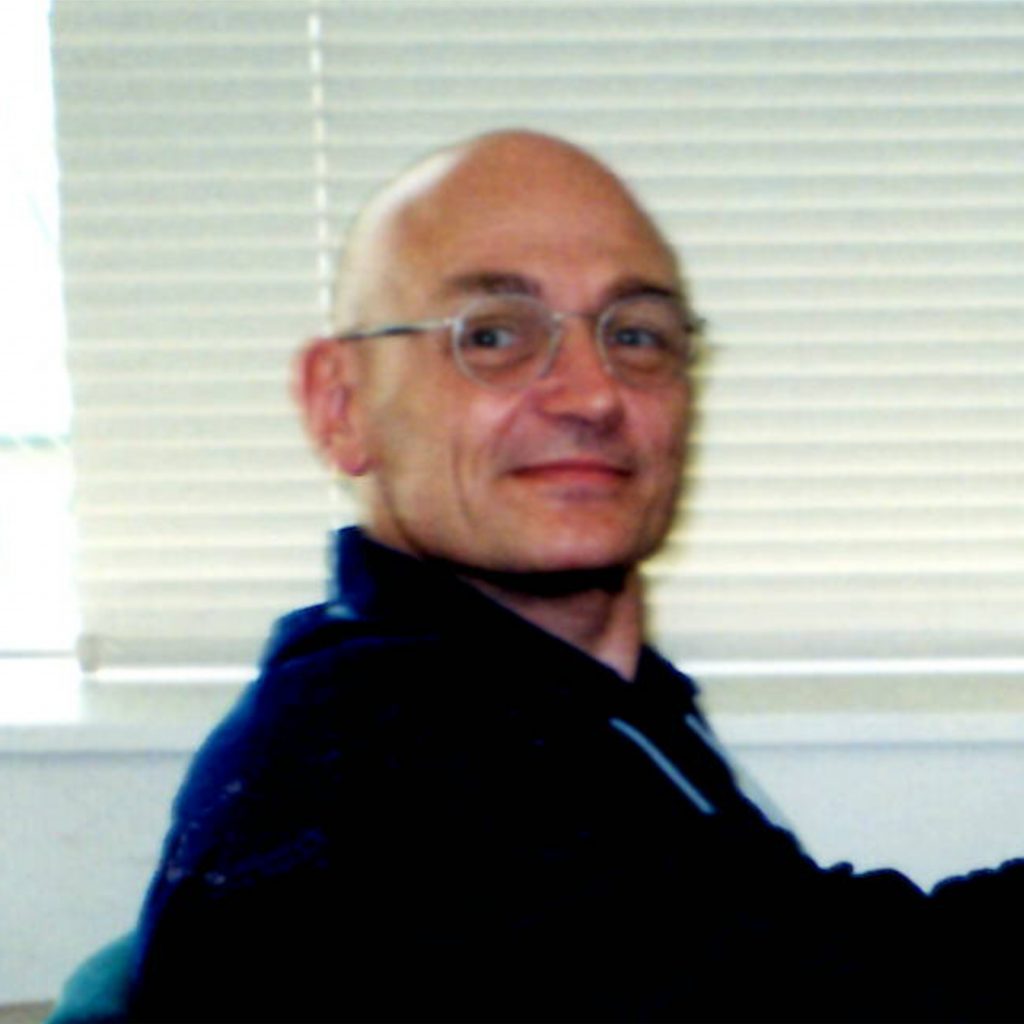 Born in Sydney, Australia, 1950. Studied art at the New South Wales University, participating in a variety of exhibitions while working as a photographer. Covered a wide range of work fields such as planning many exhibitions as a curator and publishing books related to contemporary art. Director of the Institute of Modern Art (IMA) in Brisbane.
[Support] Sep 19, 1999〜Nov 19, 1999
Exchange Activities
Michael Snelling, the senior art manager selected in the invitation program of "Australia and Japan Art Network Concept" organized by the Australian Government, also holds an important post as director of the Institute of Modern Art (IMA) in Australia. His residence period was in at an extremely busy time for him, just before major renovation work at IMA, and he handled the work in parallel with his research in Japan. His friendly smile and stress-free character were far from overbearing in spite of his tight schedule and title, and he was good at keeping harmony among the researchers.
Activity Schedule
September 19
Arrived in Fukuoka. Started research on artists in Fukuoka.
October 9
Participated in the "Autumn Study Tour of Volunteer," visiting the Kitakyushu Municipal Museum of Art and Center for Contemporary Art Kitakyushu (CCA). October 14
Spoke on the activities at the Institute of Modern Art in Brisbane before the volunteer staff of the Fukuoka Asian Art Museum (with the participation of 66 people)
October 21
Made a field trip to Hasegawa to observe the production of family altars. November 19
Left Japan
Resident artists from the same year