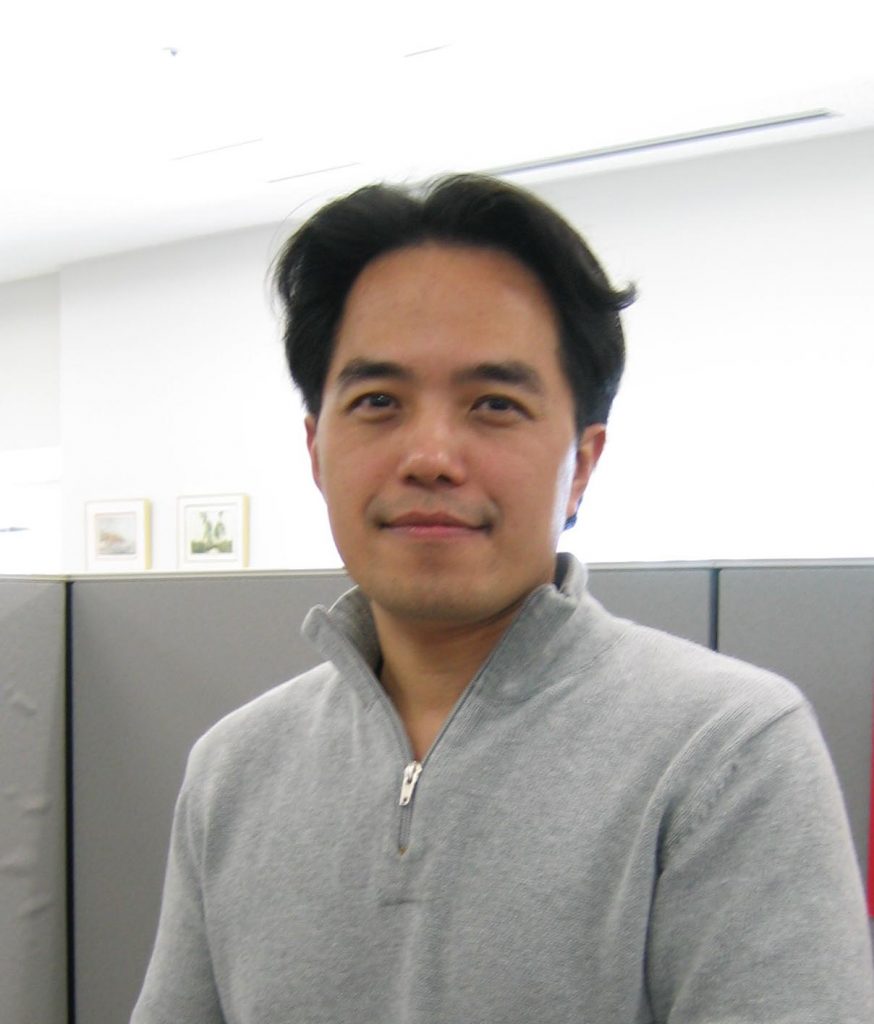 Chang Chengfeng is born in 1963 in Taiwan and, at the time of residency at FAAM, was a student of the Graduate Institute of Arts Administration and Management, National Taipei University.
[Support] Mar 1, 2006〜Aug 6, 2006
Activities during the residency
Chang Chengfeng conducted his research on "Contemporary Asian Art and the development of exhibition curatorial mechanism: In the case of Fukuoka Asian Art Triennale in Fukuoka Asian Art Museum." He also contributed to the special exhibition, "In Search of Self: Taiwanese Painting during the Japanese Colonial Era" and an art exchange program between Zhong-zheng High School in Taipei and Fukusho High School in Fukuoka.
1. Residency period [2006/03/01〜2006/06/15]
2. Residency period [2006/07/18〜2006/08/06]
Resident artists from the same year