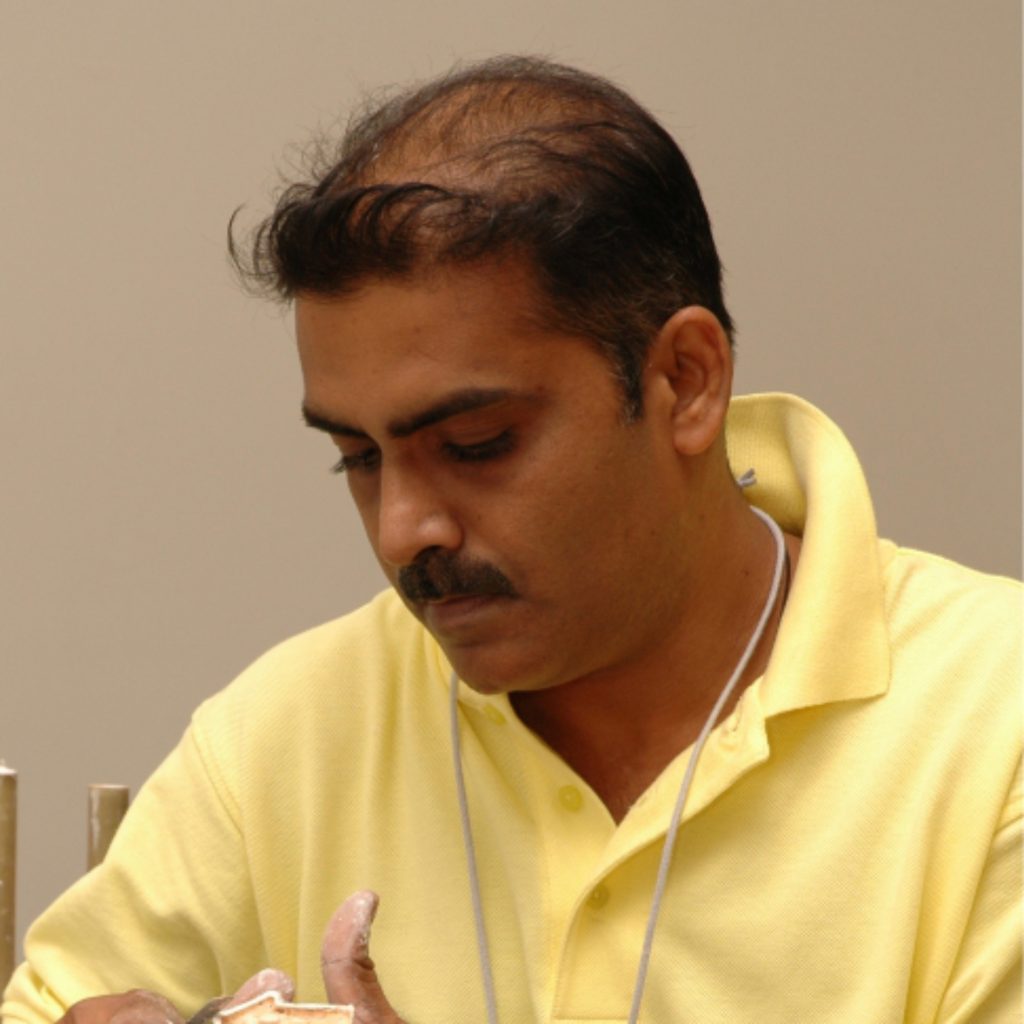 Born in 1968. After graduating in sculpture from the Faculty of Arts at the University of Kelaniya, studied sculpture and archaeology at the Royal College of the Arts, London.
[Residence] May 22, 2006〜Aug 8, 2006
Works description
Leading artist, best known for his terracotta works in remembrance of those who perished in Sri Lanka's civil wars. In his workshops, participants will use terracotta to sculpt their memories of the deceased.
Resident artists from the same year