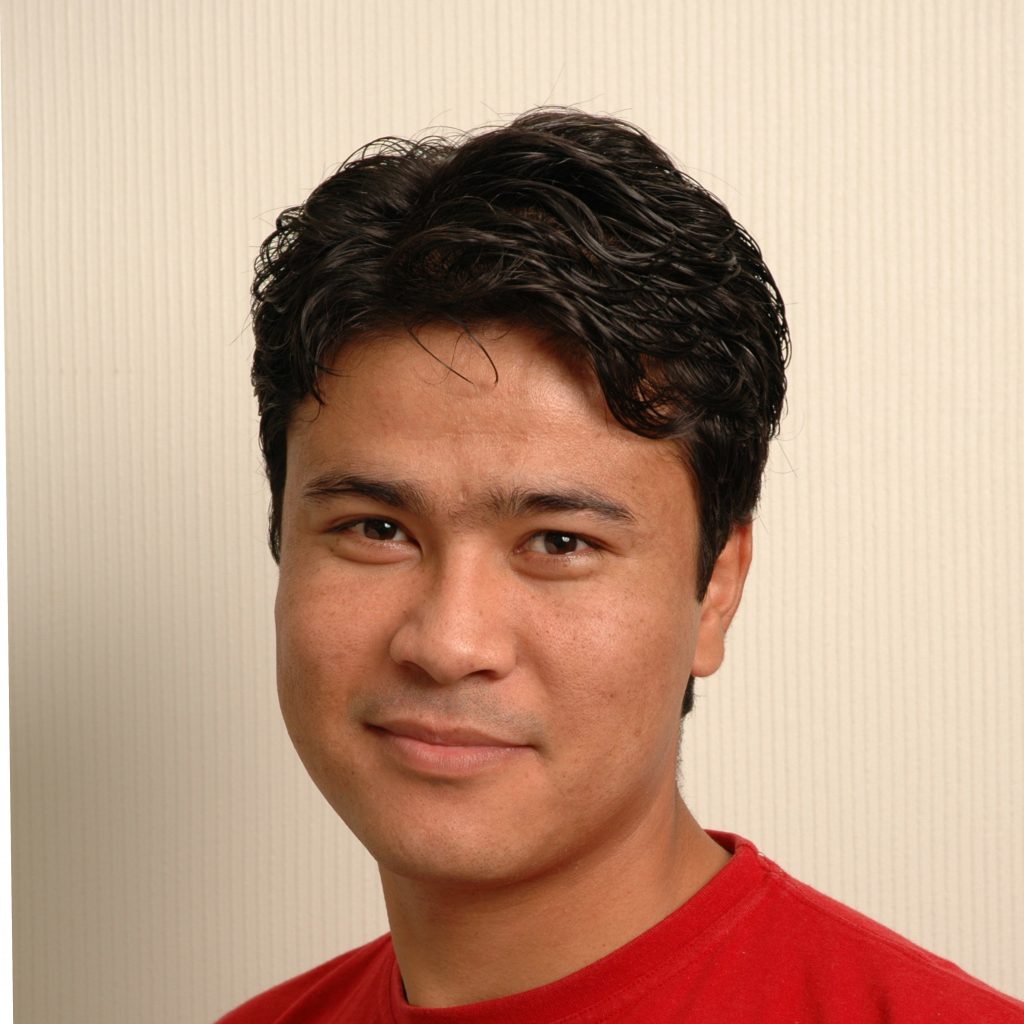 Born in 1978, Pakistan. Graduated from the National College of Arts, Lahore. Participated in the 2004 exhibition of 'Contemporary Miniature Paintings from Pakistan' at the Fukuoka Asian Art Museum. He is a miniaturist painter, originally from Afghanistan.
[Residence] May 9, 2006〜Aug 7, 2006
Works description
Using pictures drawn by children in war-torn Afghanistan, Ali will hold a series of workshop with children from Fukuoka to draw pictures inspired by them.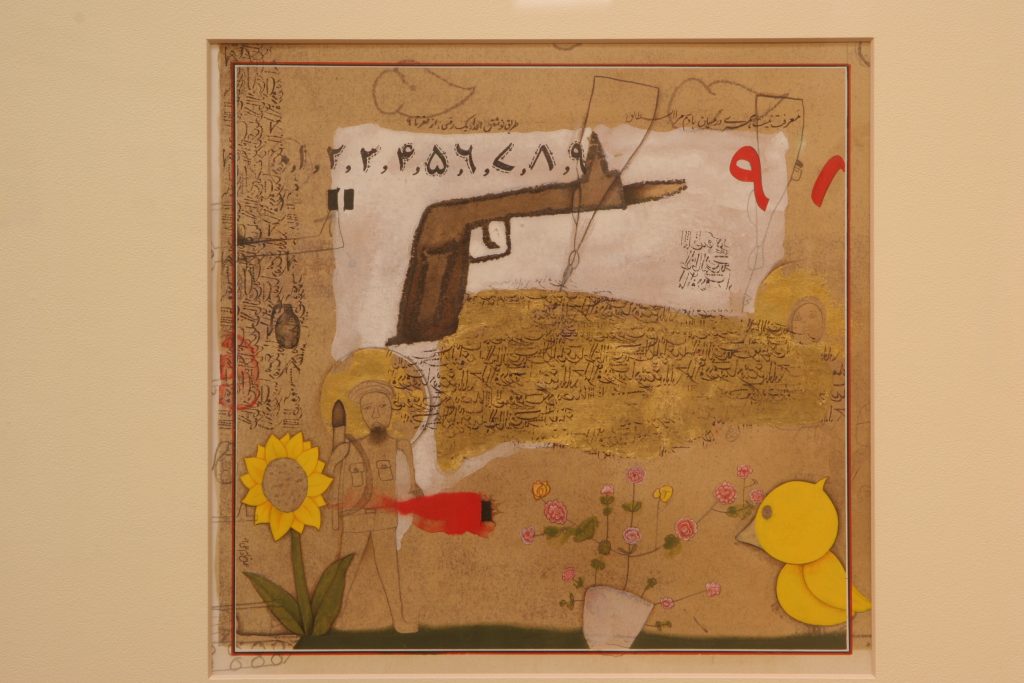 Resident artists from the same year