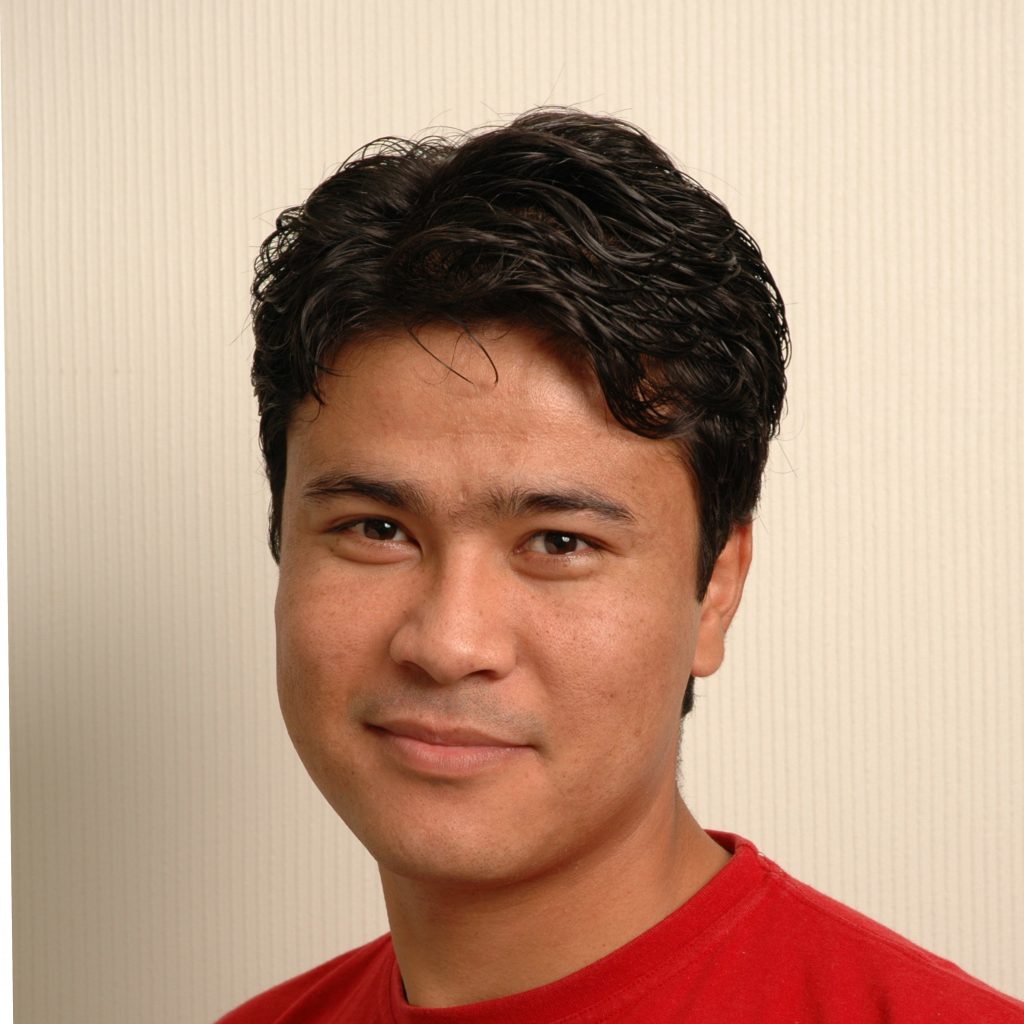 Born in Pakistan, artist and miniaturist Khadim Ali is an ethnic Hazara with roots in the Bamyan province of Afghanistan. He fled the Taliban rule and emigrated to Australia in 2015. Khadim studied fine arts in Tehran, Iran, followed by miniature painting at the Faculty of Fine Arts, Pakistan National University of Arts. After graduating he exhibited mostly within Pakistan, and in 2004 participated in the Fukuoka Asian Art Museum exhibition 'Contemporary Asian Art III: The Miniature Artists of Pakistan'. His work has also been exhibited at the 5th Brisbane Asia-Pacific Contemporary Art Triennale (Queensland Art Gallery 2006), and the Documenta 13 exhibition (Cassel, Germany 2012). In 2006, he undertook a three-month residency at Fukuoka Asian Art Museum.
[Residence Program] May 9, 2006〜Aug 7, 2006
Collaborative public workshop
Khadim held a workshop titled 'Pictures of Peace to Make Afghan Children Happy', attended by 213 local elementary school children. Based on their paintings, along with work by Afghan children that Khadim had brought with him, the artist created eight minatures in a series titled Empty Kitchen.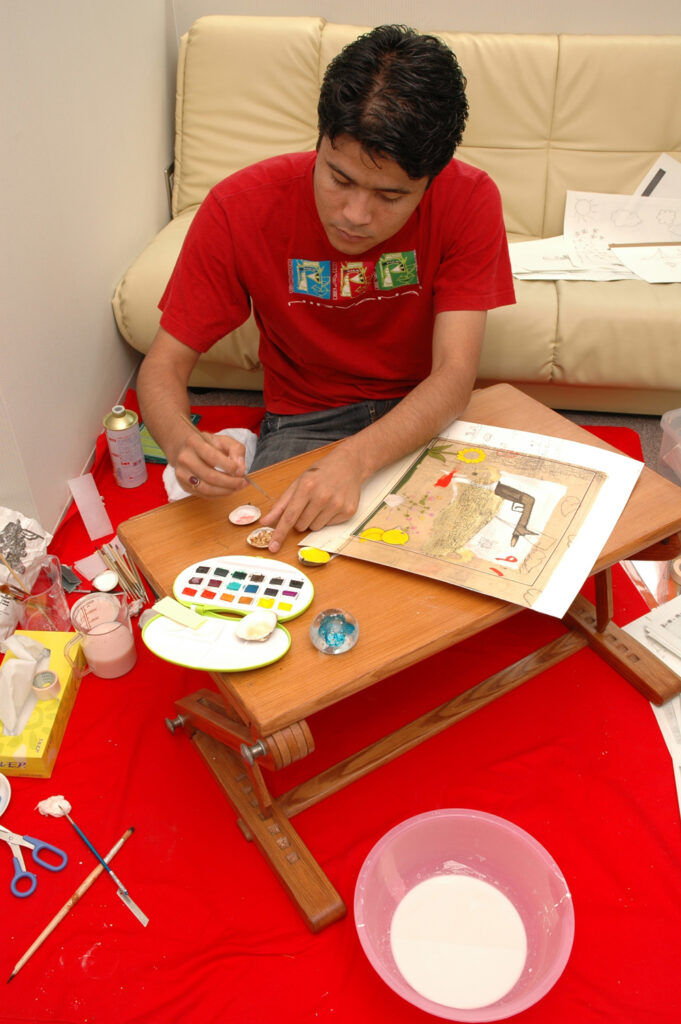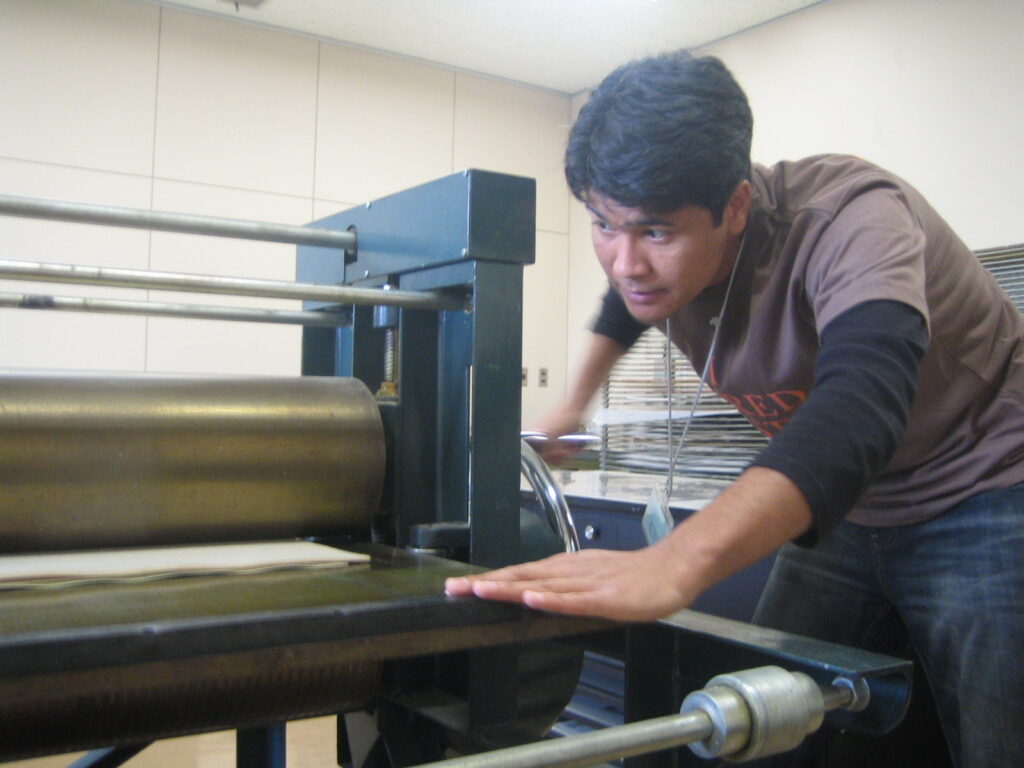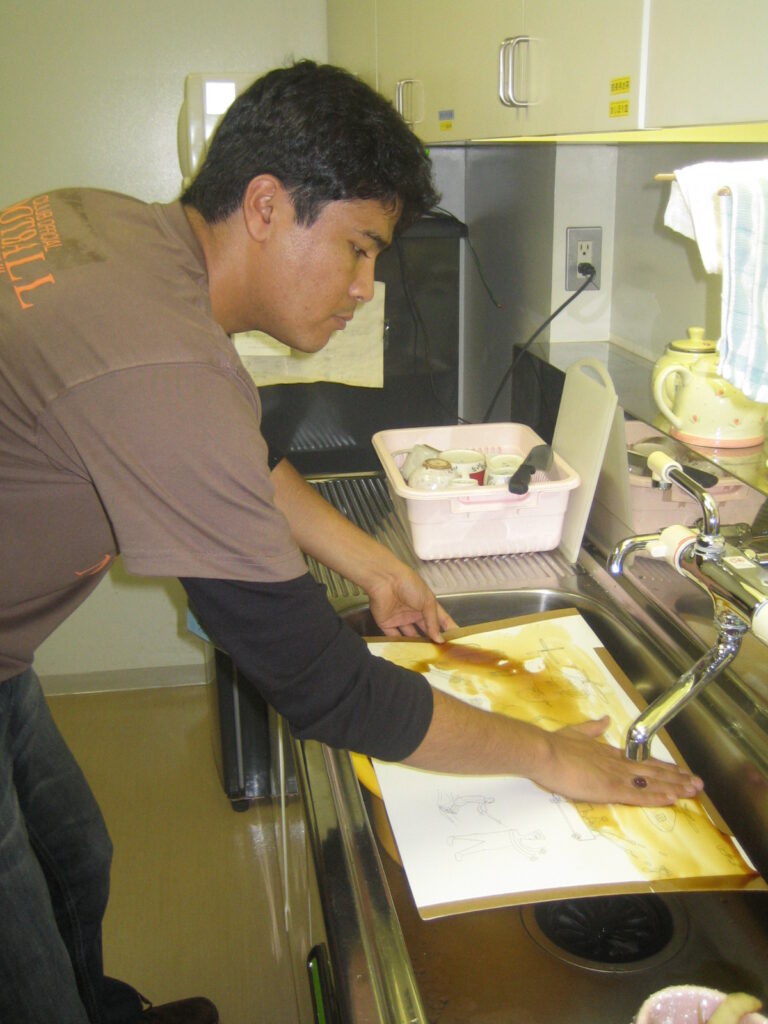 Workshop
Khadim held several of his workshops, 'Pictures of Peace to Make Afghan Children Happy'. The artist first shared scenes of school life in Afghanistan before asking the local children to paint images evoking happiness. The workshops were held on the following dates at different schools:
•May 18: 131 pupils from Tonanji Elementary School (venue: FAAM Open Studio)
•June 8: 82 pupils from Kashiwara Elementary School (venue: Kashiwara Elementary School)
Khadim also held a 'Decorate Your Picture Frame' workshop on July 26, during which 42 students from the Minami Fukuoka Special Needs High School decorated picture frames using various small items.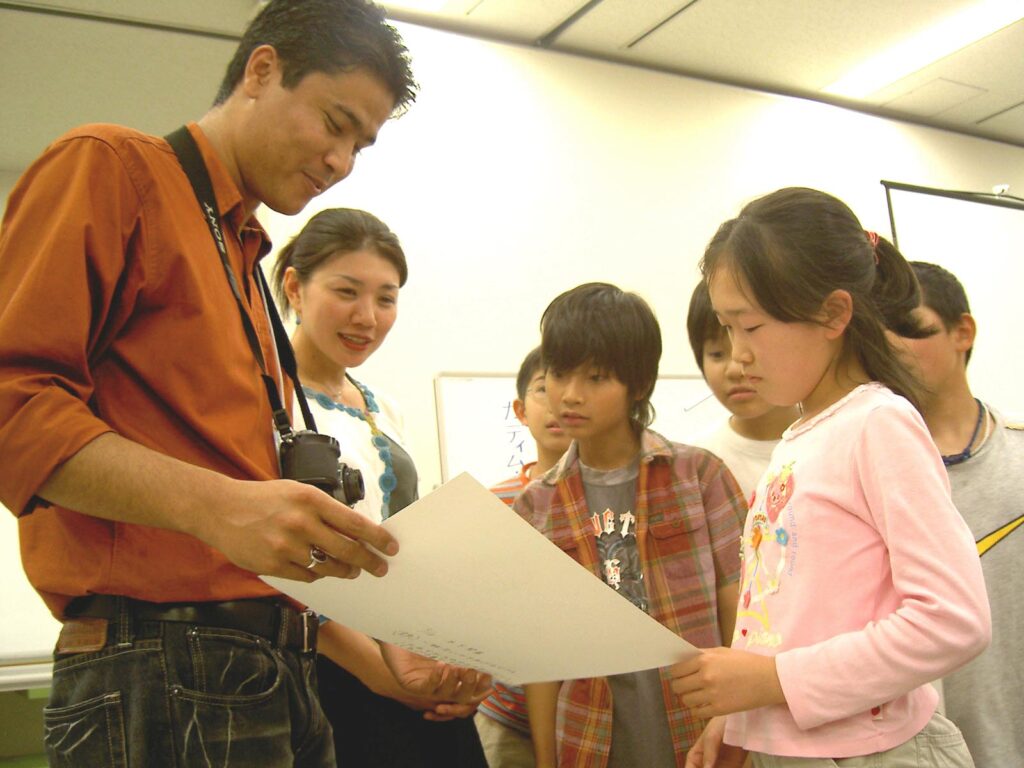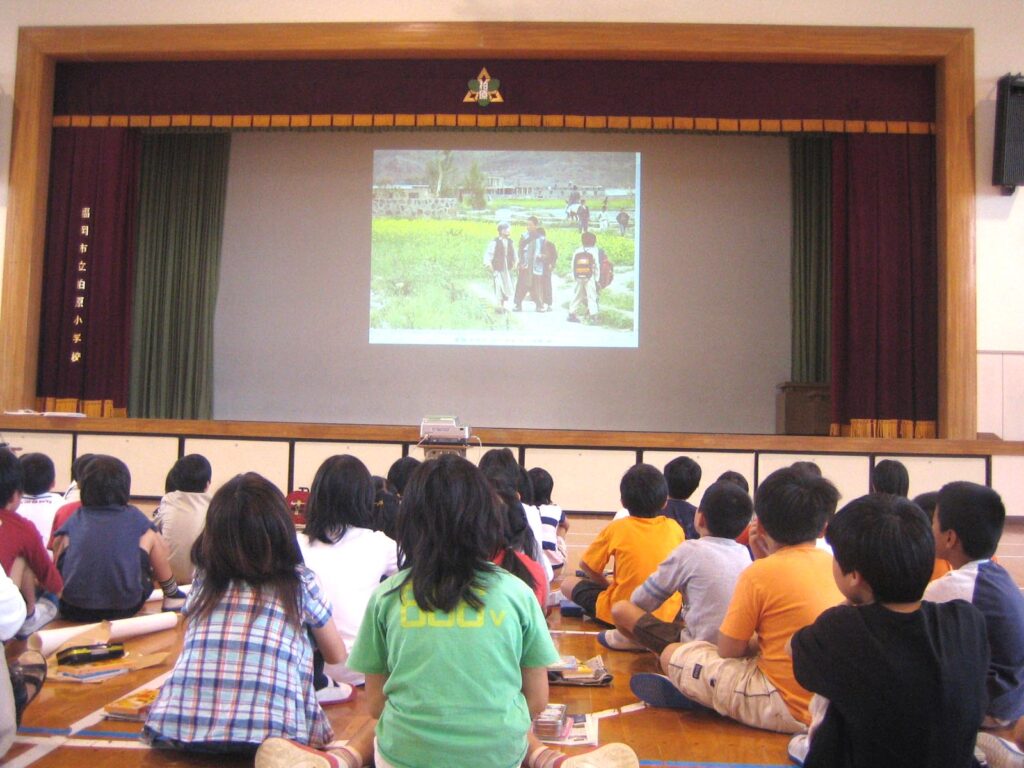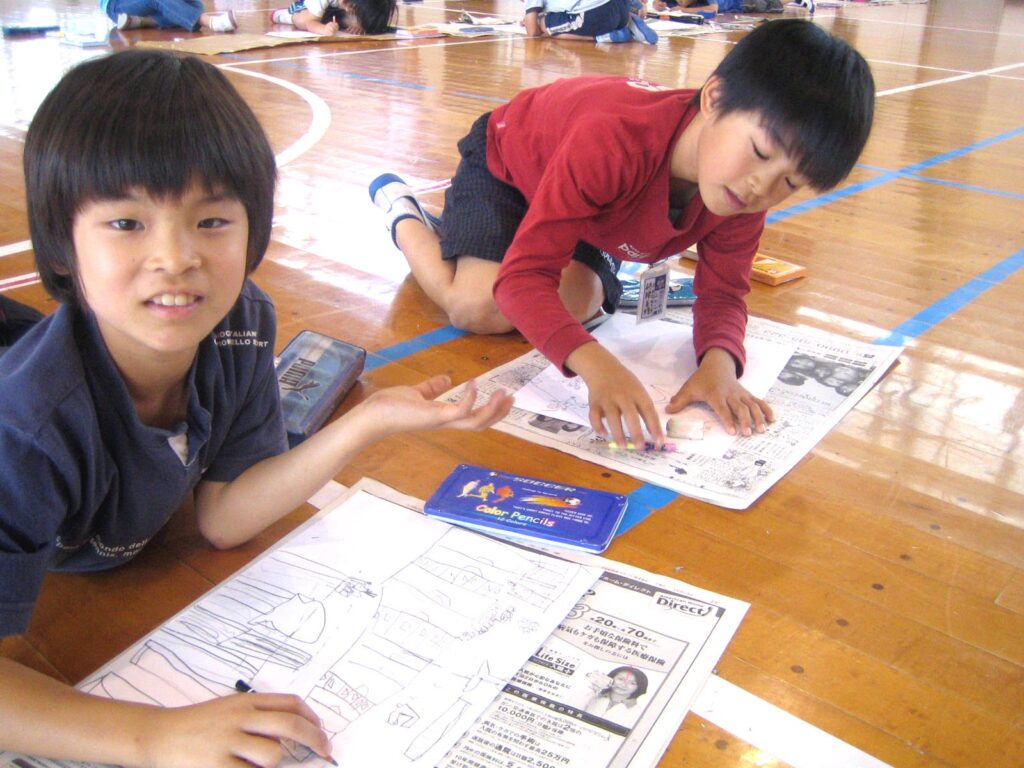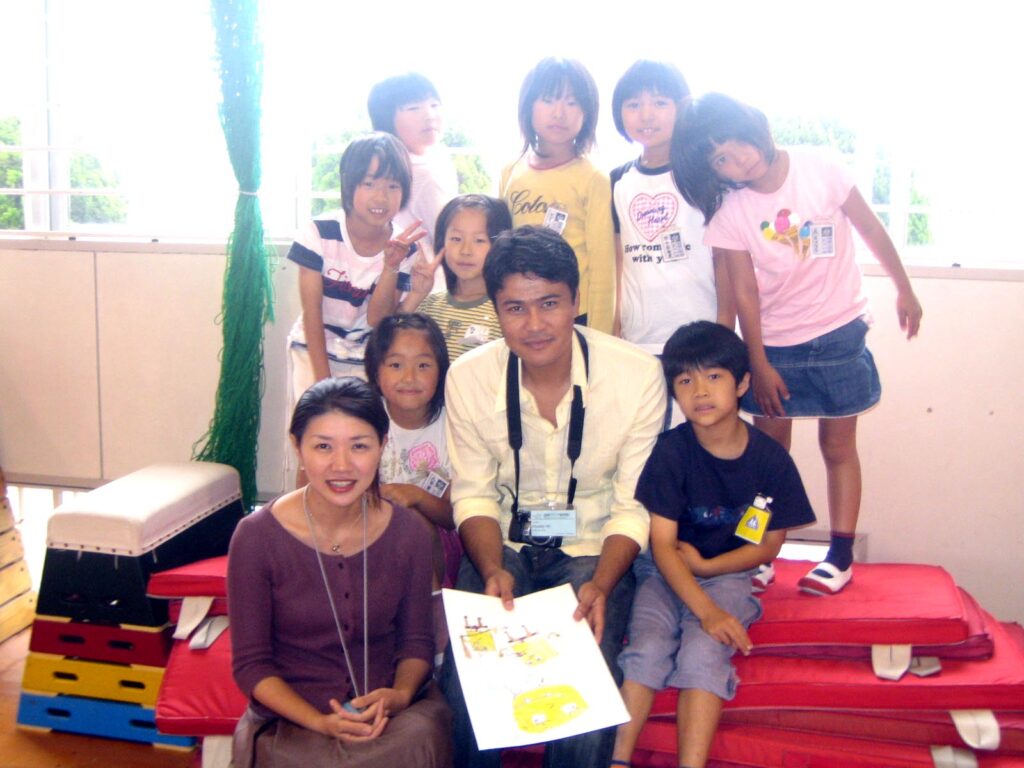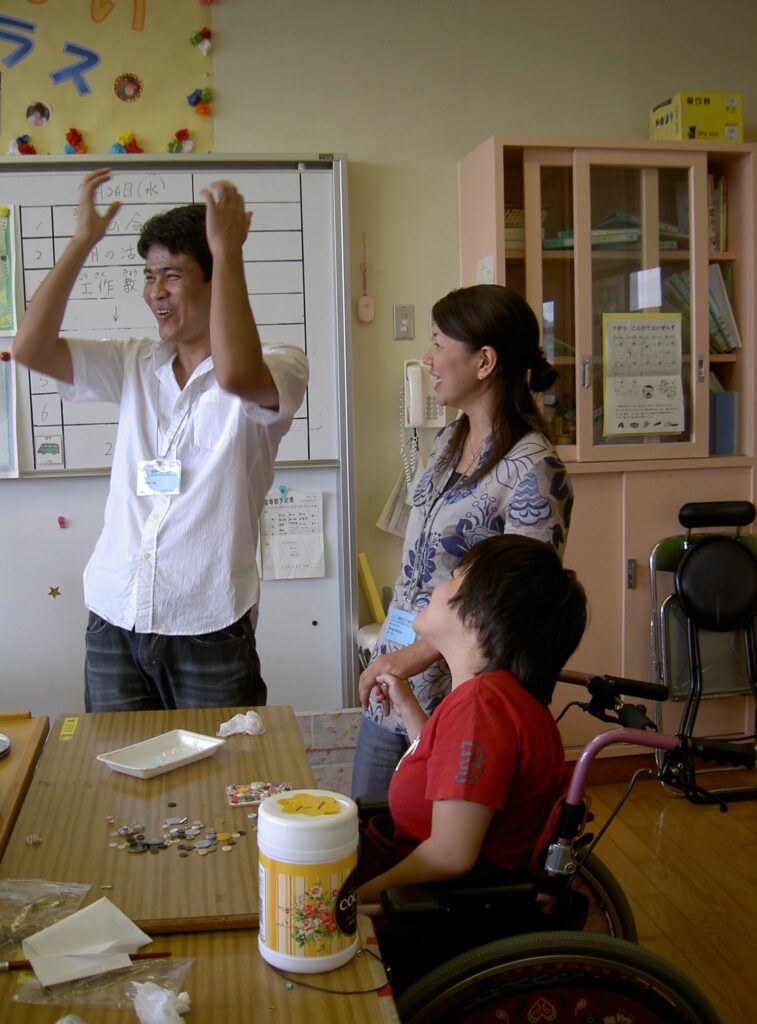 Lecture (FAAM lecture Series)
'Islamic Art of Afghanistan', July 15
Khadim discussed the art, religion and politics of Afghanistan, from Timurid to the Aghanistan War and Taliban rule.
Participants: 76
Venue: Ajibi Hall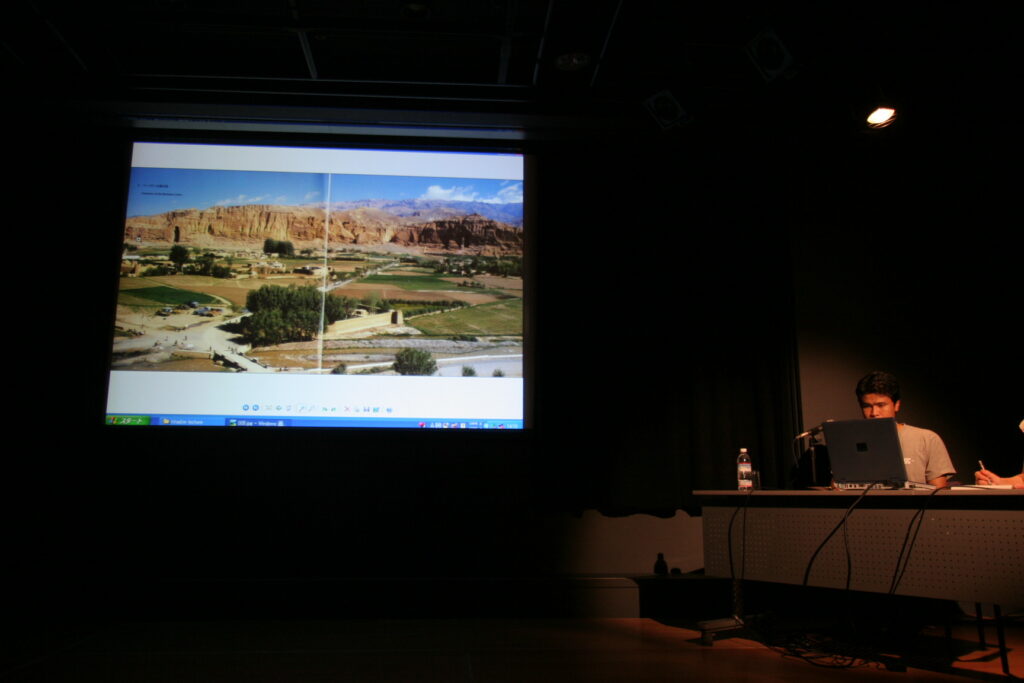 Talks
•Contemporary Cultural Debates: July 5
Khadim discussed his artmaking and talked about life in Afghanistan at the Contemporary Cultural Studies class, Kyushu University Graduate School of Humanities.
•Artist Talk: August 5
Upon completion of his stay under the Winds of Artist in Residence Part I program, Khadim discussed his series of miniatures, Empty Kitchen.
Participants: 80
Venue: Artists' Gallery
Contemporary Cultural Debates: July 5
Artist Talk: August 5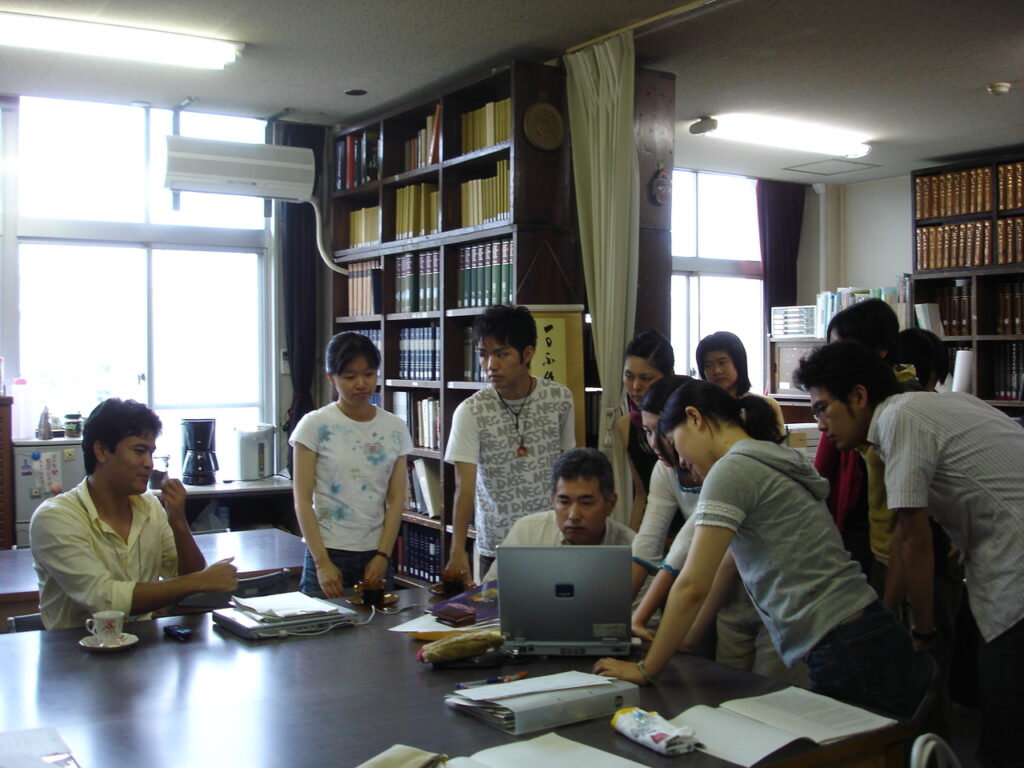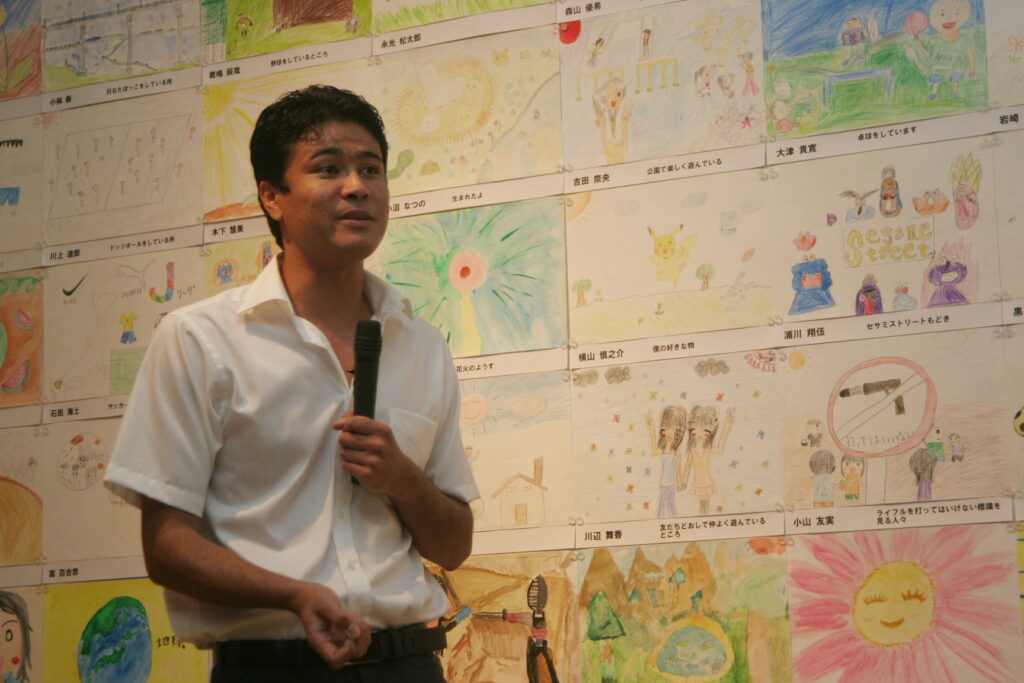 Exhibition
7th Winds of Artist in Residence Part I (August 5 – 20)
Khadim displayed the eight miniatures created during his residency, along with images painted by the children who had participated in his worshops. The exhibition featured work by 213 elementary school pupils in Fukuoka, and was displayed in Afghanistan the following September when Khadim returned home.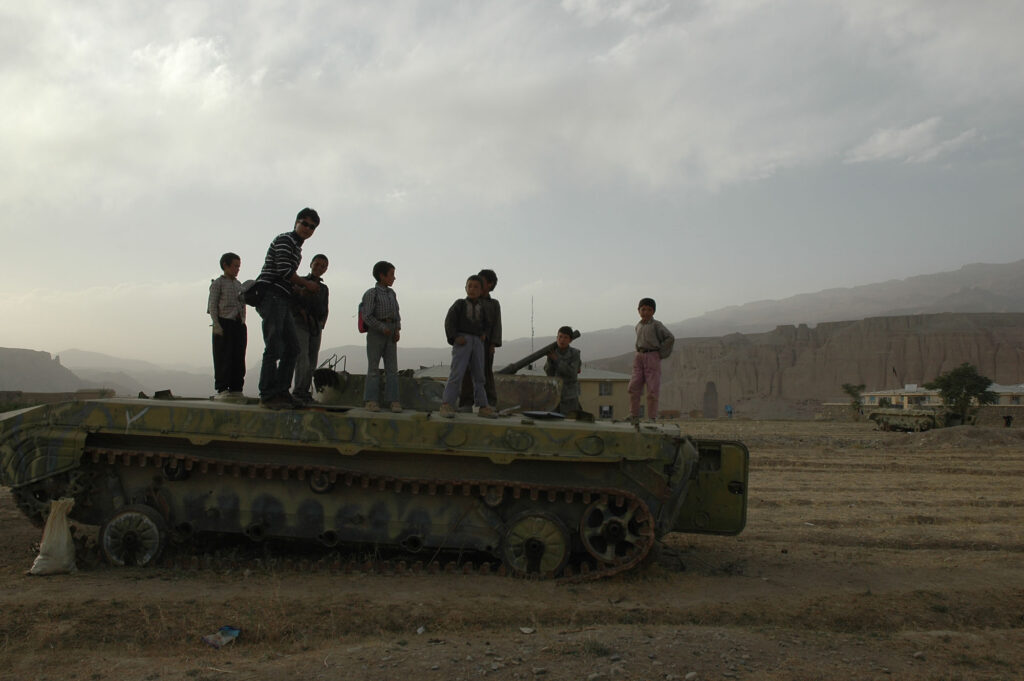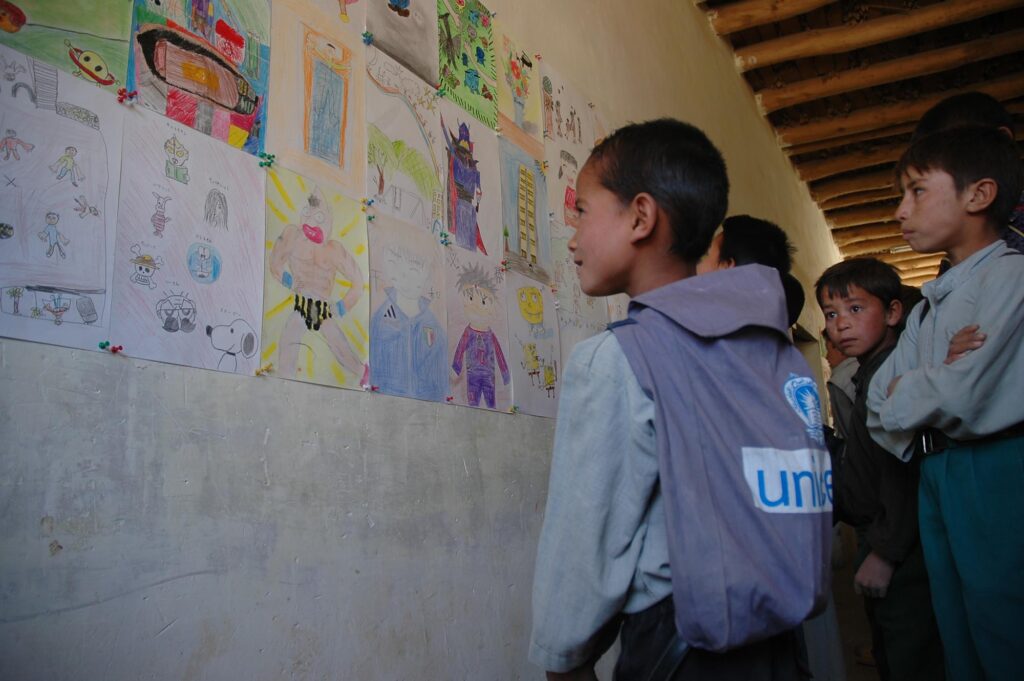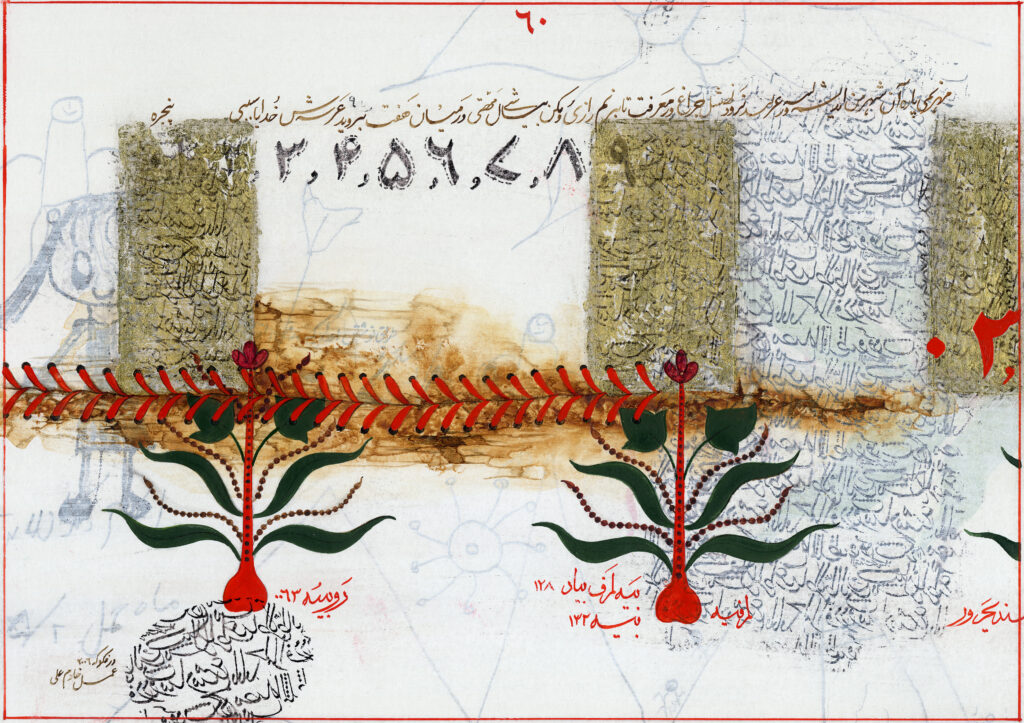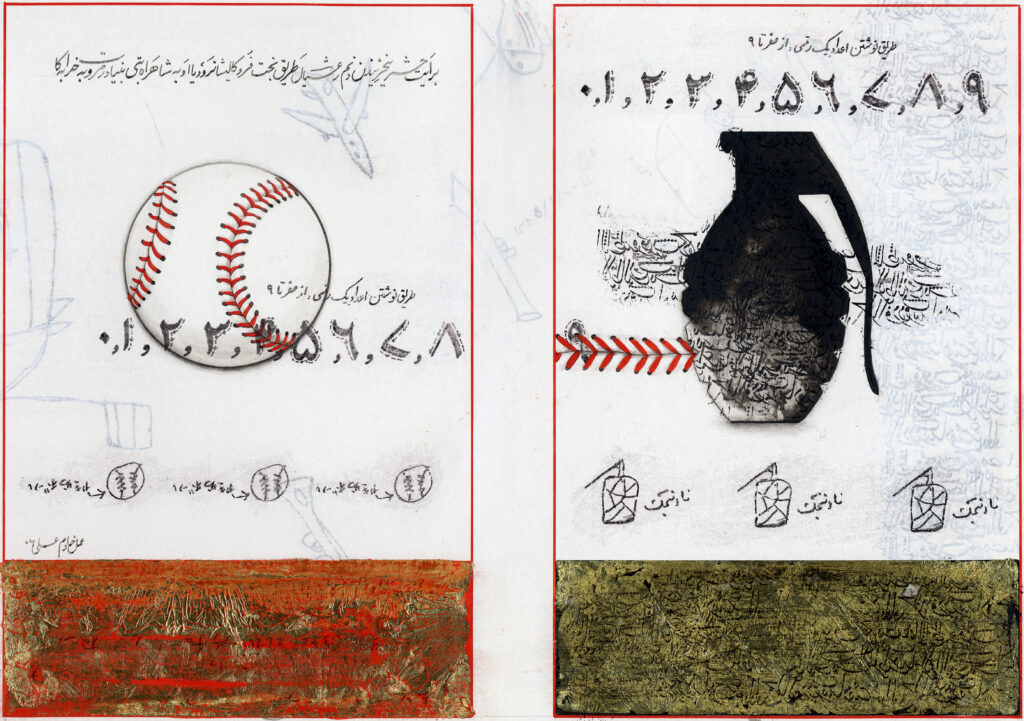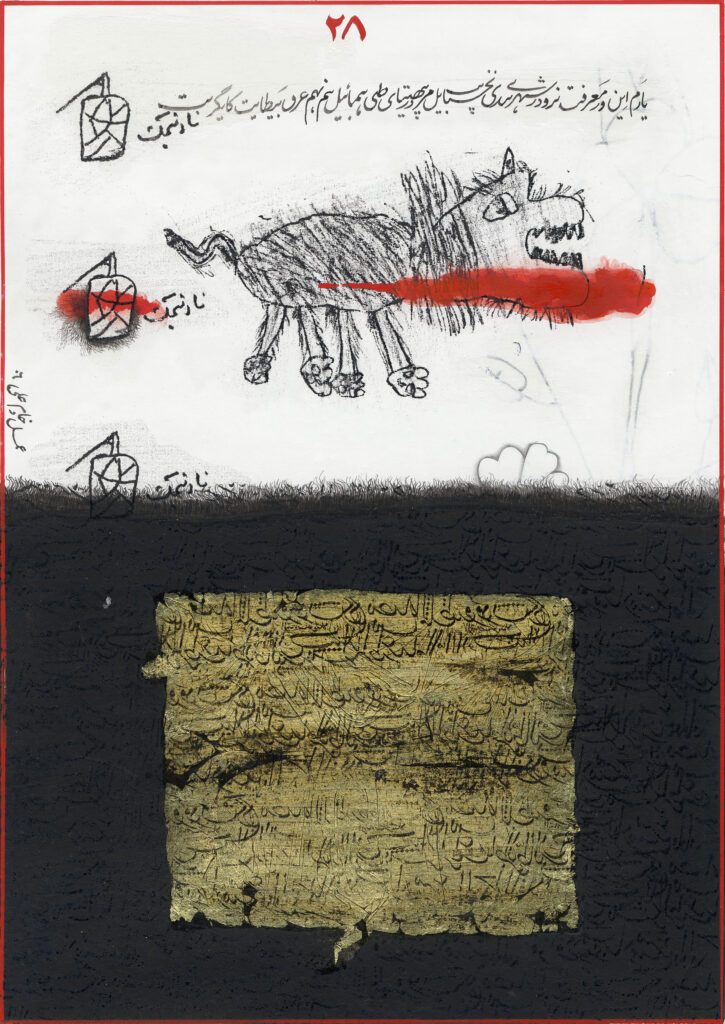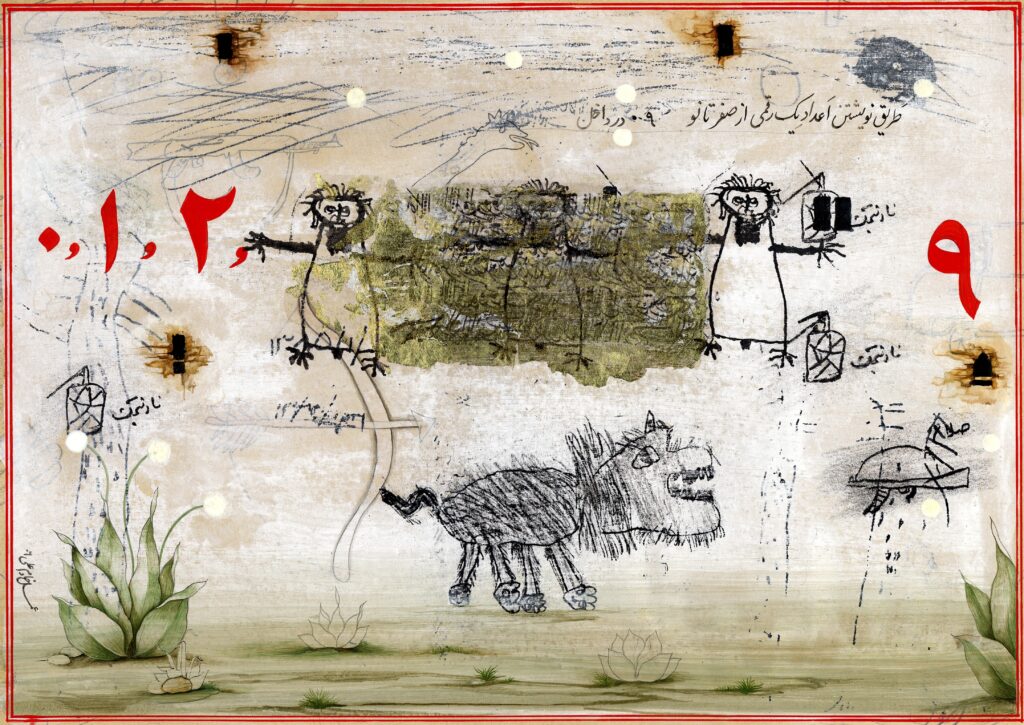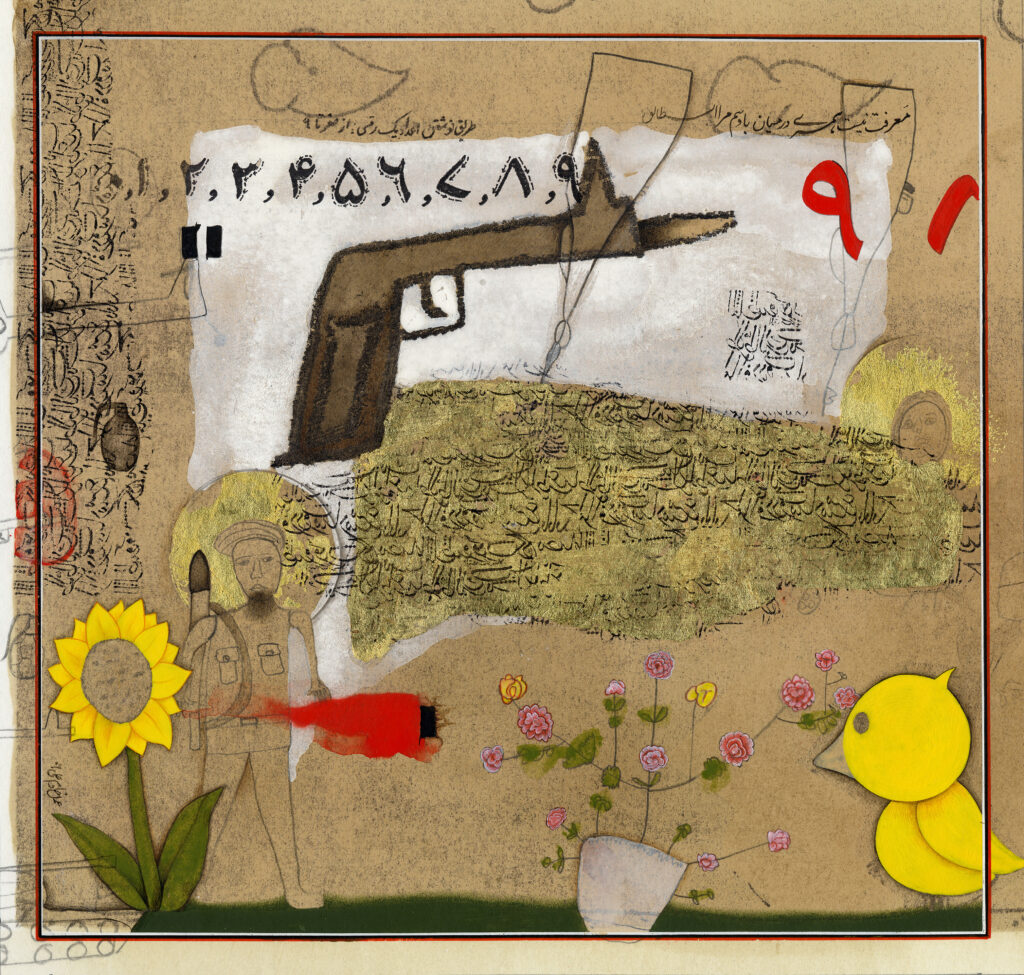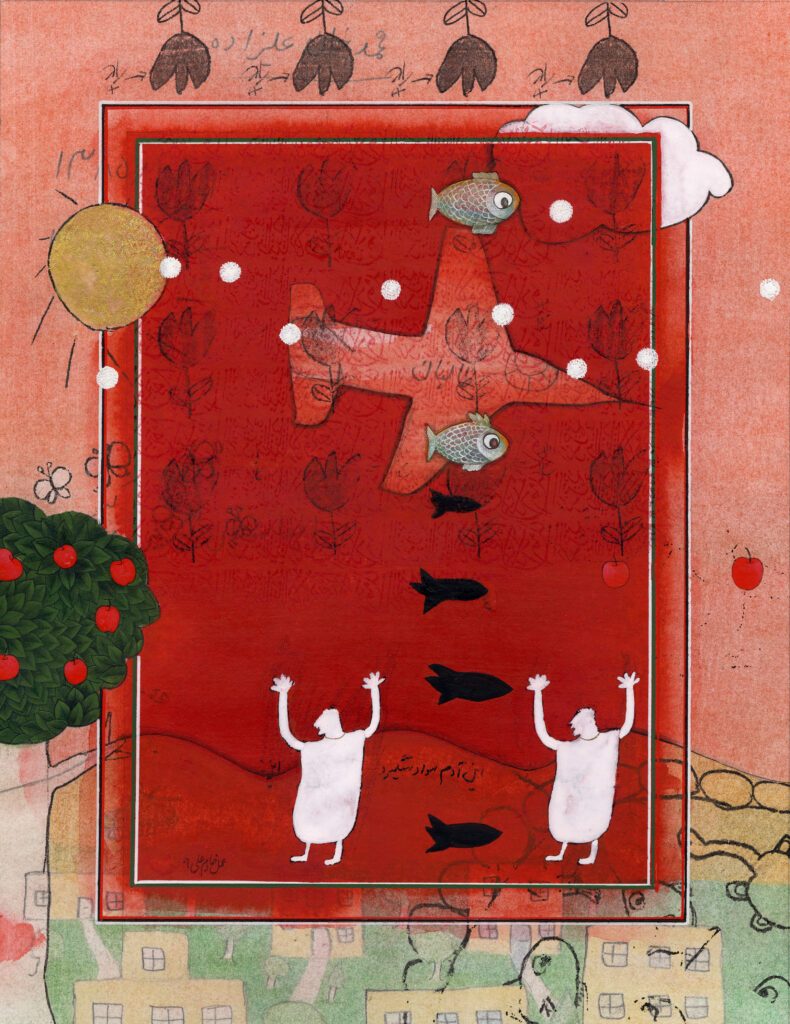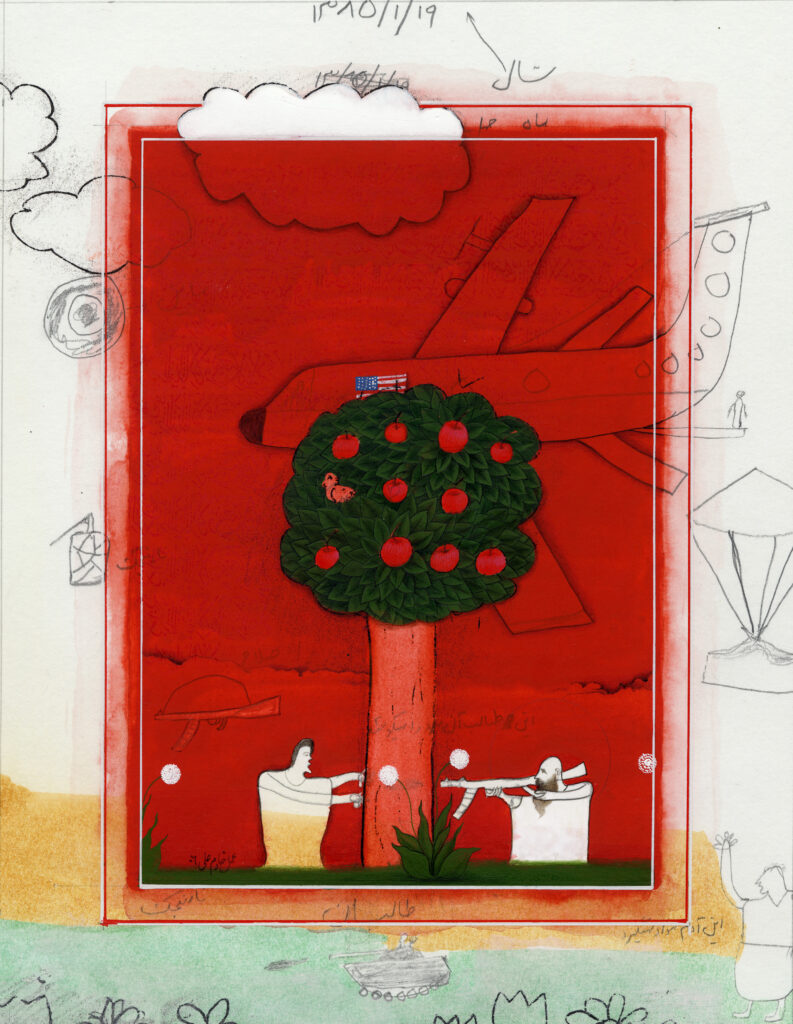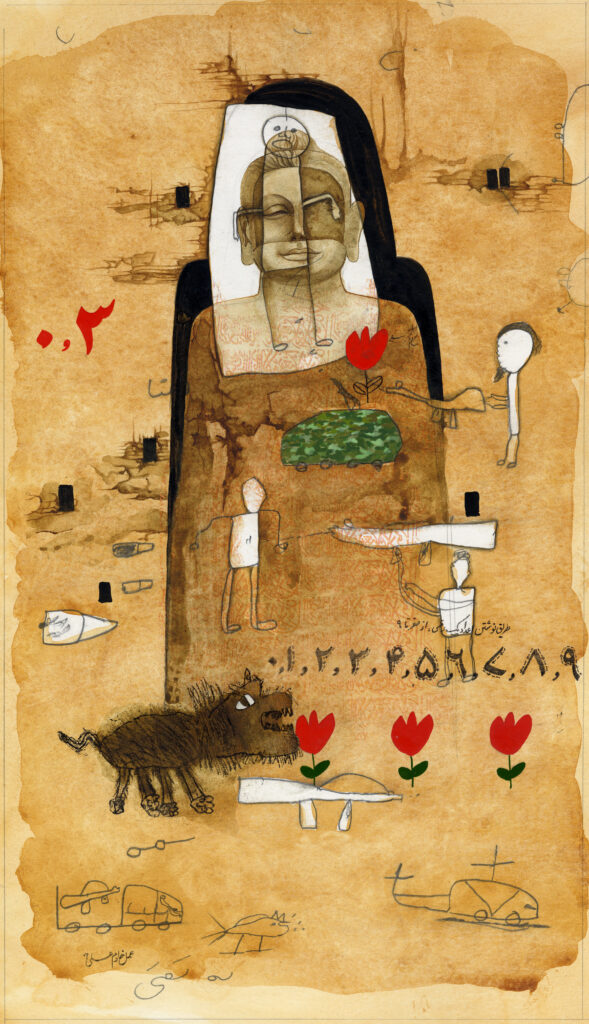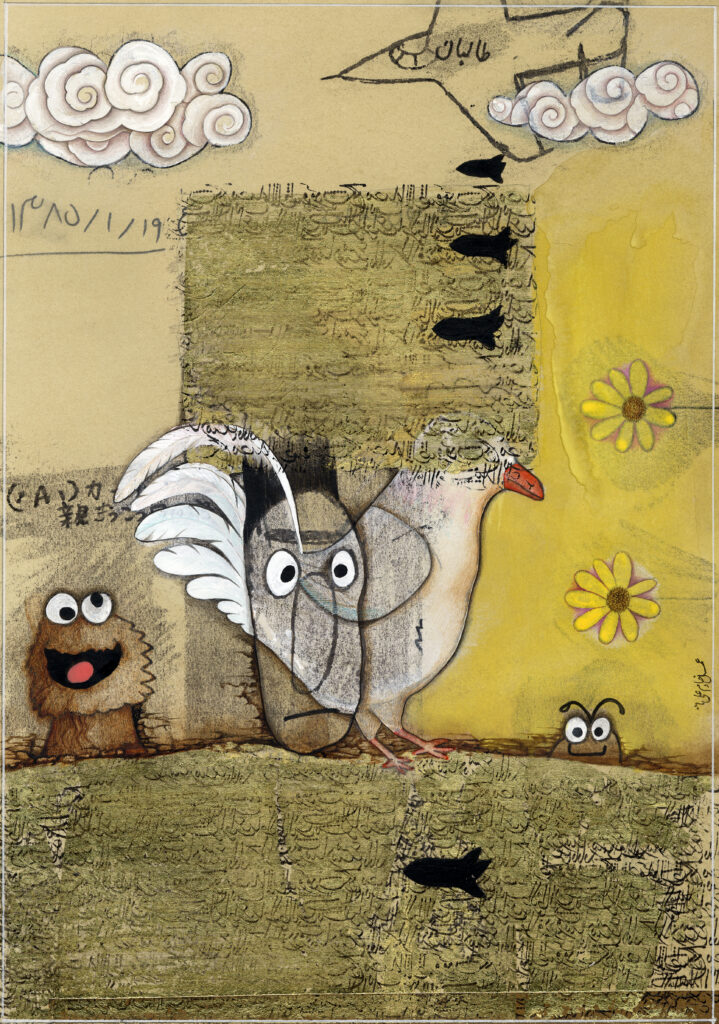 Resident artists from the same year