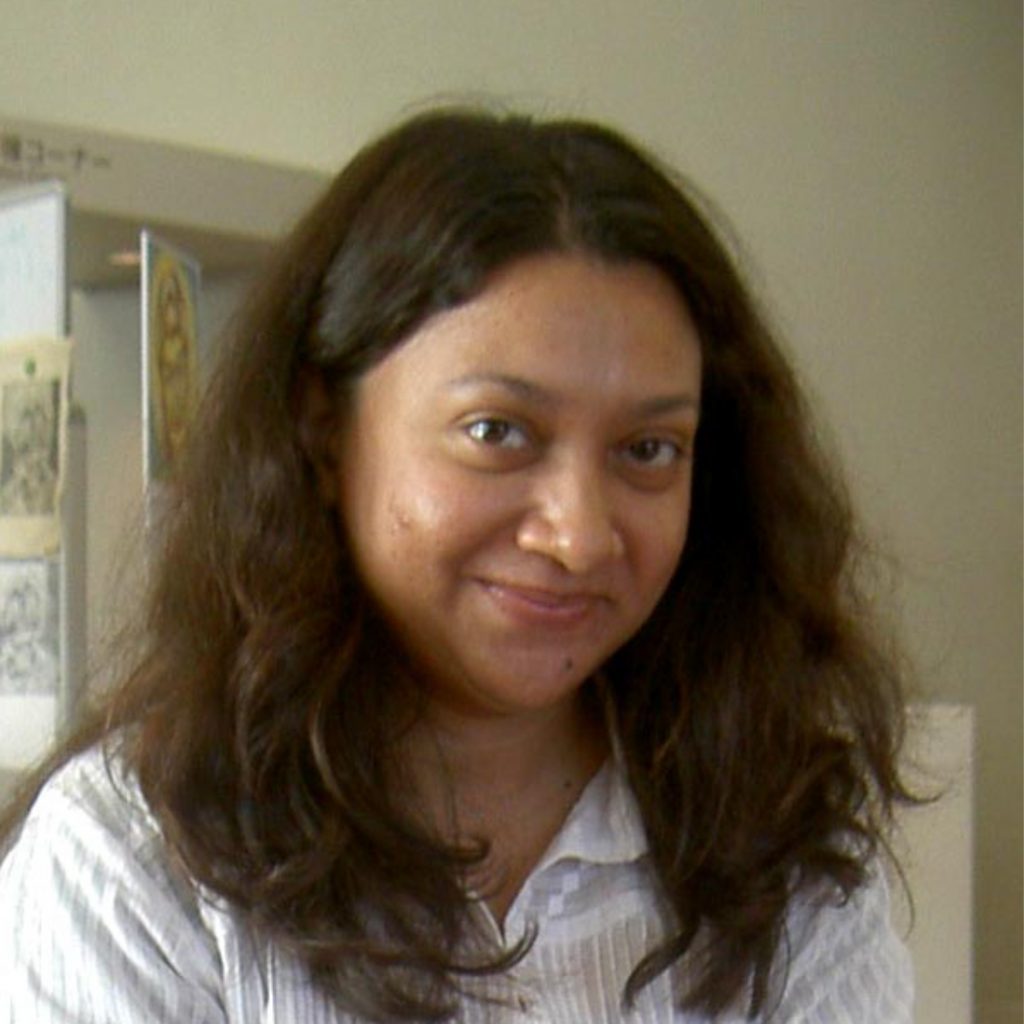 Born in 1972. Studied painting at University of Chittagong and is currently associate professor at the university's Department of Fine Arts.
[Residence] Sep 4, 2006〜Dec 5, 2006
Works description
Just as the art of Chittagong has a different appeal to that of Dhaka, the capital of Bangladesh, Sharmin's studies will inquire as to whether Fukuoka also has its own unique form of art and expression.
Resident artists from the same year