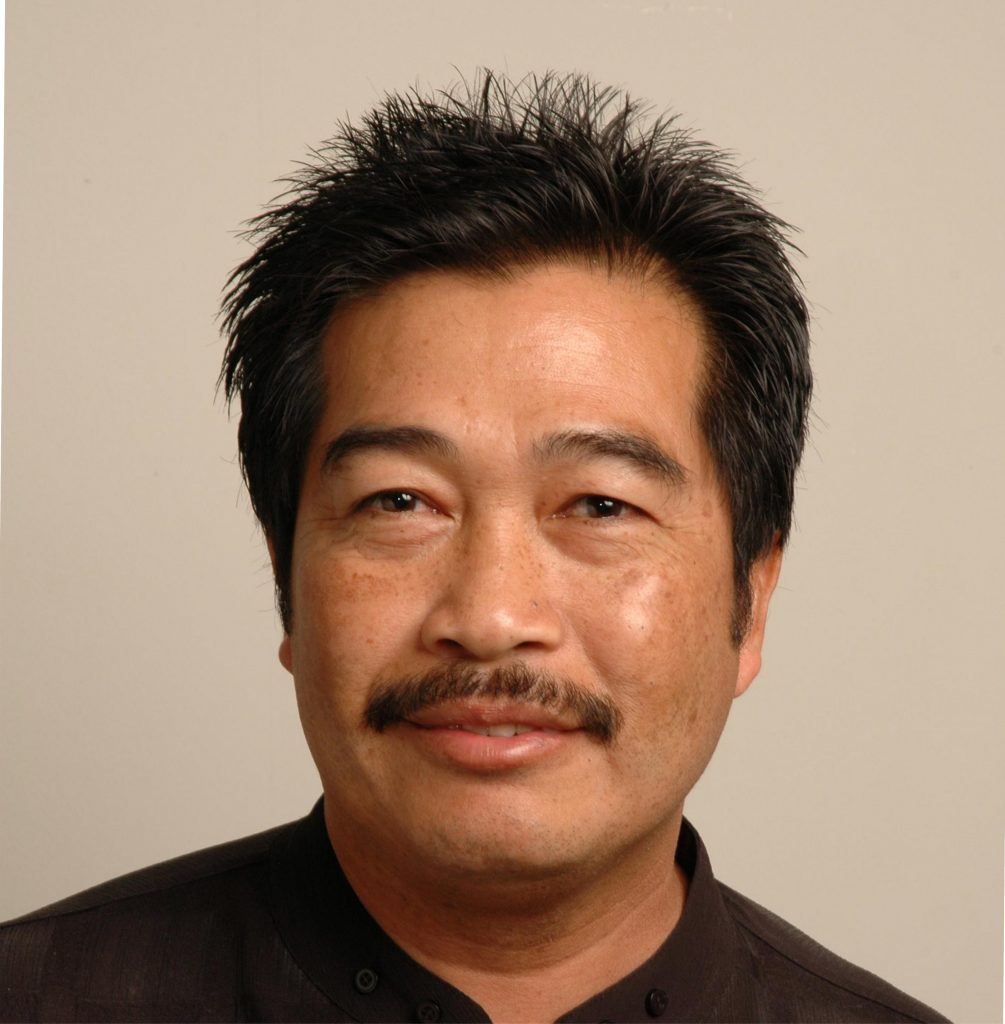 Born in 1959. Self-taught artist. He participated in the 4th Asian Art Show, Fukuoka in 1994 (fukuoka Art Museum).
[Residence] Sep 10, 2006〜Dec 11, 2006
Works description
Taking his inspiration from Padian, the floating market in Brunei, where women sell fresh produce and everyday groceries from boats, Timban will produce a piece expressing the disappearance of Brunei's traditional culture and lifestyle.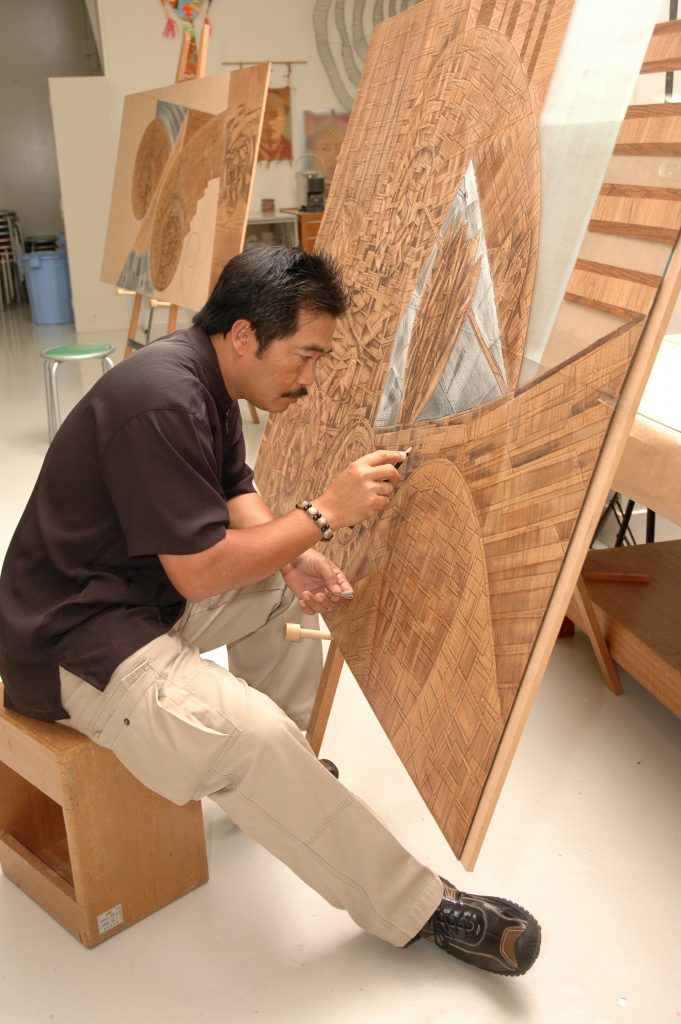 Resident artists from the same year