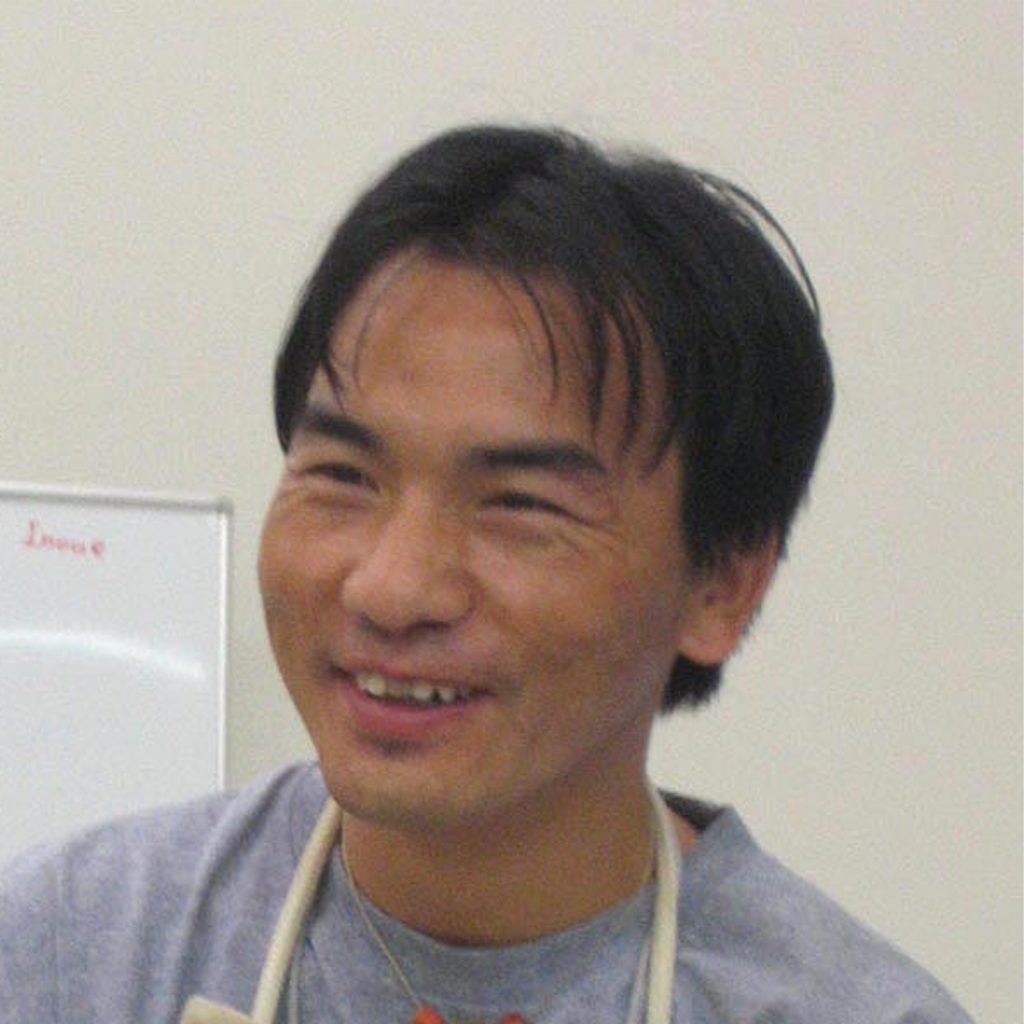 Born in 1979. Studied Bhutanese traditional art at the Institute of Language and Cultural Studies in Thimpu.
[Residence] Sep 6, 2006〜Dec 6, 2006
Works description
An emerging name to watch, active in the artist's group VAST (Voluntary Artists Studio, Thimpu). As well as attempting a new style of art that merges the Japanese genre Visual Culture with Bhutanese art-making techniques, Wangdi will hold a workshop in making traditional Bhutanese relief works.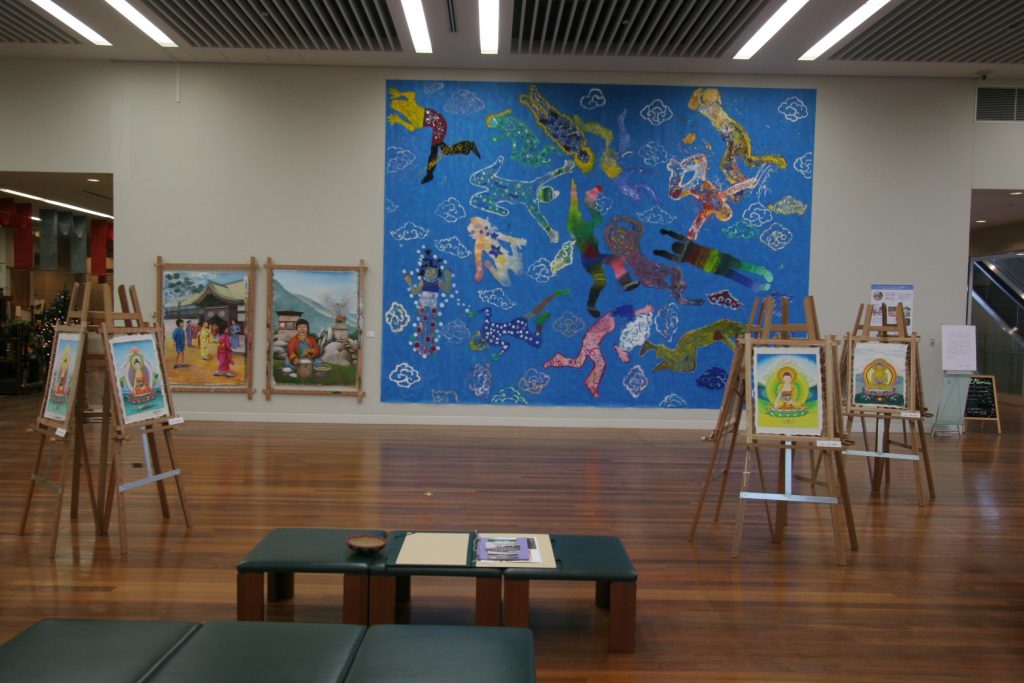 Resident artists from the same year