Shimodera Takanori (TAIYA)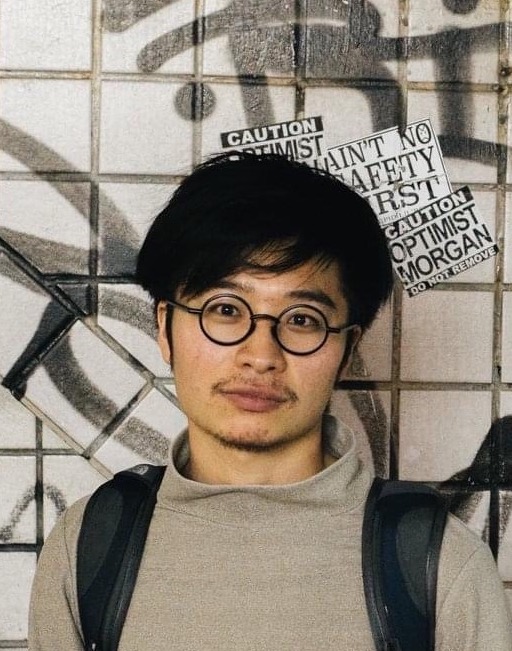 Born in 1994, currently lives in Osaka
2019 M.F.A., Kyoto University of the Arts (Asada Akira Award at Degree Show)
2019 Group Exhibition curated by Kataoka Mami (KUAD ANNUAL 2019 SPACESHIP EARTH, Tokyo Metropolitan Art Museum)
※Photo by Daiki Tsutsumi
[Residence Program] Jan 10, 2023〜Mar 10, 2023
Shimodera Takanori Offieial Instagram
Prpfile
Takafumi Shimodera has been researching food stalls in Asian countries since he was a university student and is currently working as a food stall researcher. Also, while traveling throughout Asian cities, Shimodera observes and records people's behavior on the streets, and engages practical activities delving into the production and distribution of food stalls.
During his residency in Fukuoka, he will pick the knowledge of sociologists and urban history researchers, will investigate the cityscape centering on yatai (food stalls), which are currently being lost, and will present it as an installation work.
He also plans to hold a workshop where participants will explore the city of Hakata, record the strange and interesting sights of the city, and collaborate to create a collage.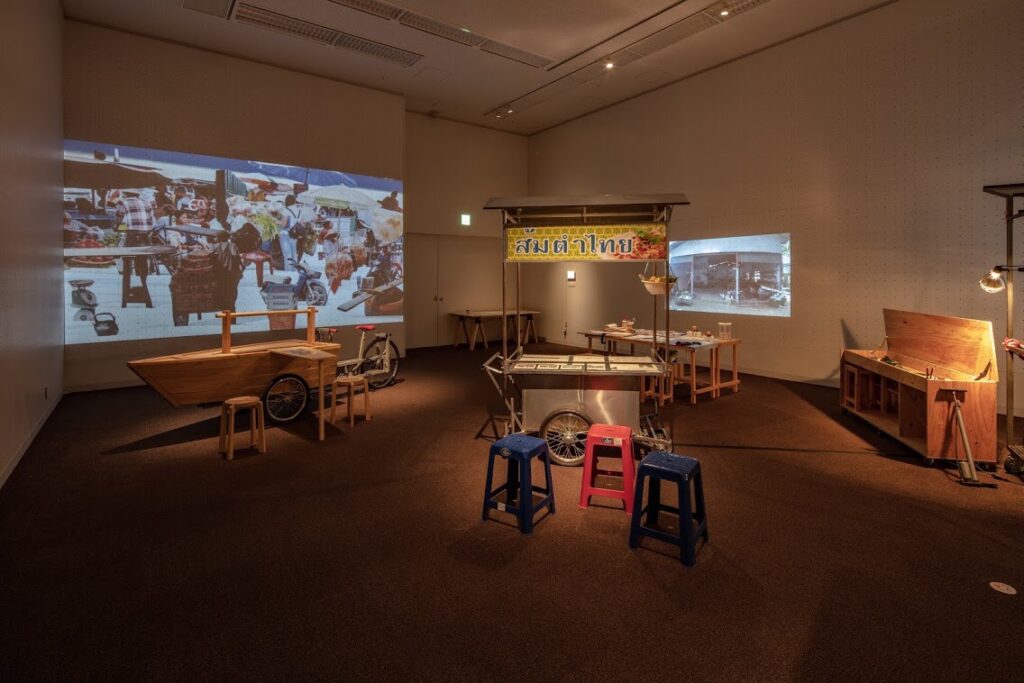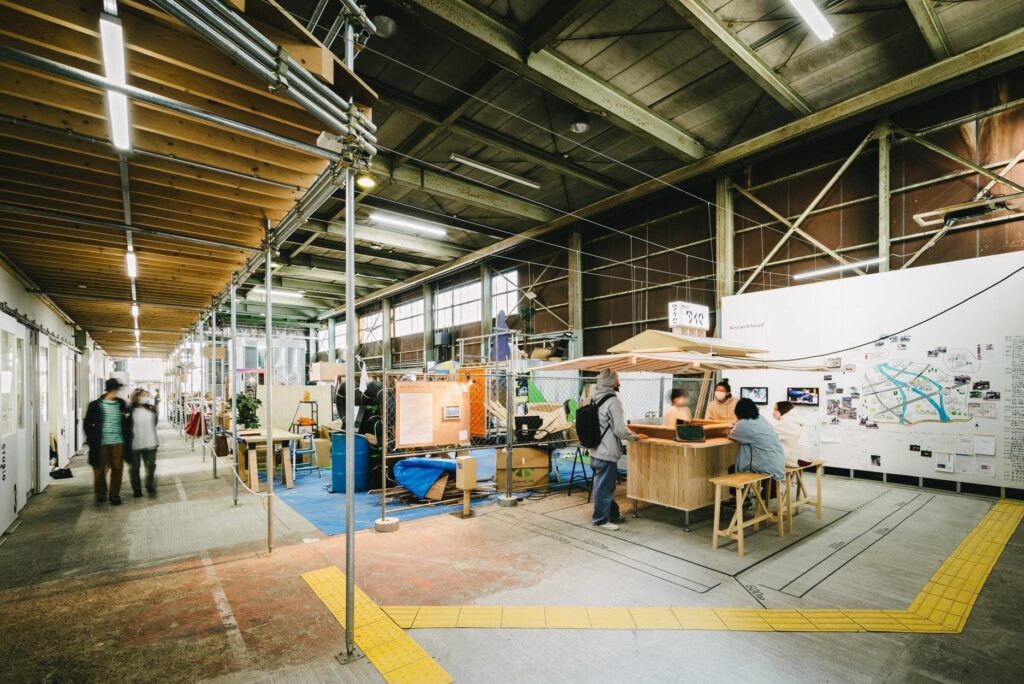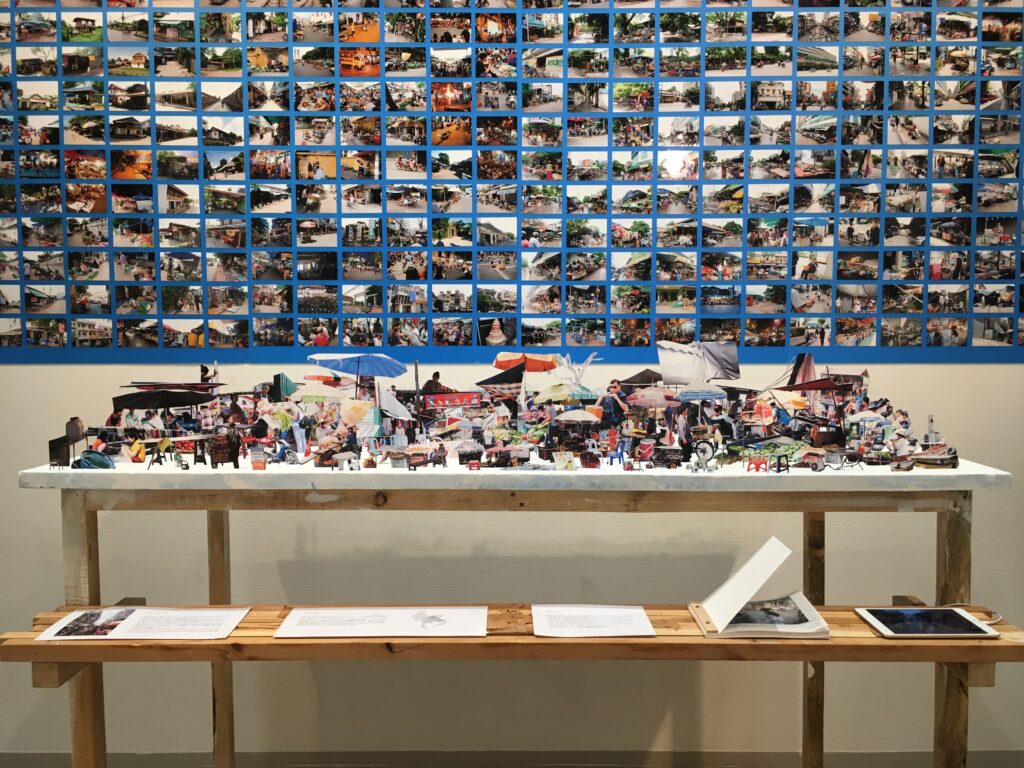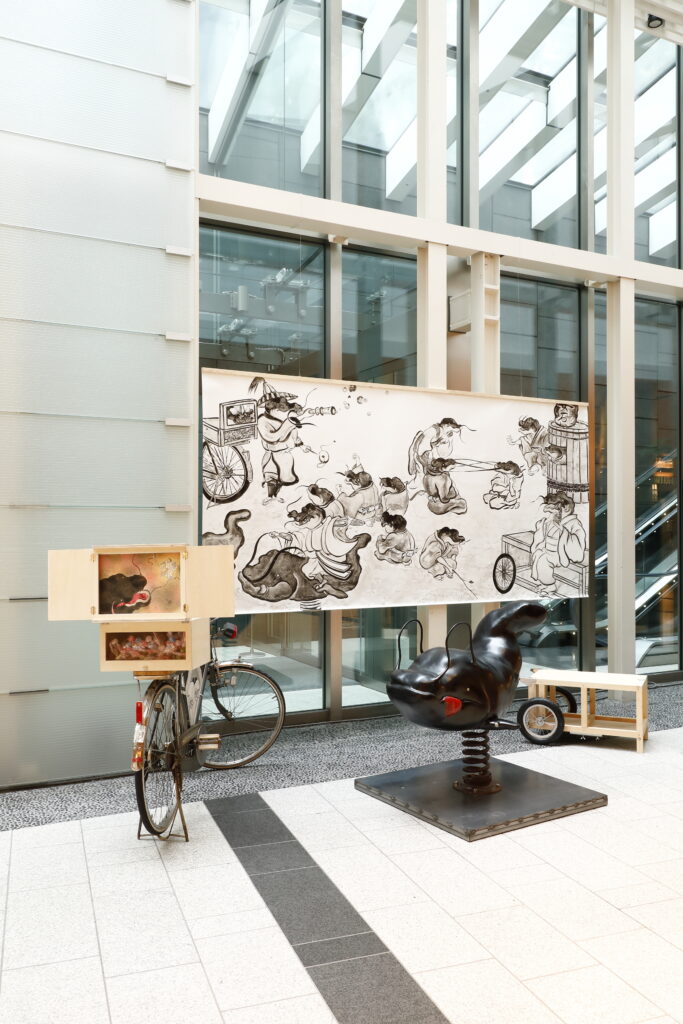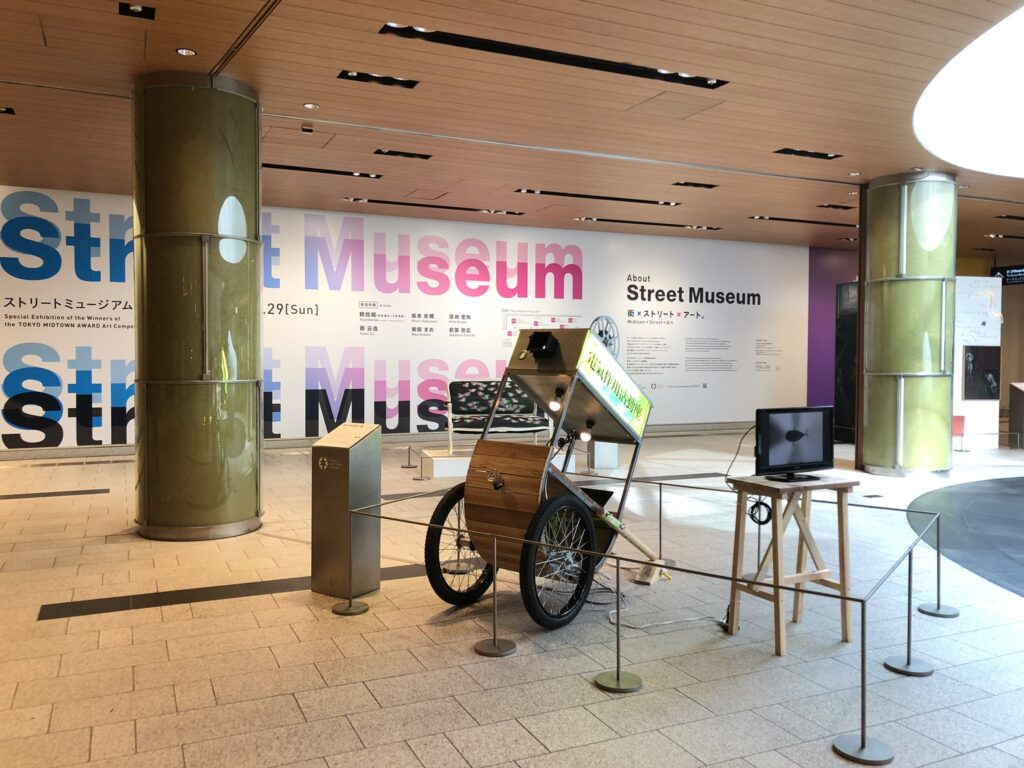 WINDS OF ARTIST IN RESIDENCE 2022 Documentation and Expression ― Pause, than start moving again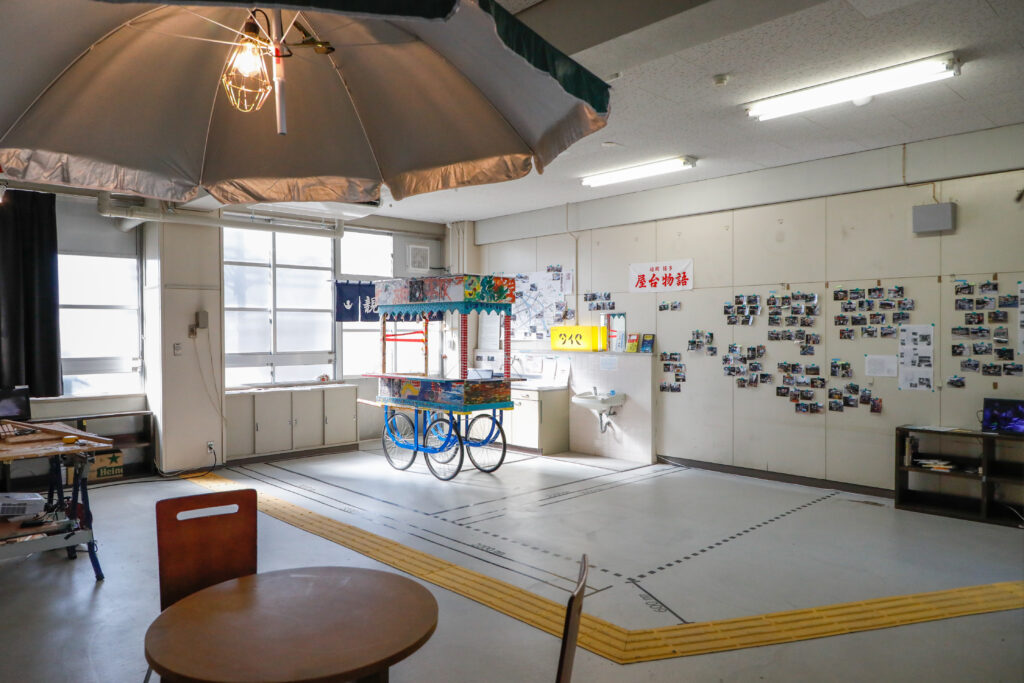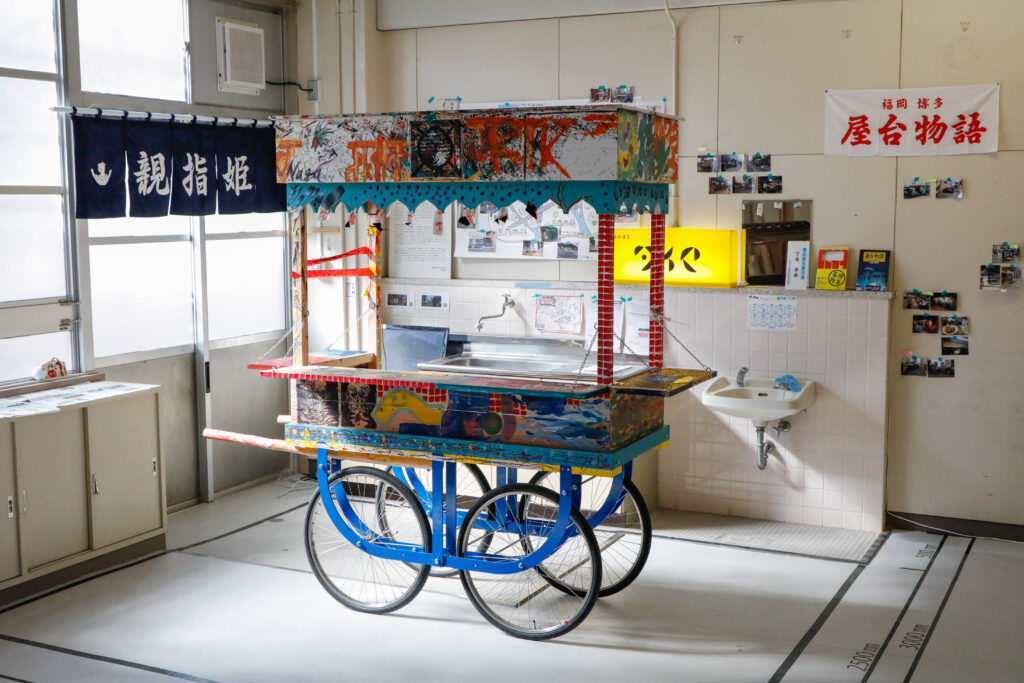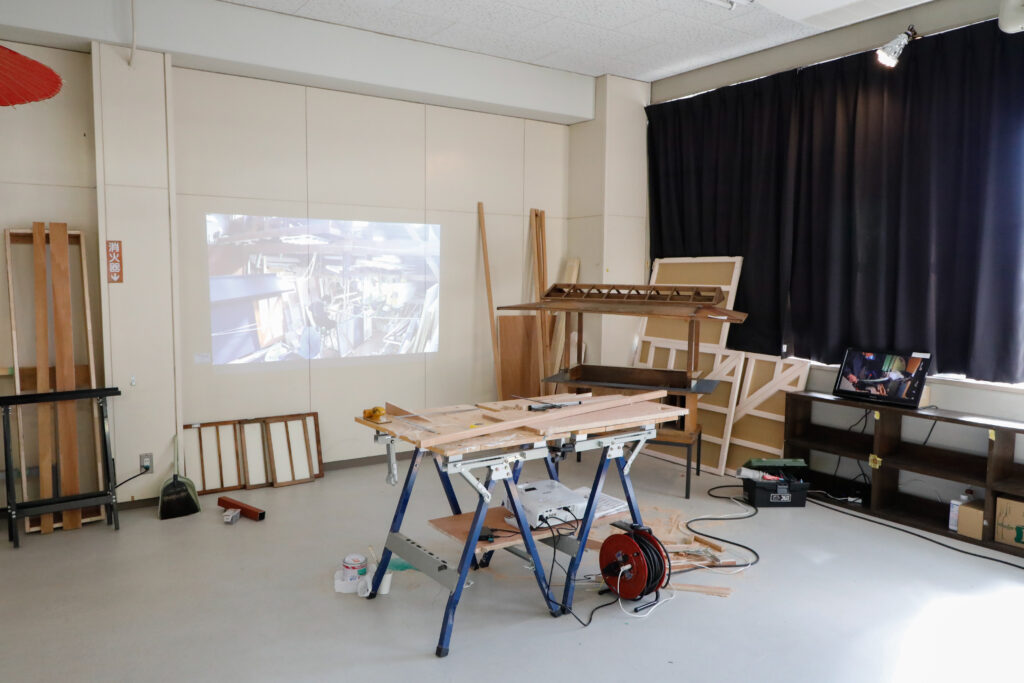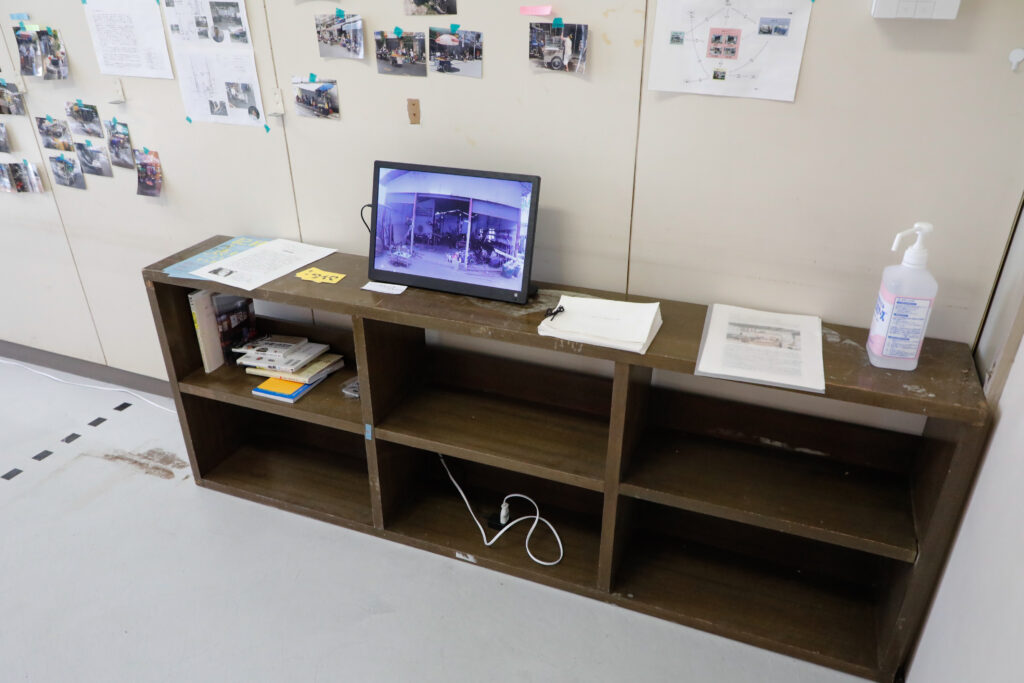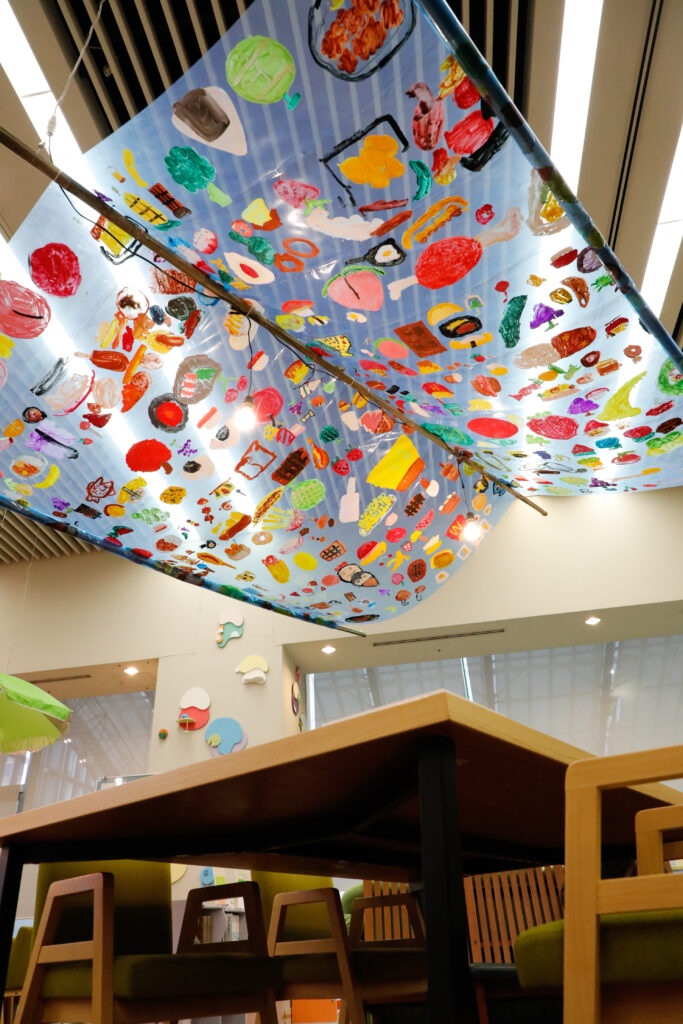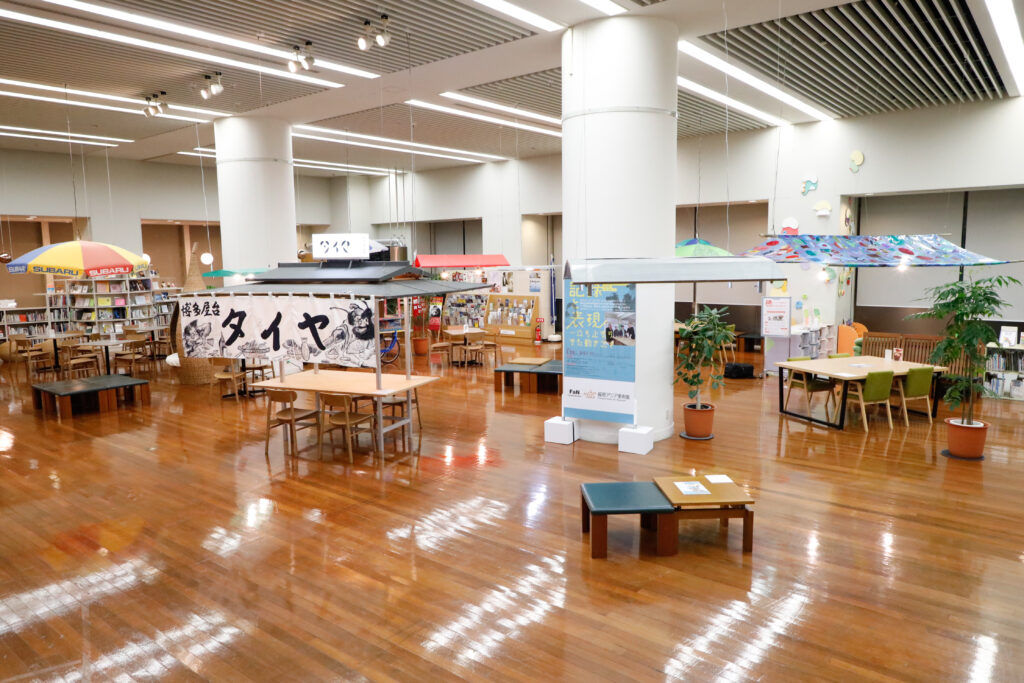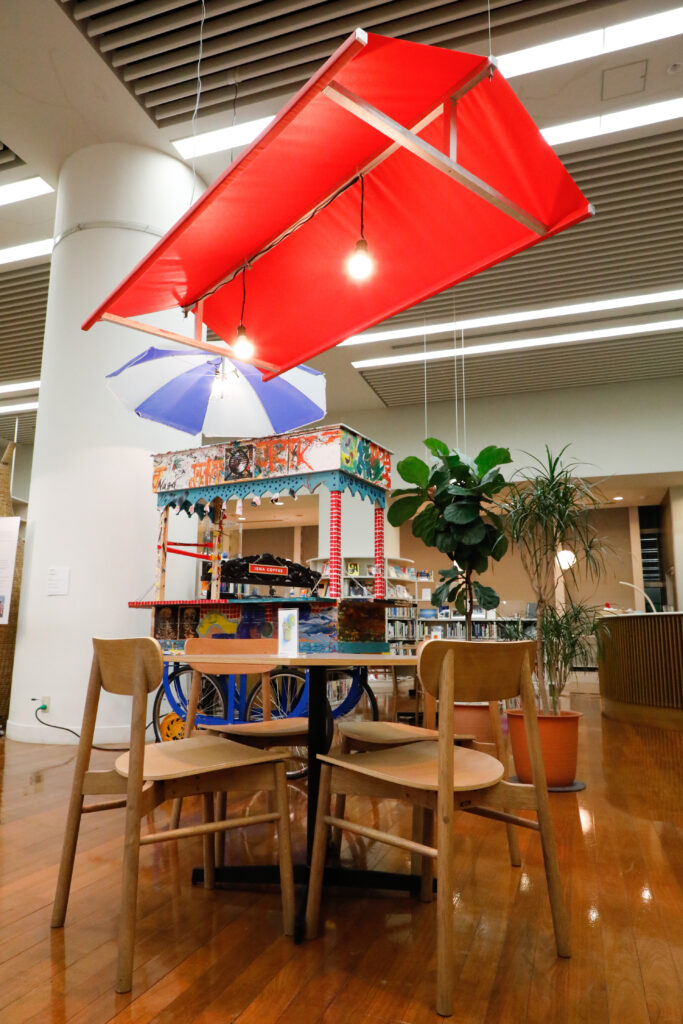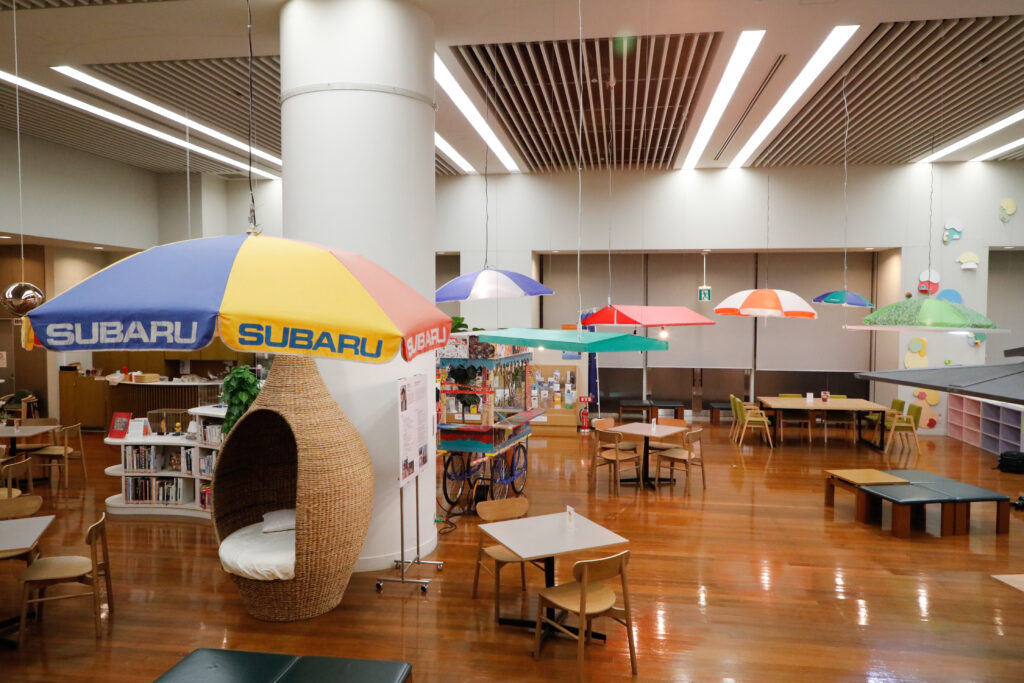 Resident artists from the same year