Born in 1989, Taiwan (currently lives in Taipei)
2016 Exchange Program, Department of Sculpture, Tama Art University, Tokyo, Japan
2019 M.F.A., Department of Sculpture, National Taiwan University of Arts, New Taipei City, Taiwan
2021 Solo Exhibition(Materiality and Perception, FreeS Art Space, Taipei, Taiwan)
2022 Solo Exhibition(In Action, Da Xiang Art Space, Taichung, Taiwan)
[Residence] Sep 20, 2022〜Dec 14, 2022
Fukuoka Asian Art Museum Artist in Residence Program 2022 Keng Chieh-Sheng's page/
Keng Chieh-Sheng[耿傑生]・instagram
Profile
The artist has been creating objects and installations, focusing on people's customs and their physicality in Taiwan and East Asia.
His works also include mixed media works and wood sculptures which emphasize to the textures of wood.
Keng Chieh-Sheng hopes to conduct multilateral research during the residency in Fukuoka, focusing on the fact that the surrounding area of Fukuoka Asian Art Museum was once the sea.
The artist would like to examine the concept of land reclamation and water displacement in Japan to create new installation work.
By referring to cultural language, memory, body, and the environment, he tries to imply how these things relate to human activities.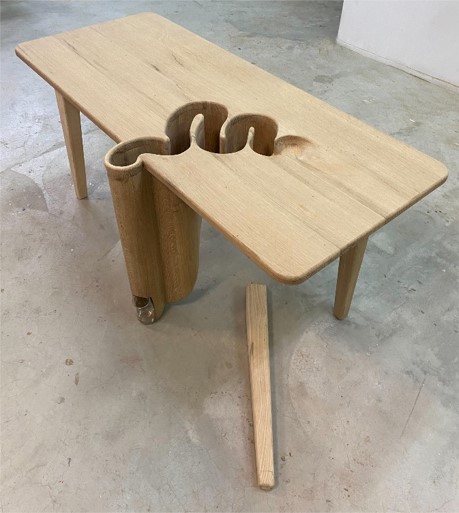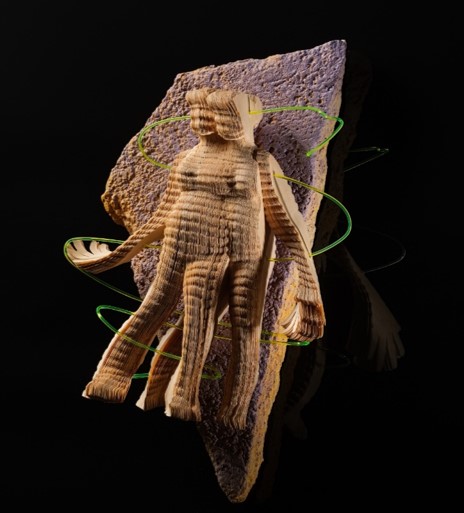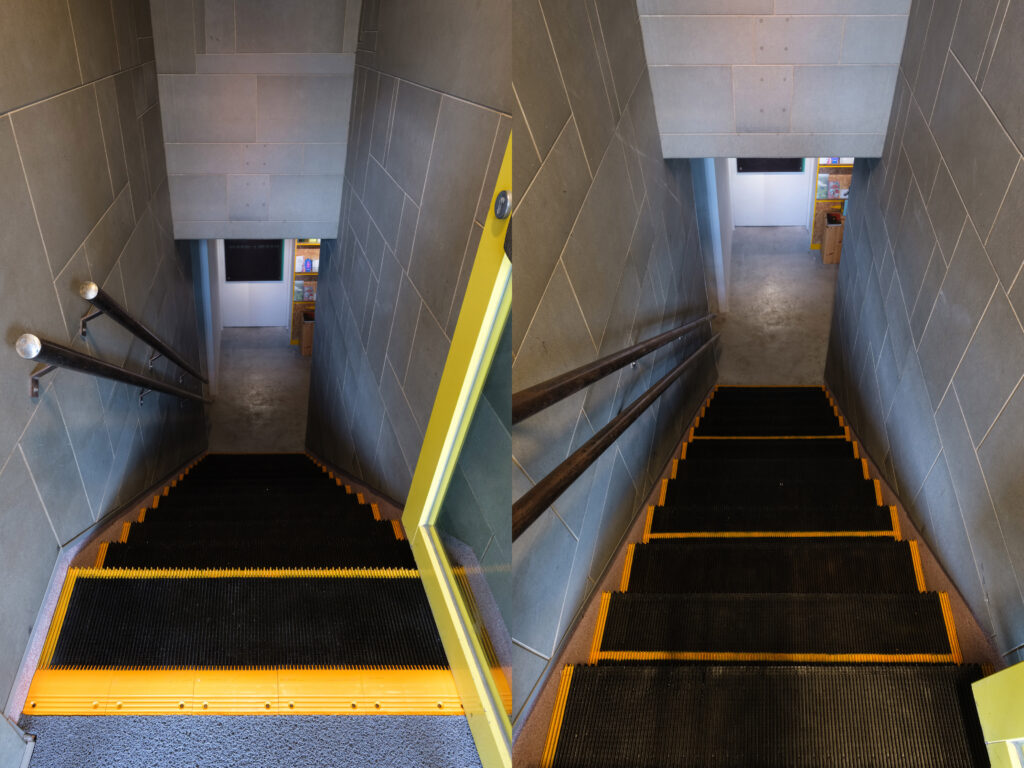 WINDS OF ARTIST IN RESIDENCE 2022 Tracing the Boundaries--Stone, Breathing, and Land Reclamation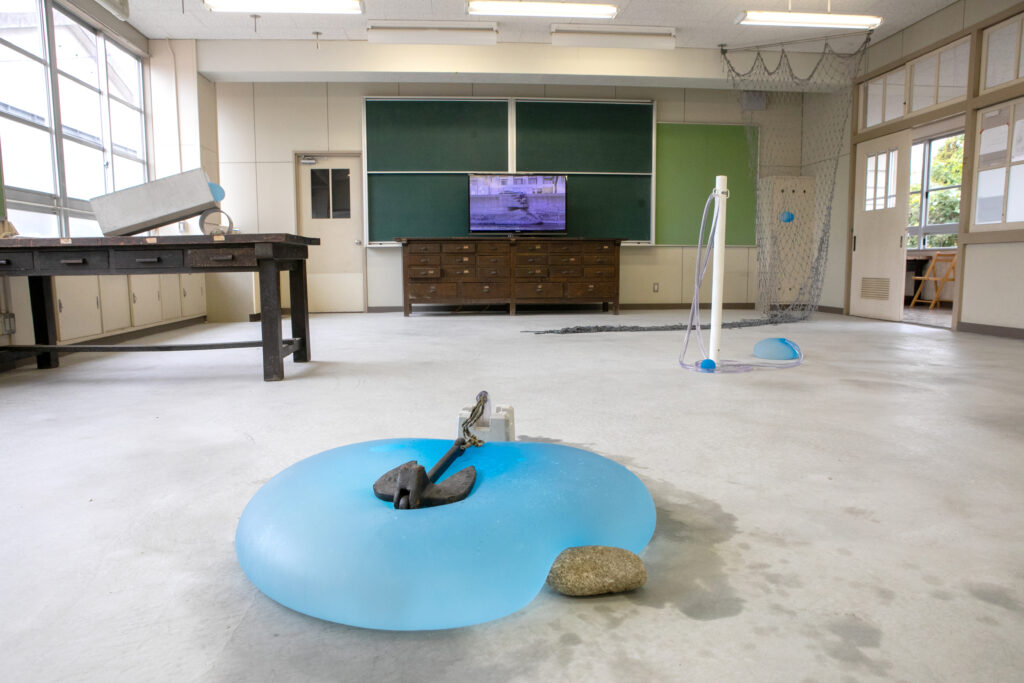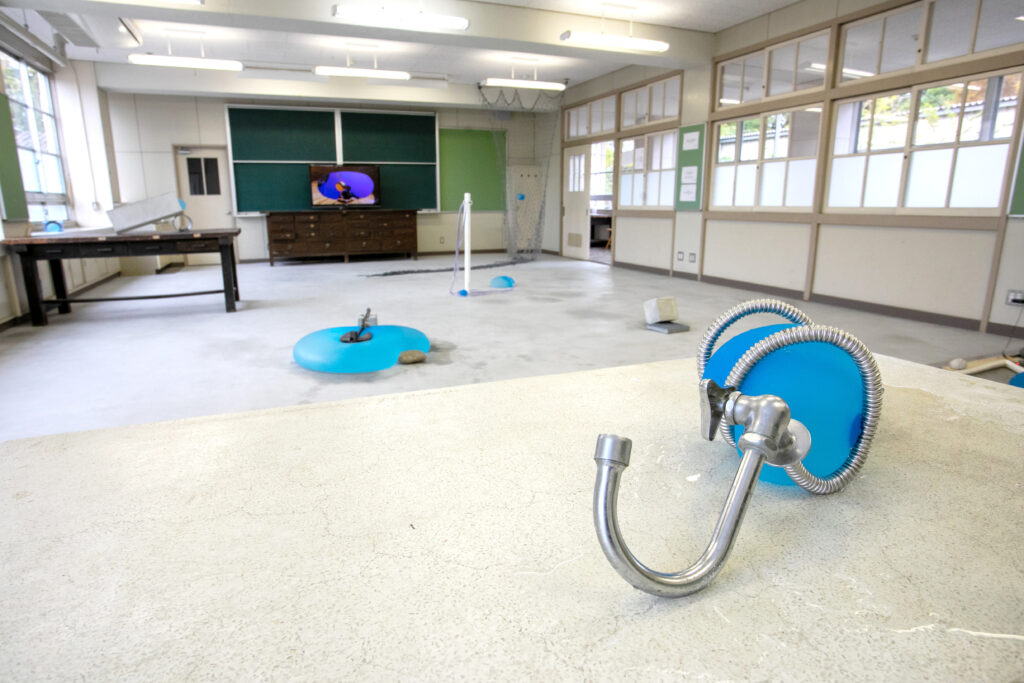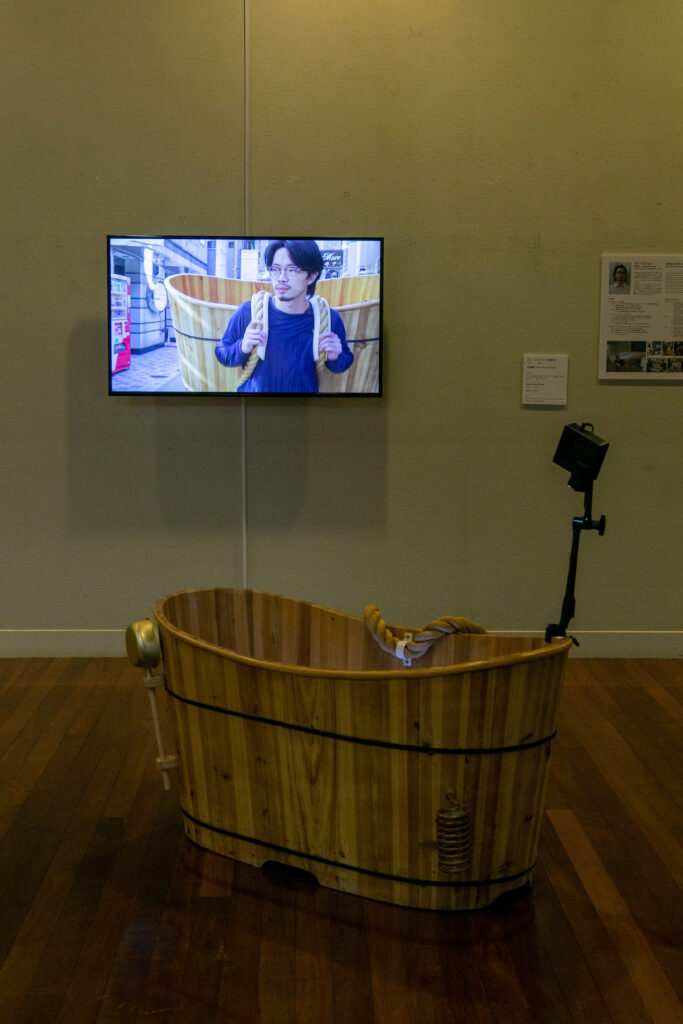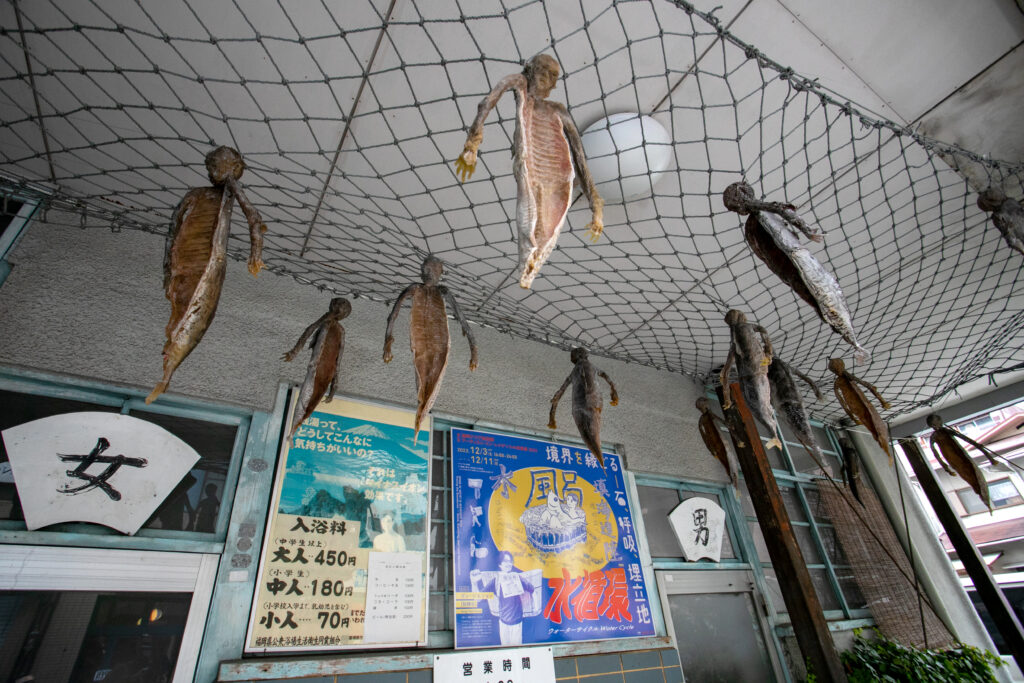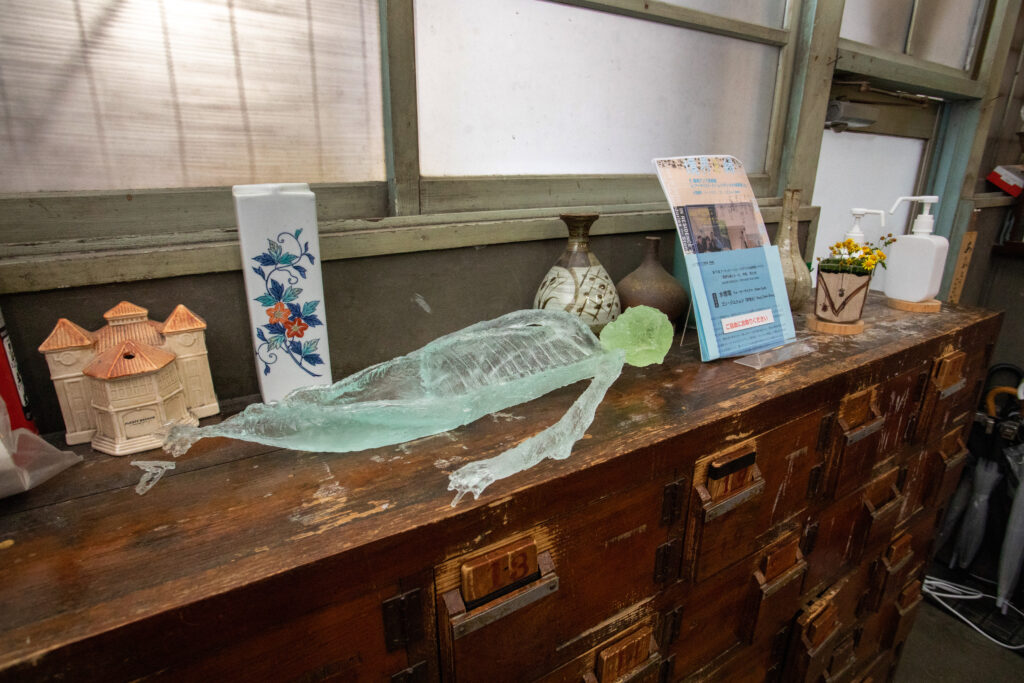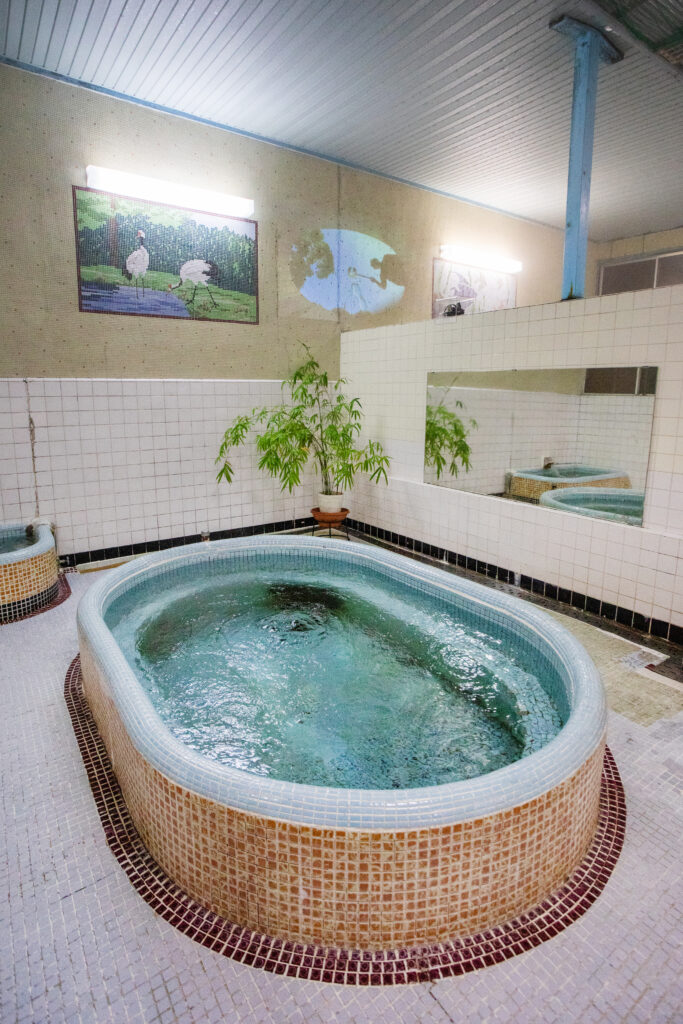 Resident artists from the same year