DOCUPERU (Jose Balado & Jimena Mora)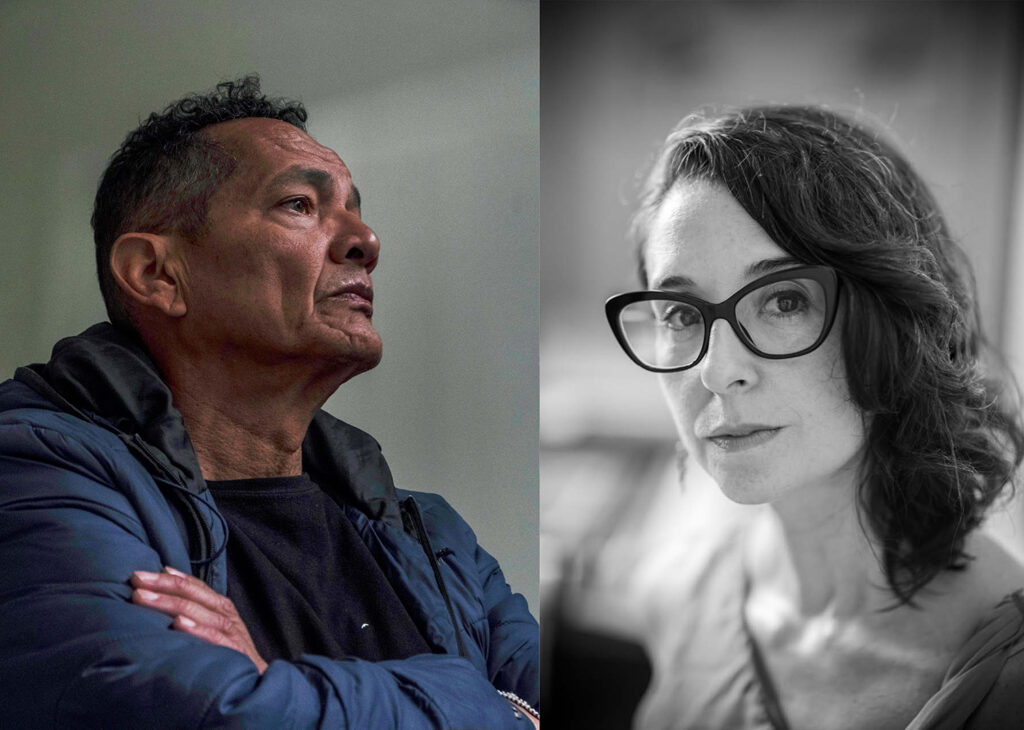 DOCUPERU
Founded in 2003
○Jose Balado
Born in 1961, Carolina, Puerto Rico. (currently lives in Lima, Peru)
2003 - Founder and Director of DOCUPERU
2012 - Documentary Film Professor at Universidad Peruana de Ciencias Aplicadas (Peru) and Tecnológico de Monterrey (Mexico)
○Jimena Mora
Born in 1979, Peru. (currently lives in Lima)
2015 - Documentary Film Professor at Universidad Peruana de Ciencias Aplicadas and Pontificia Universidad Católica del Perú (Peru)
[Residence Program] Jan 10, 2023〜Mar 10, 2023
DOCUPERU Official website
Profile
For 20 years since their foundation, Docuperu has produced more than 350 documentary films in Peru and other Latin American countries.
They have mantained close relationships with the local people and their history when making films.
During their residency stay in Fukuoka, Docuperu plans to create 4 short documentary films with appreciation towards memory, people, traditions and customs in Fukuoka. 3 of the short documentary films will be created by young students majoring in cinema, media studies or visual arts using DOCUPERU´s methodology. In addition they would also share their unique experiences and methodologies about participatory documentary workshops with the students.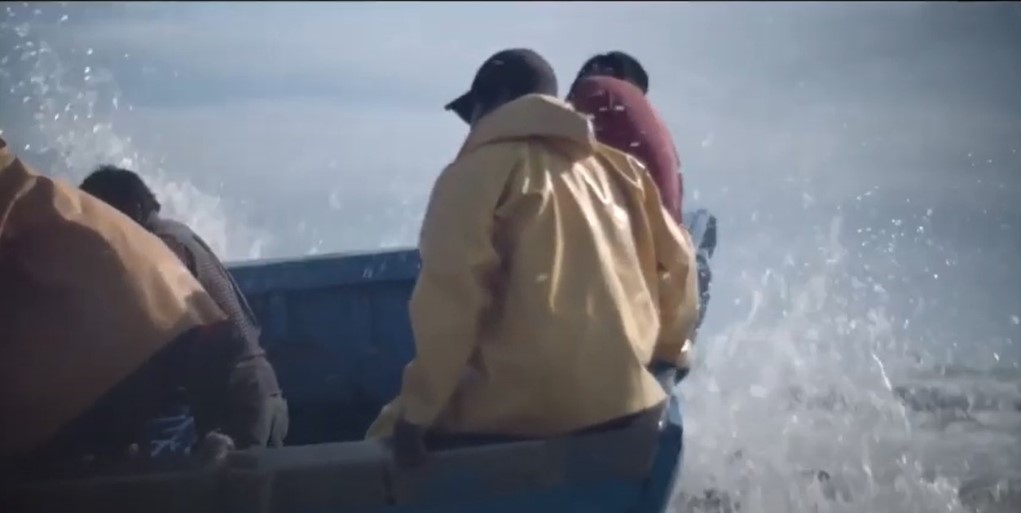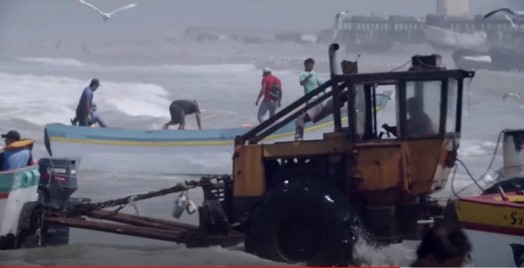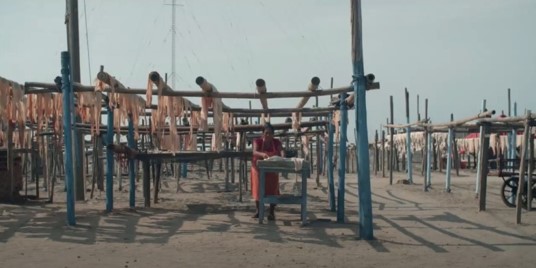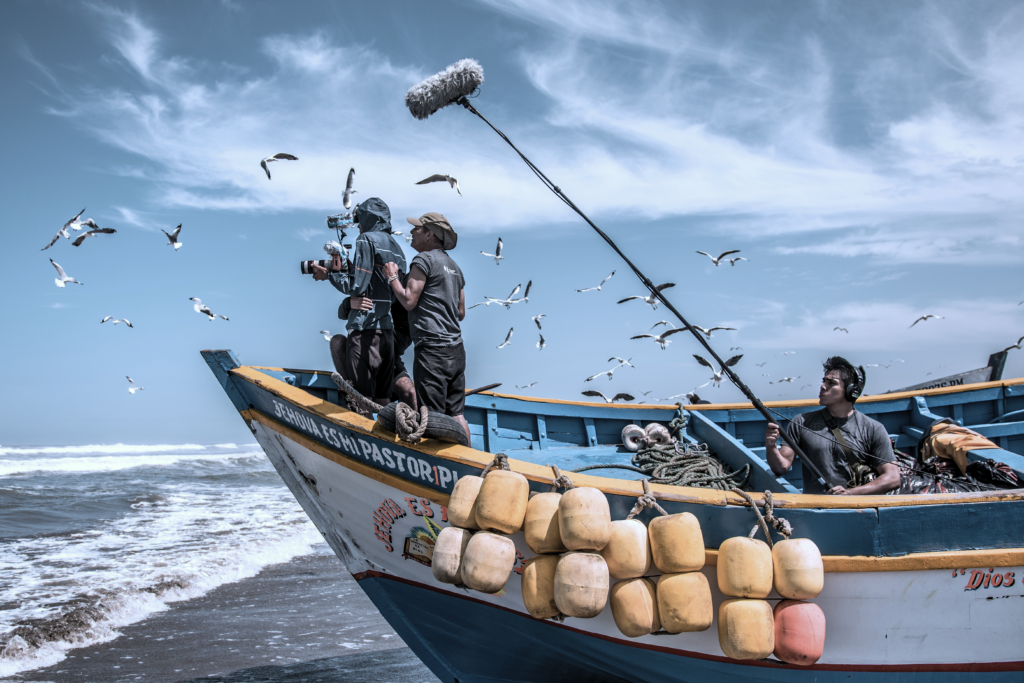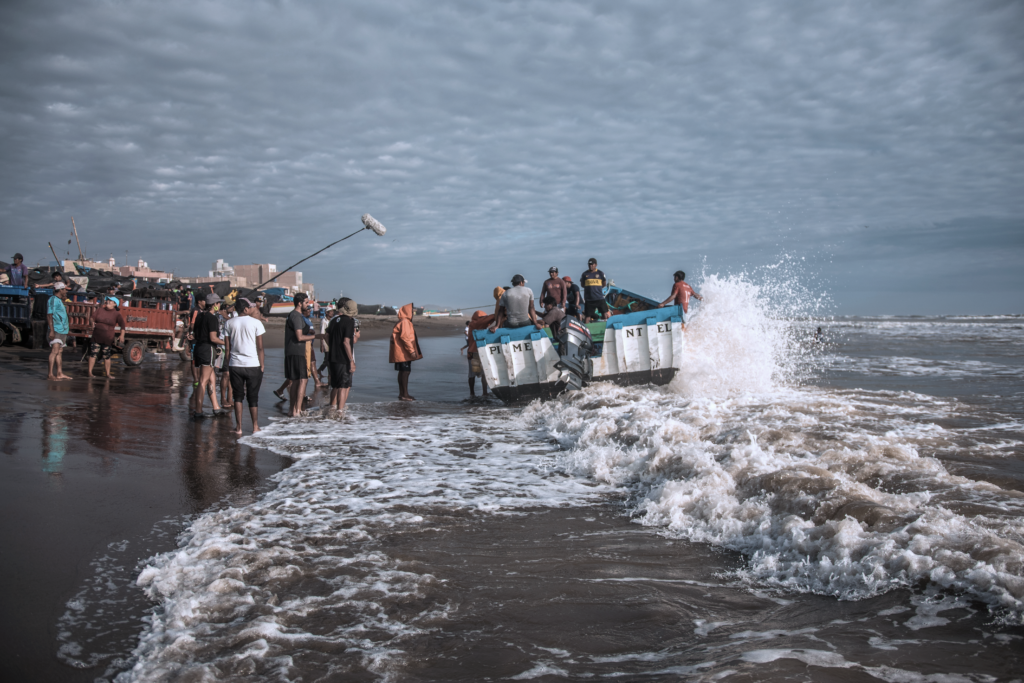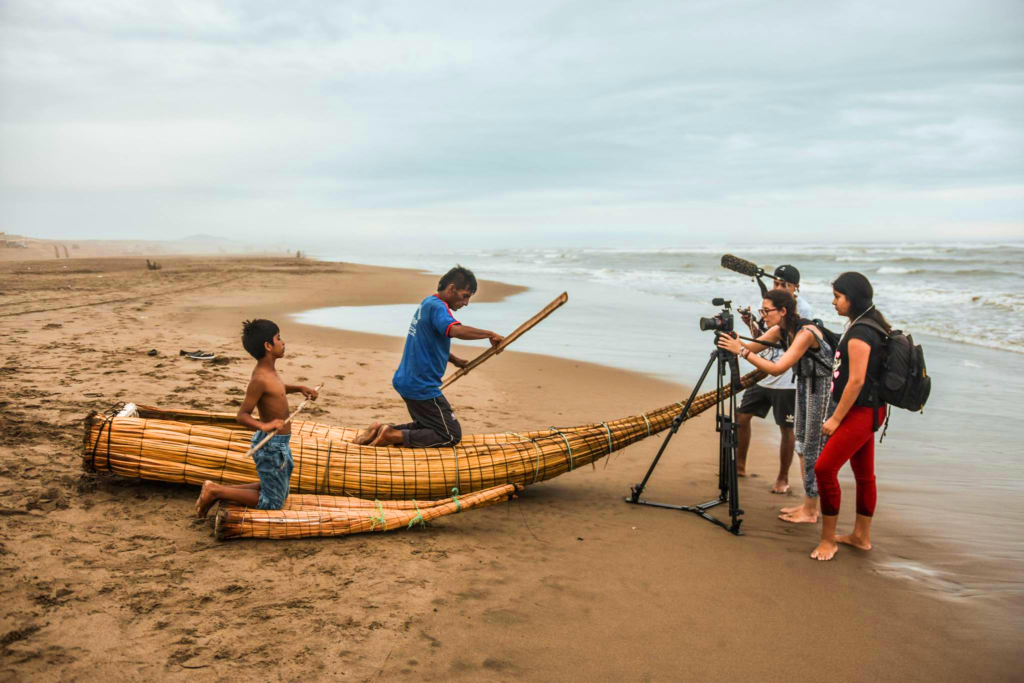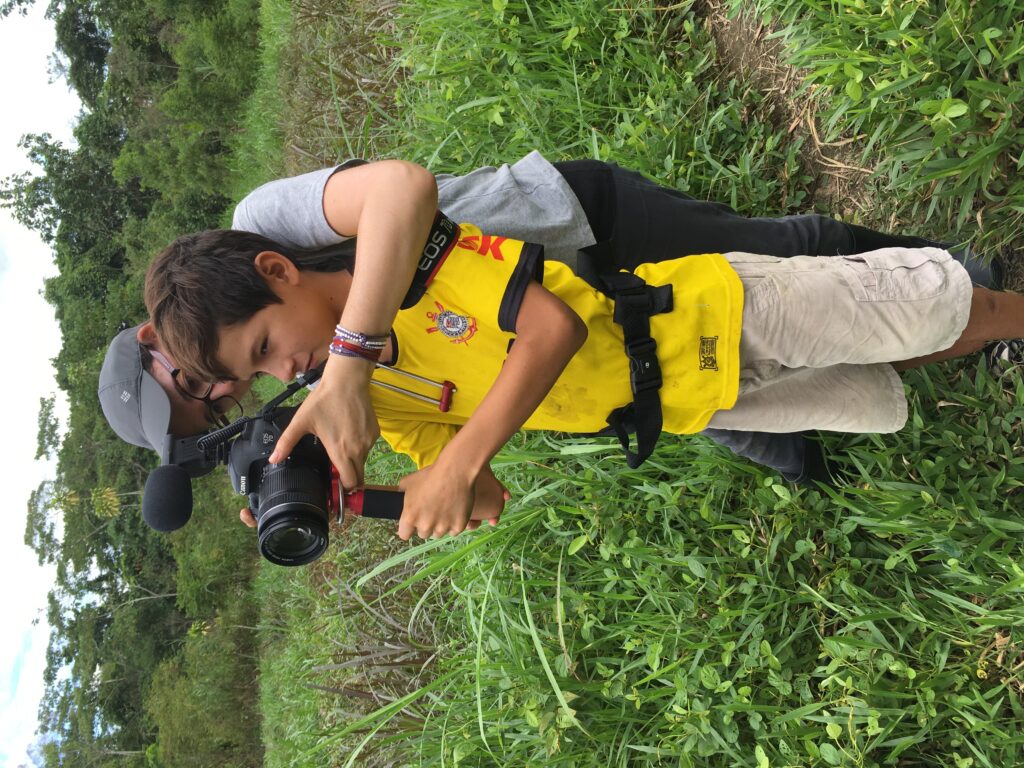 WINDS OF ARTIST IN RESIDENCE 2022 Documentation and Expression ― Pause, than start moving again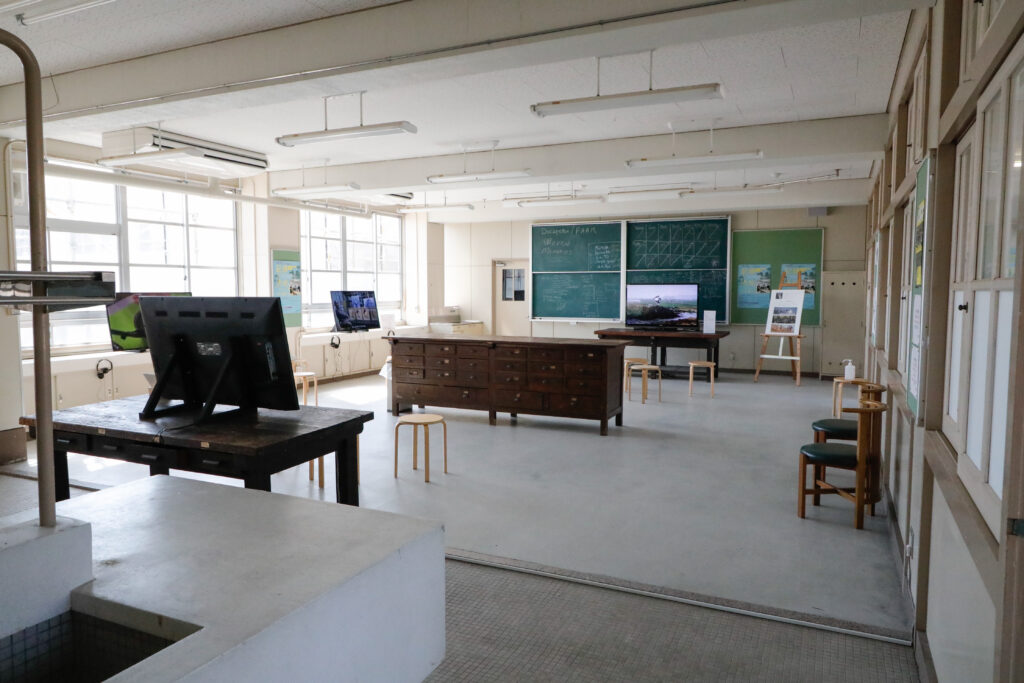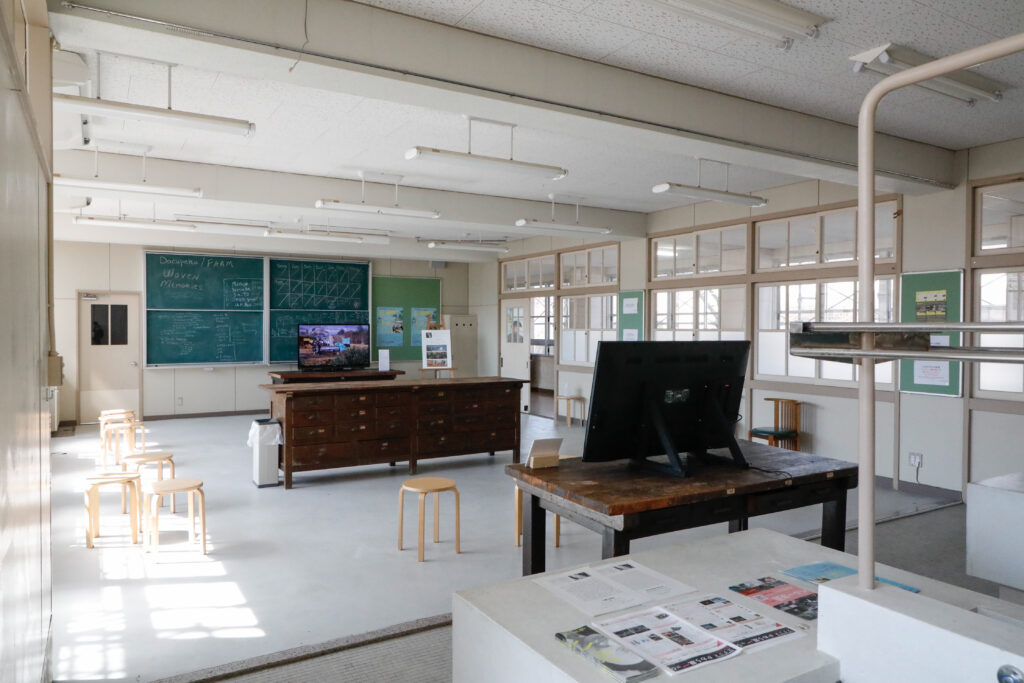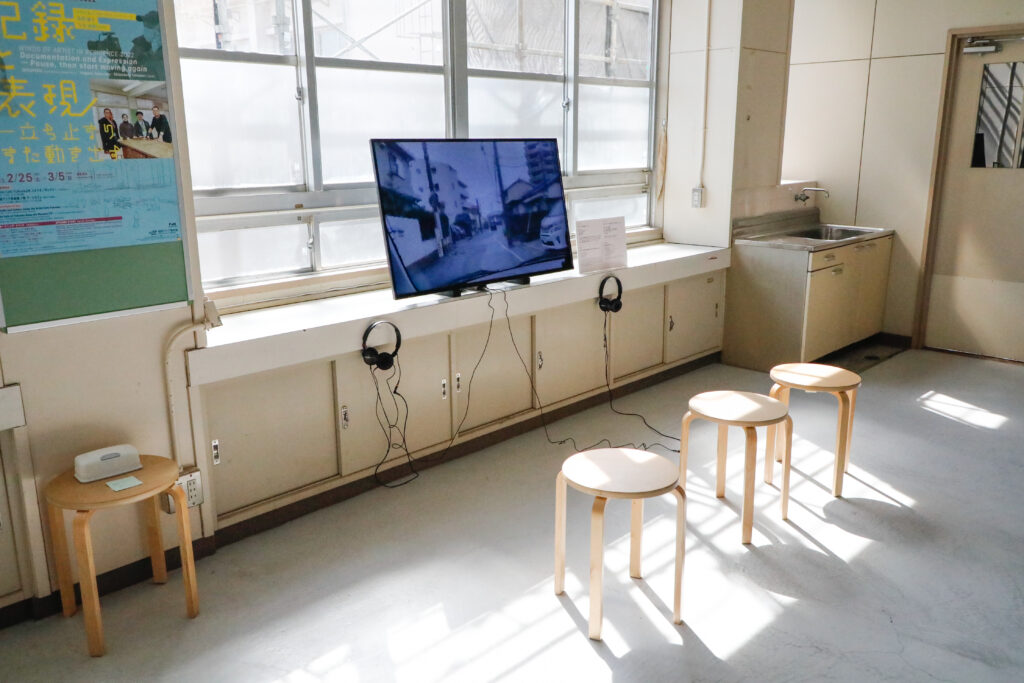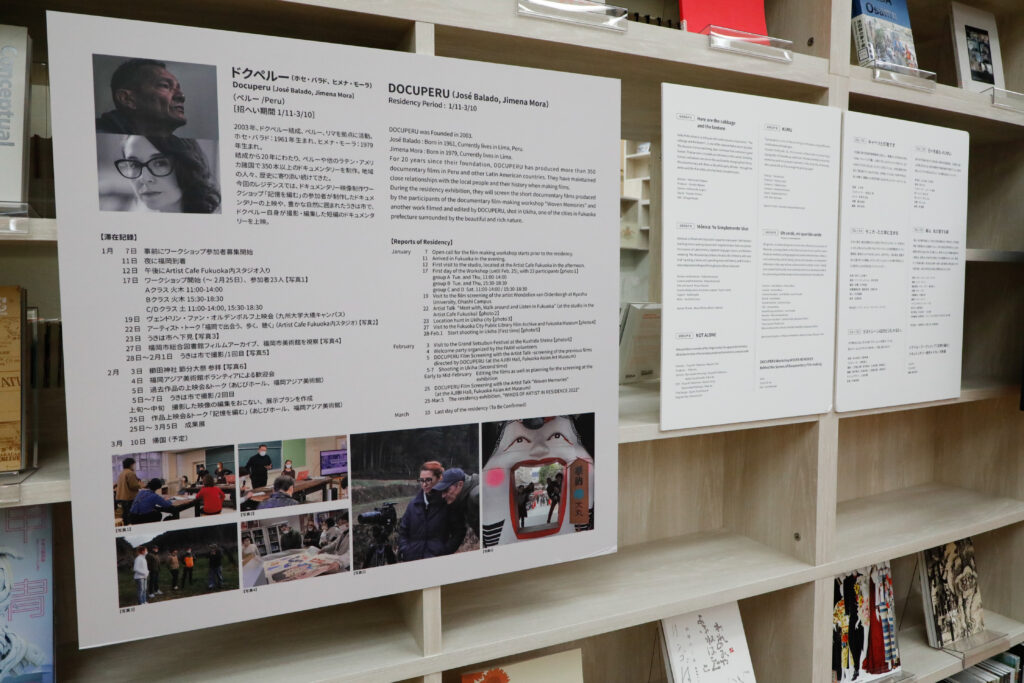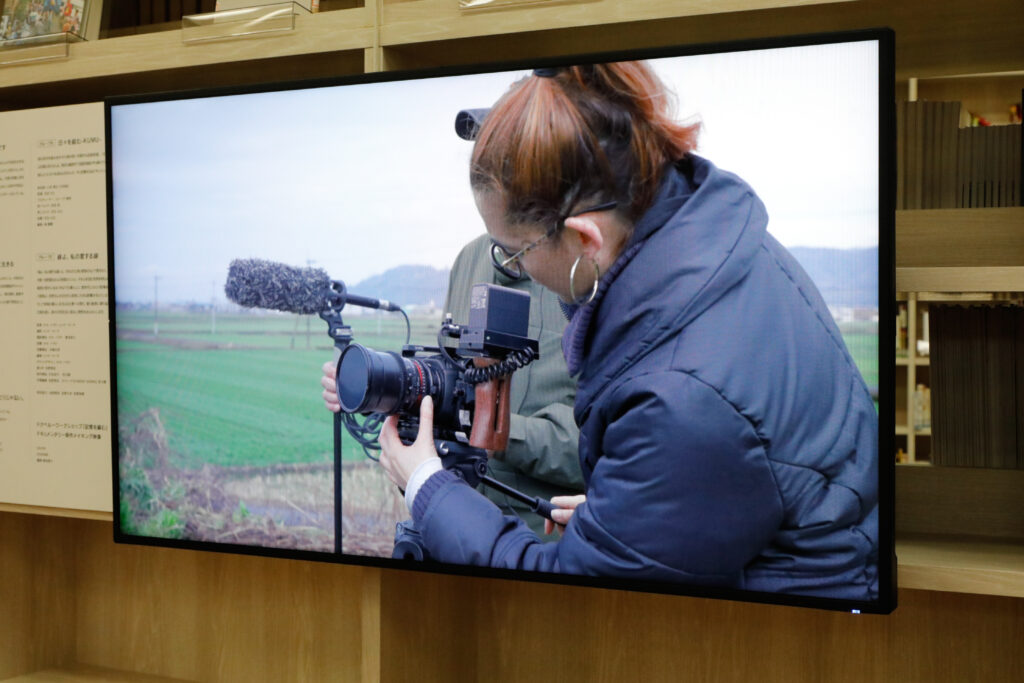 Resident artists from the same year