Film maker
Visual artist
Thailand
Phuttiphong Aroonpheng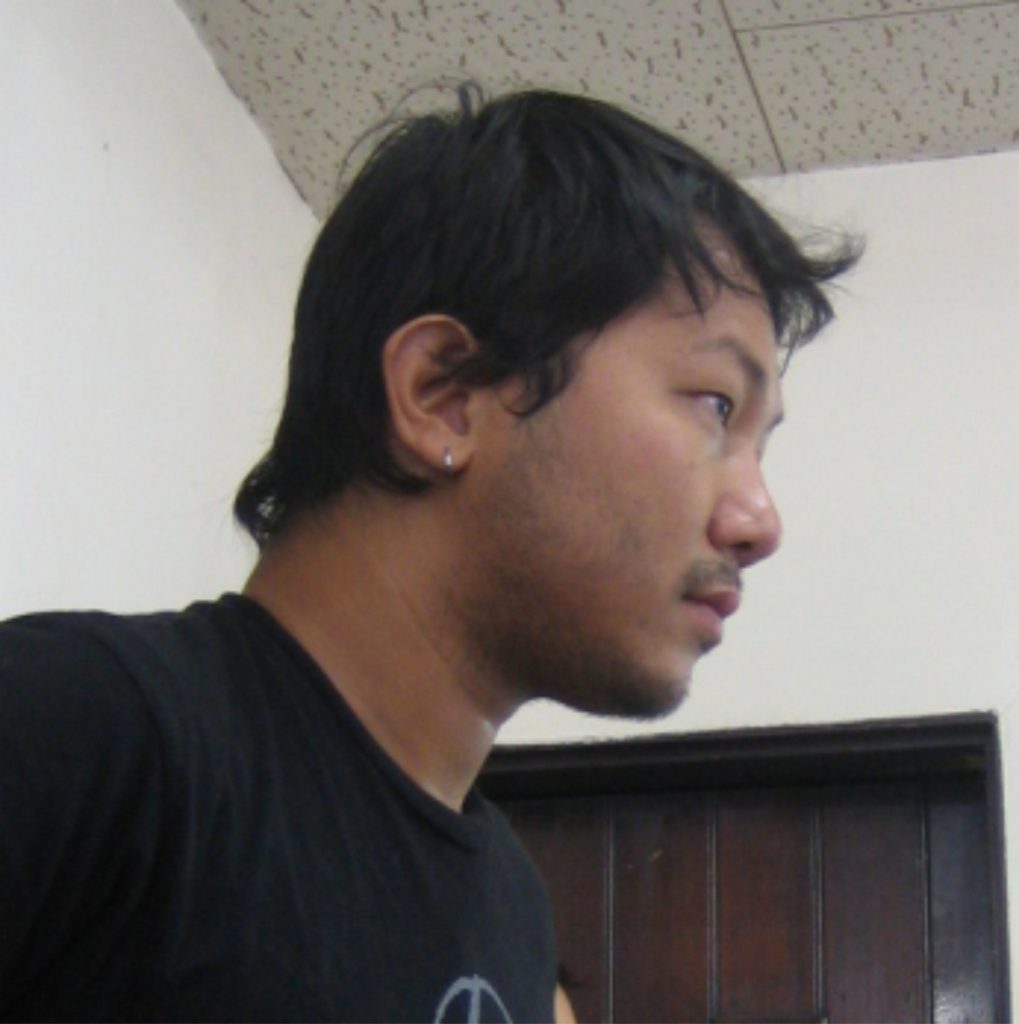 Born 1976 in Thailand. Graduated from the Faculty Of Fine Arts (Printmaking), Silpakorn University. After working as a freelance art director, Phuttiphong studied film at the Art Students League and Digital Film Academy in the United States. He is a practicing video artist who also produces commercials and music videos.
[Residence Program] May 16, 2007〜Aug 14, 2007
Overview
Phuttiphong created the video work We All Know Each Other, in which 37 Fukuoka residents connect and tell stories as they introduce friends and acquaintances to the group.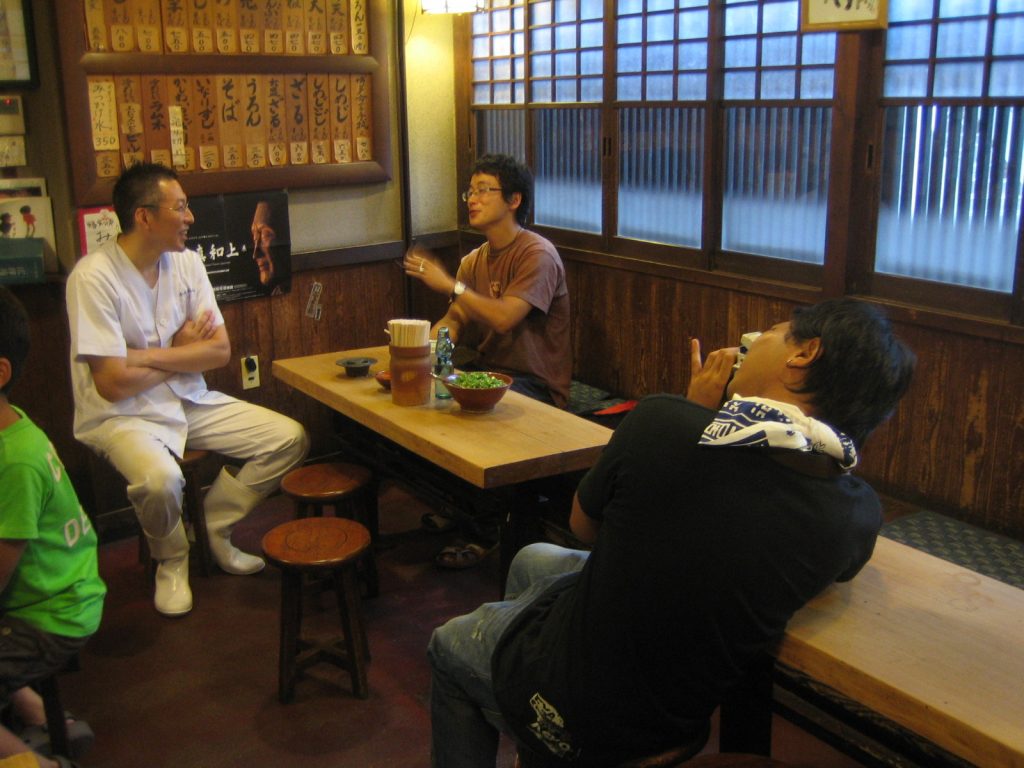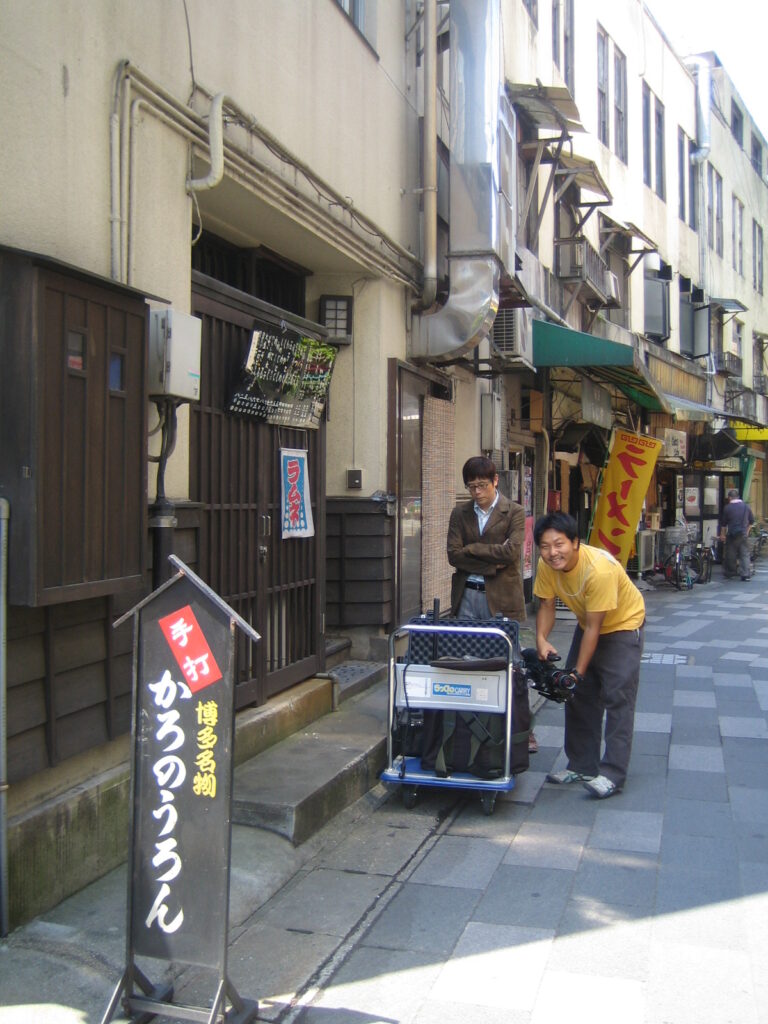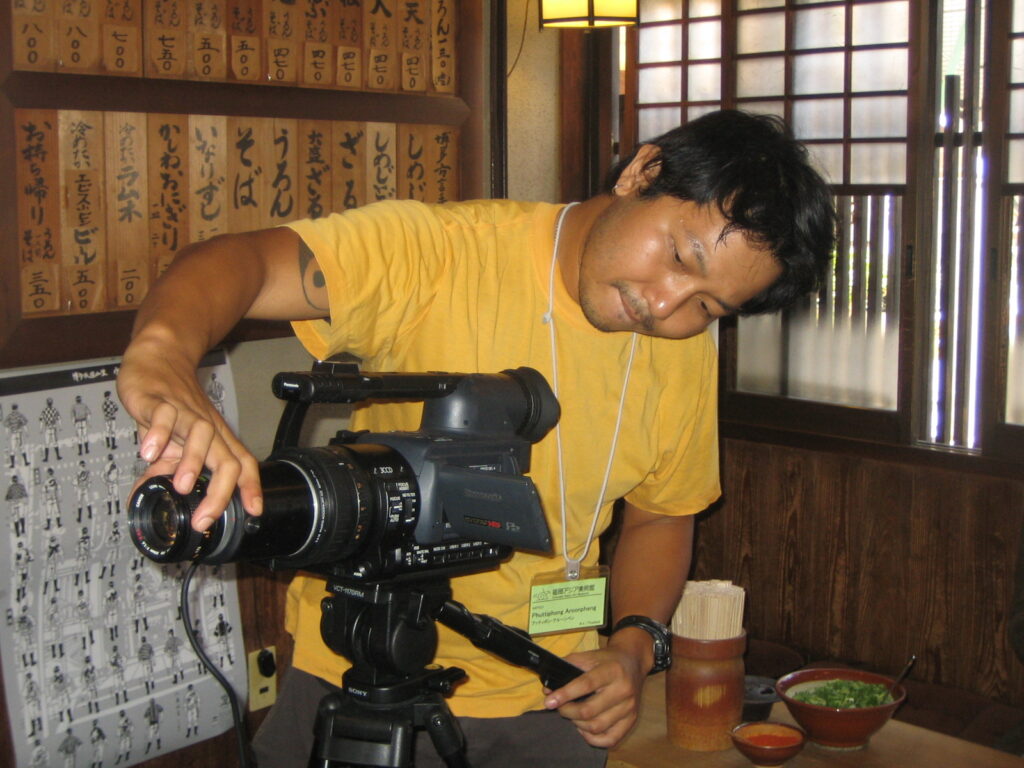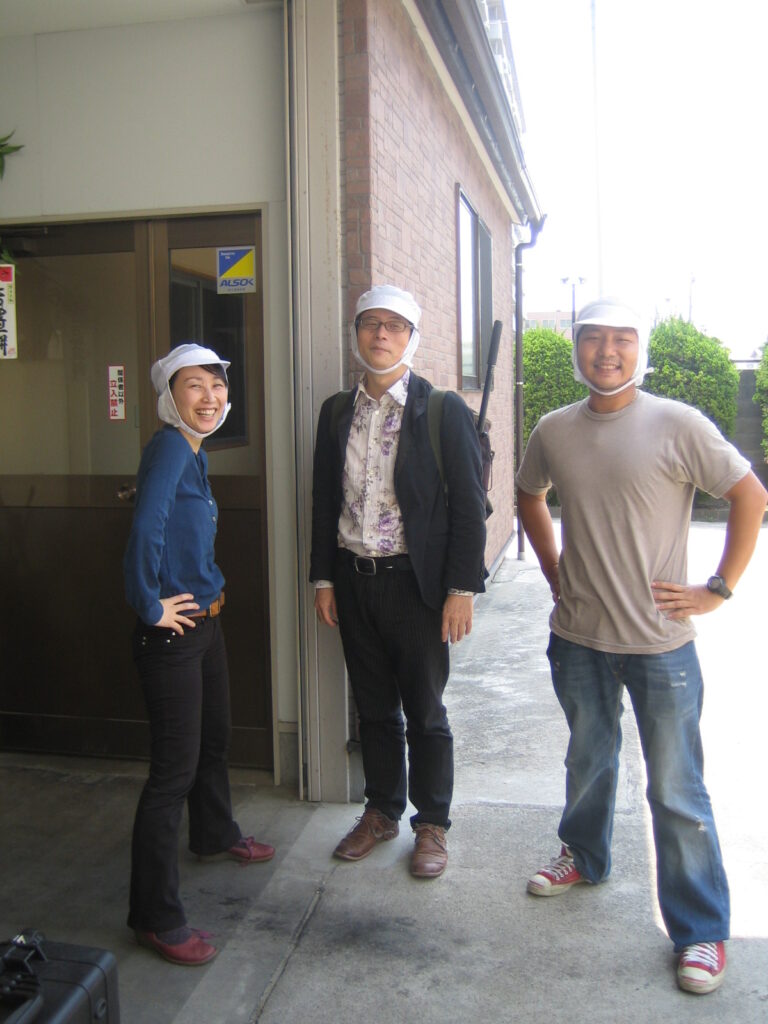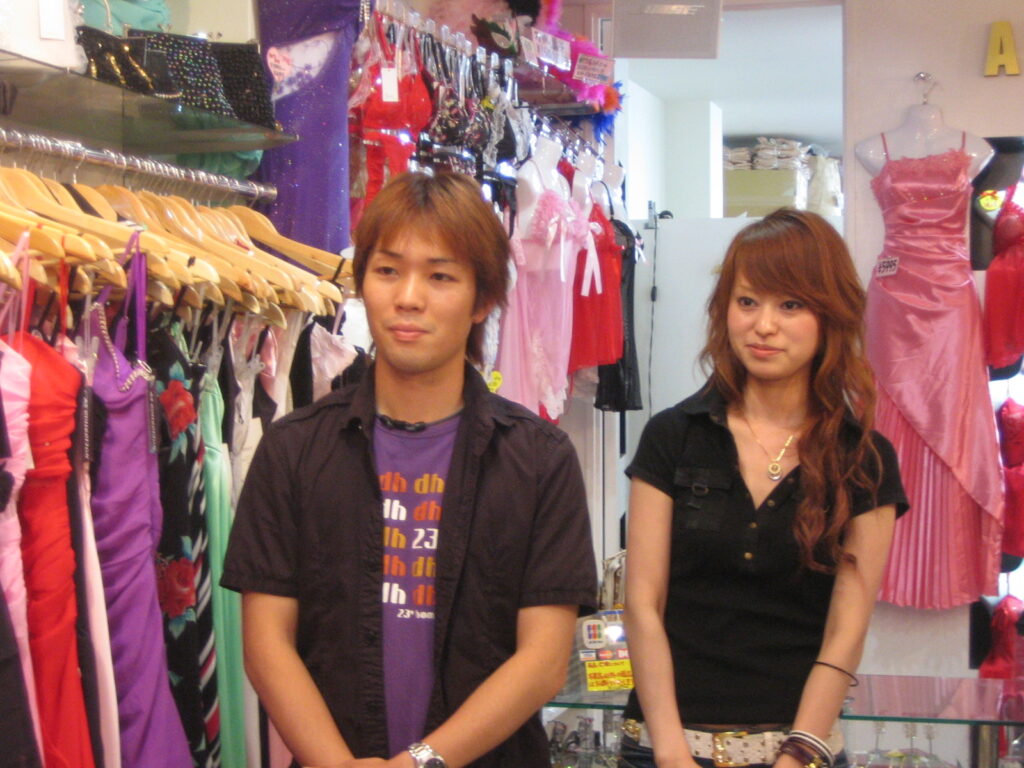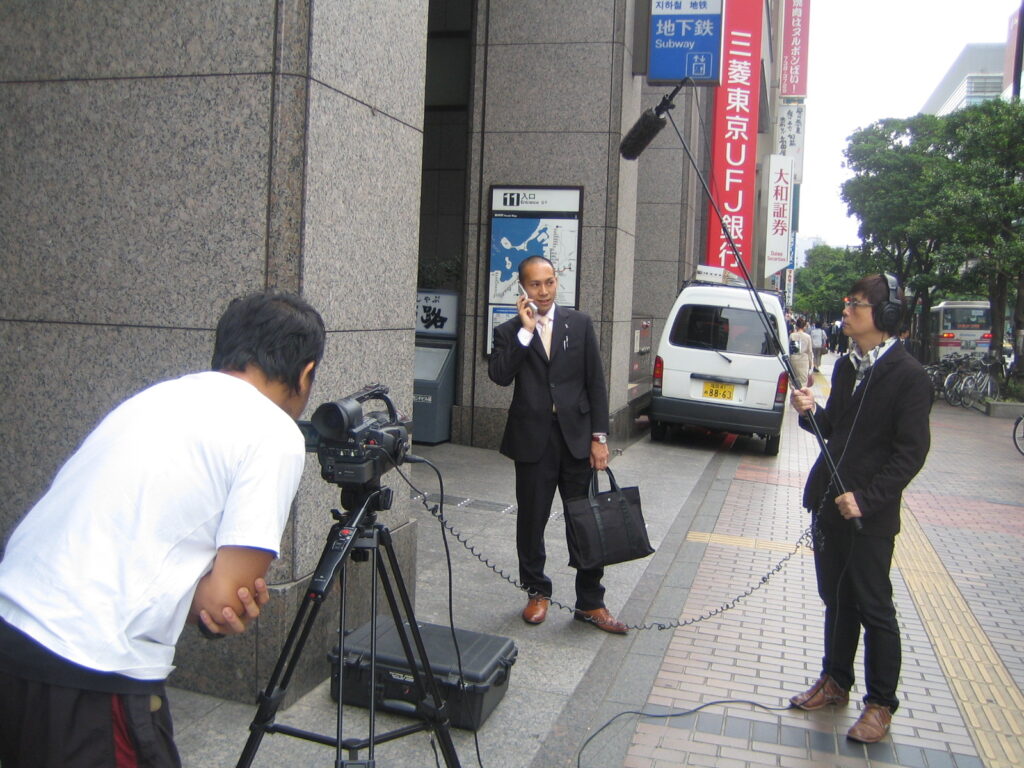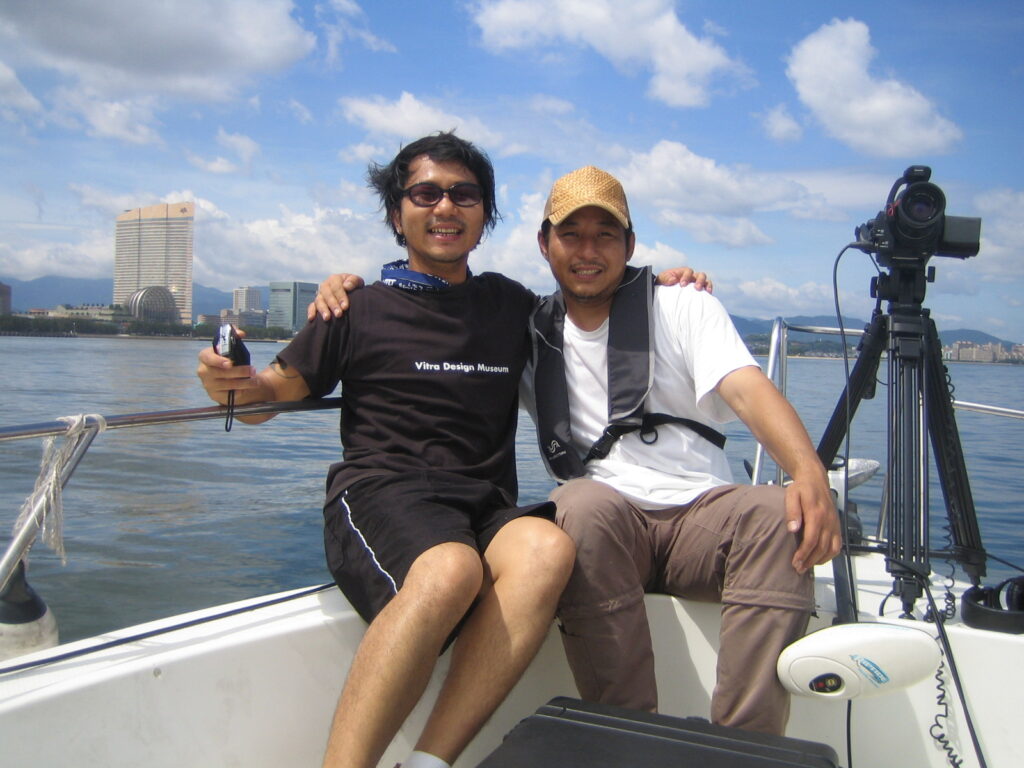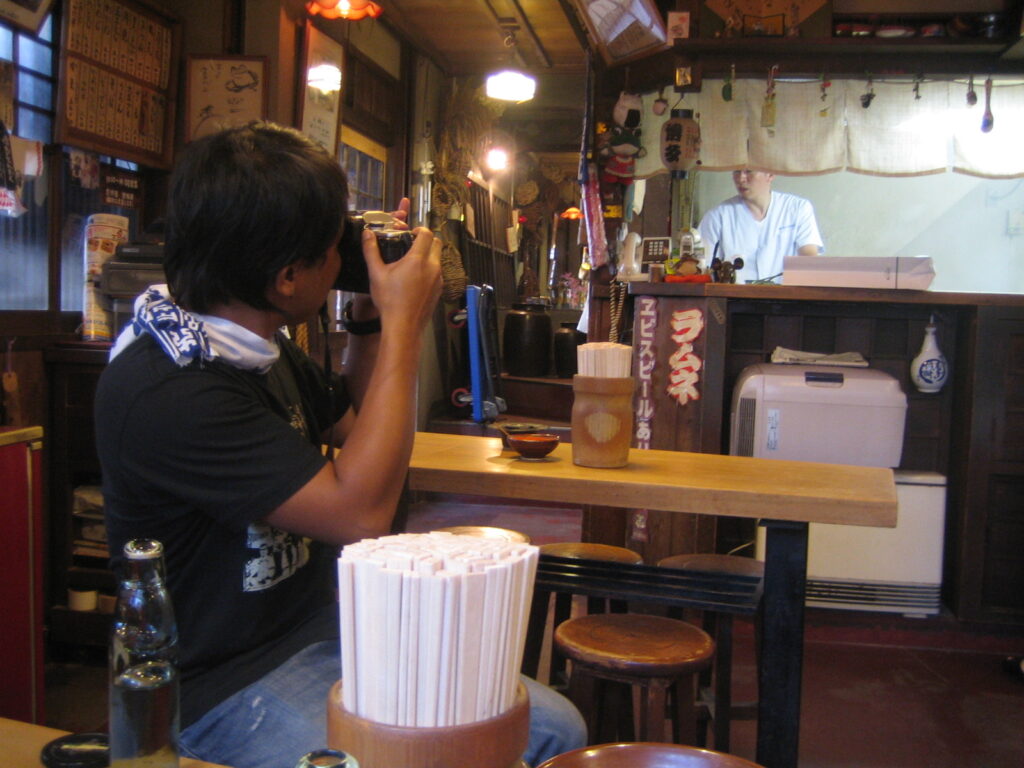 Workshops
Try Making Music Videos (four sessions from May 29 – June 2)
Mixed groups of students from Fukuoka and Singapore created videos to accompany music of their choice.
Participants: 14 students from Kyushu Sangyo University Kyushu High School, and 19 Singaporean students (on exchange at Kyushu High School).
Draw a Trail of Light (July 28)
Phuttiphong took photographs of light-trails made by children moving through a darkened space with penlights.
Participants: 30 elementary school pupils (venue: Ajibi Hall)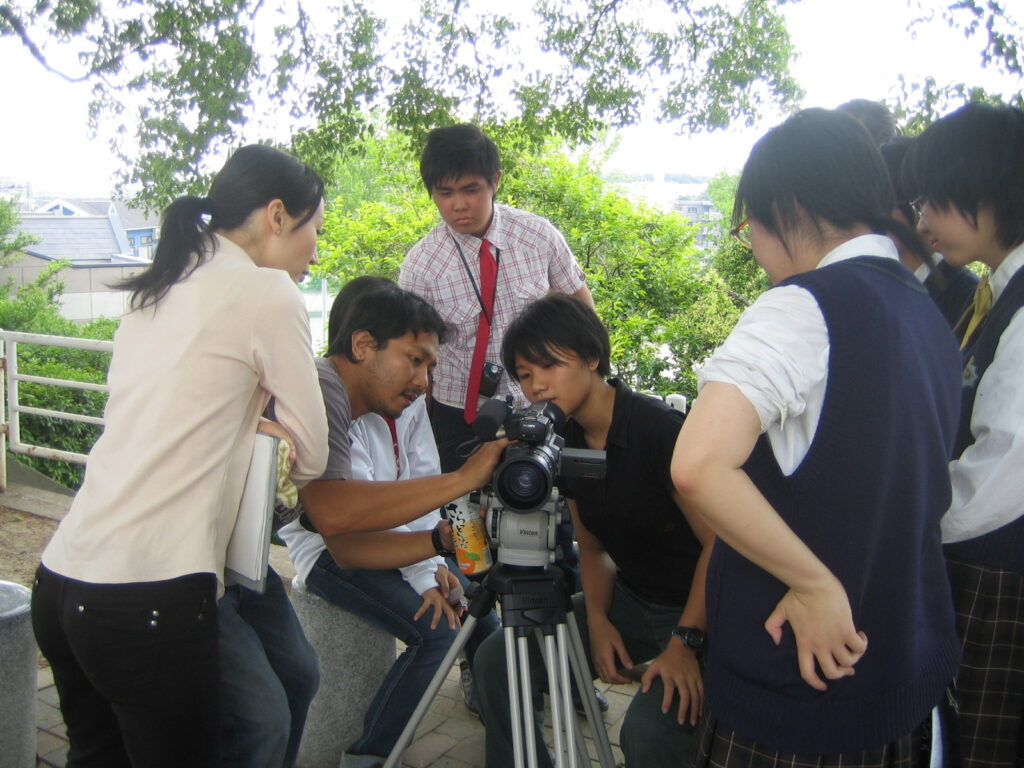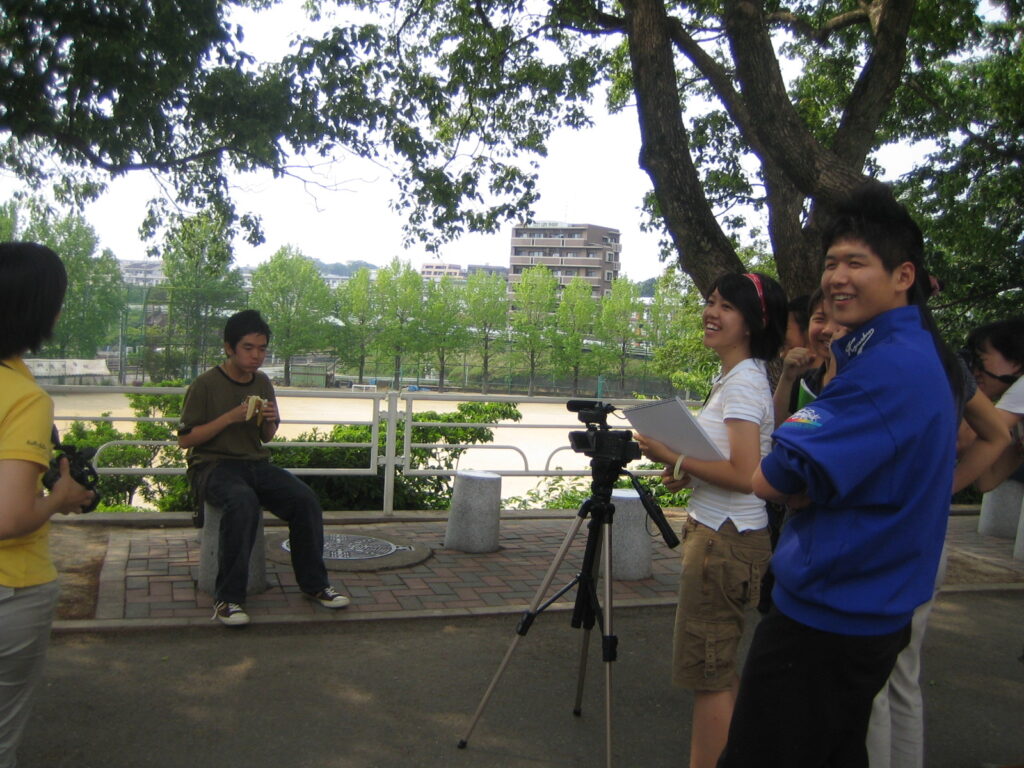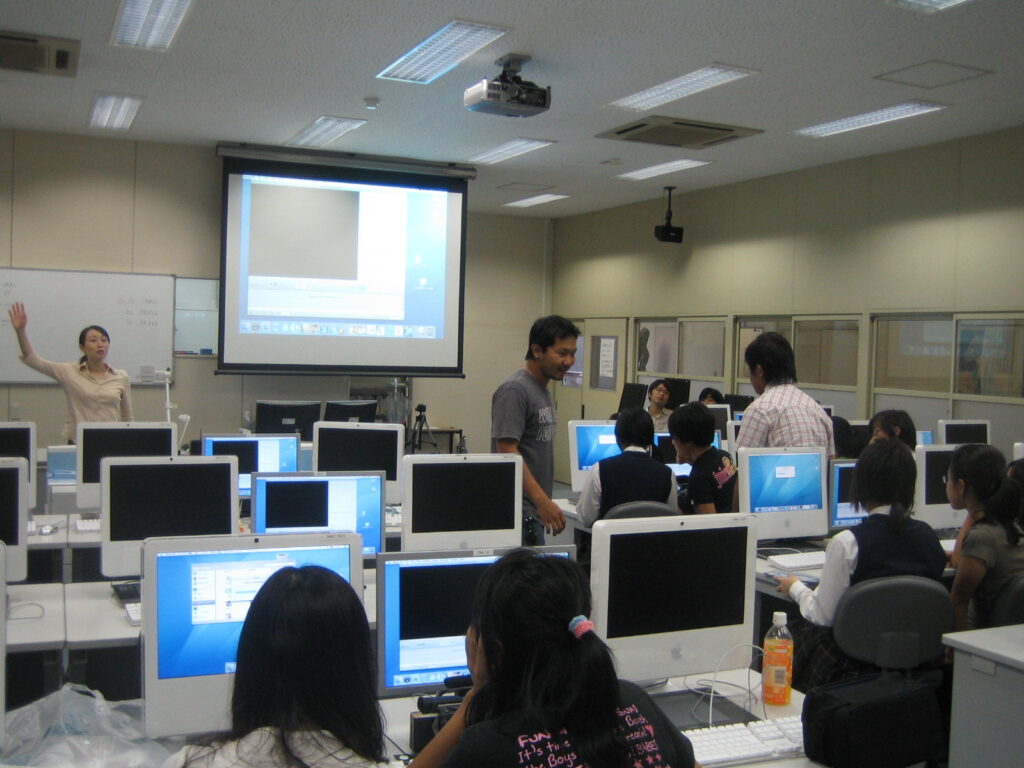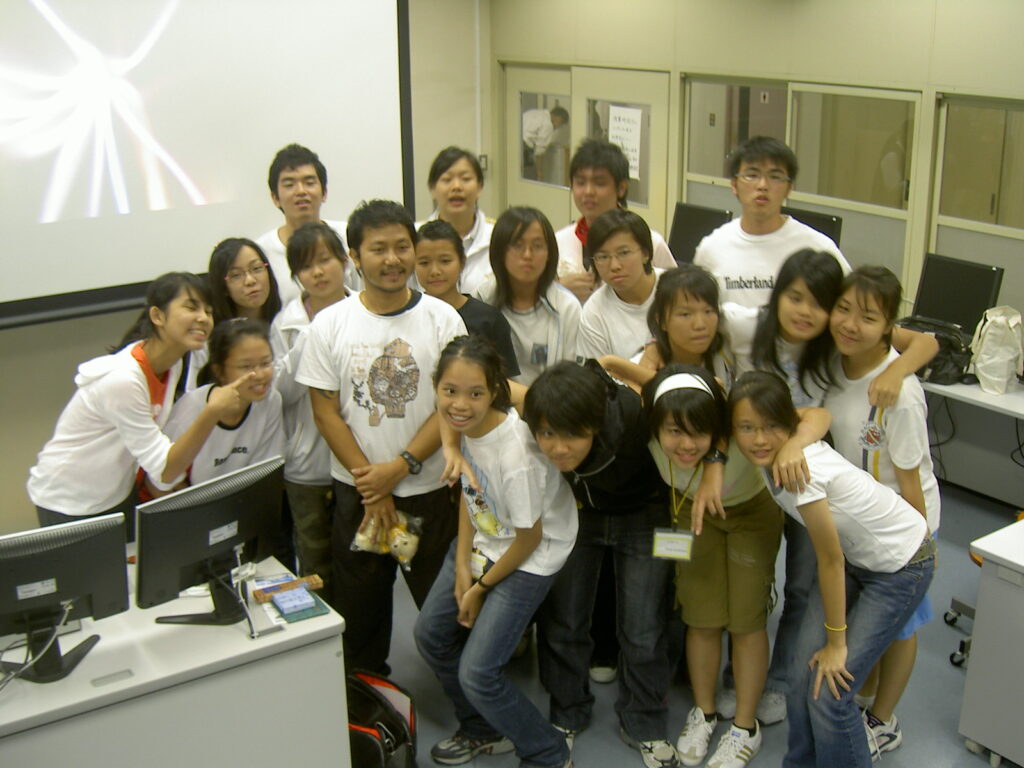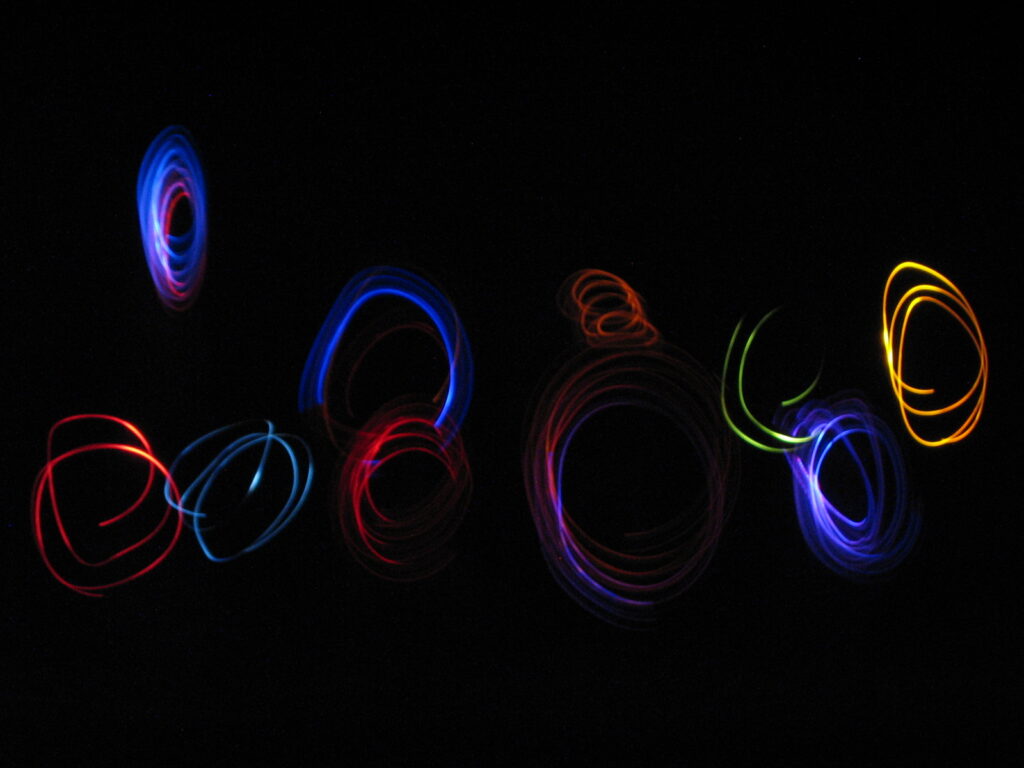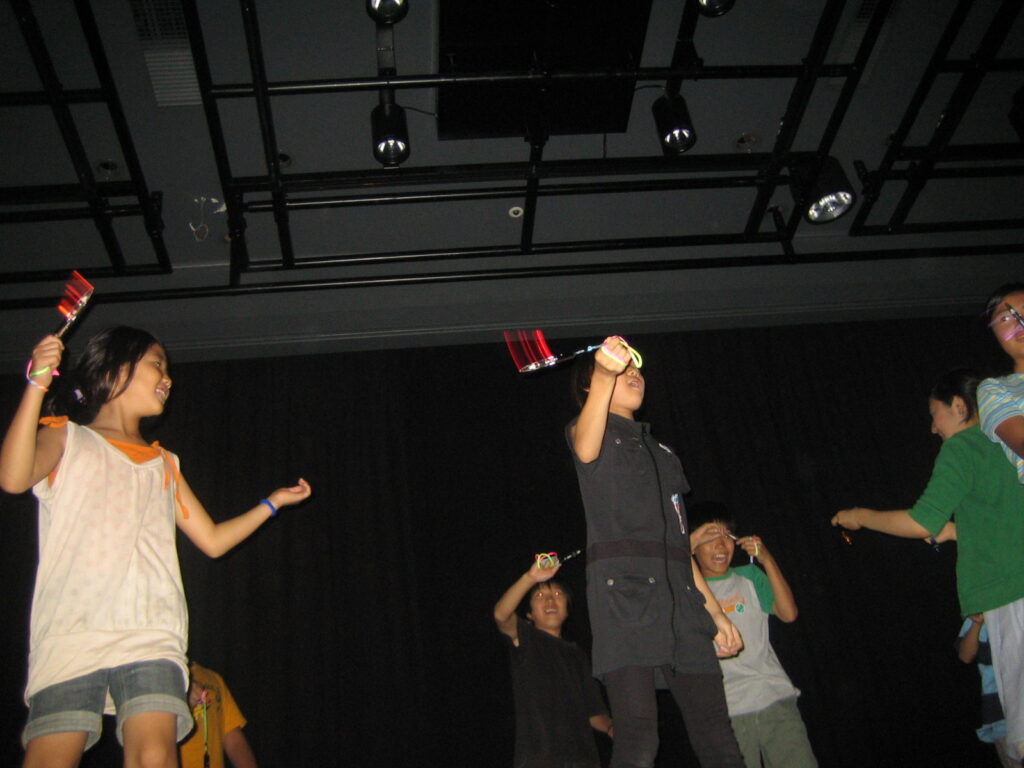 Talks
Film screening and artist talk (July 21)
Following the opening event for 8th Winds of Artist in Residence Exhibition Part I, Phuttiphong held a film screening and discussed his work We All Know Each Other, created during his residency in Fukuoka.
Participants: 55 (venue: Ajibi Hall)
School Program (July 27)
Phuttiphong met with summer program exchange students from Kyushu University, and discussed his work to date.
Participants: 26 foreign exchange students (conference room)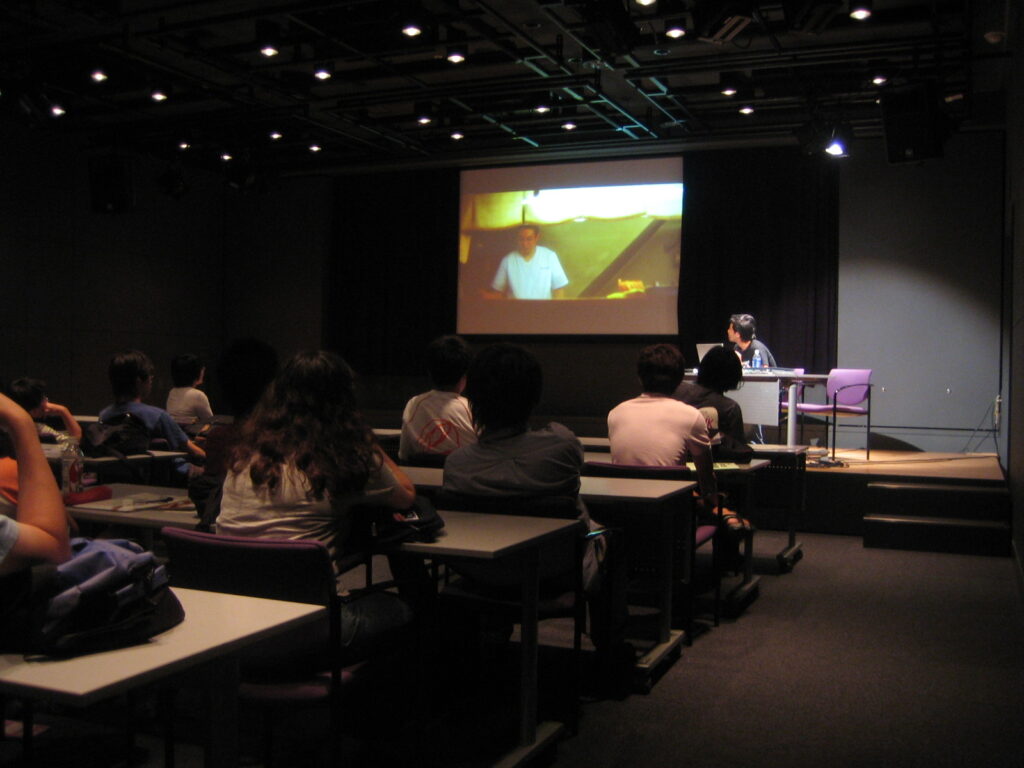 Exhibitions
8th Winds of Artist in Residence Exhibition Part I (July 21 – August 5)
Screening of "We All Know Each Other "at the Asia Gallery and Sculpture Lounge.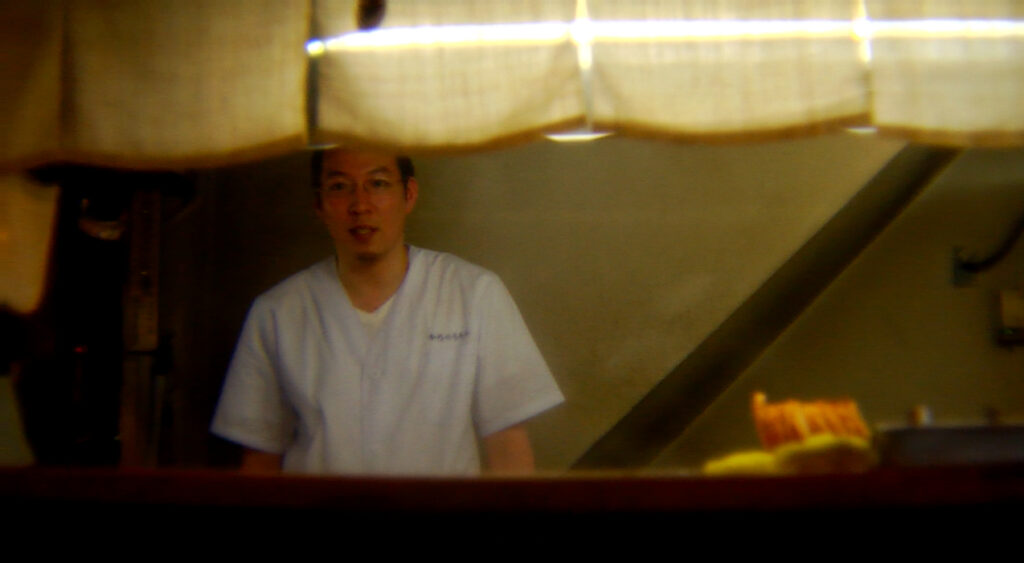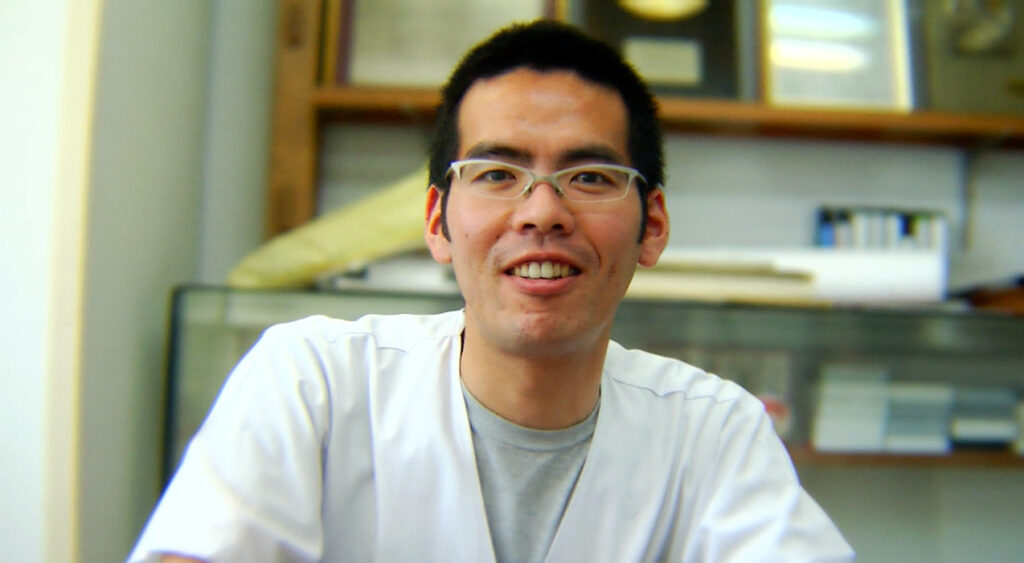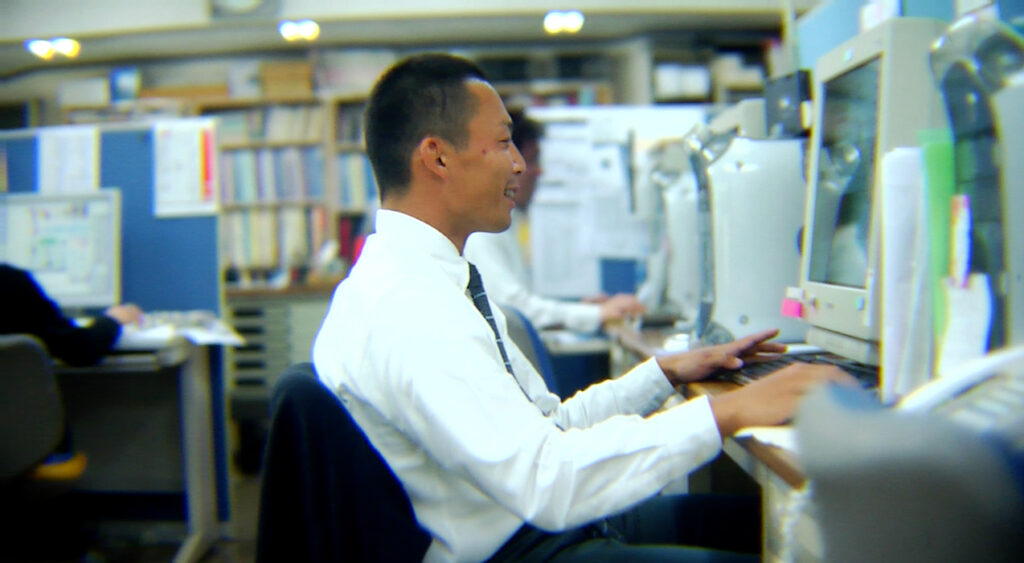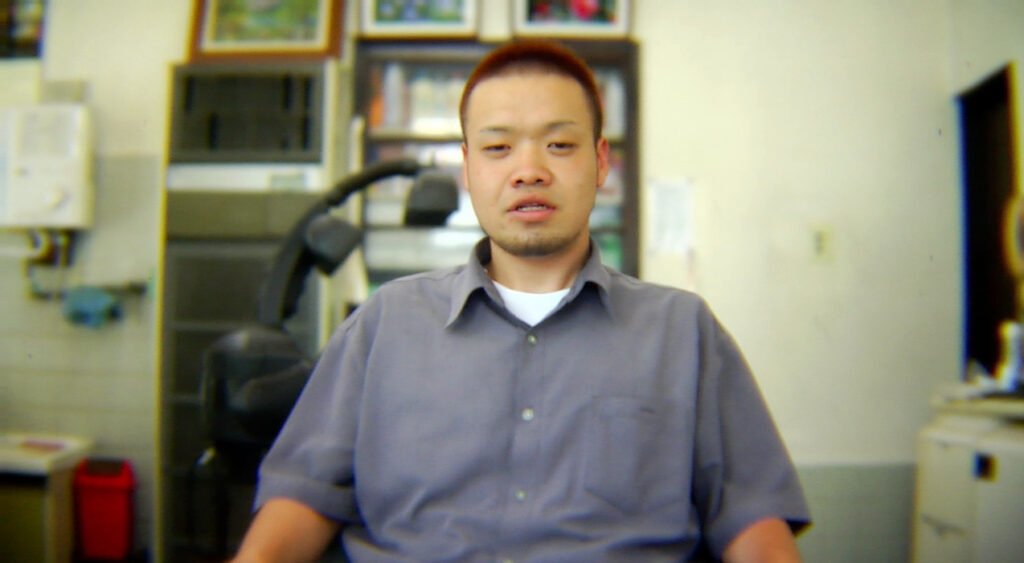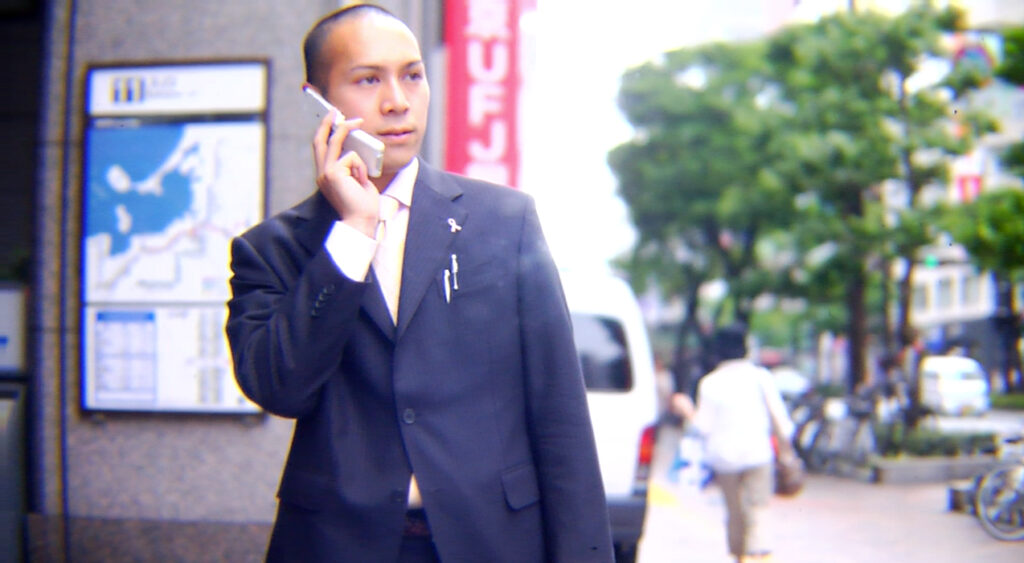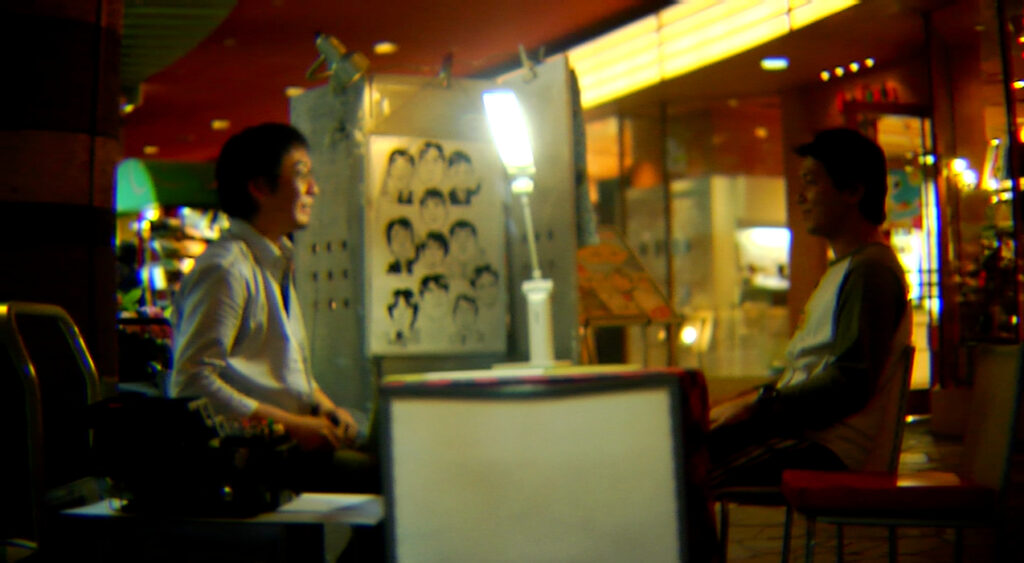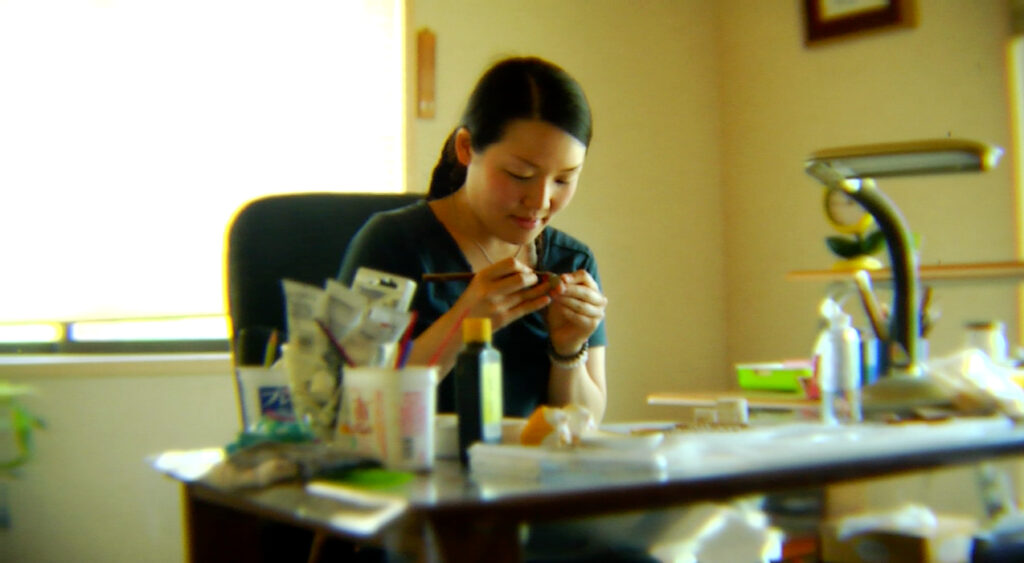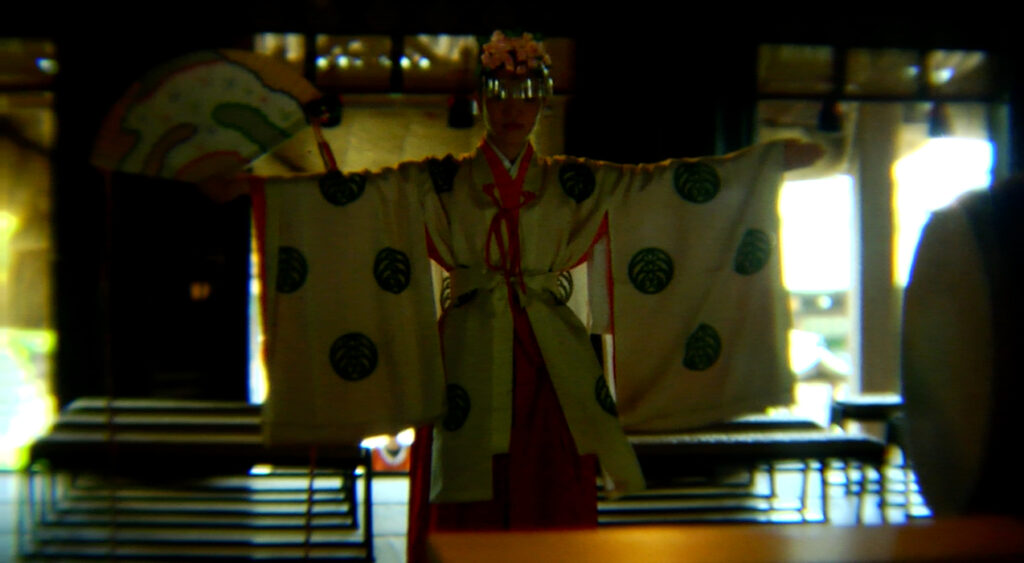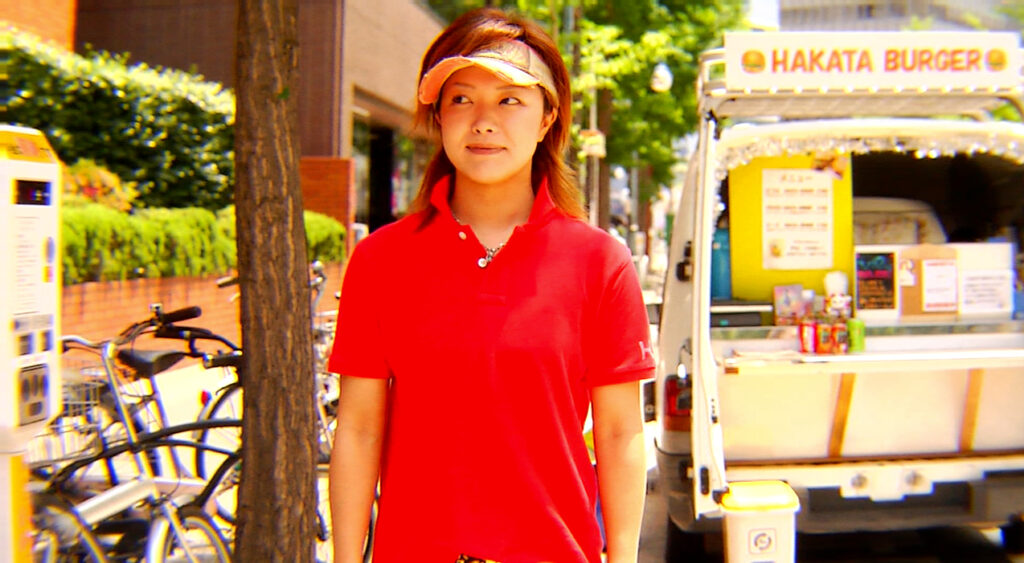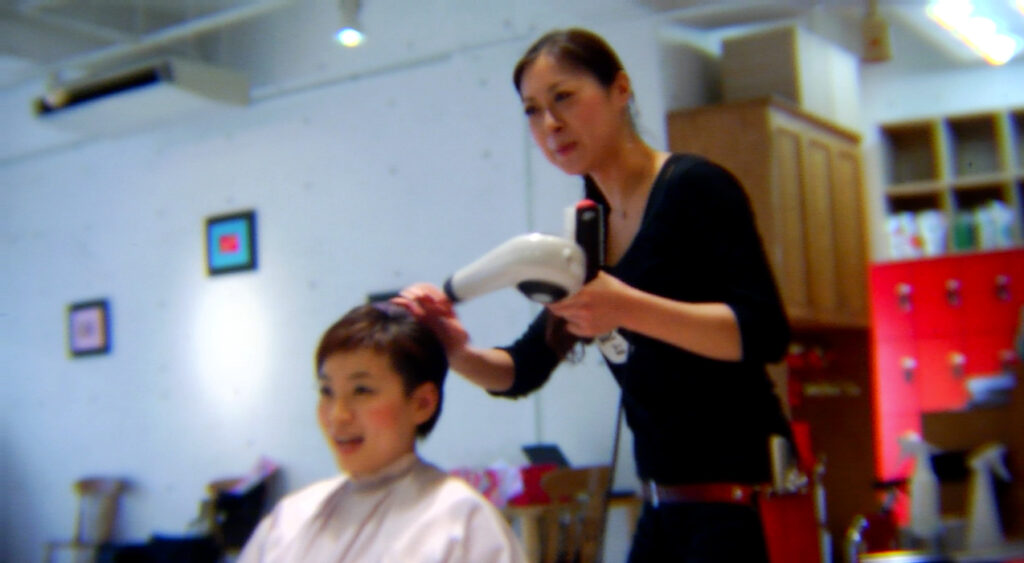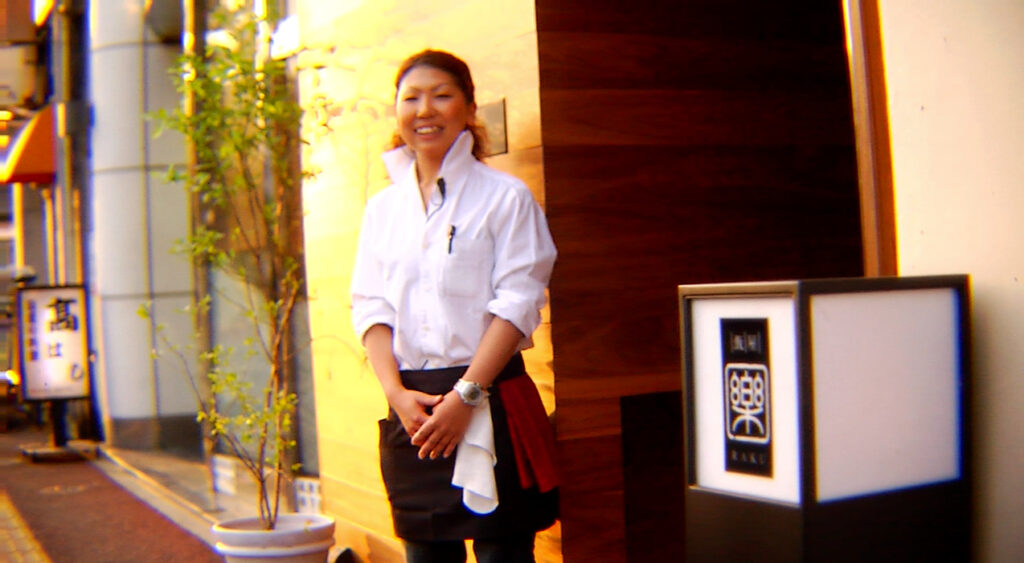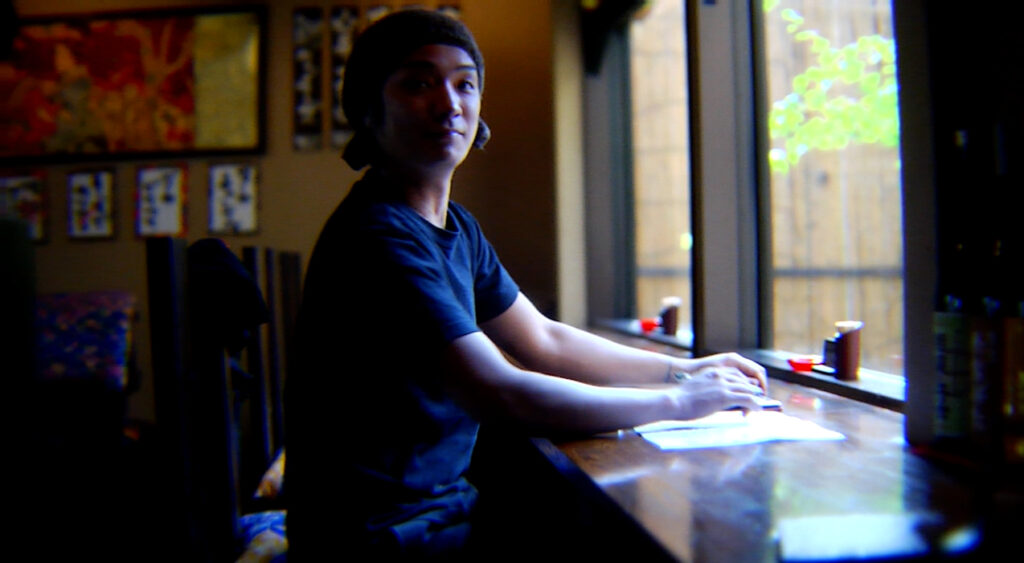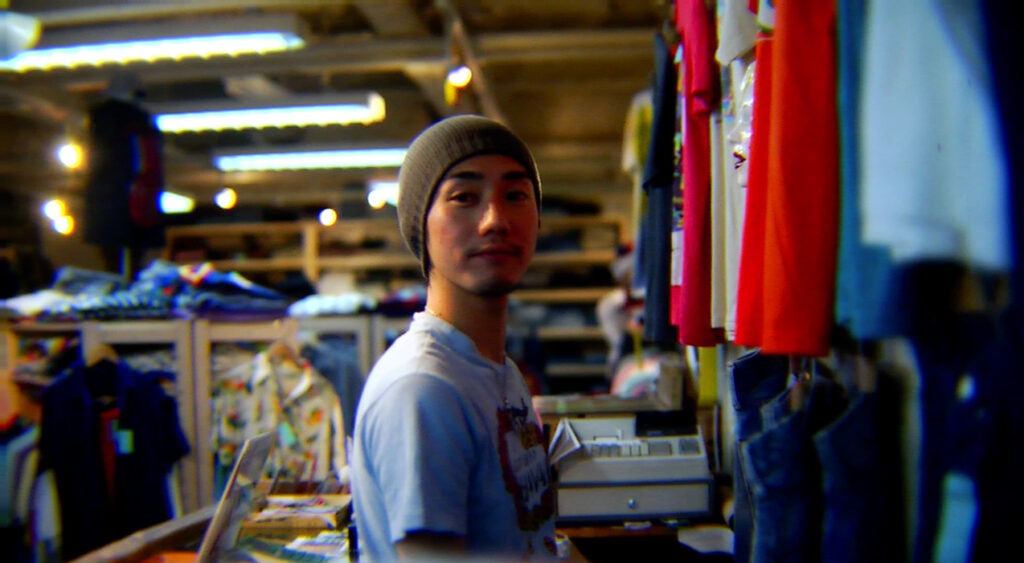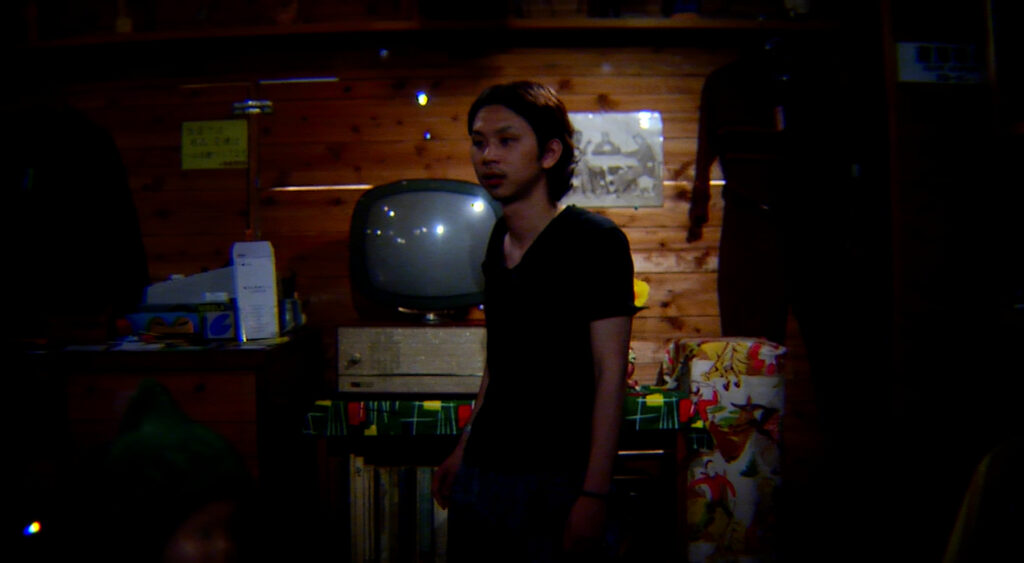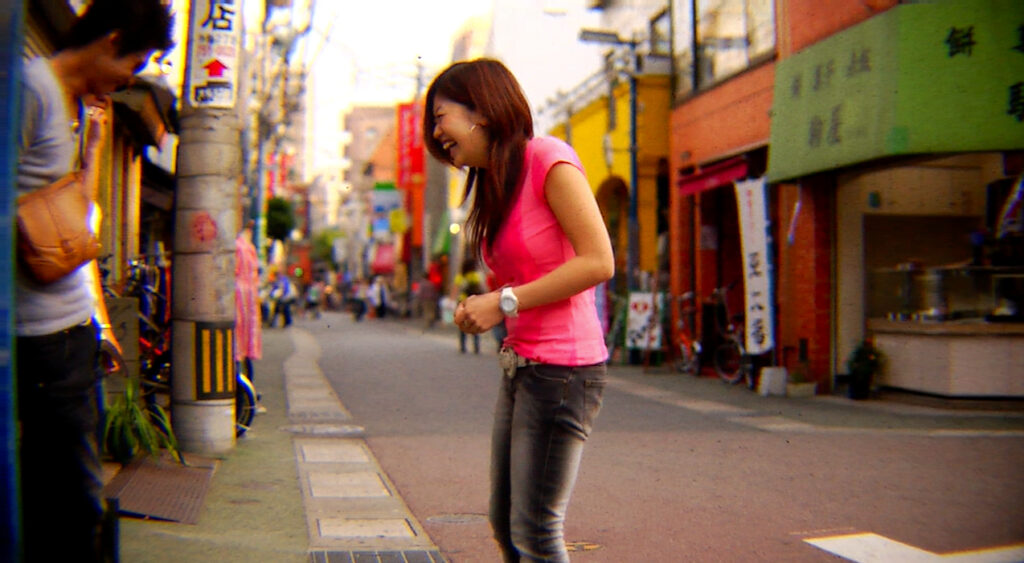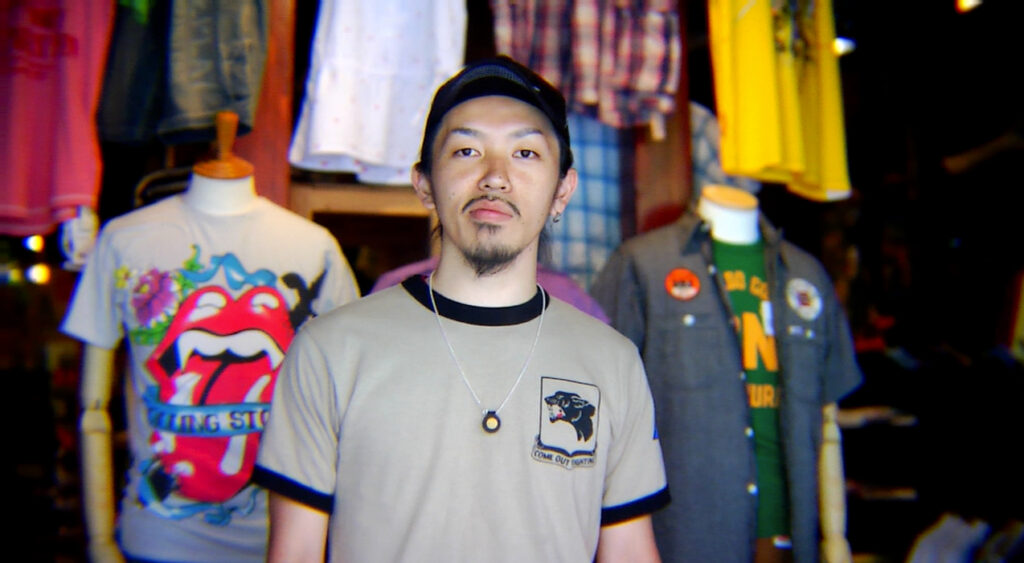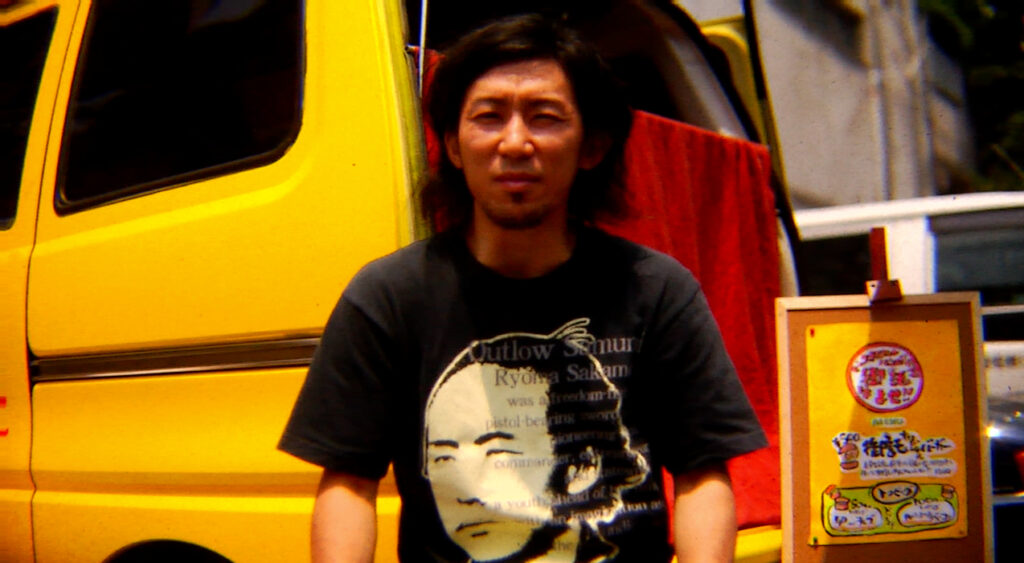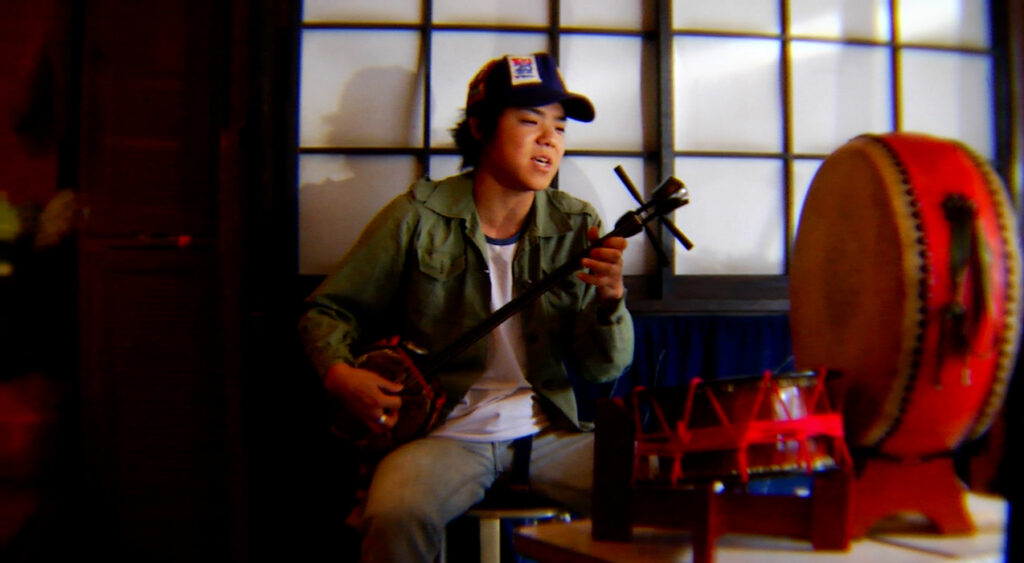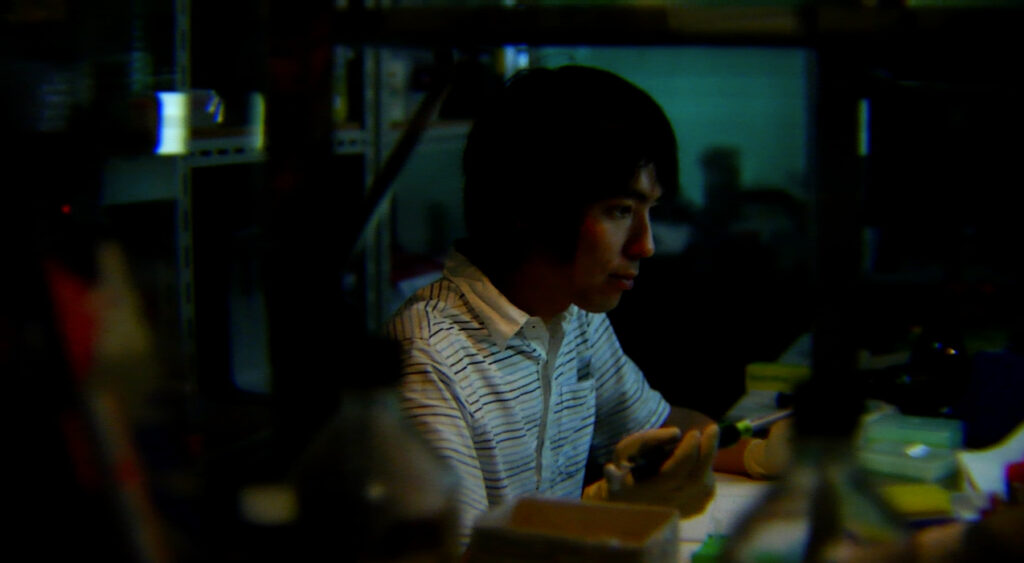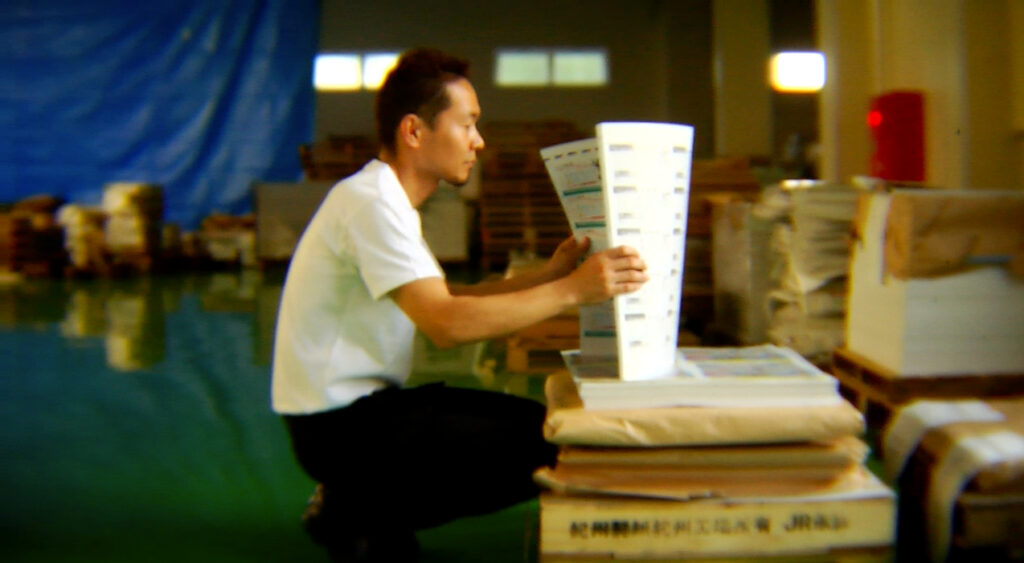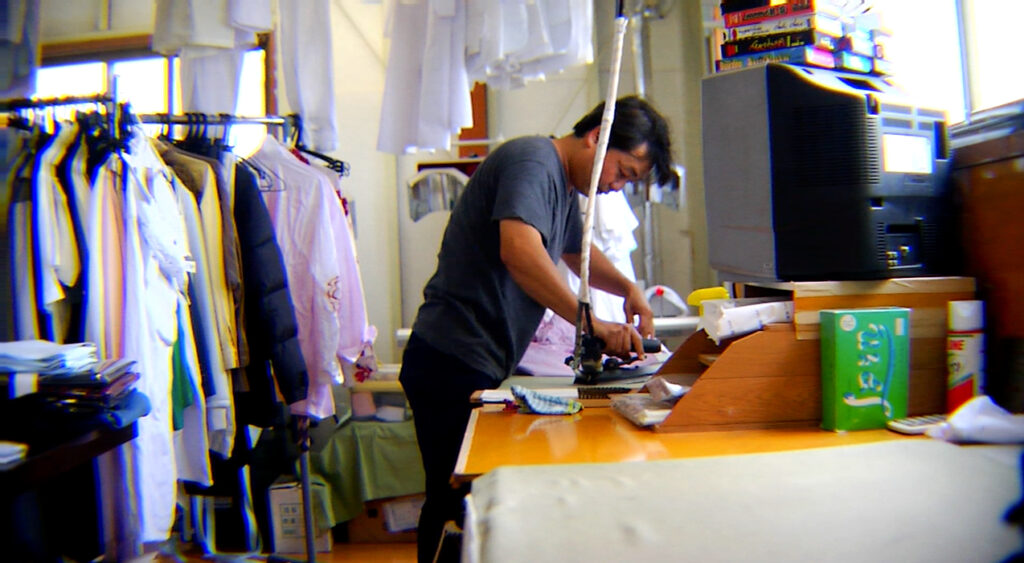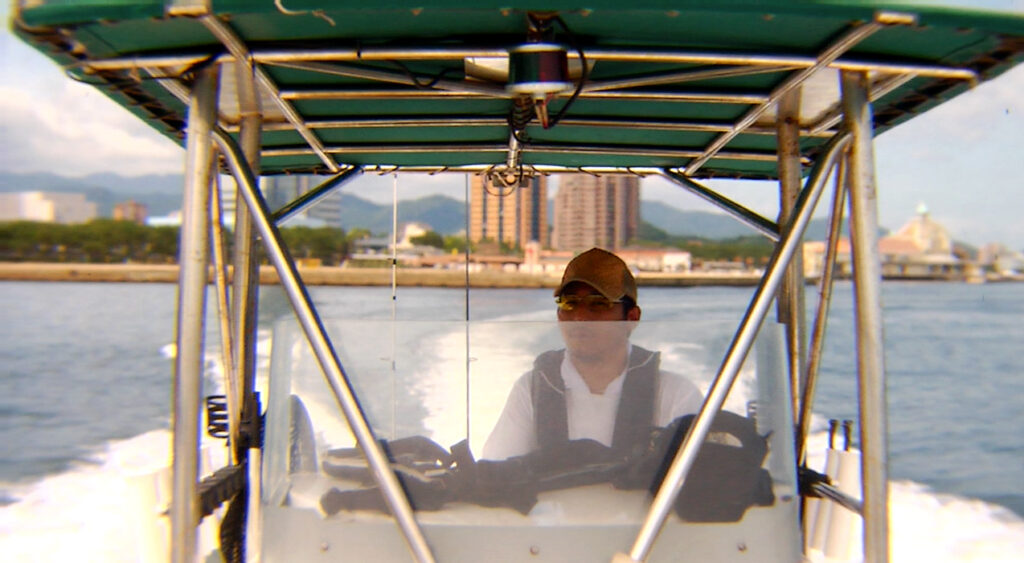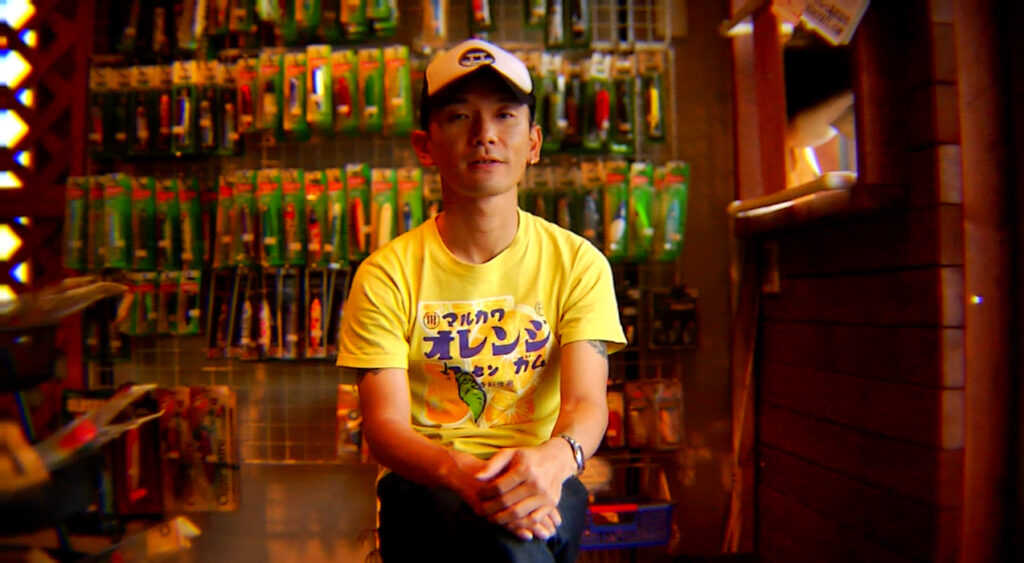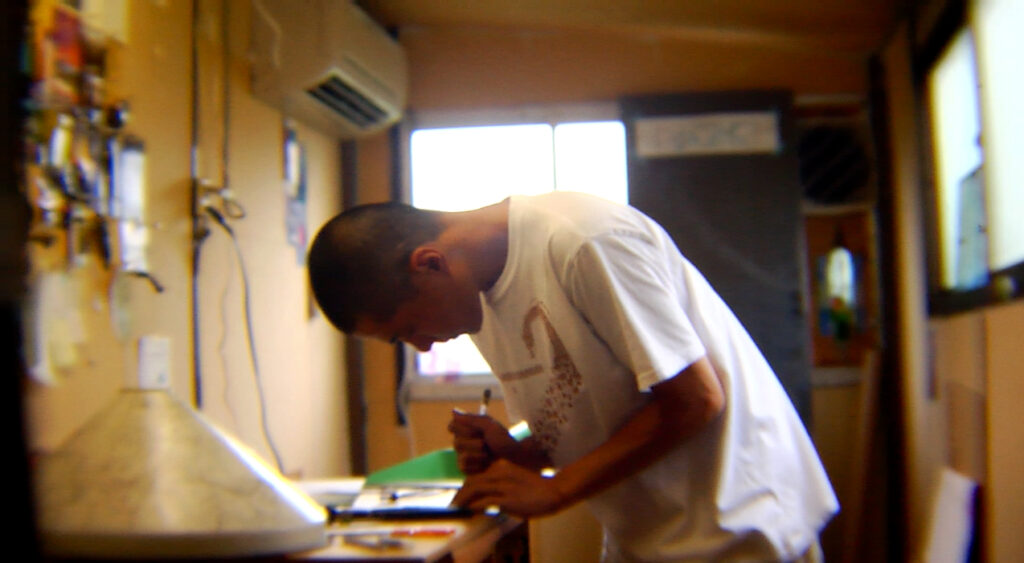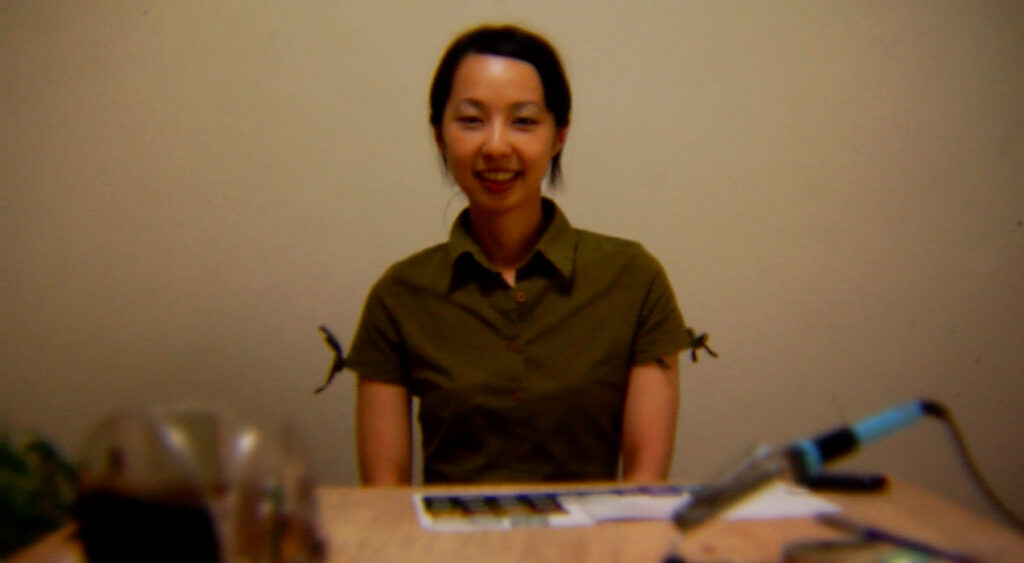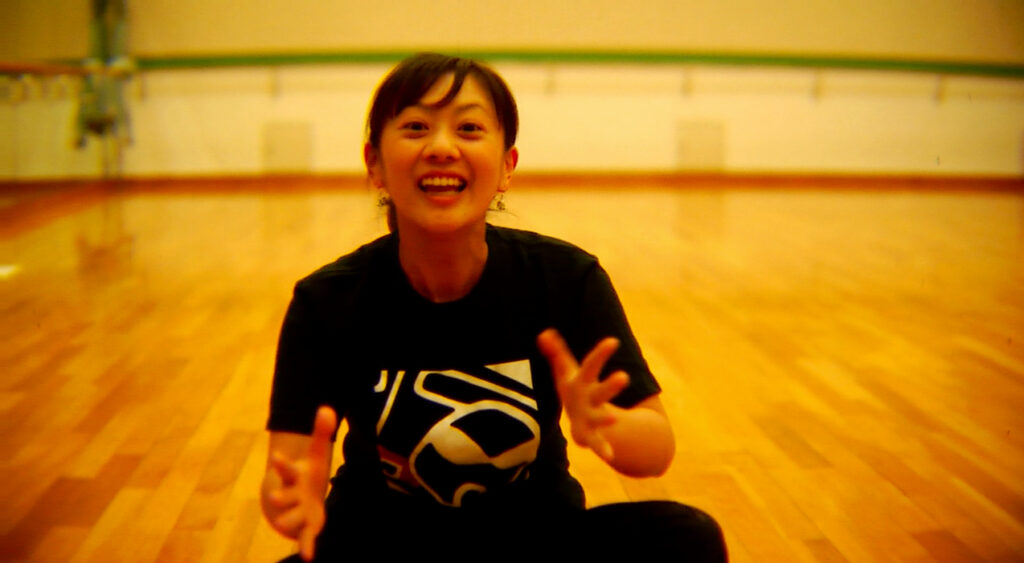 Resident artists from the same year