Film maker
Visual artist
Thailand
Phuttiphong Aroonpheng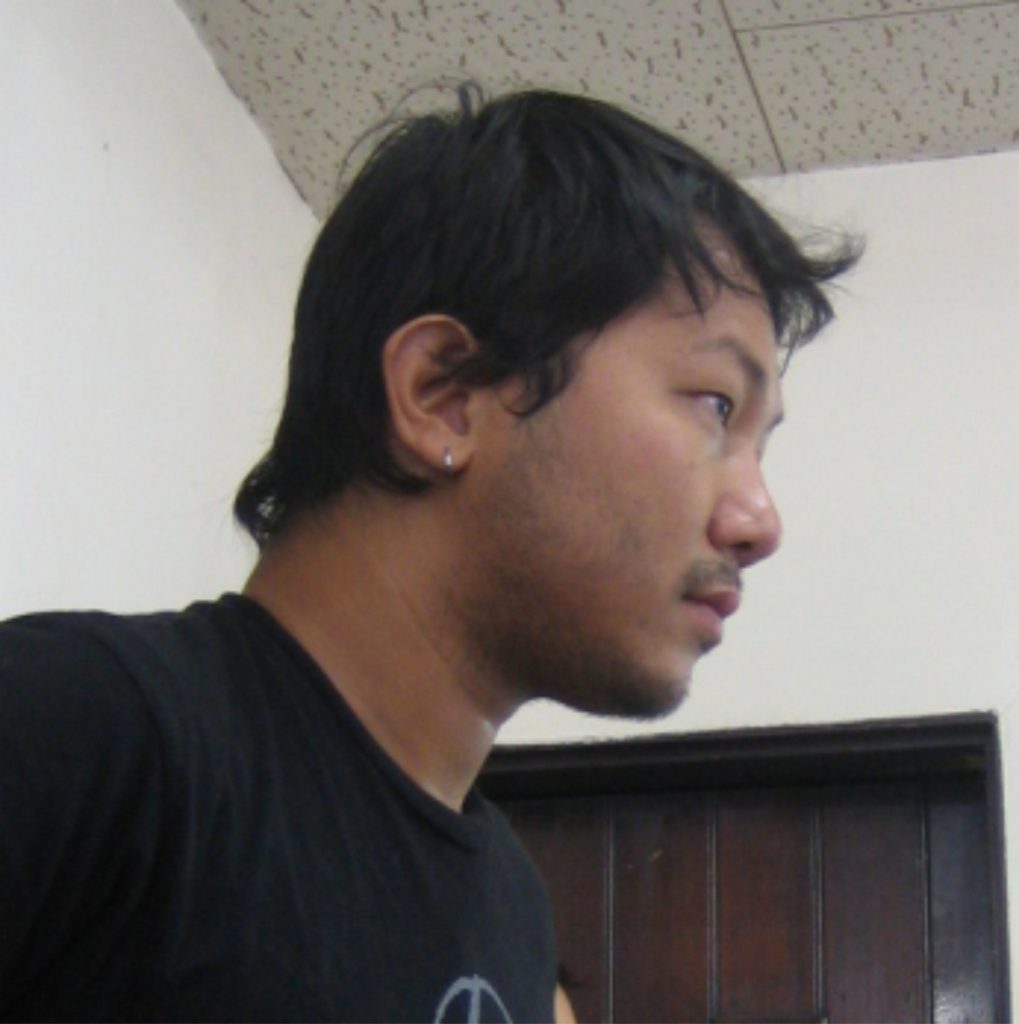 Phuttiphong Aroonpheng was born in 1976 in Thailand. After studying art at Silpakorn University, he worked as a freelance art director in the film industry until 2004. Since 2005, he has been based in New York as well and worked as a film director.
[Residence] May 16, 2007〜Aug 14, 2007
Activities during the residency
Phuttiphong Aroonpheng created a video work "We All Know Each Other" in which thirty-seven Fukuoka people and their stories connect with one another as they introduce their friend for the project.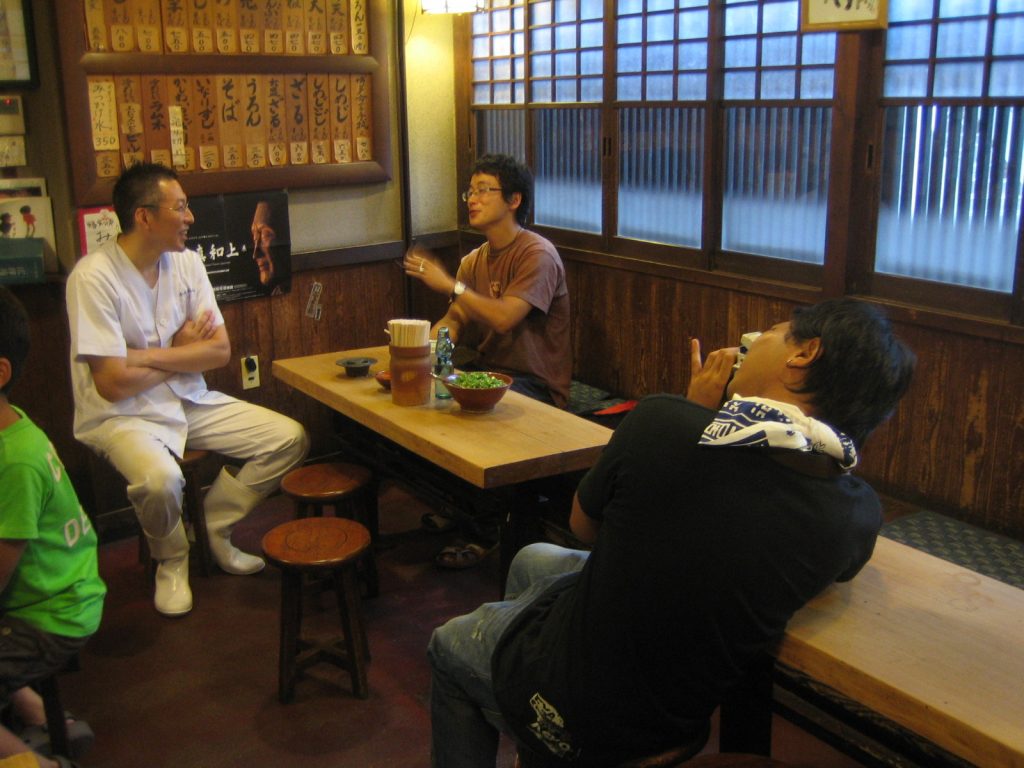 Resident artists from the same year