Film maker
Visual artist
Malaysia
Sherman Ong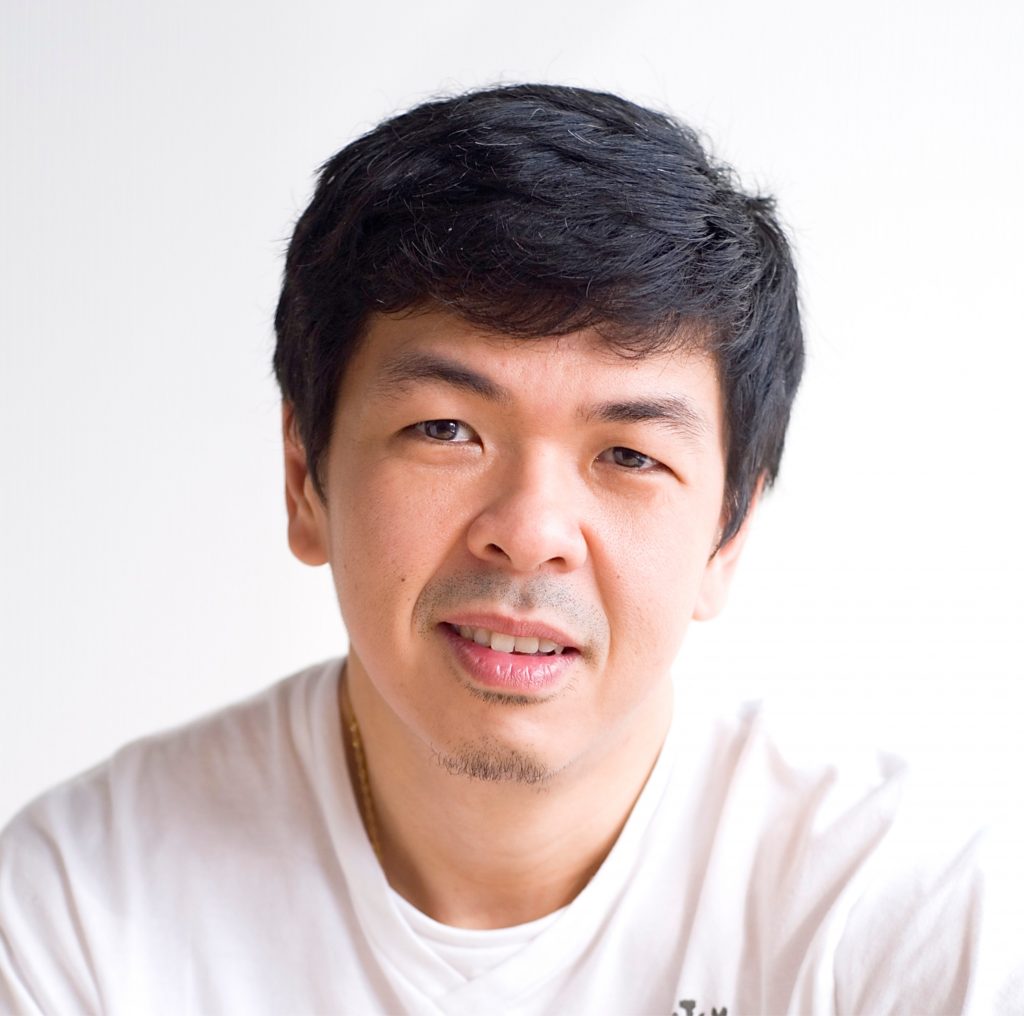 Born 1971 in Malaysia. After graduating from the National University of Singapore, Sherman began working as a television director and is currently a practicing video artist.
[Residence Program] Sep 12, 2007〜Dec 13, 2007
Sherman Ong Official website
Overview
The artist wrote a script based on the real-life experiences of 14 performers. From this, he created the experimental film work Hashi, which depicts the frustrations of three generations of contemporary women. He also created the photographic series Visual Haiku, inspired by Japanese haiku poems, and another photographic series called Missing You, capturing the memories of a number of Fukuoka women.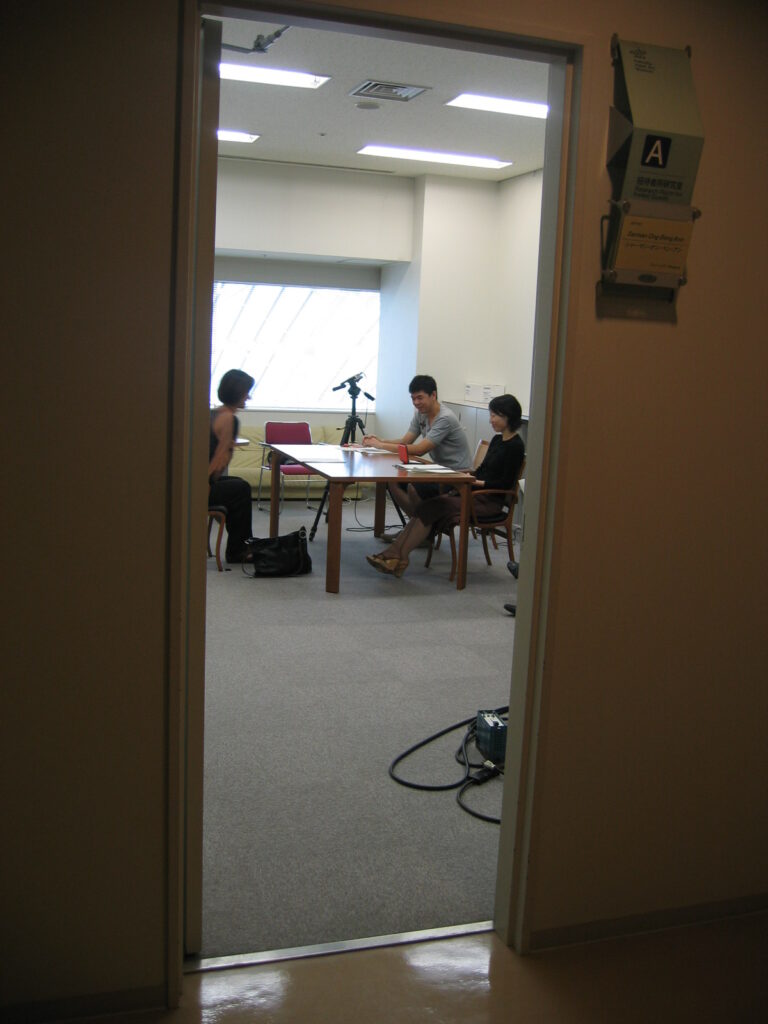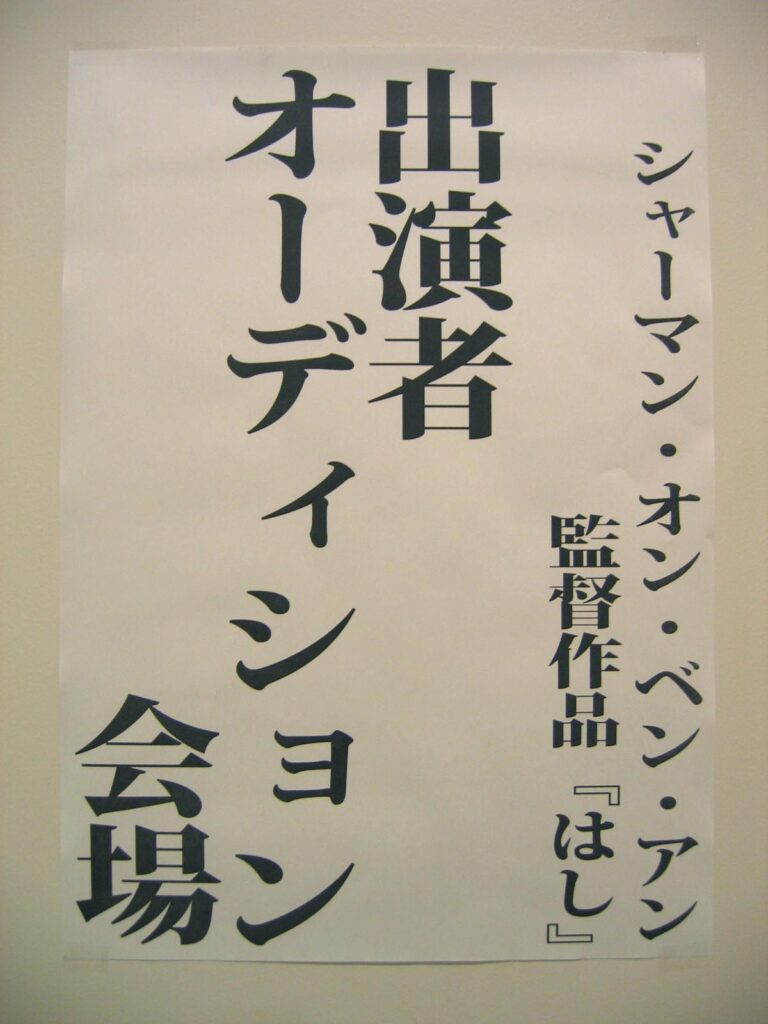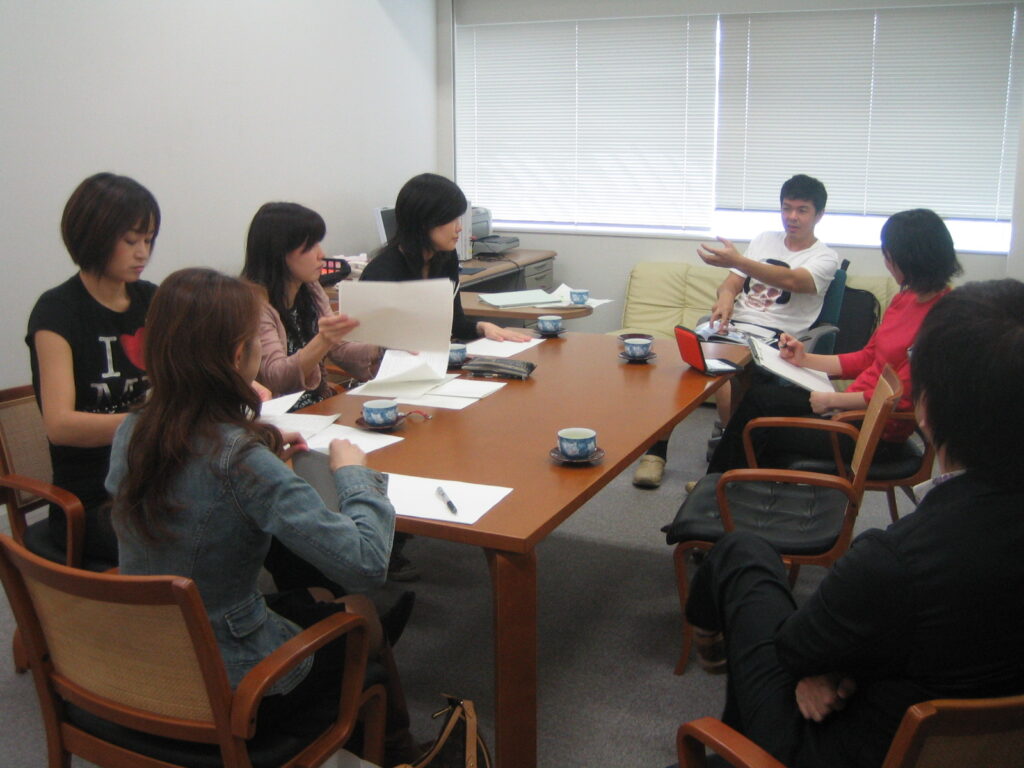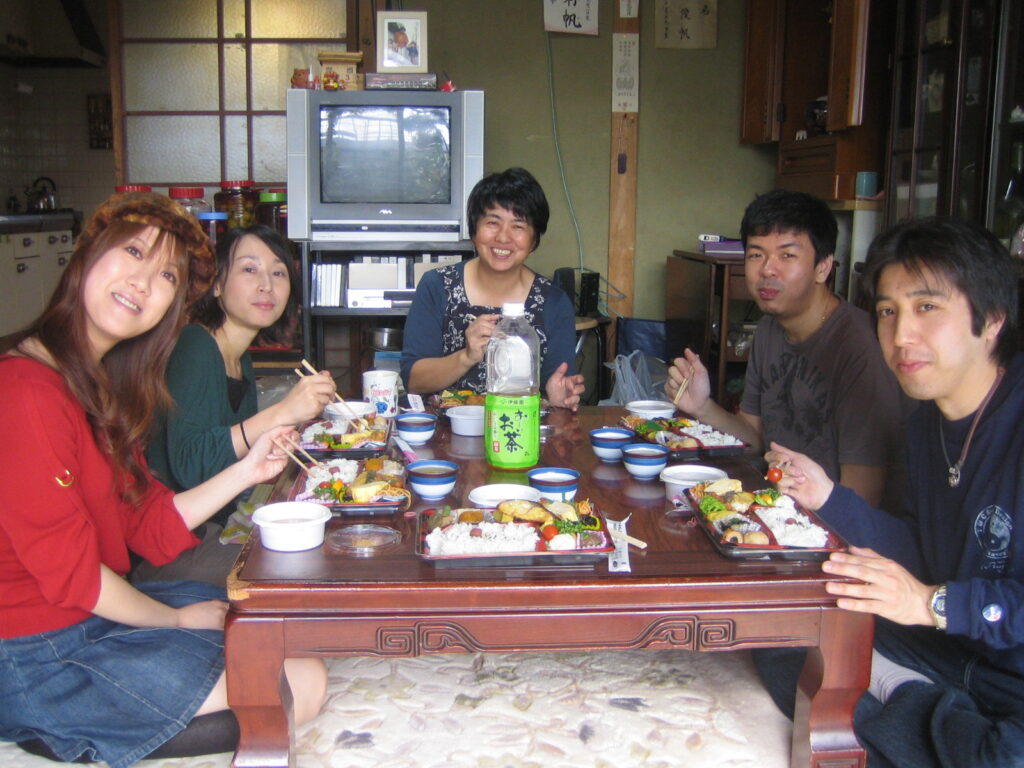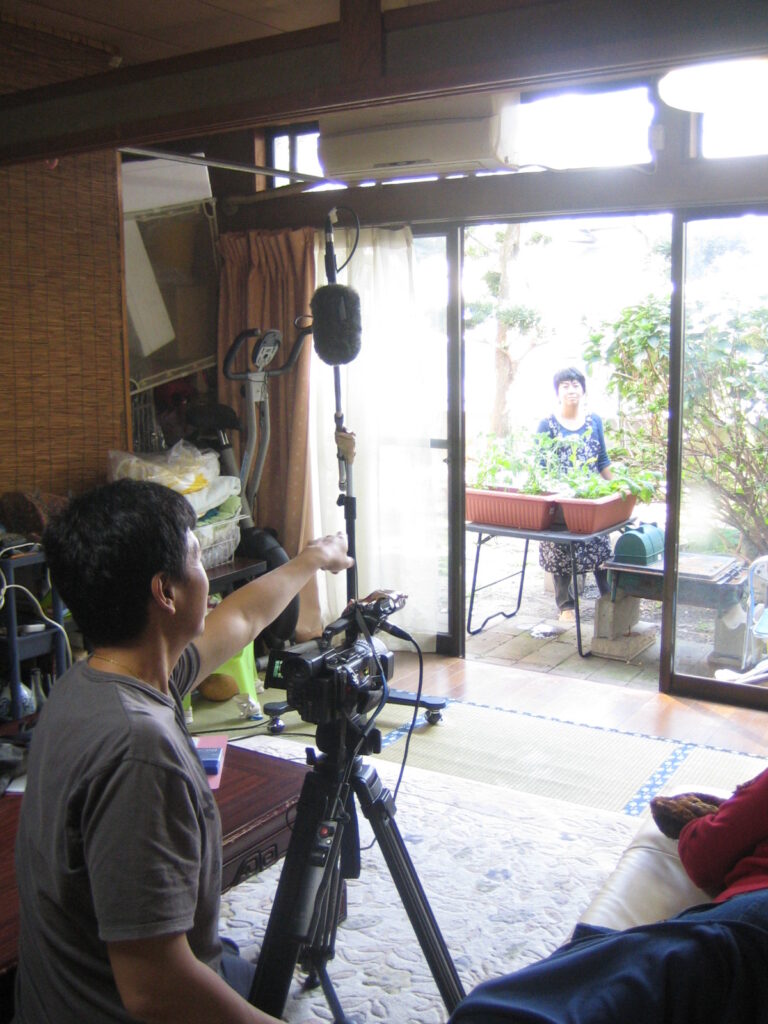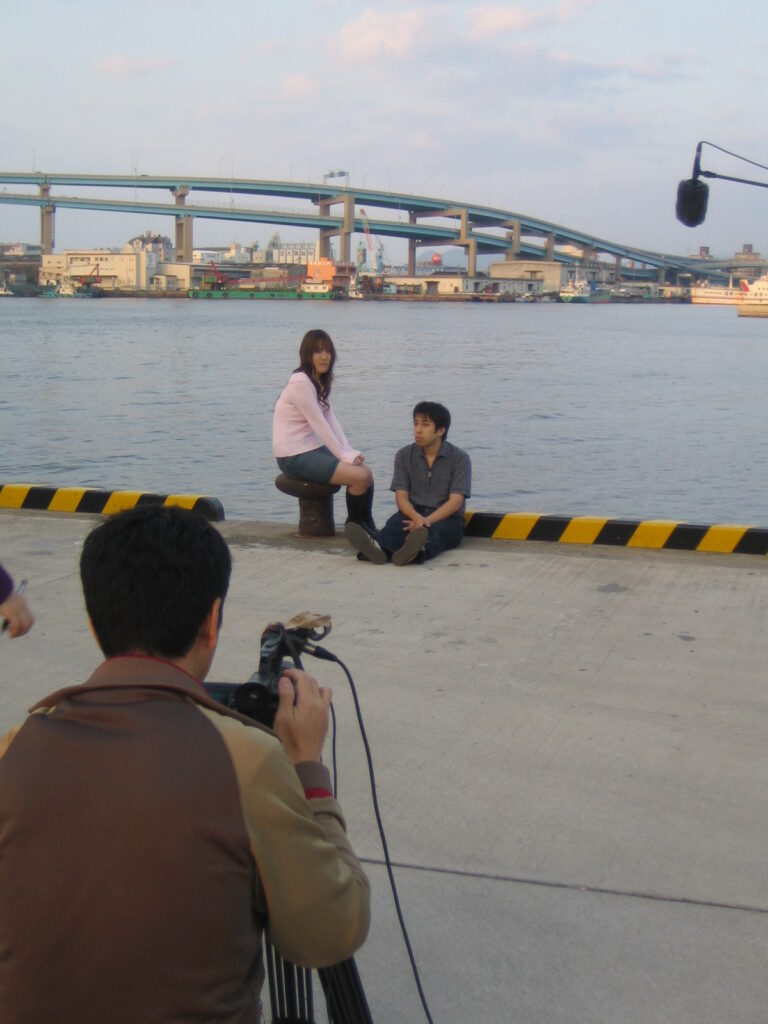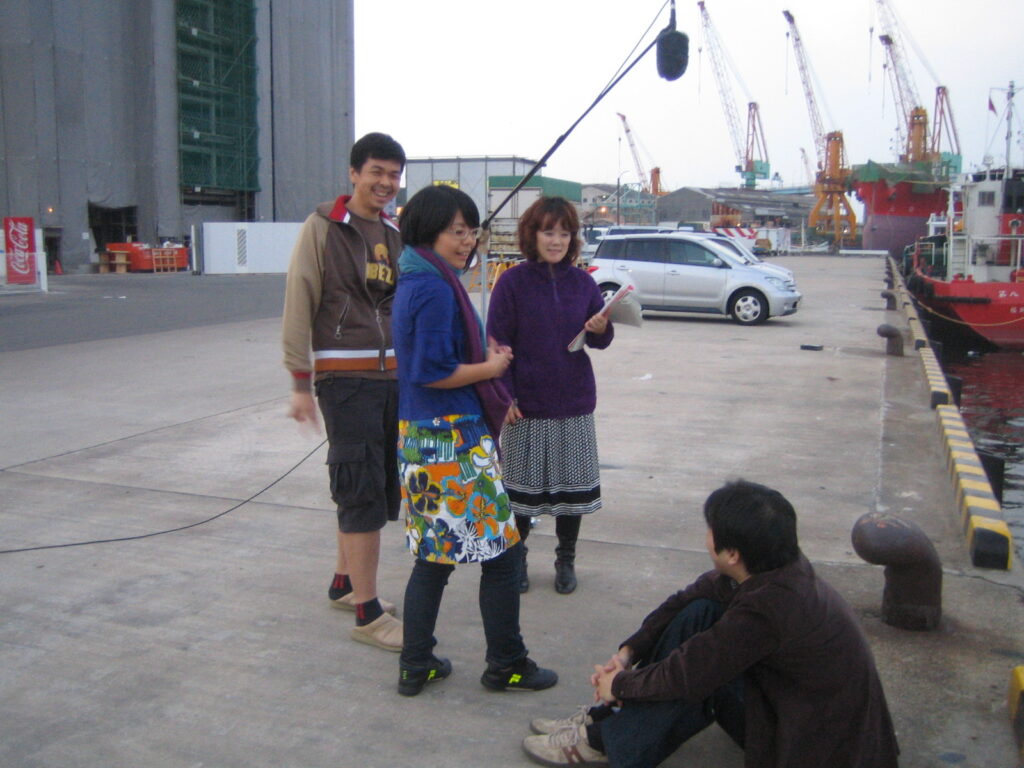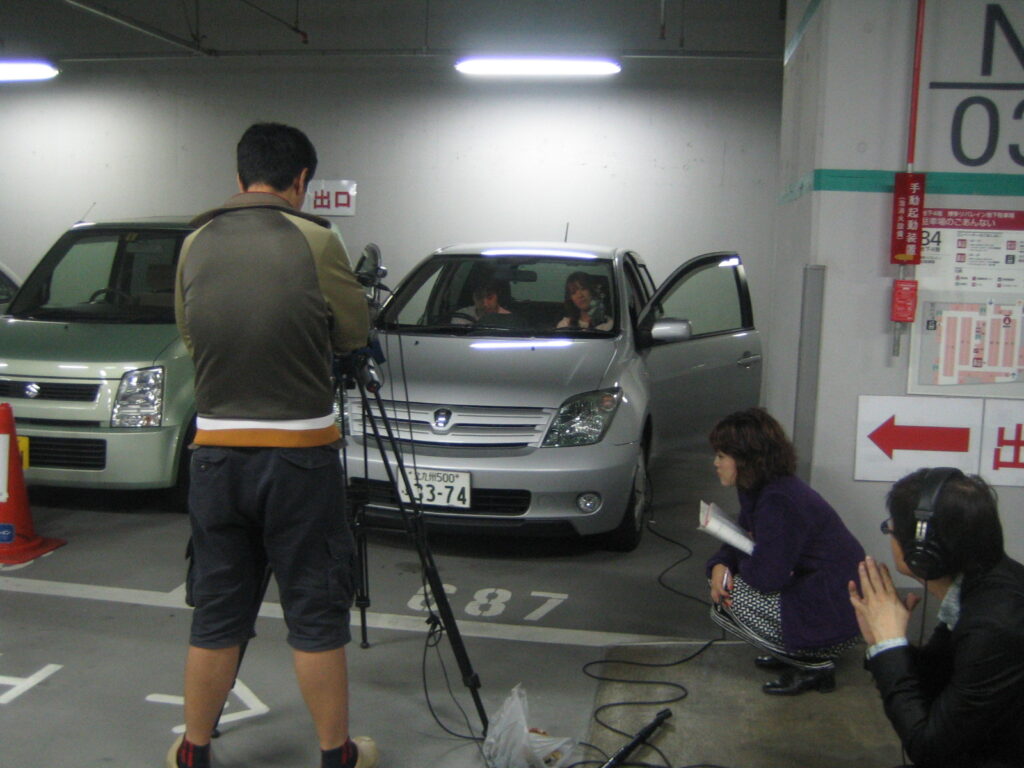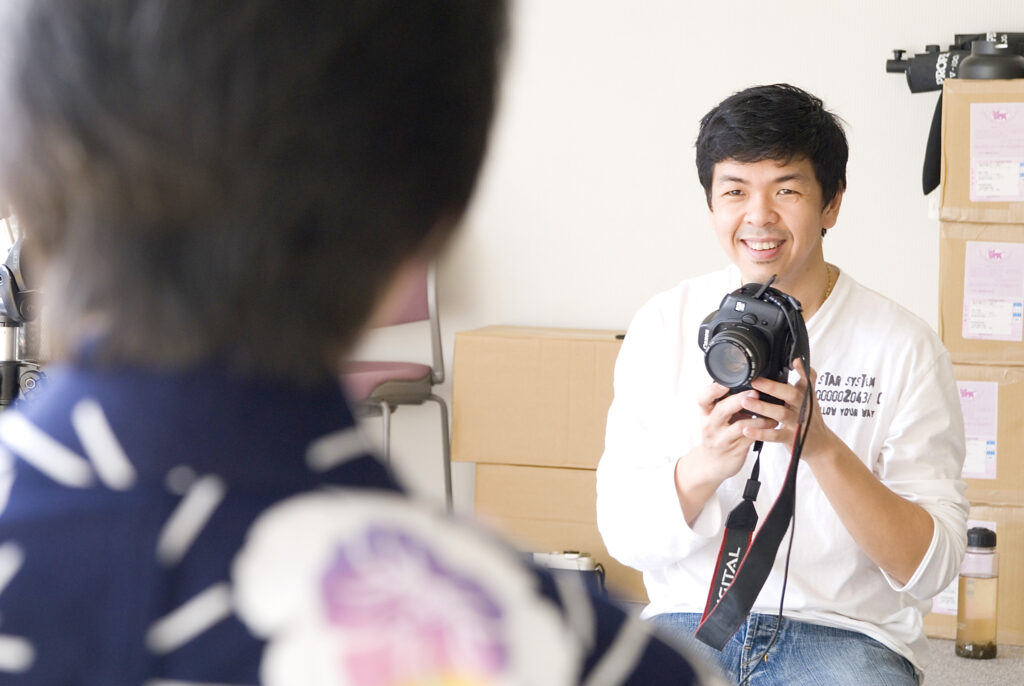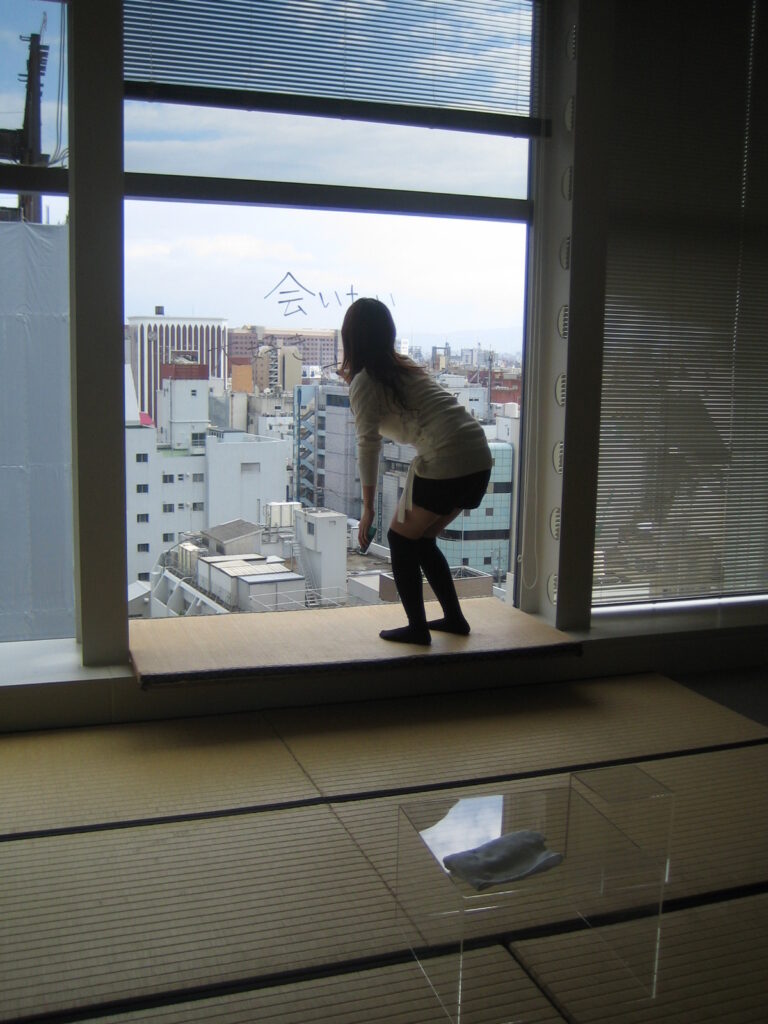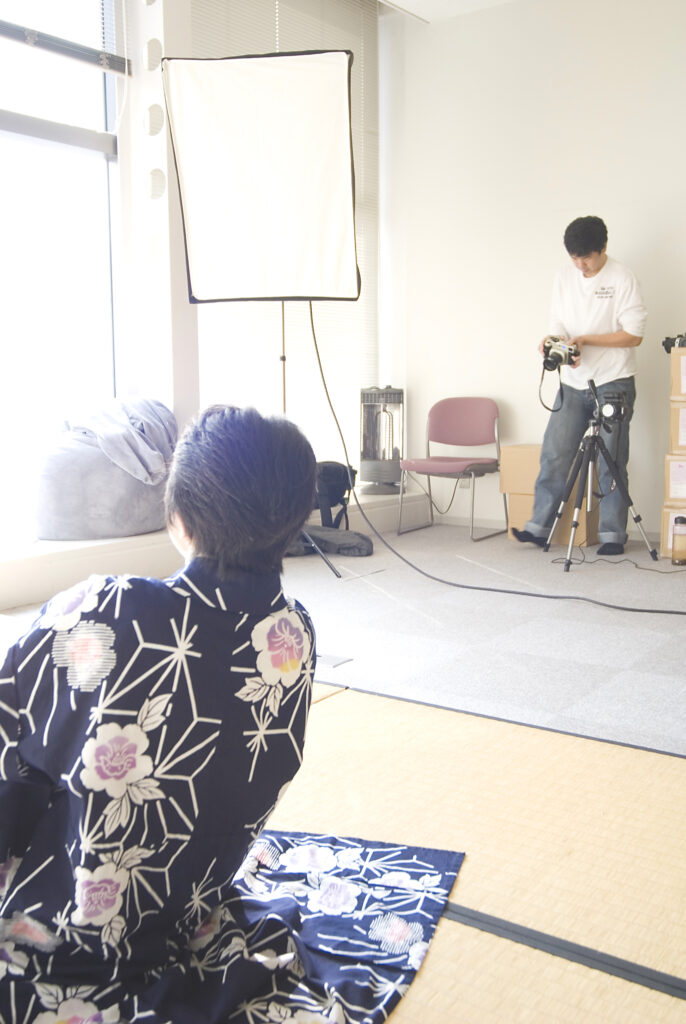 Workshops
Taking Photos of Friends (October 10)
Groups of friends photographed one another using digital cameras.
Participants: 15 students from Imazu Special Needs Junior high school (venue: Imazu Special Needs Junior high school)
Make a Mask of a Loved One or a Family Member (October 22)
The children created a mask resembling the face of someone they like, then Sherman took photographs of them wearing the masks they had made.
Participants: 54 second-graders from Iihara Elementary School (venue: Iihara Elementary School)
Expressive Movements and Malaysian Music (October 29)
The students were divided into groups of around 10, and were filmed by Sherman as they performed to the sounds of Malaysian music.
Participants: 55 fifth- and sixth-graders from Sumiyoshi Elementary School (venue: Ajibi Hall)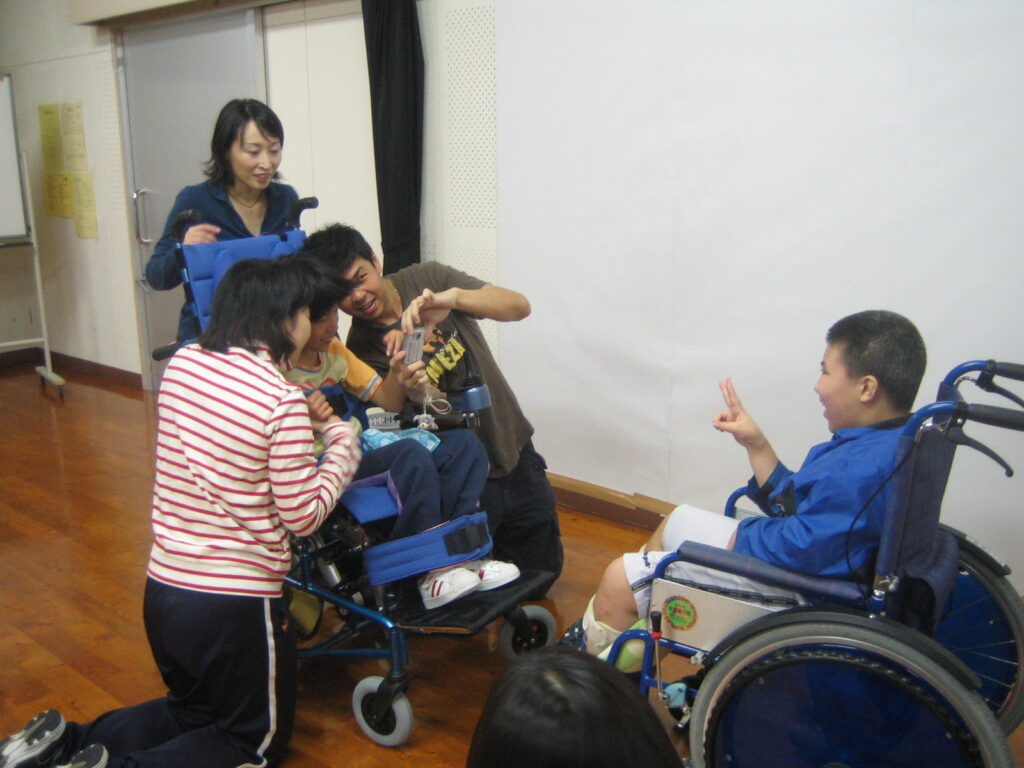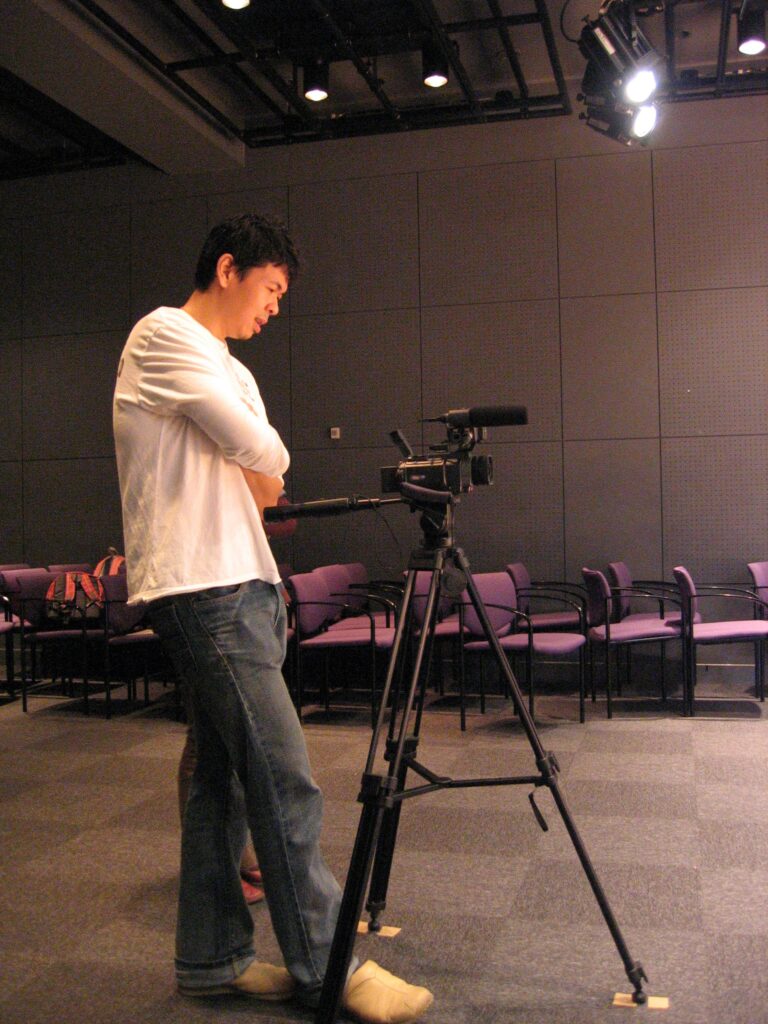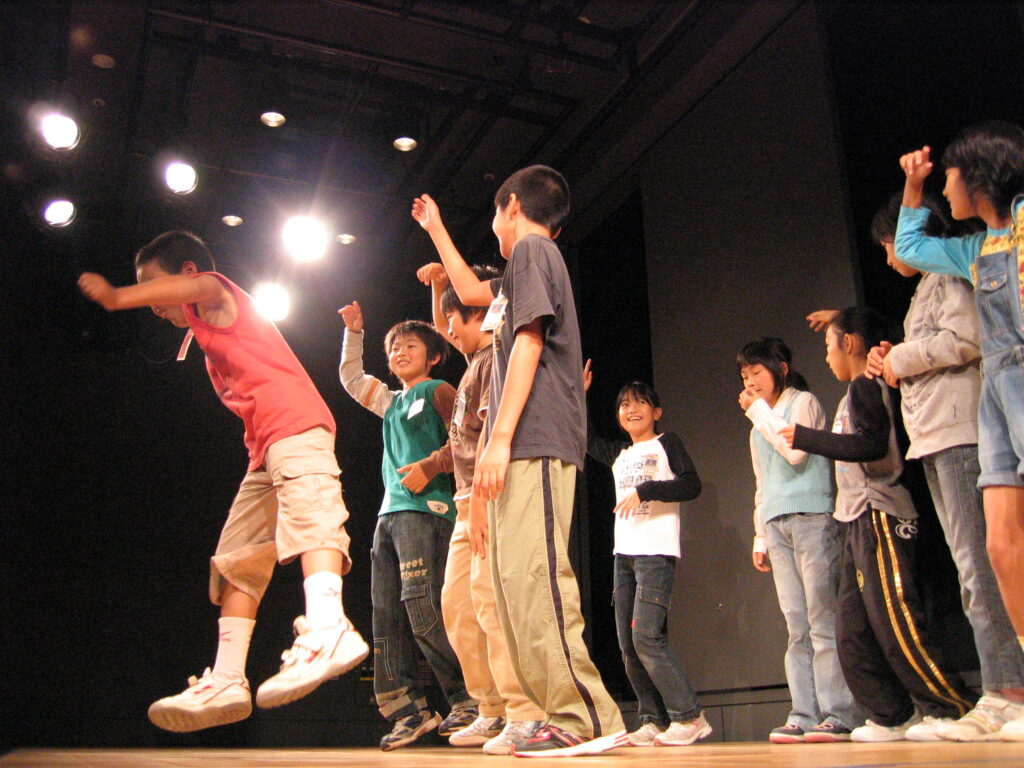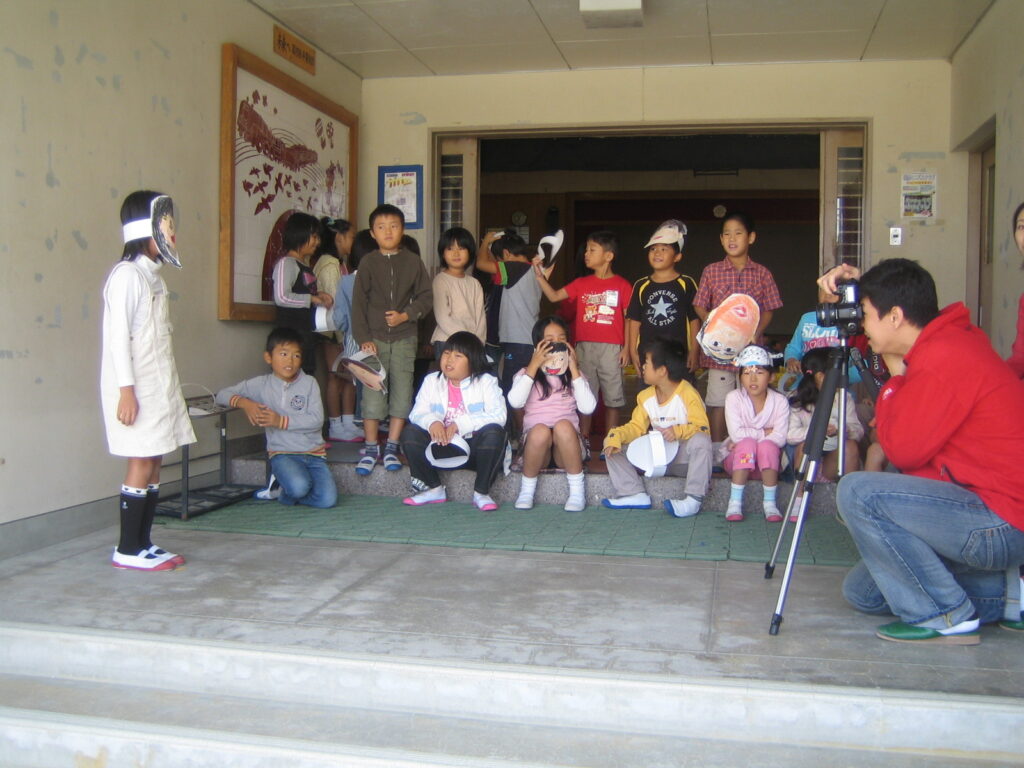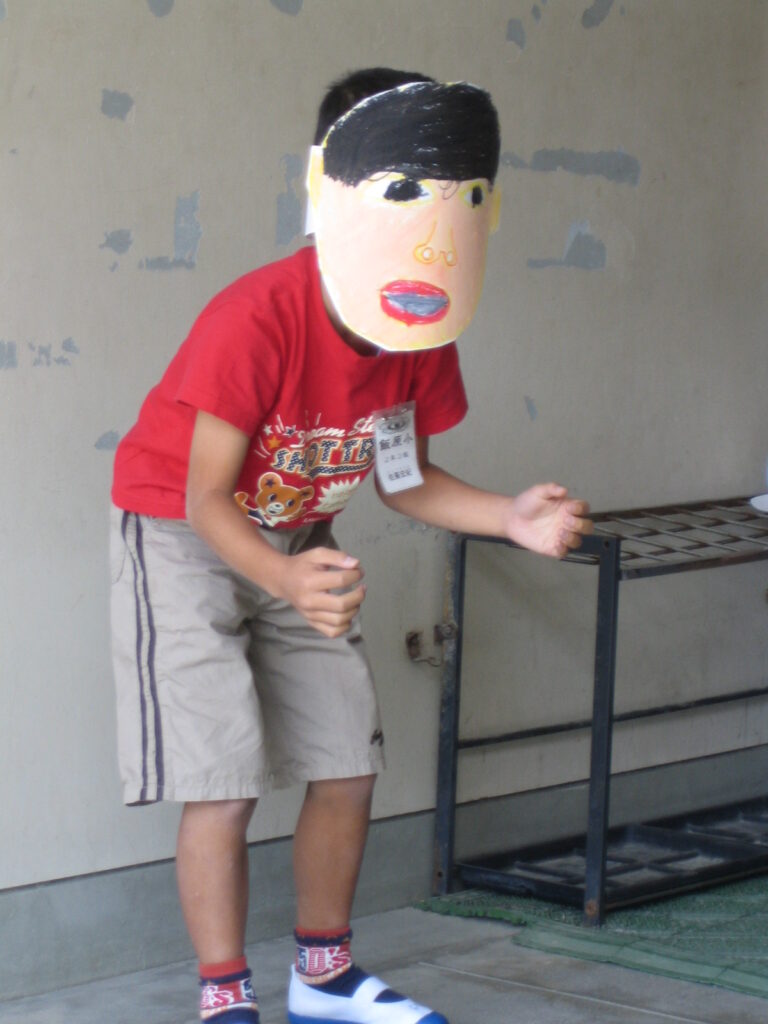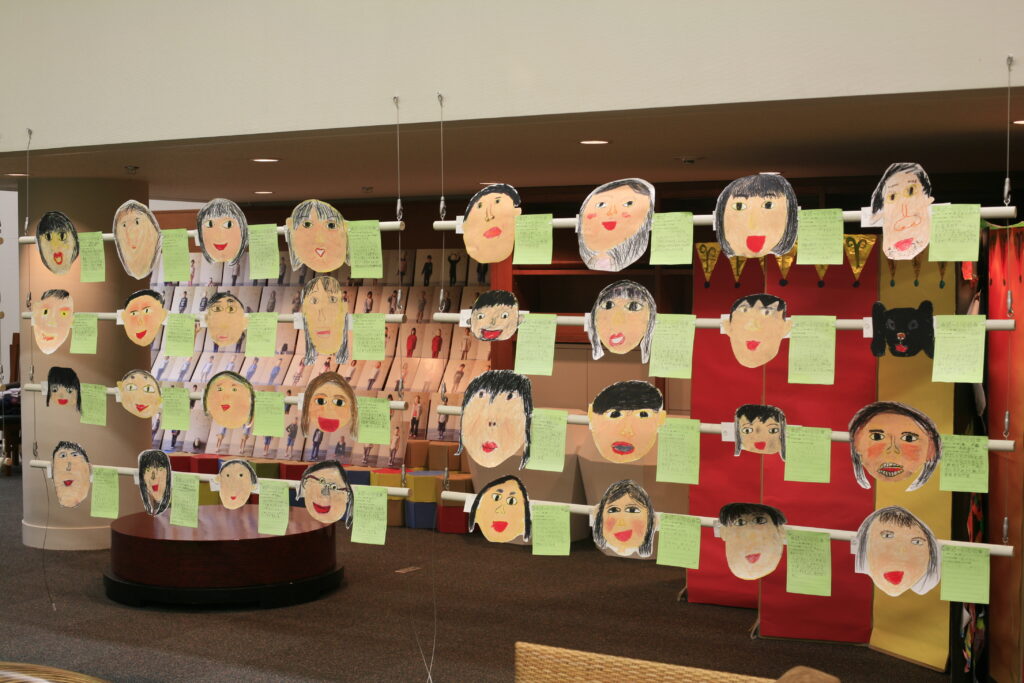 Screenings
Film Screening (December 1)
Screening of Hashi.
Particpants: 56 general admissions (venue: Ajibi Hall)
Film Screening (December 9) Photos 18-19
Screening of Hashi and other short works created during the artist's residency
Particpants: 53 general admissions (venue: Exchange Studio)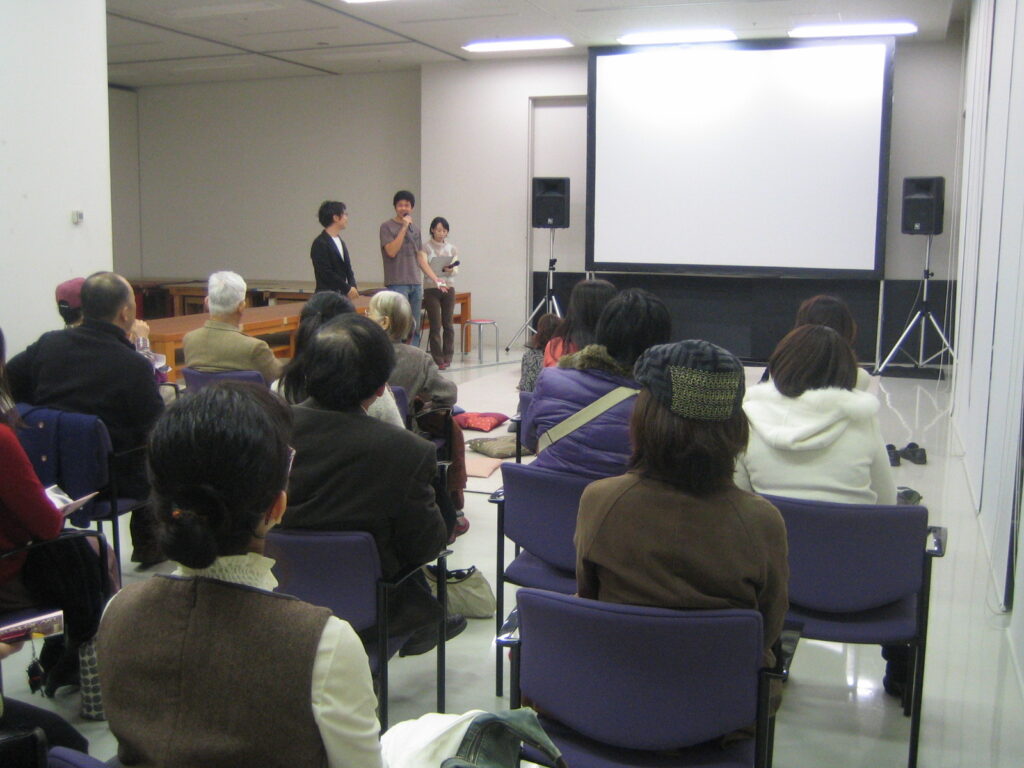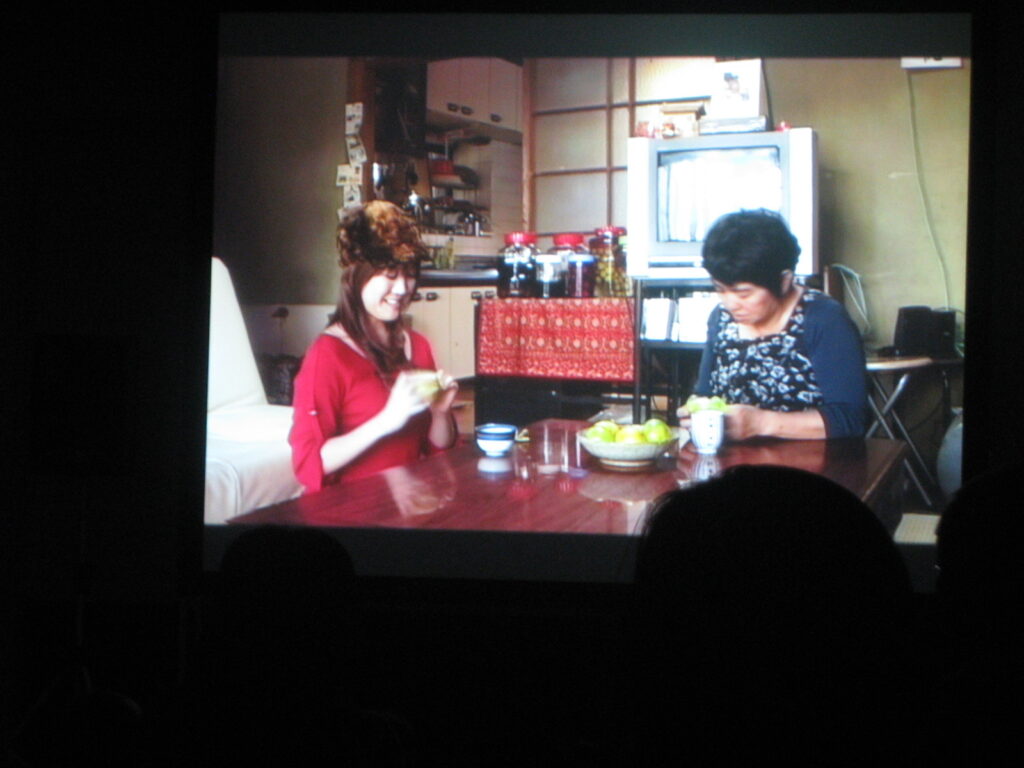 Exhibitions
8th Winds of Artist in Residence Exhibition Part II (December 1 – 25)
Sherman displayed his work Missing You at the Sculpture Lounge, Visual Haiku at the museum's eighth floor, and the film work Hashi at the Art Information Corner.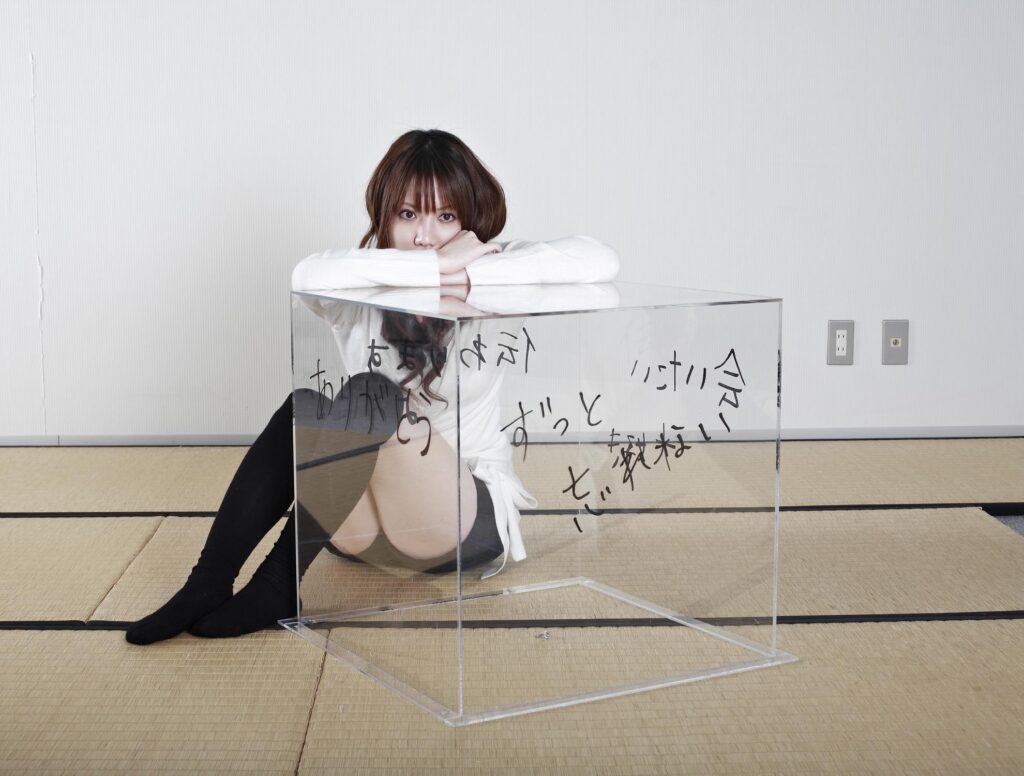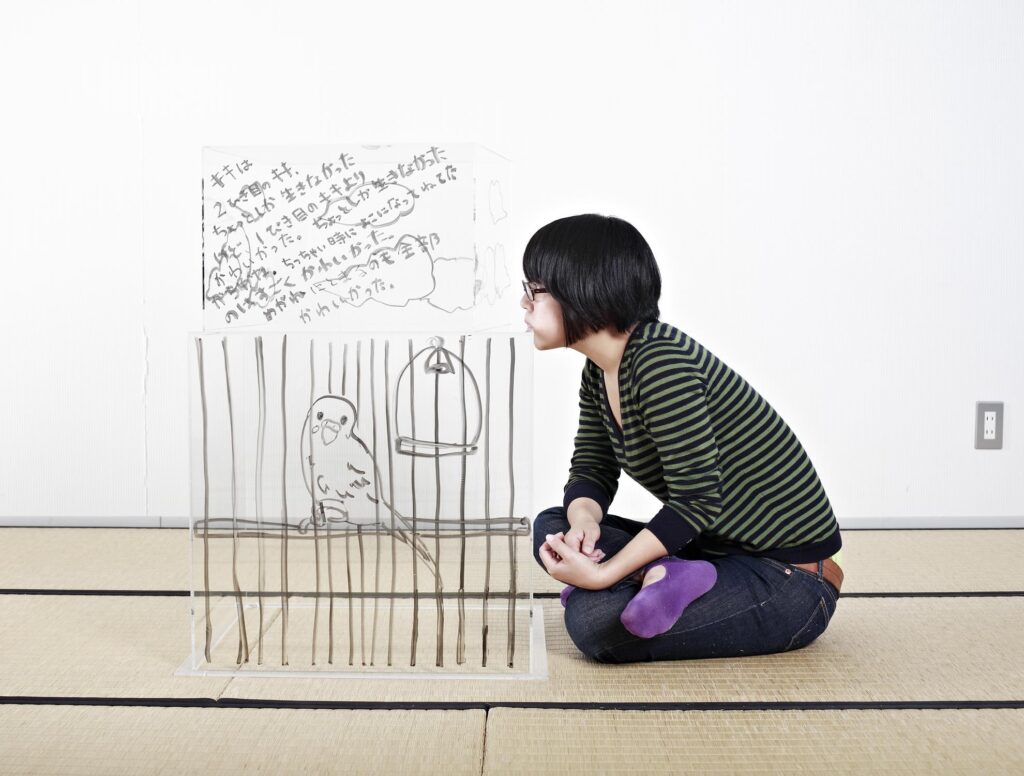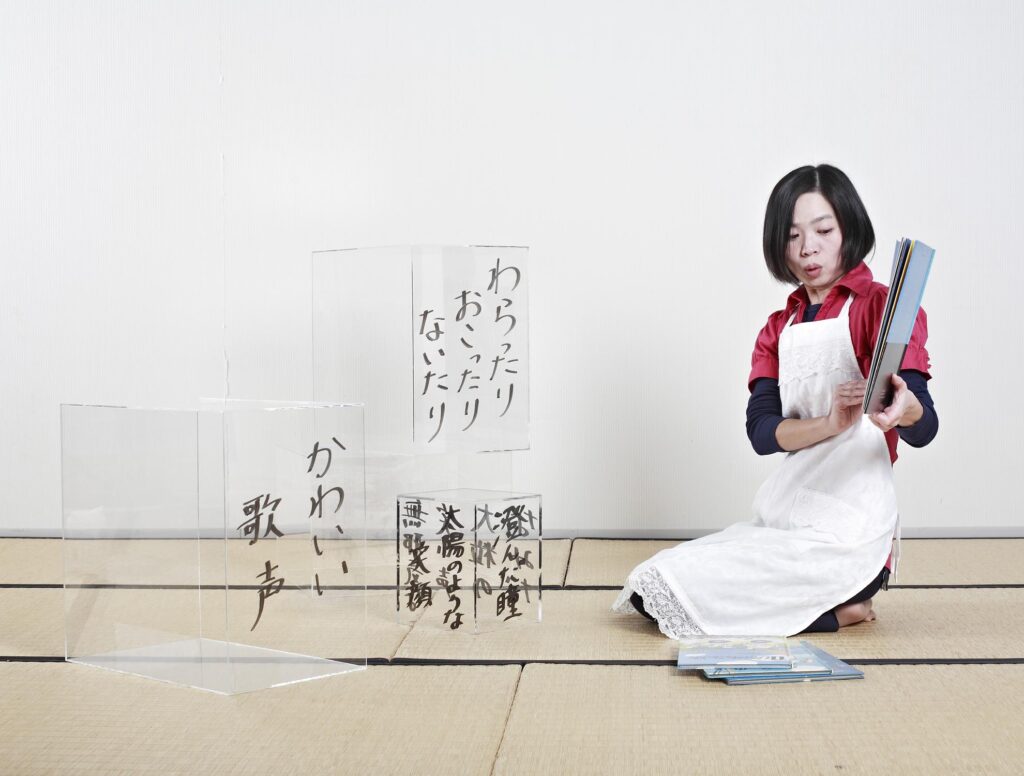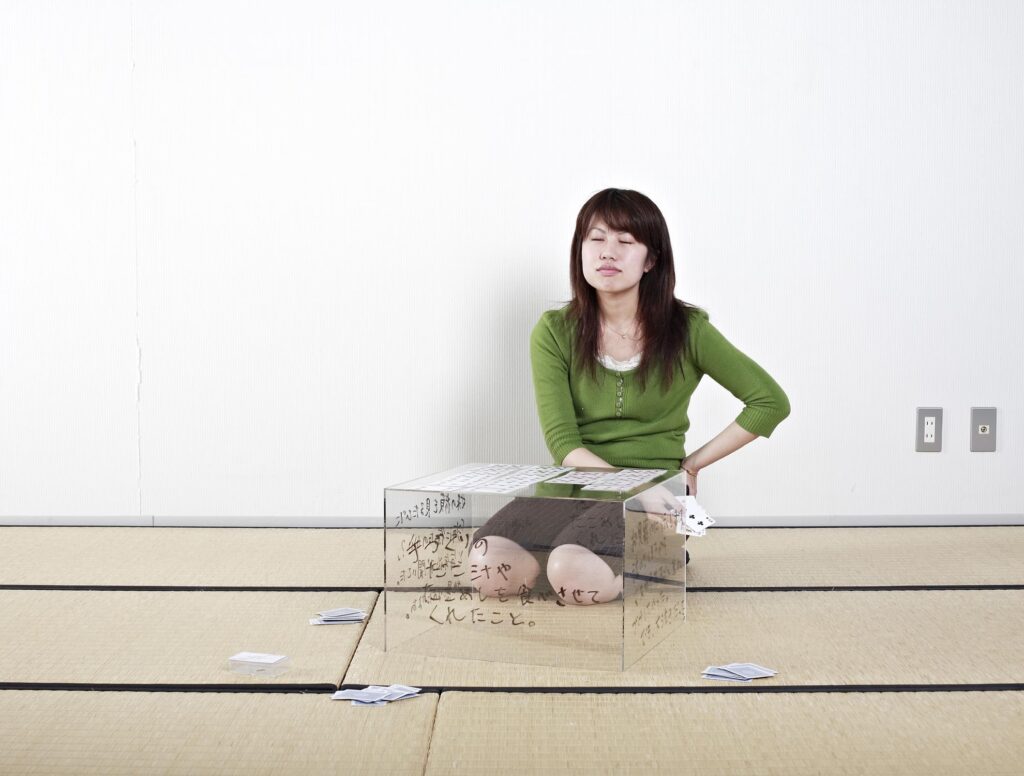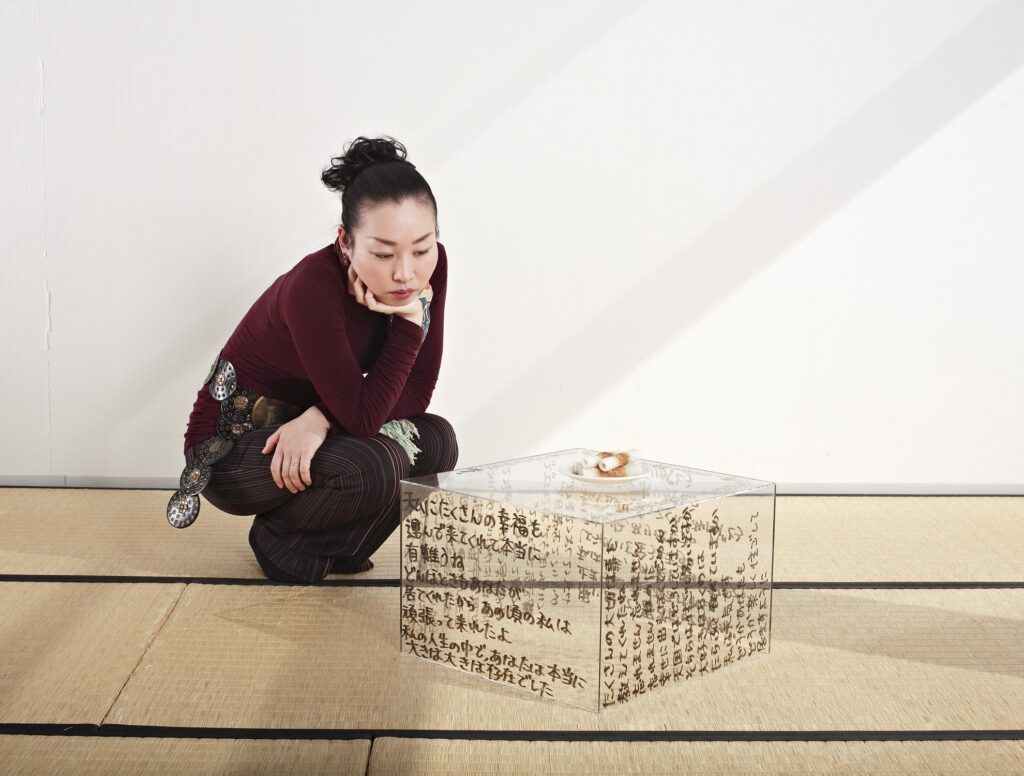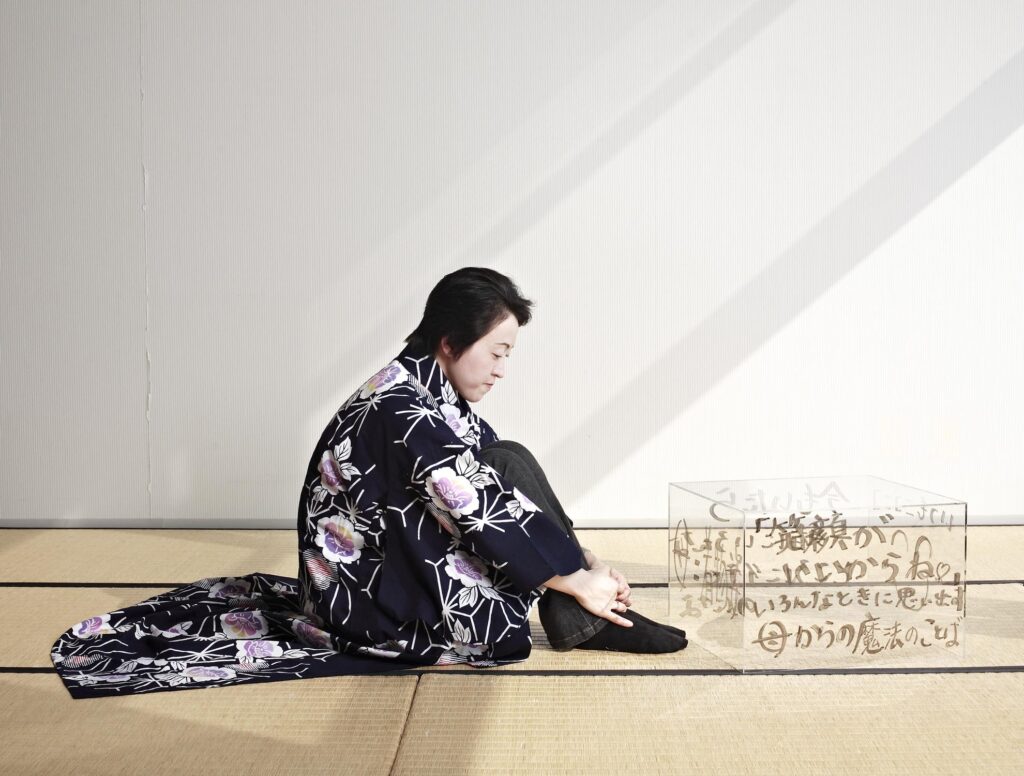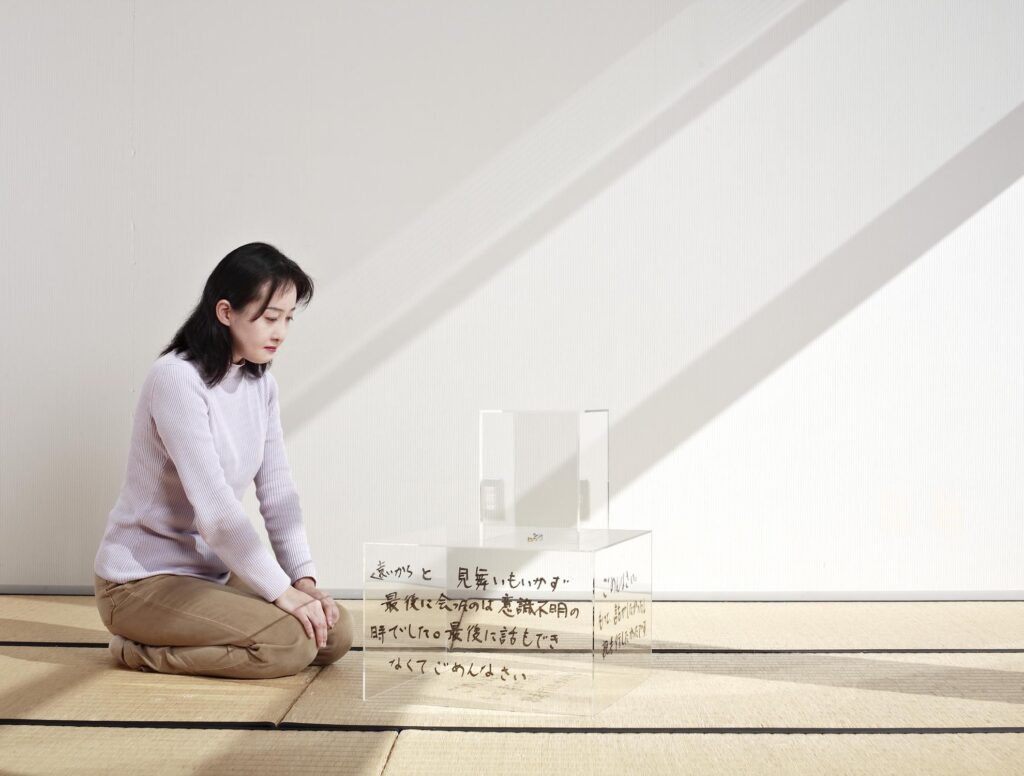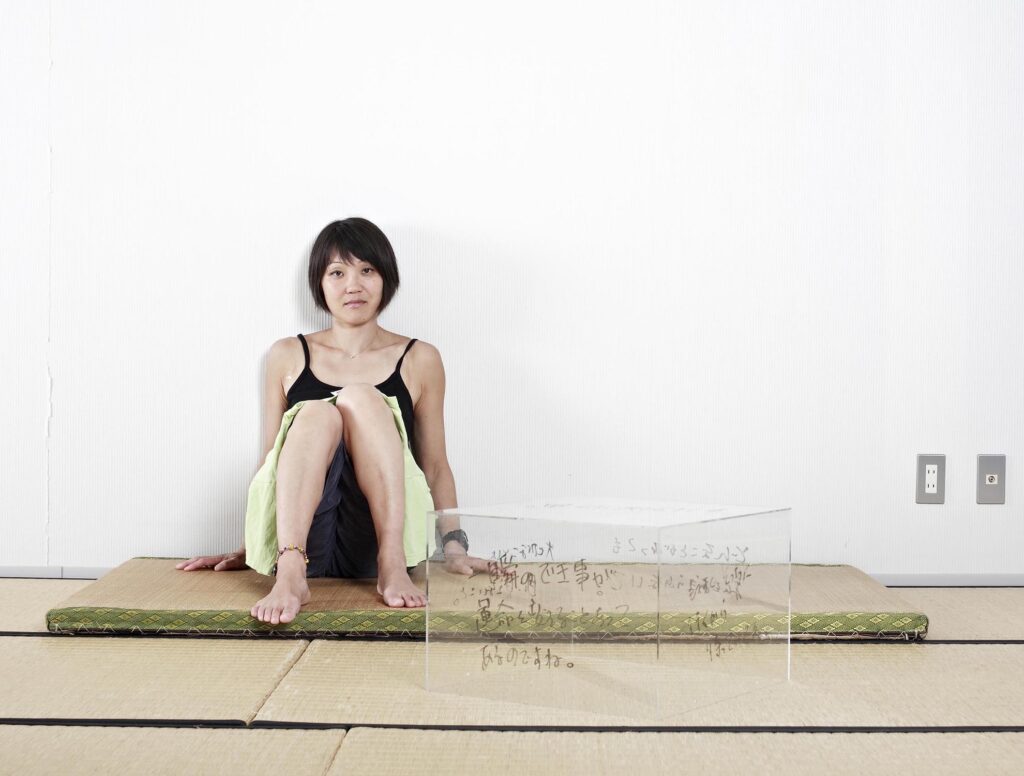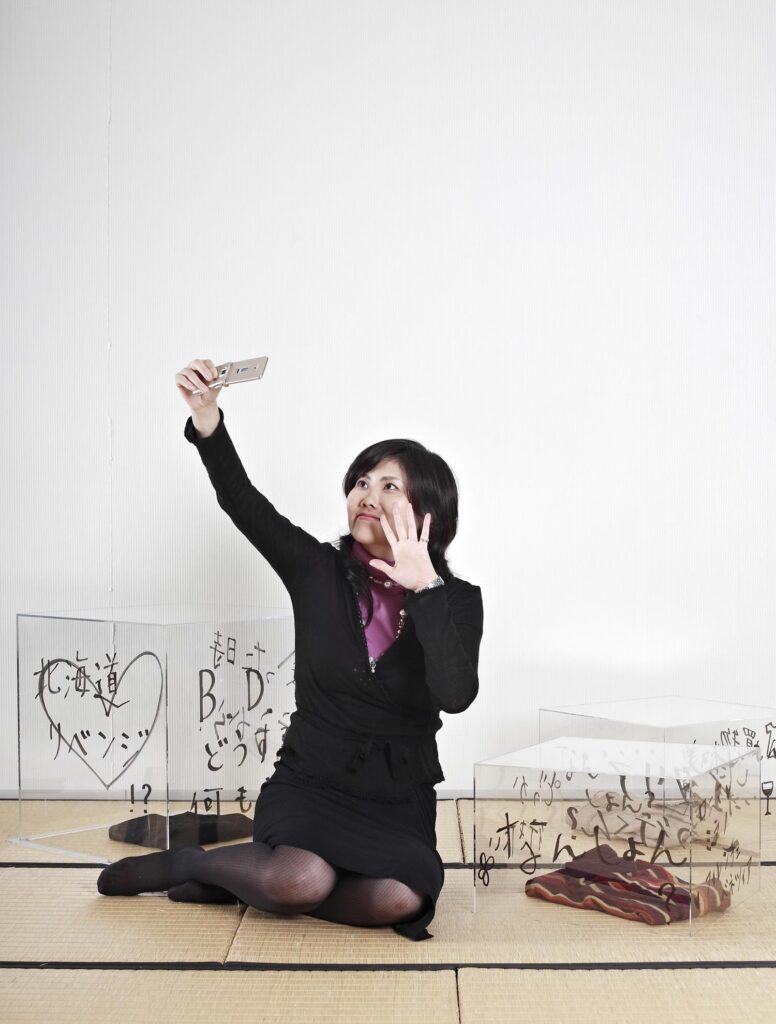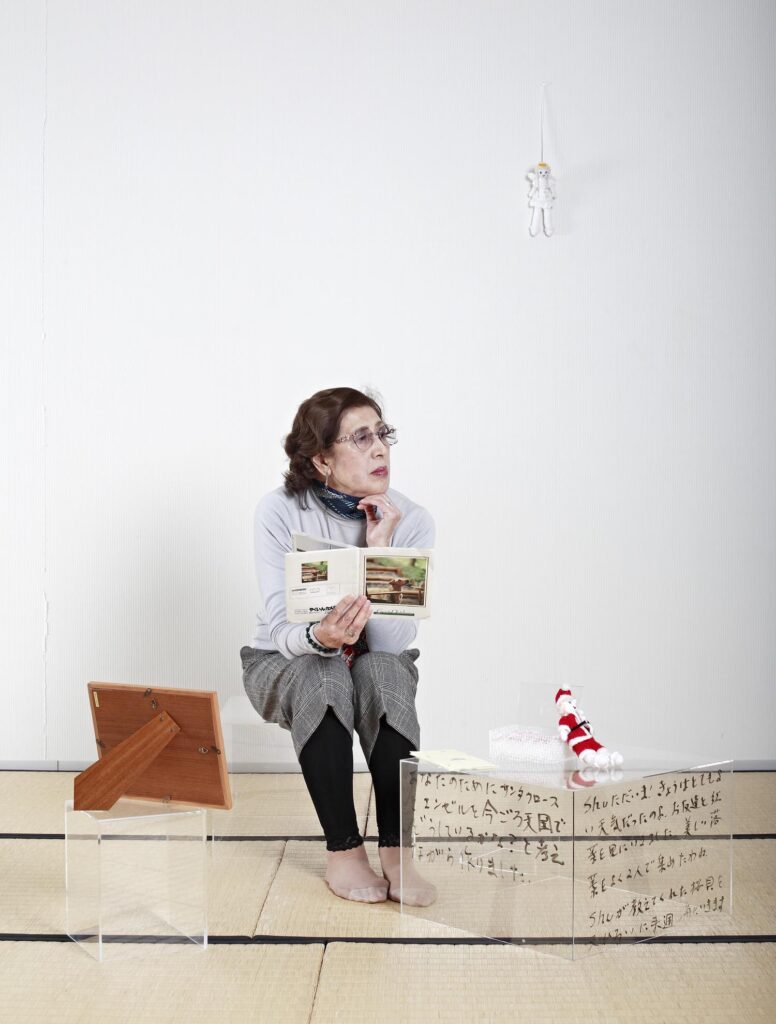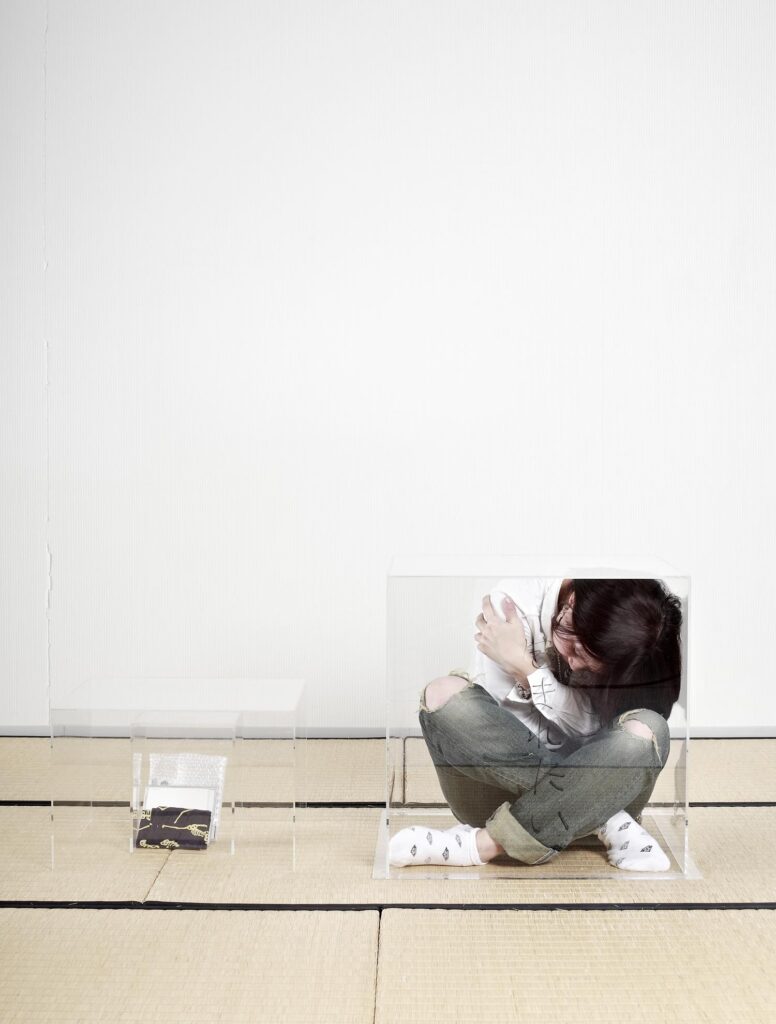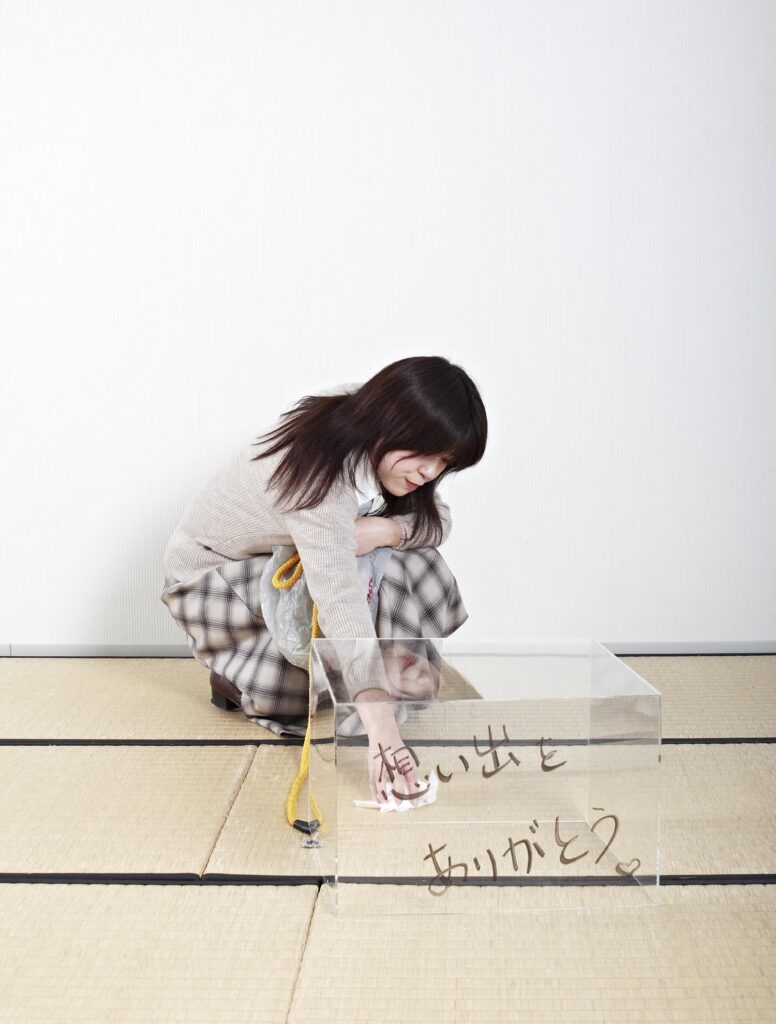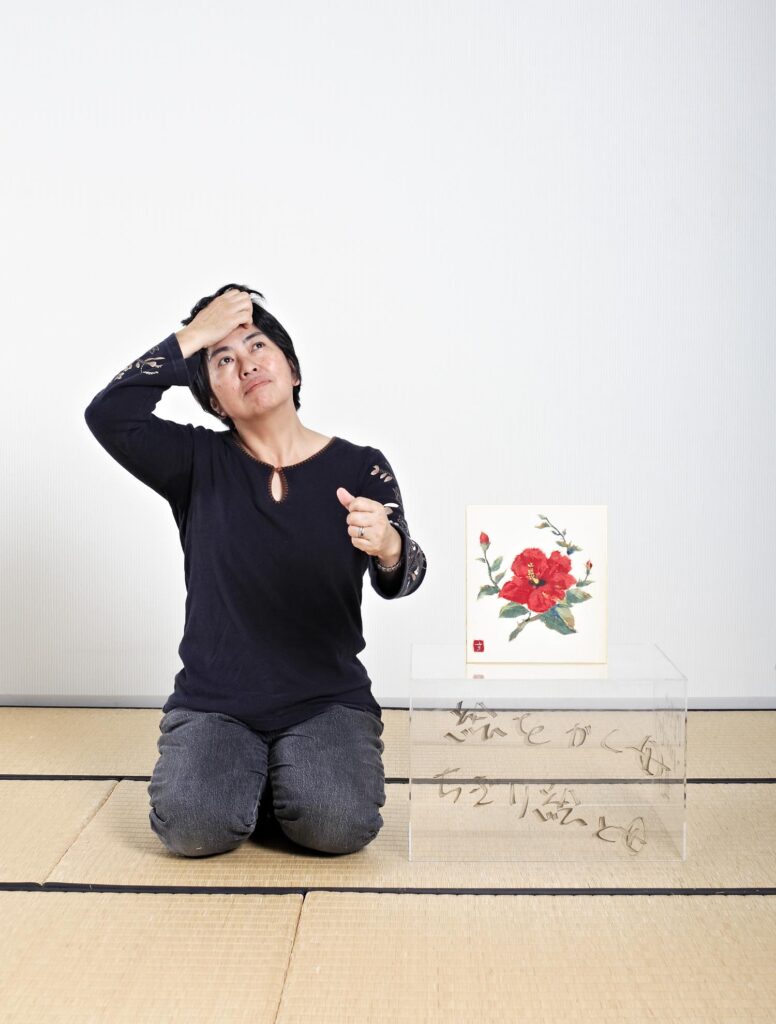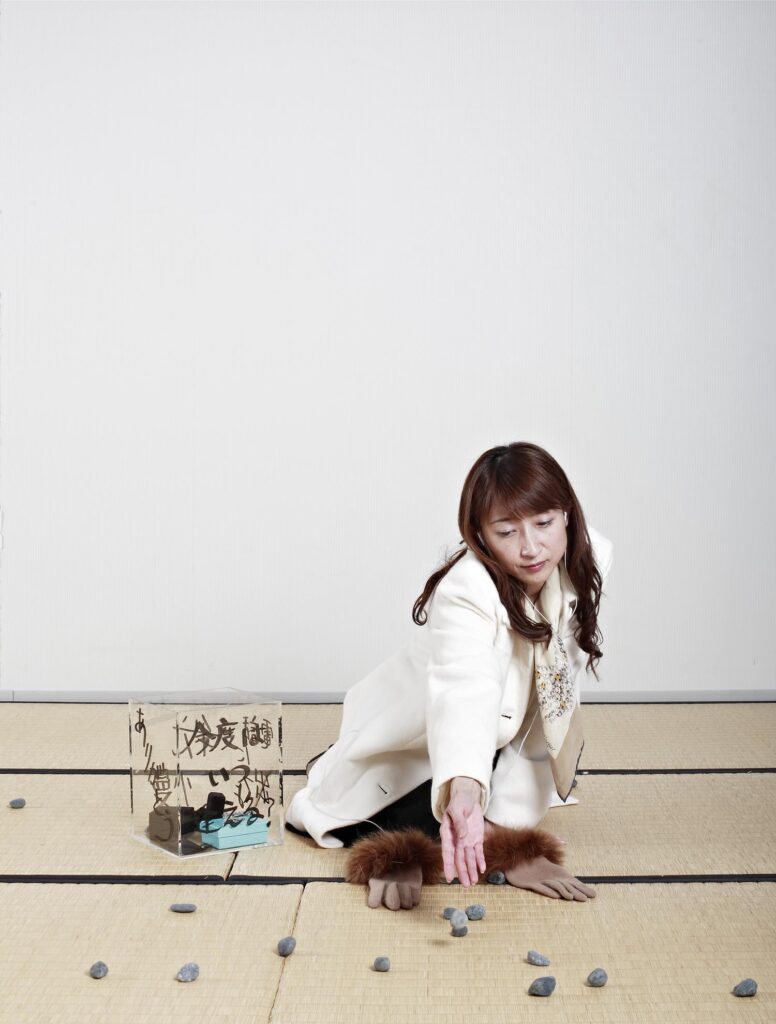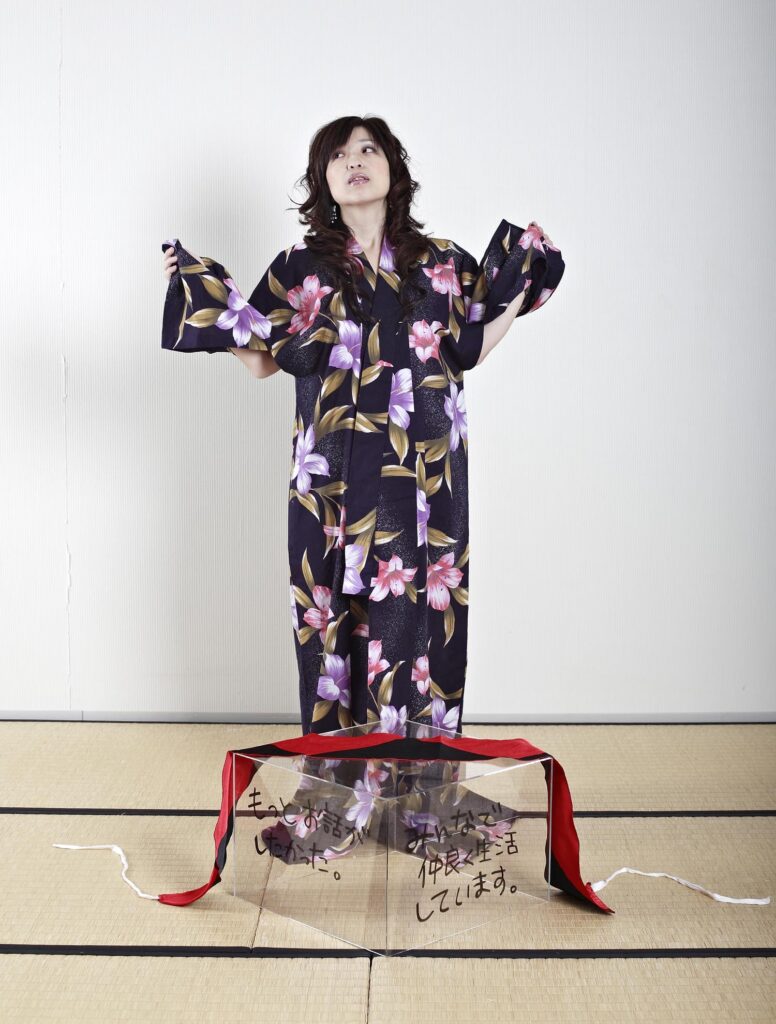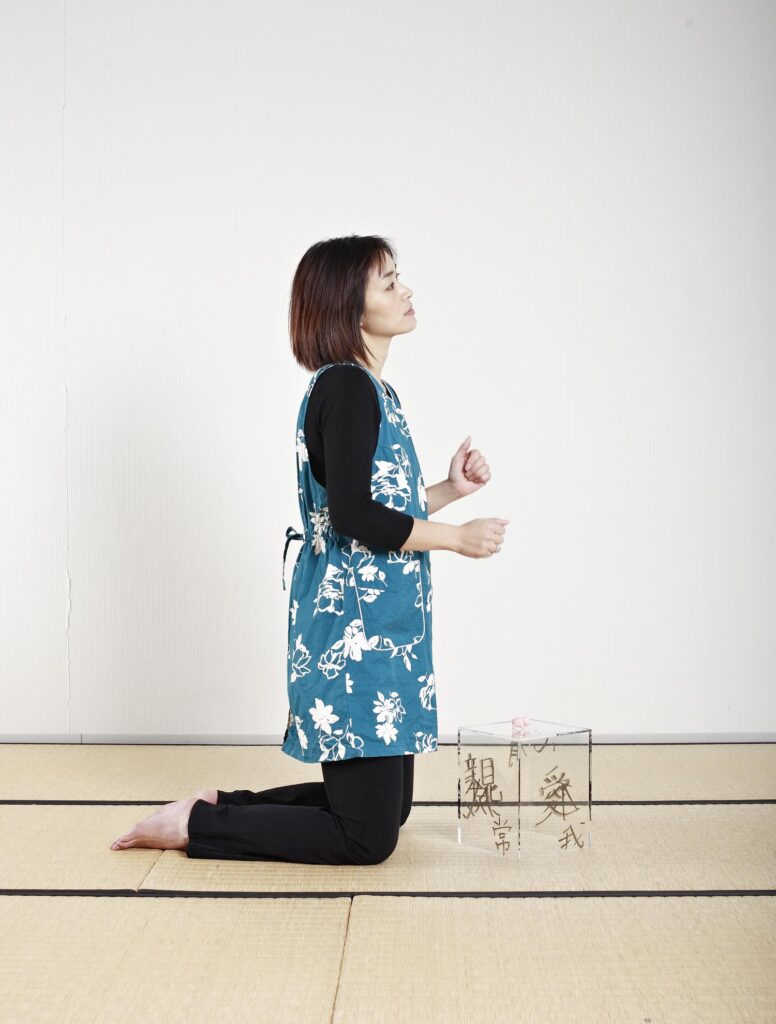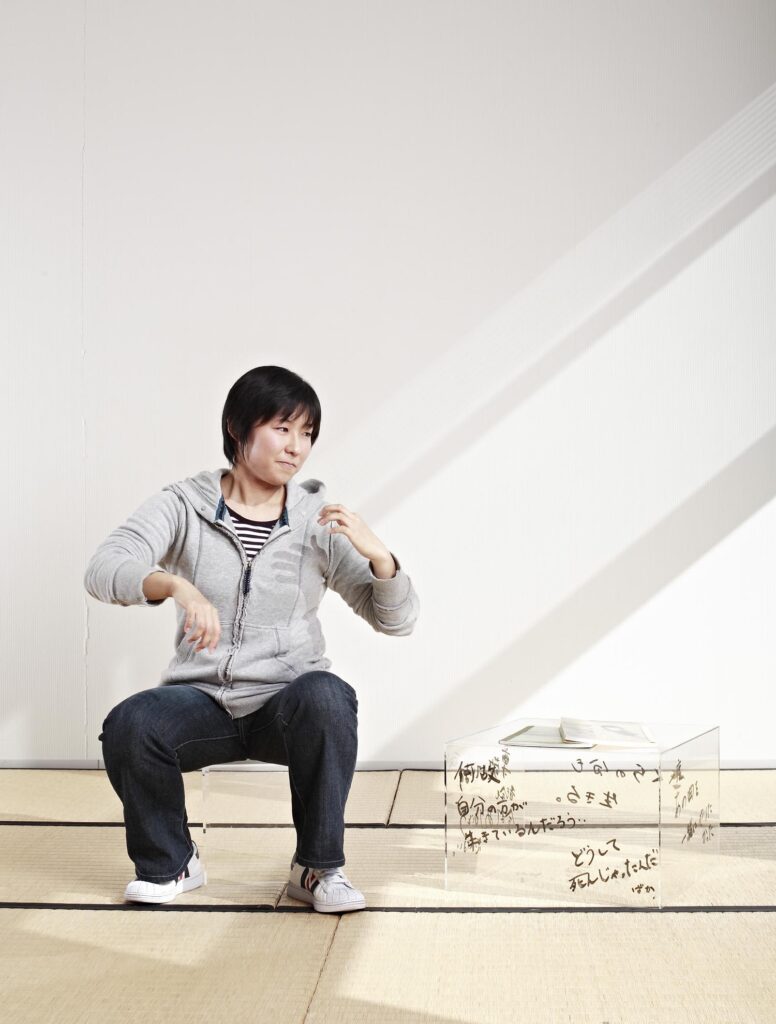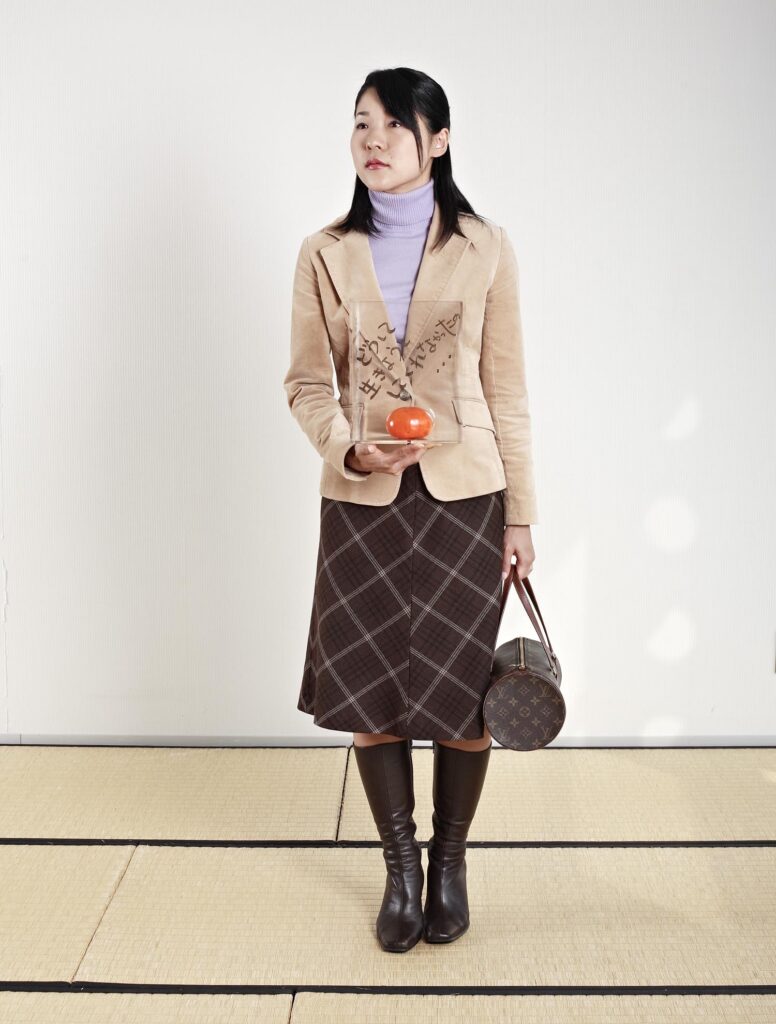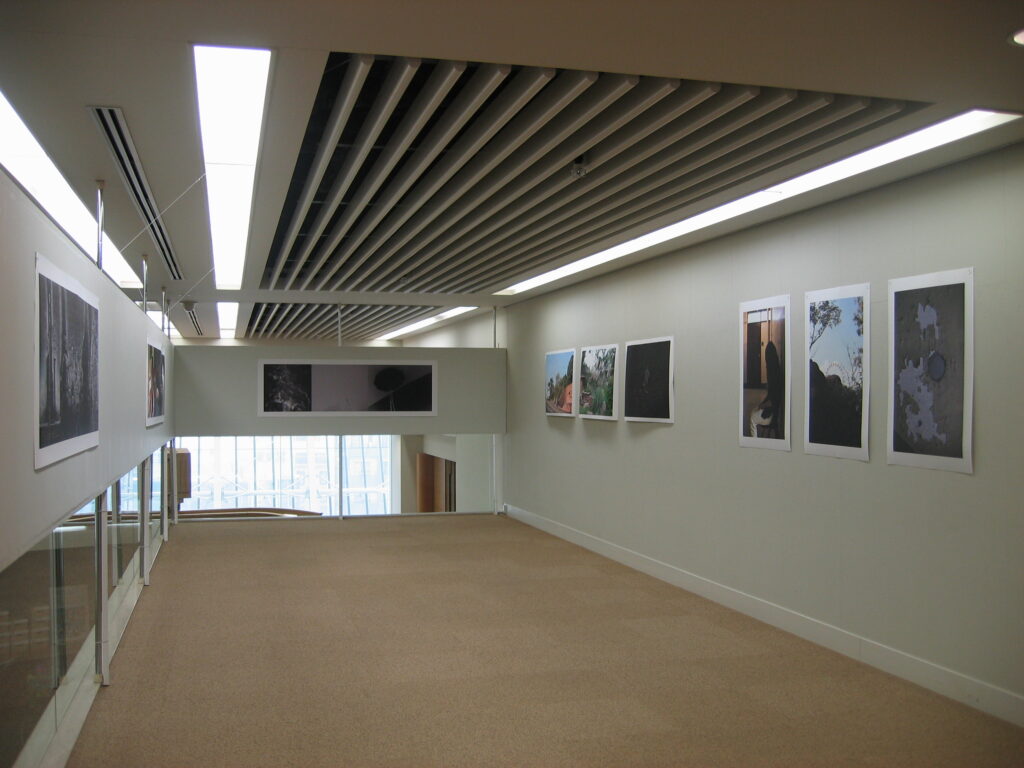 Resident artists from the same year