Film maker
Visual artist
Malaysia
Sherman Ong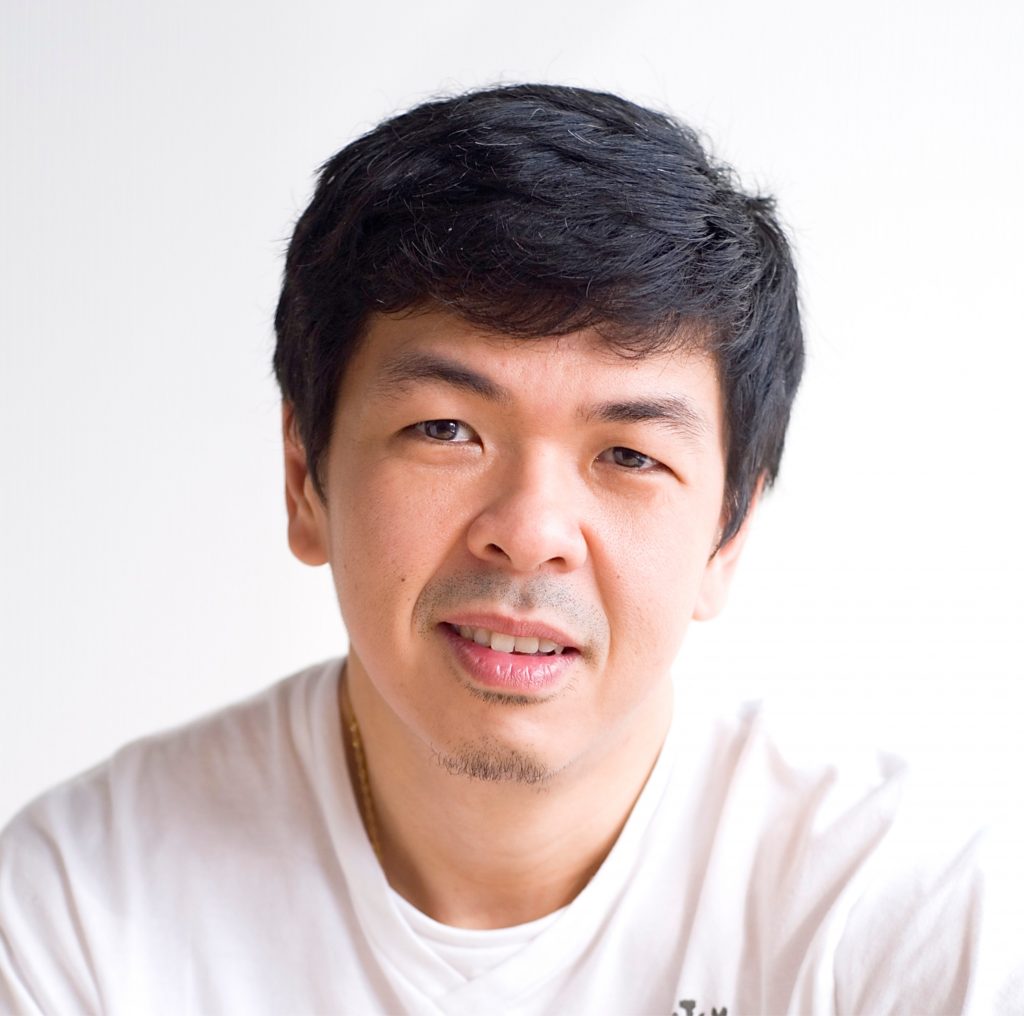 Sherman Ong is born in 1971 in Malaysia. After graduating from the National University of Singapore, Ong worked as a TV program director and became a video artist.
[Residence] Sep 12, 2007〜Dec 13, 2007
Activities during the residency
Sherman Ong created an experimental video work "Hashi" depicting the uneasiness of contemporary women through three women from three age groups. The script was written based on the real experience of fourteen women participated in this project. Sherman Ong also created a series of photographic works, "Visual Haiku" inspired by Japanese Haiku poem and "Missing You" based on the story of past memory the artist interviewed from women living in Fukuoka.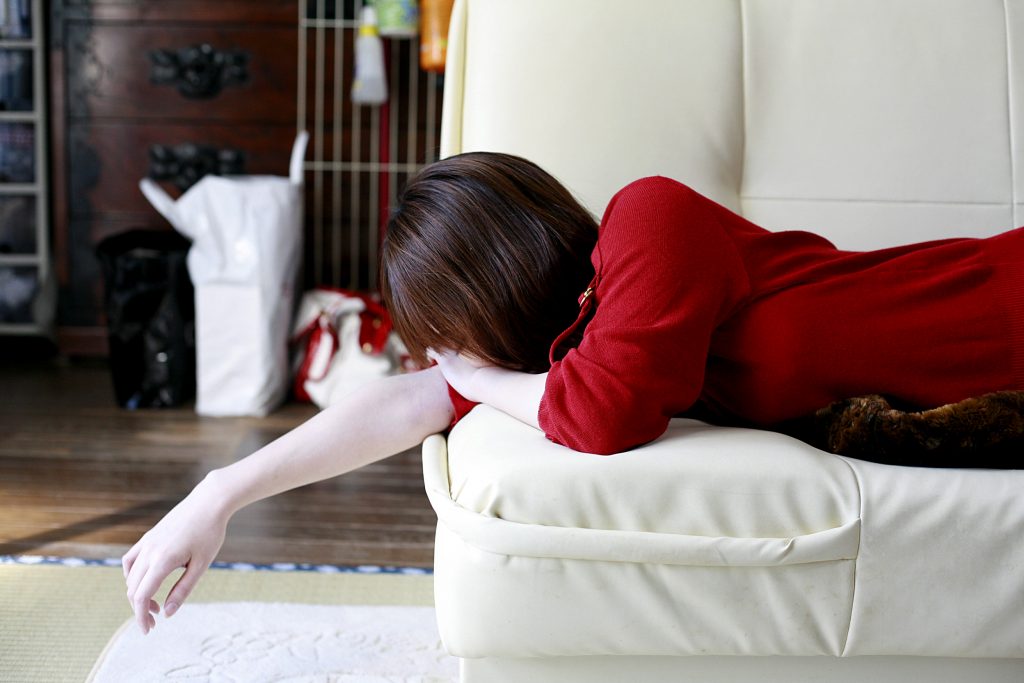 Resident artists from the same year