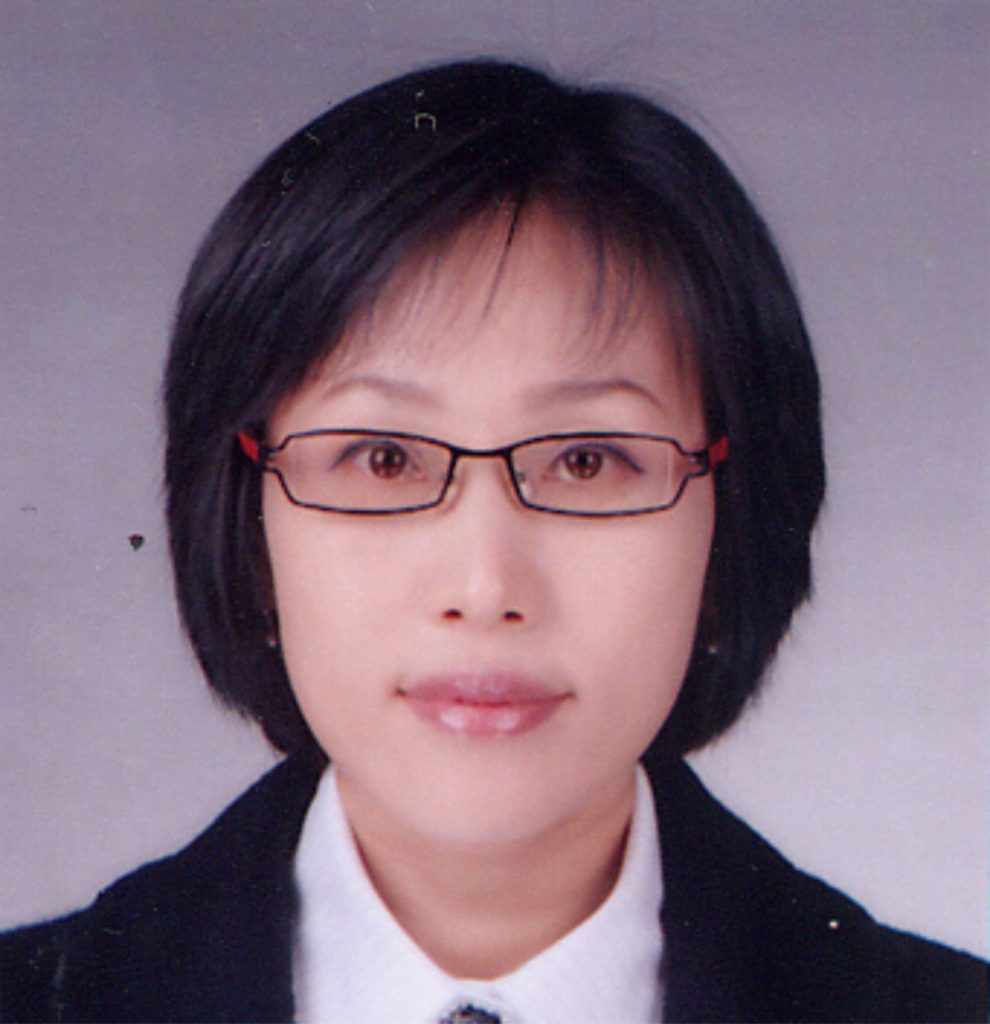 Born in 1966. Obtained her master's degree at the Chonnam National University, Korea. Currently works as a curator at the Gwangju Art Museum.
[Residence] Jan 8, 2008〜Mar 31, 2008
Activities during the residency
Cho Jeong-ran researched art education program for children with and without disabilities as well as art education programs offered at the Japanese museums. Cho also visited the museums in Tokyo, Shiga, Hyogo, and Shimane and interviewed the curators of the education program.
Resident artists from the same year