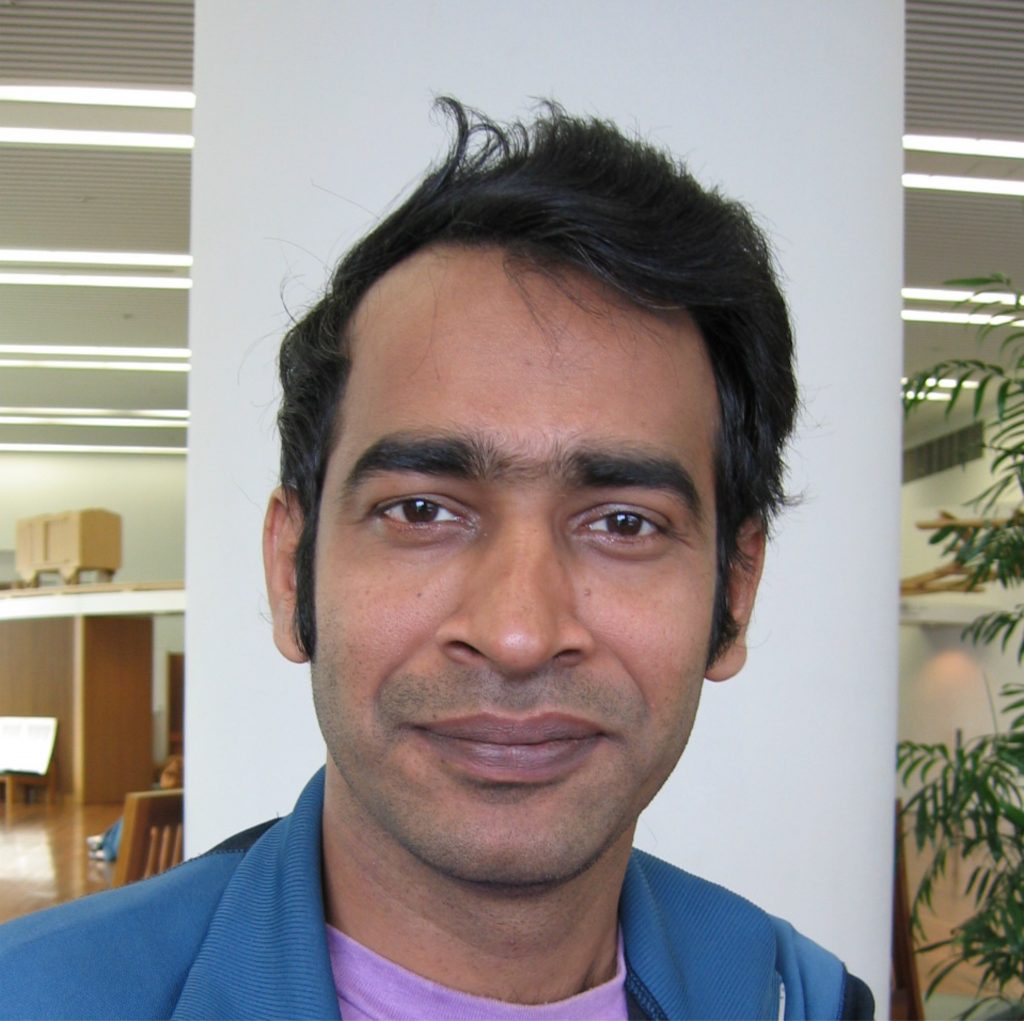 Born in 1971. Obtained his master's in fine arts at Dhaka University, Bangladesh. Participated in the 3rd Fukuoka Triennale of 2005.
[Residence] Sep 10, 2007〜Dec 11, 2007
Works description
Abdus Salam is going to make a series of prints taken directly from historic buildings, walls and streets in Fukuoka. In his workshops, Abdus will create wood reliefs inspired by Japanese and Bangladeshi folk tales.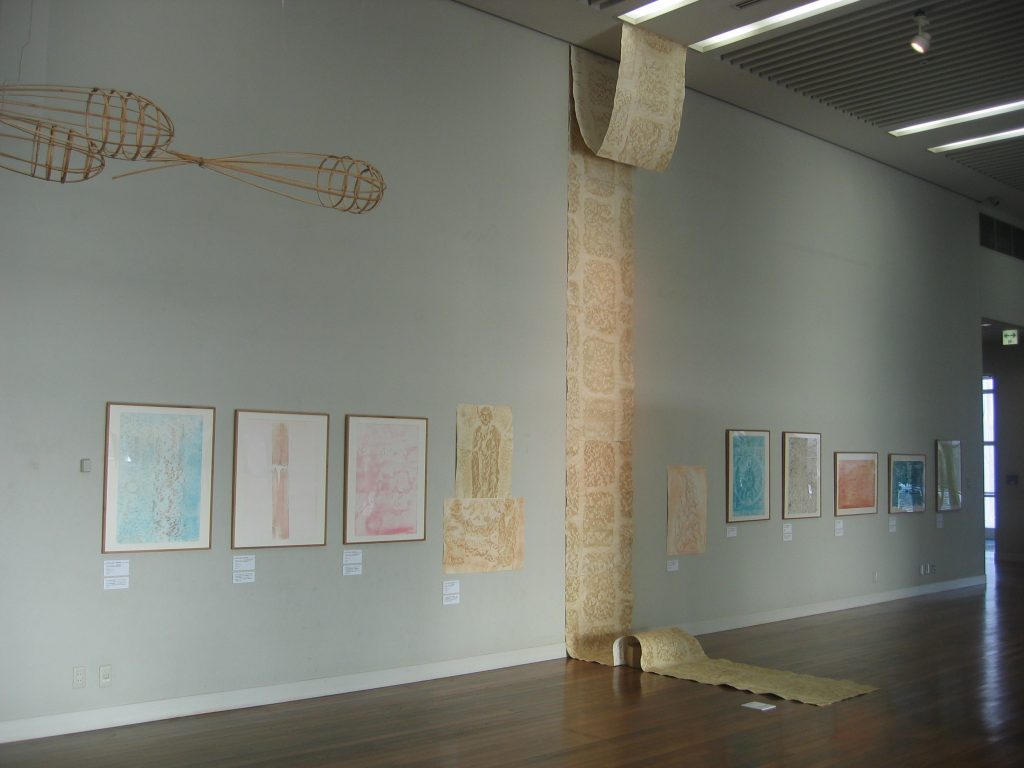 Resident artists from the same year