Film maker
Visual artist
Thailand
Phuttiphong Aroonpheng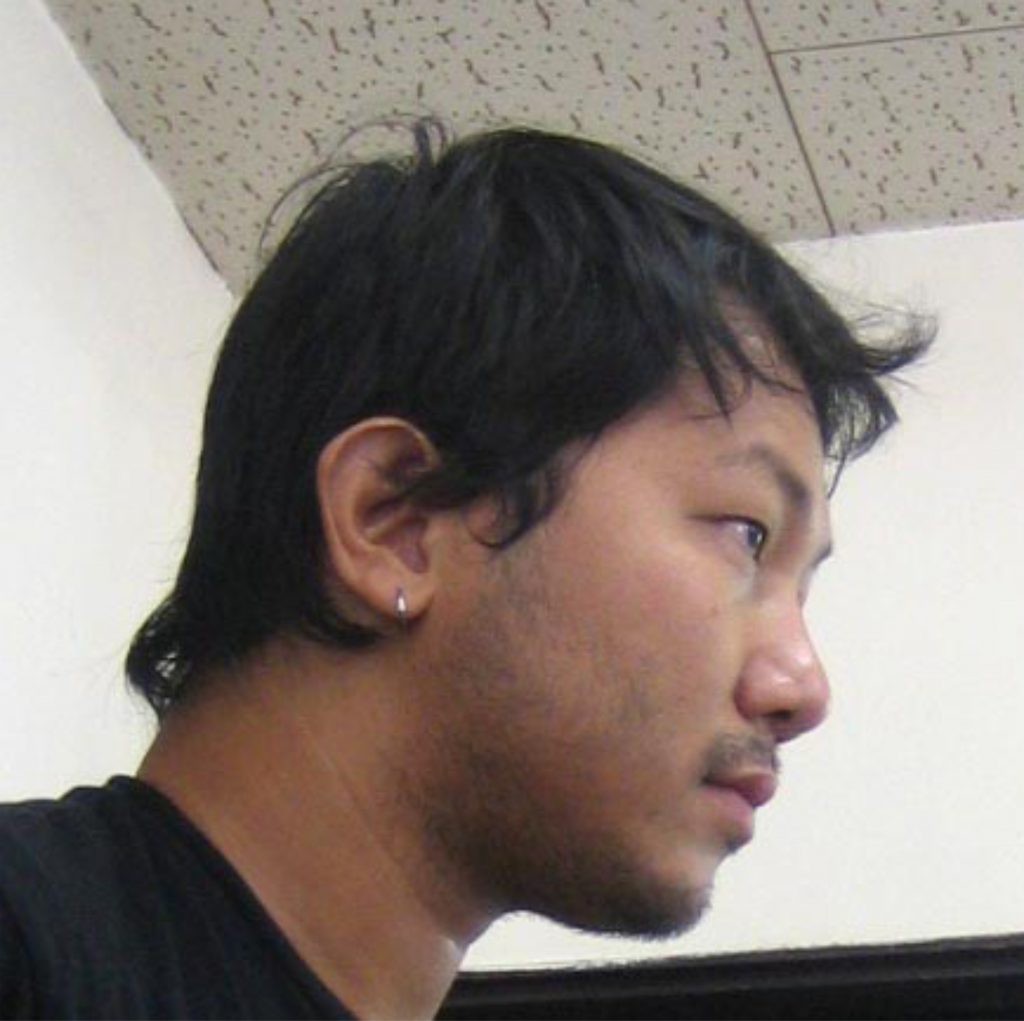 Phuttiphong Aroonpheng was born in 1976 in Thailand. After studying art at Silpakorn University, he worked as a freelance art director in the film industry until 2004. Since 2005, he has been based in New York as well and worked as a film director. Aroonpheng participated in the Fukuoka Asian Art Museum Artist in Residence Program in 2007.
[Support] Jul 1, 2008〜Jun 30, 2009
Activities during the residency
Aroonpheng stayed in Japan with a fellowship from the Nippon Foundation. During his stay in Fukuoka, Aroonpheng completed his film "Suspended Moment" with the support from the Fukuoka-based film group. The film consists of two-part: part 1 featuring a blind old man and part 2 featuring the farewell of father and son. Fukuoka-based Butoh dancer, Harada Nobuo was featured in the film, and many local people took a part in the work, which was shot in various placed in Fukuoka.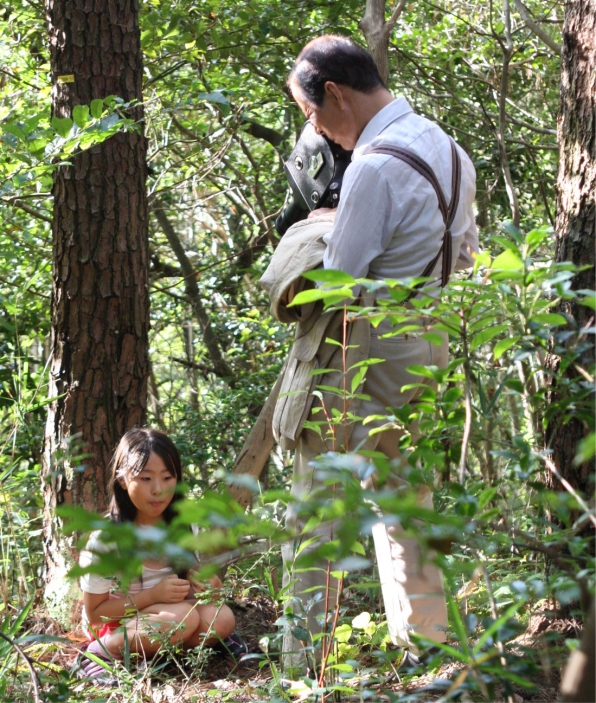 Resident artists from the same year