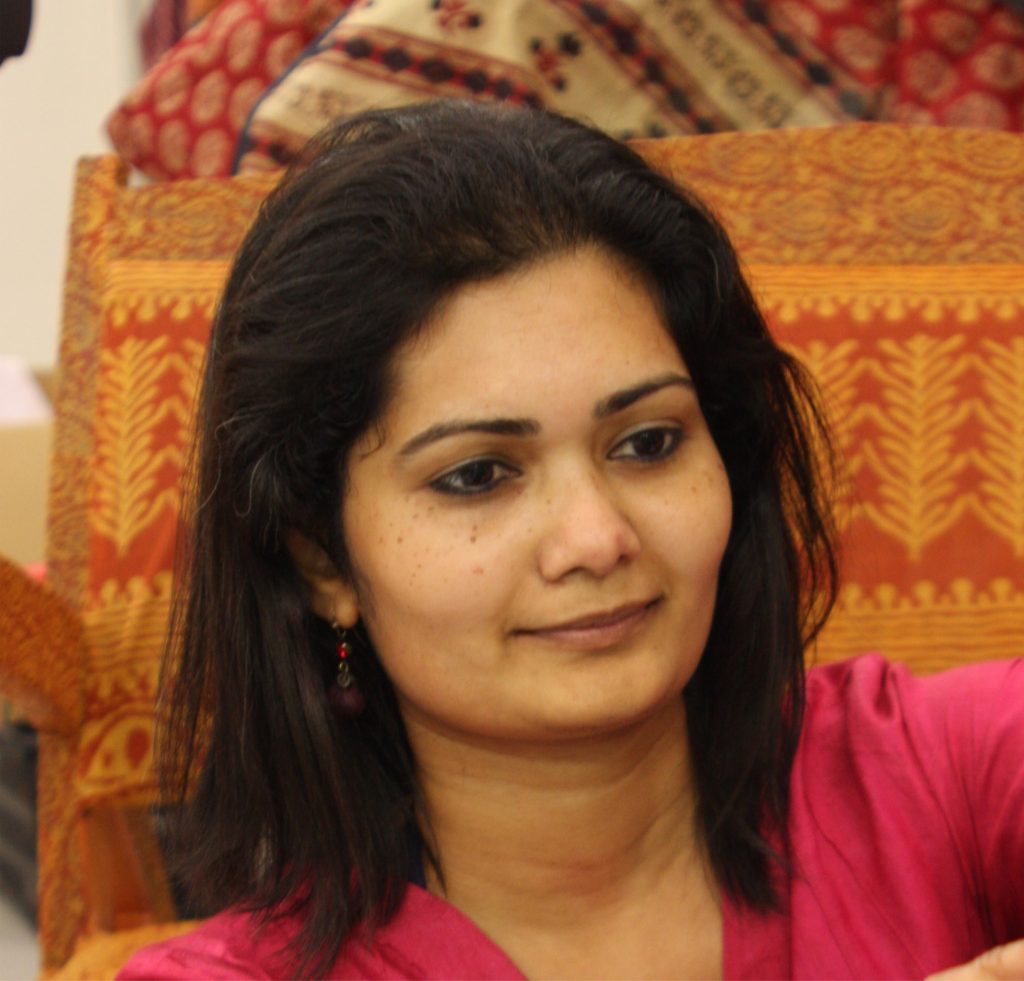 Born in 1979 in Chennai, India. Studied at the University of Delhi, India and Kent Institute of Art and Design, UK.
[Residence] Jun 9, 2008〜Aug 19, 2008
Works description
Meera George did the performance in which the artist performed as Draupadi, an important female character in the Hindu epic and appeared in various places in Fukuoka. Through the work, George sought to reinterpret the female role in a traditional kabuki play. The performance was documented by Phuttiphong Aroonpheng who was staying in Fukuoka at the same time. In the final exhibition, George presented an installation work "Onnagata (female character)" with the video and sculpture works that covered the ordinary objects and furniture with sari.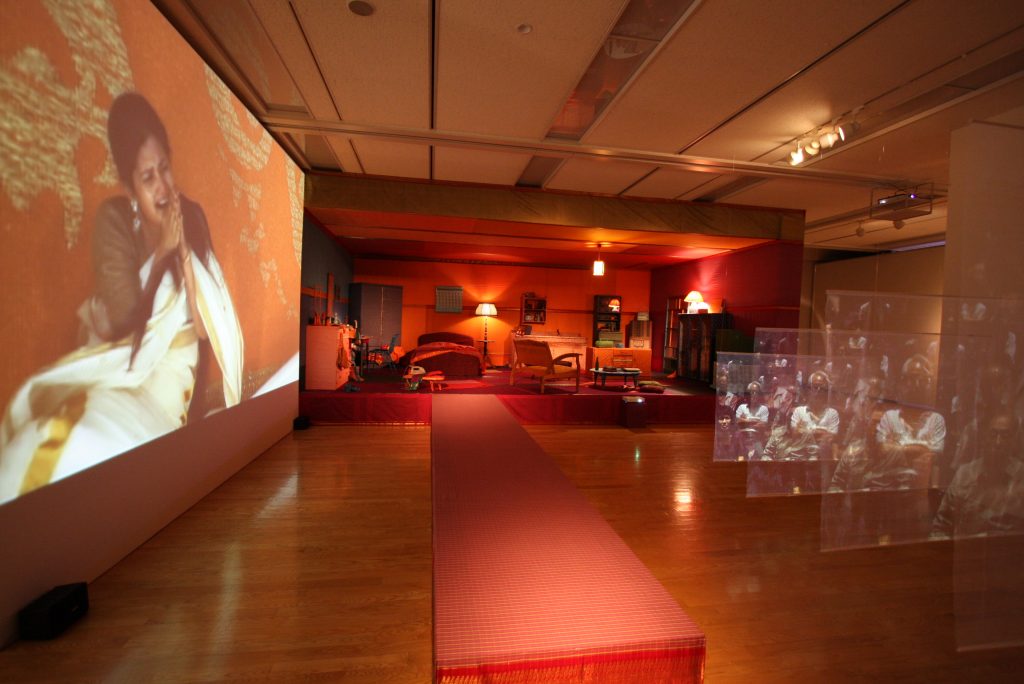 Resident artists from the same year