Visual artist
Philippines
Don M. Salubayba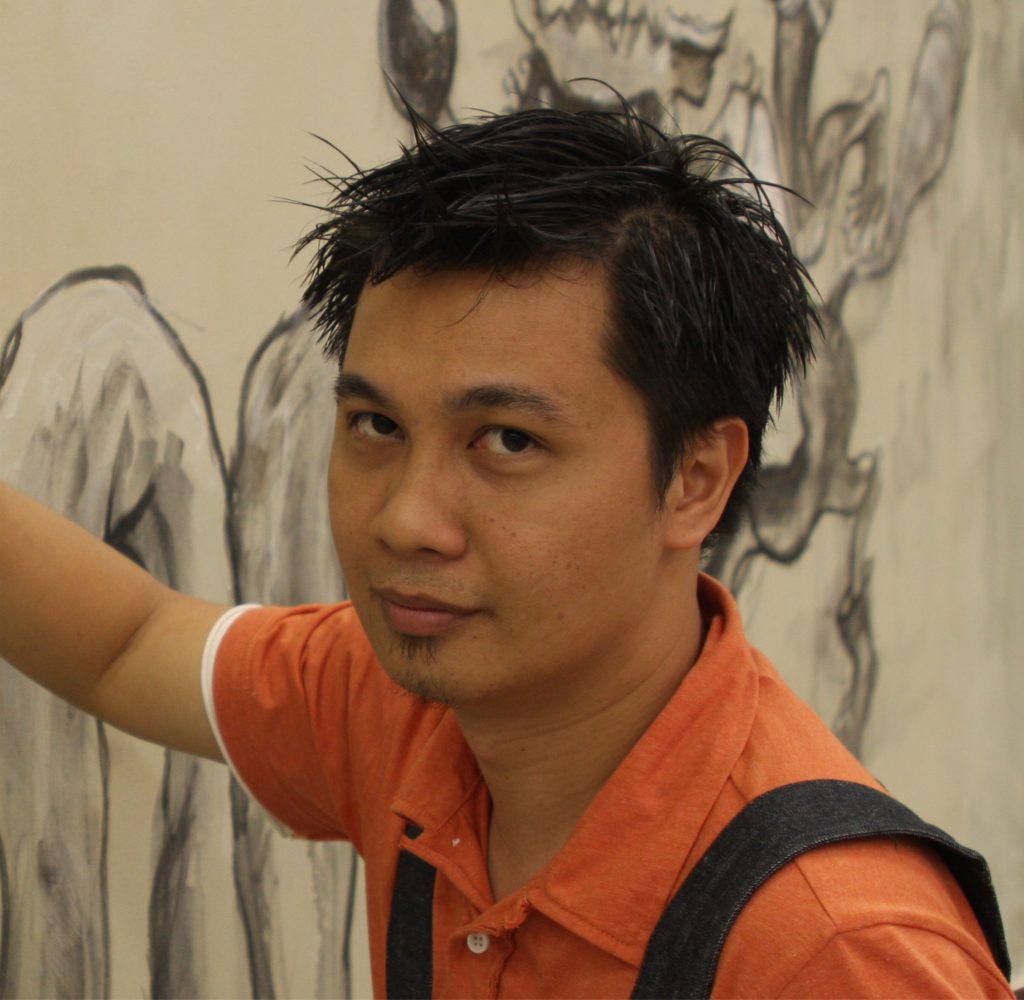 Don M. Salubayba was born in 1978 in Davao, Philippines and tudied art at the University of the Philippines. The artist visualizes society and history of the Philippines in the multitiered style through painting and animation.
[Residence] Jun 9, 2008〜Sep 1, 2008
Activities during the residency
Don M. Salubayba created paintings based on Fukuoka's folklore "Senguri-gui" and history tales of the Philippines during the colonial times. He exhibited the work in an installation syle by projecting the shadows and videos using OHP and video projectors. The artist also did the shadow animation workshops with local communities and junior high school students.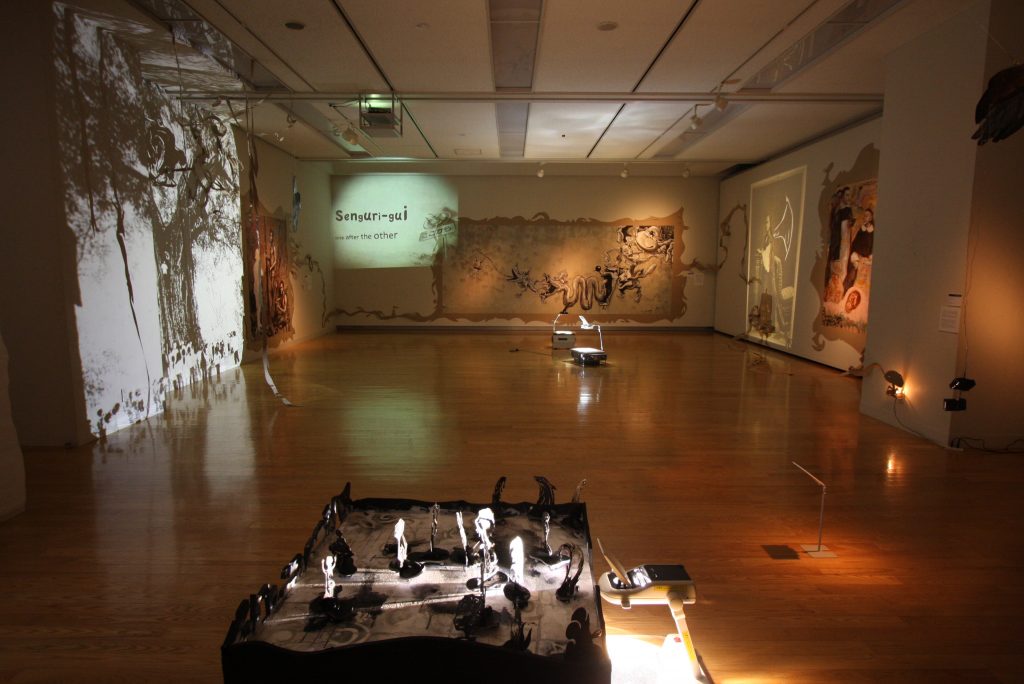 Resident artists from the same year