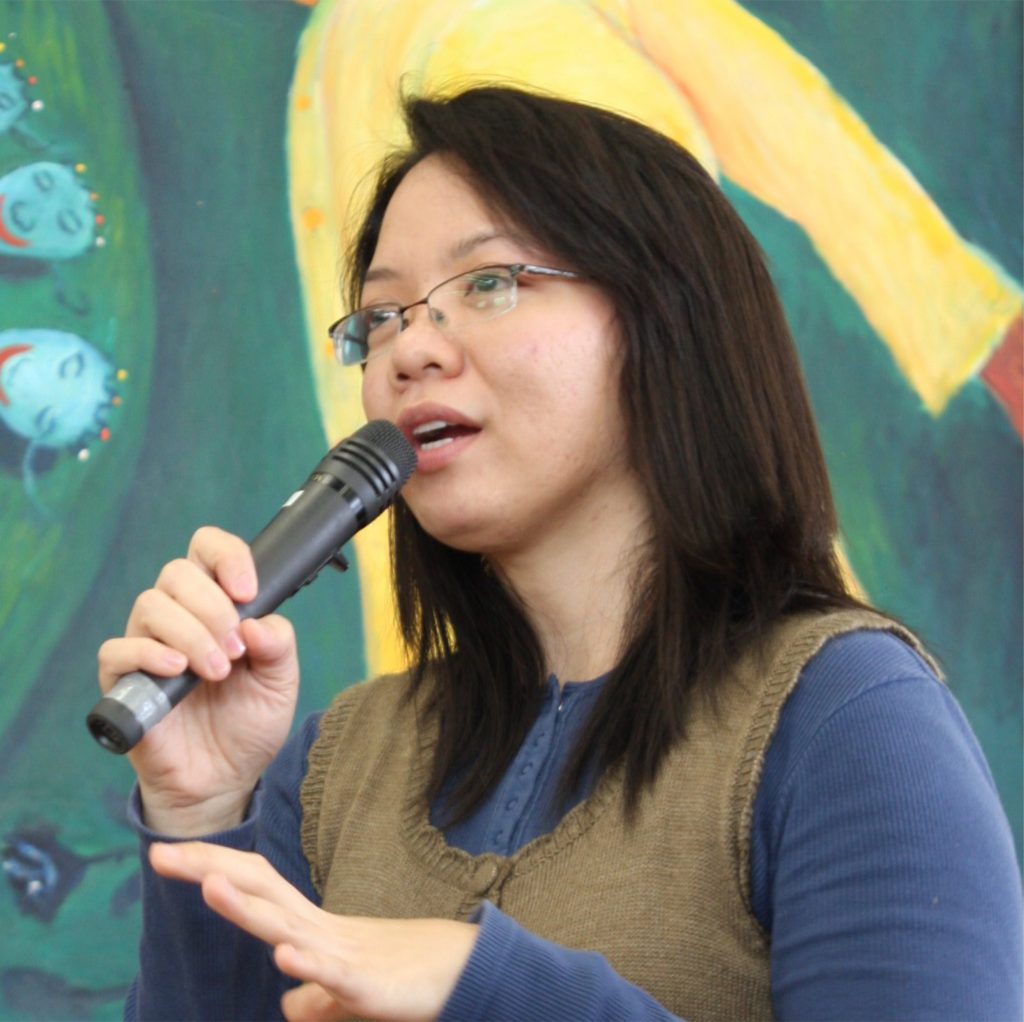 Born in 1977 in the Philippines. Studied art history at the Univeristy of Philippines and currently serves as the manager of the Exhibition and Education Programs at the Metropolitan Museum of Manila.
[Residence] Feb 19, 2009〜Mar 31, 2009
Activities during the residency
May Lyn L. Cruz researched the works by Brenda Fajardo, a Filipino artist, in the FAAM collection and did the comparative studies on Japanese contemporary artists who work on the narrative painting. She also provided her talk on the exhibition, "Musubitsuki: Japanese Images / Thematics in Philippine Art" that was held at the Metropolitan Museum of Manila.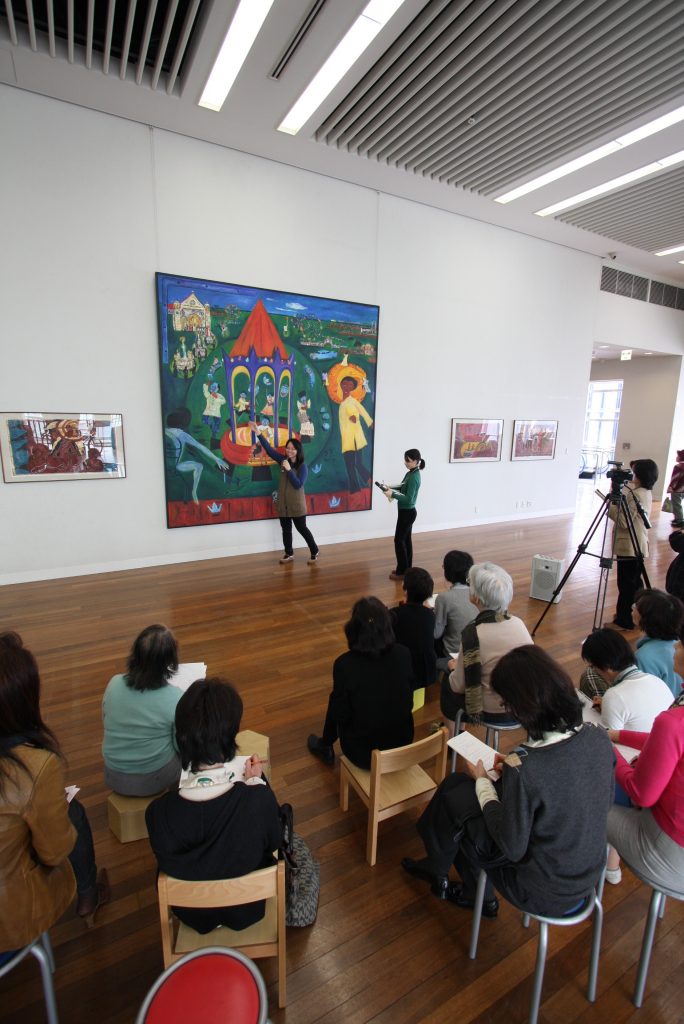 Resident artists from the same year