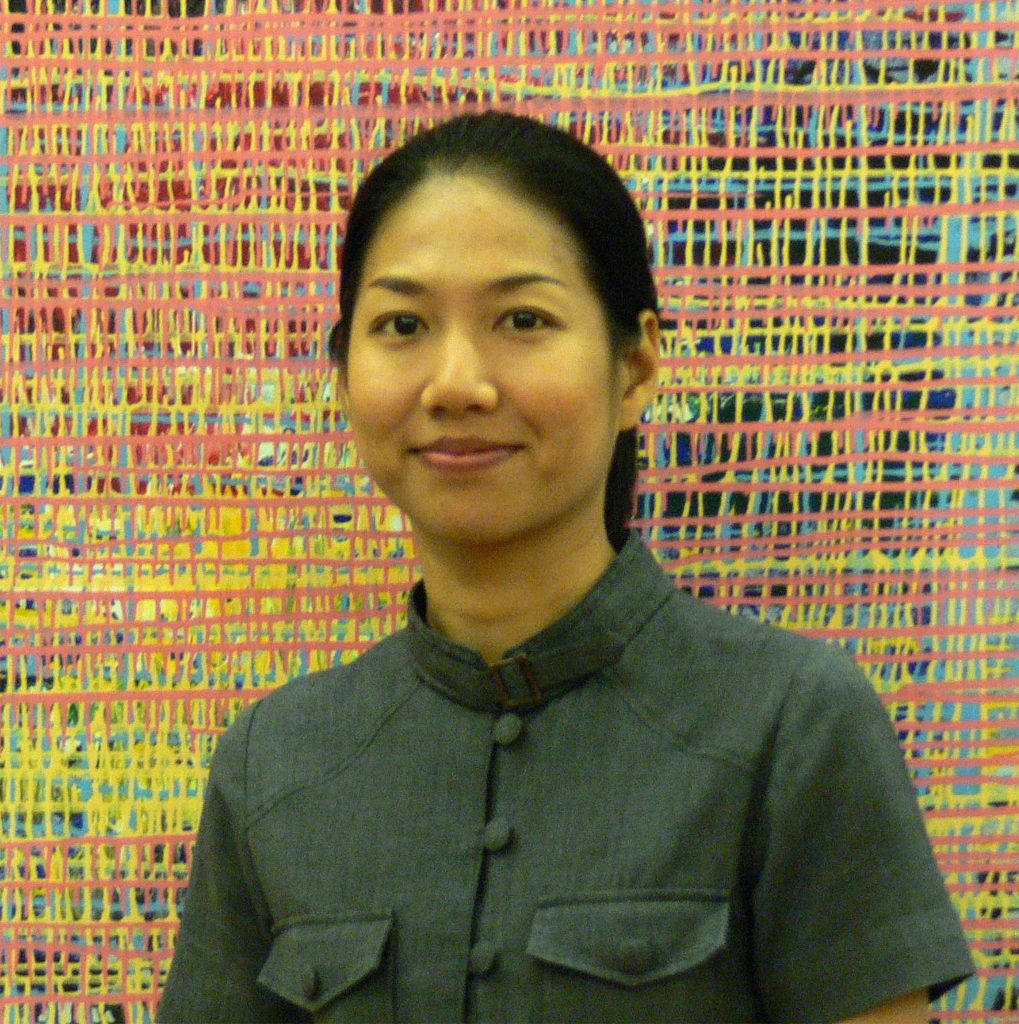 Born in 1977 in Bangkok, Thailand. Studied art history at Silpakorn University and is currently a curator at the National Gallery, Bangkok.
[Residence] Oct 15, 2008〜Nov 29, 2008
Activities during the residency
Alongkorn Chansuk researched pop arts and contemporary culture in Japan by comparing it with cultural scenes in Thailand and other Asian countries. Chansuk will also provide a lecture on Thai painting by outlining its development from the early Ayutthaya period.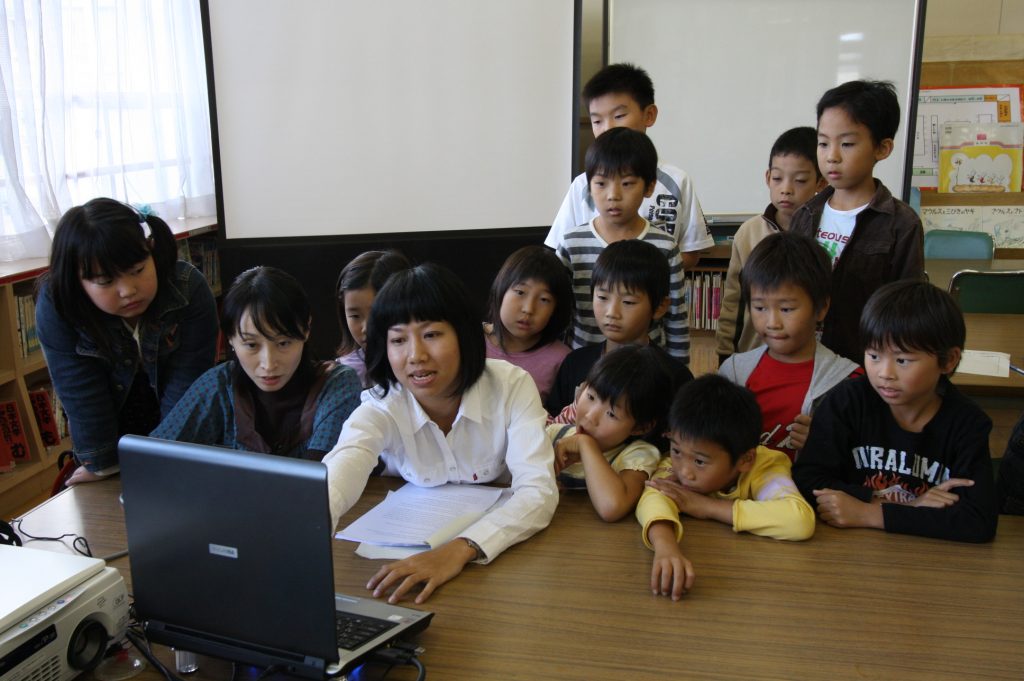 Resident artists from the same year