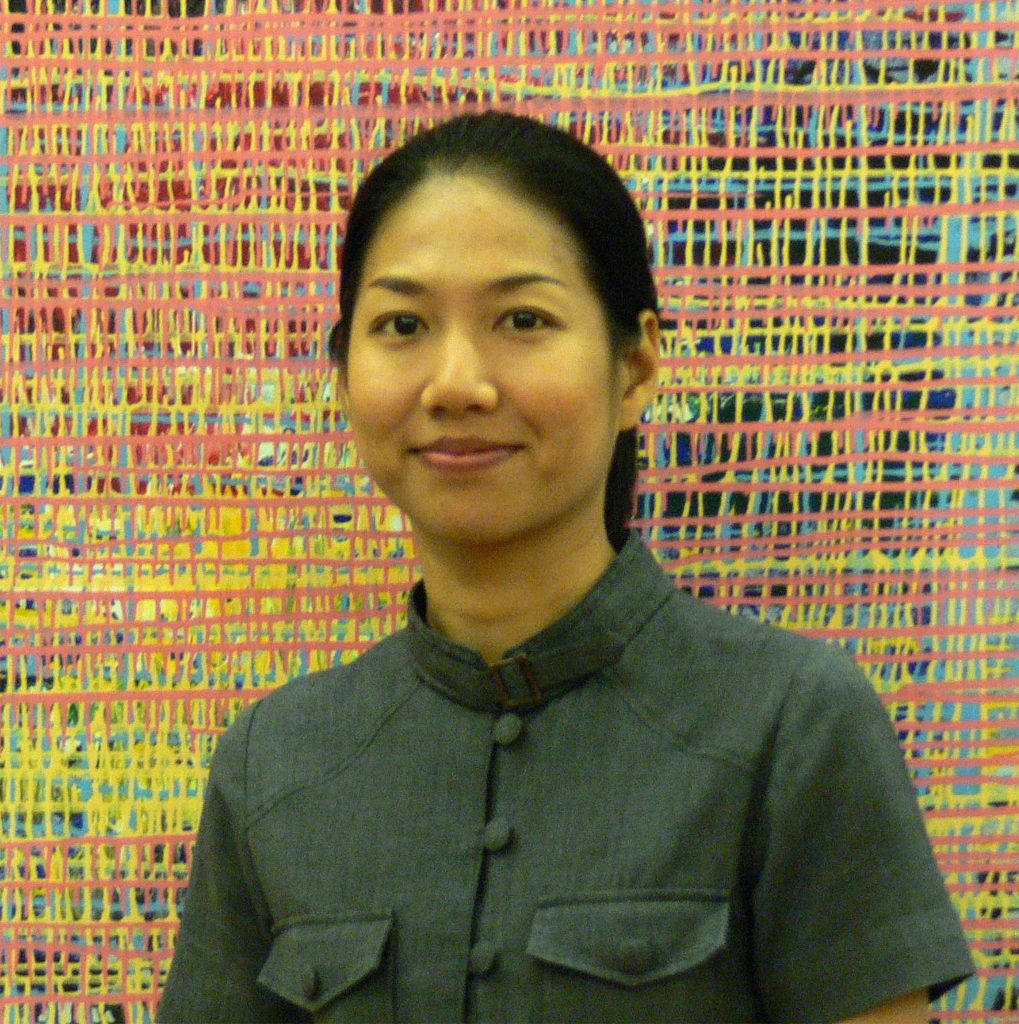 Born 1977 in Bangkok, Thailand. Studied art history at Silpakorn University and is currently a curator at the National Gallery, Bangkok.
[Residence Program] Oct 15, 2008〜Nov 29, 2008
Overview
Alongkorn studied developments in Japanese pop art, researching various sources in Fukuoka and Tokyo. She also held an art lecture titled Evolution of Thai Painting: From Ayutthaya to the Present.
Investigation and research
Alongkorn explored the development of Japanese pop art, focusing on Fukuoka and Tokyo.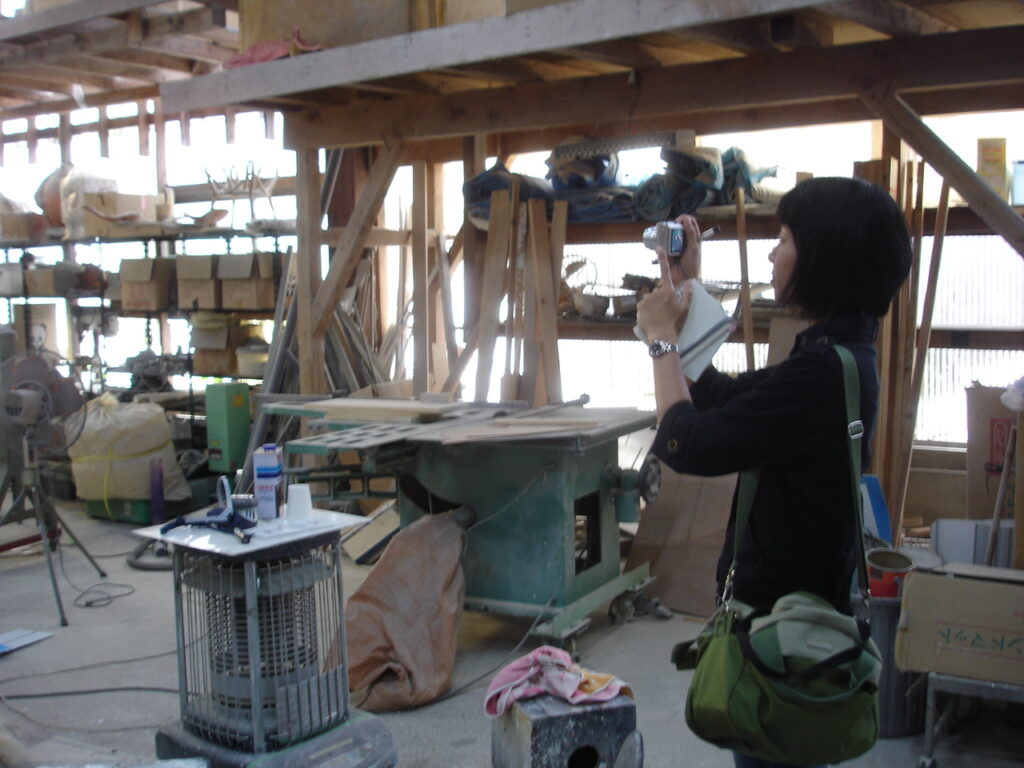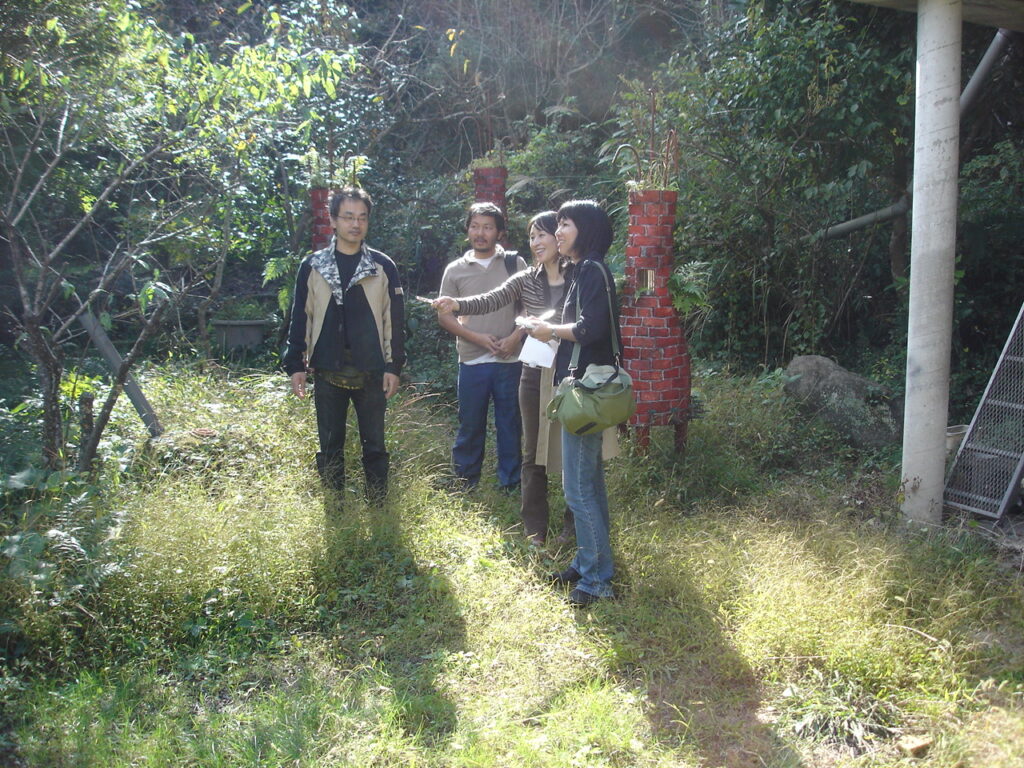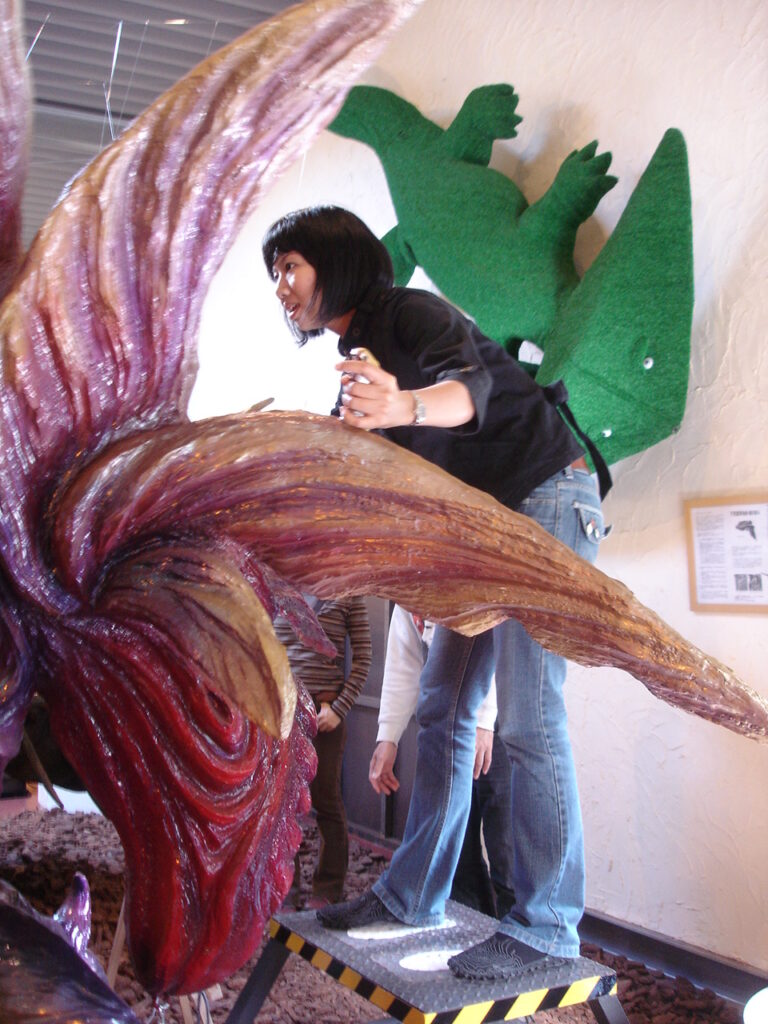 Public lectures
November 8
At her lecture 'Evolution of Thai Painting: From the Ayutthaya Dynasty to the Present', Alongkorn talked about the origins of Thai style in the Buddhist temple art and murals of the Ayutthaya dynasty. She then discussed the Neo Traditional paintings of contemporary Thailand, and covered a diverse range of other styles in Thai art.
Participants: 58 general admissions (venue: Ajibi Hall)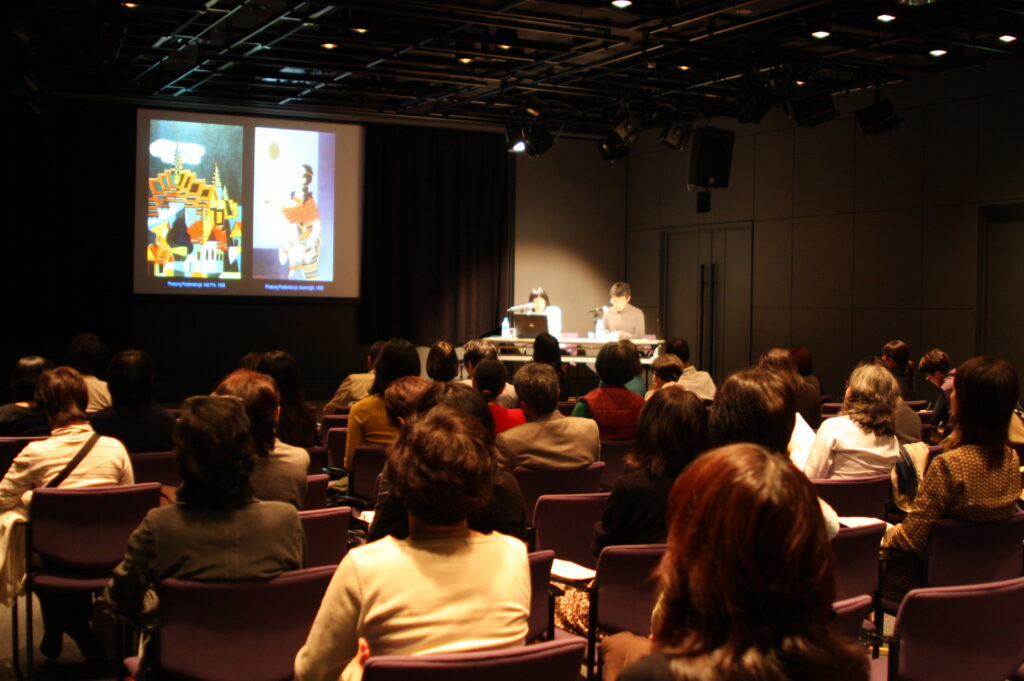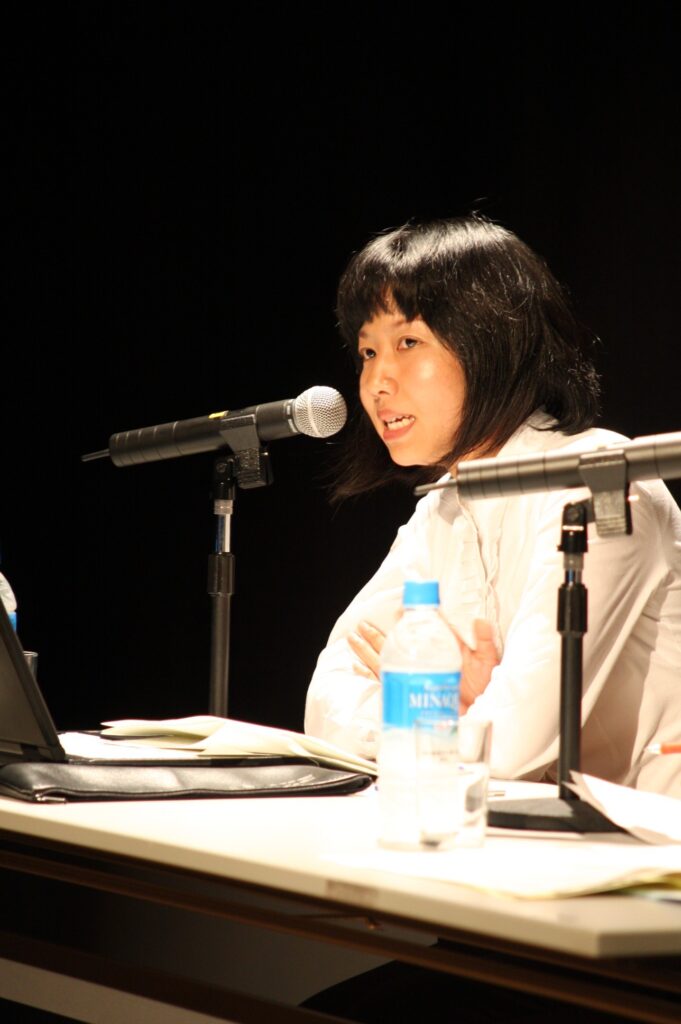 Talks
Countries of Asia We Want to Explore
Alongkorn visited local elementary school classes to introduce the children to the culture and nature of Thailand.
Participants: 24 pupils from Higashi Yoshizuka Elementary School (venue: Higashi Yoshizuka Elementary School)
November 4, November 6, November 7
An introduction to the culture, nature and other aspects of Thailand.
Participants: 129 pupils from Higashi Yoshizuka Elementary School, 12 students from Wajiro Special Needs Junior High School, 9 patients from Wakahisa Hospital (venue: Art Information Corner)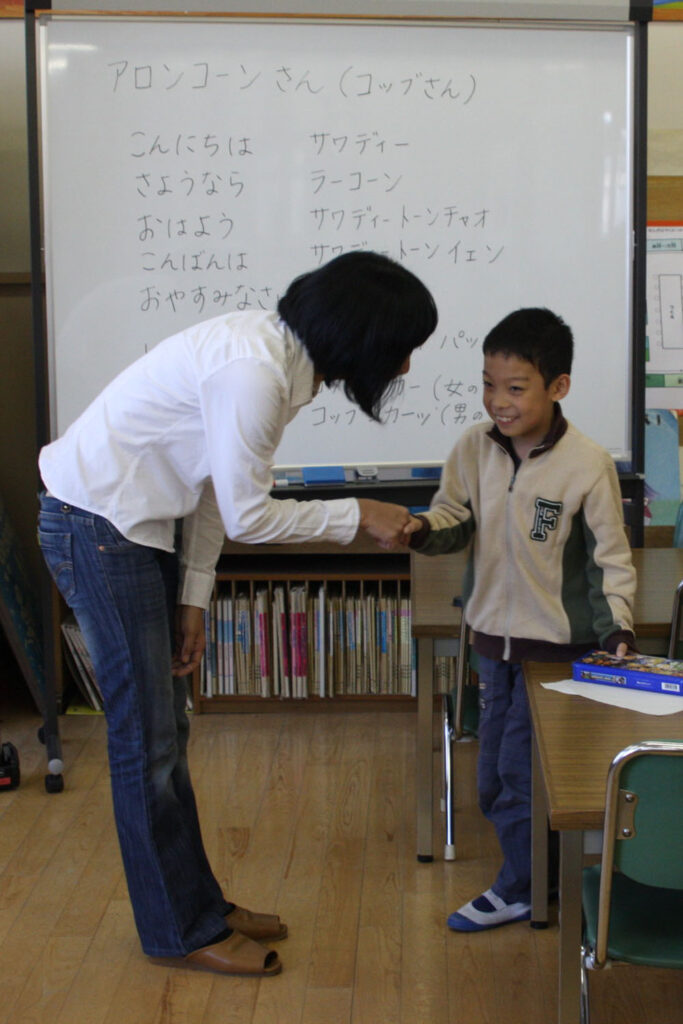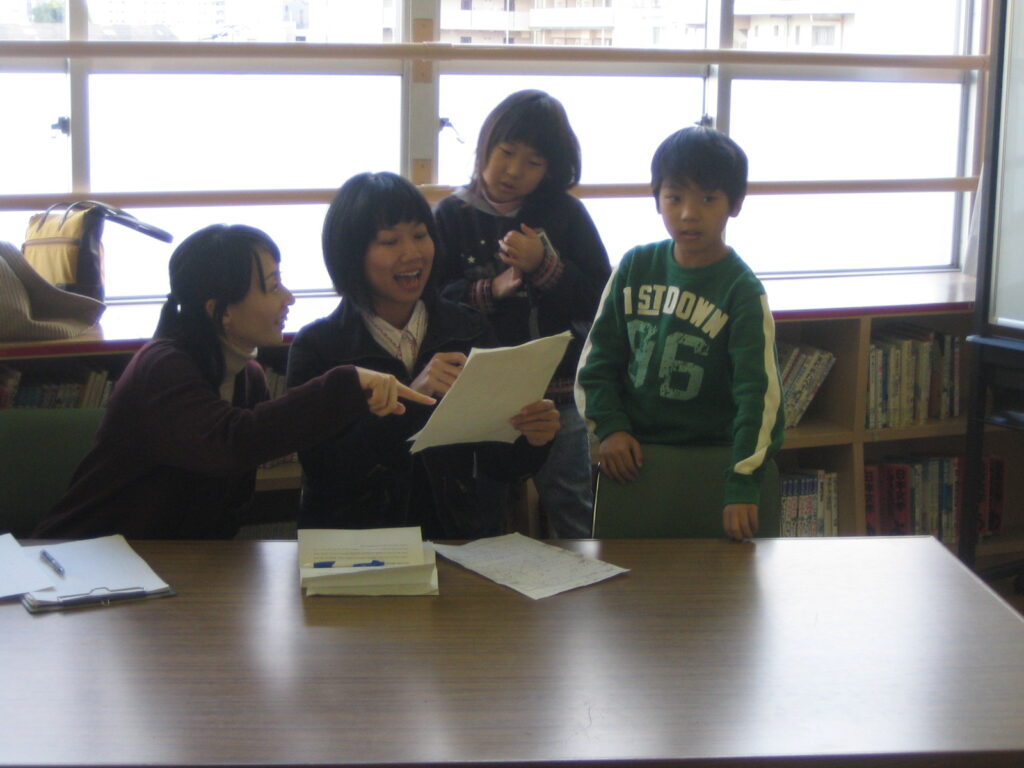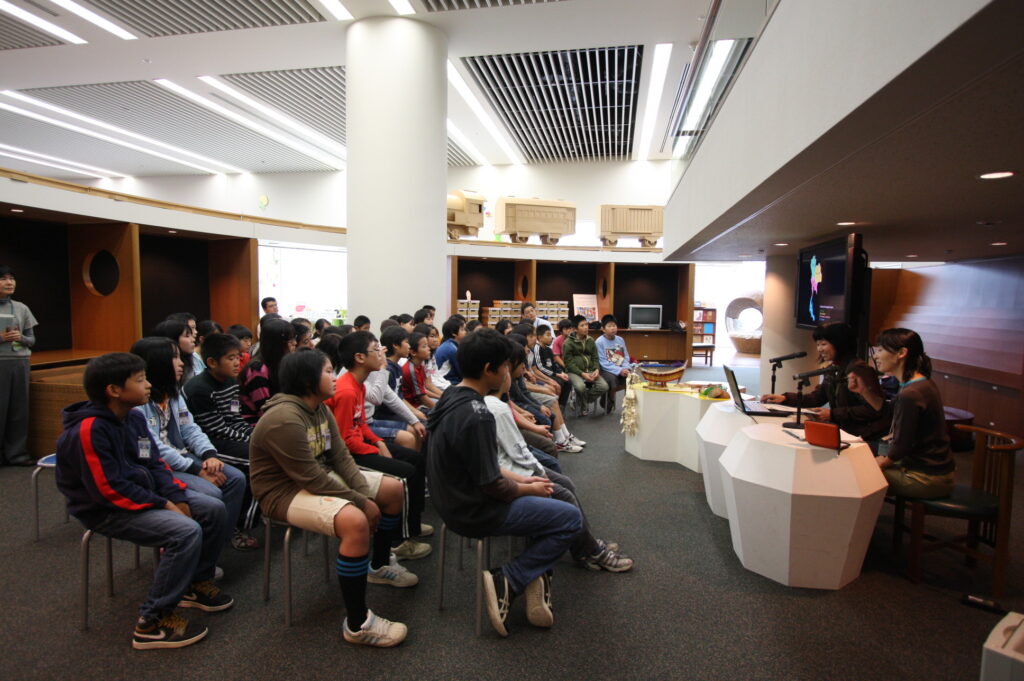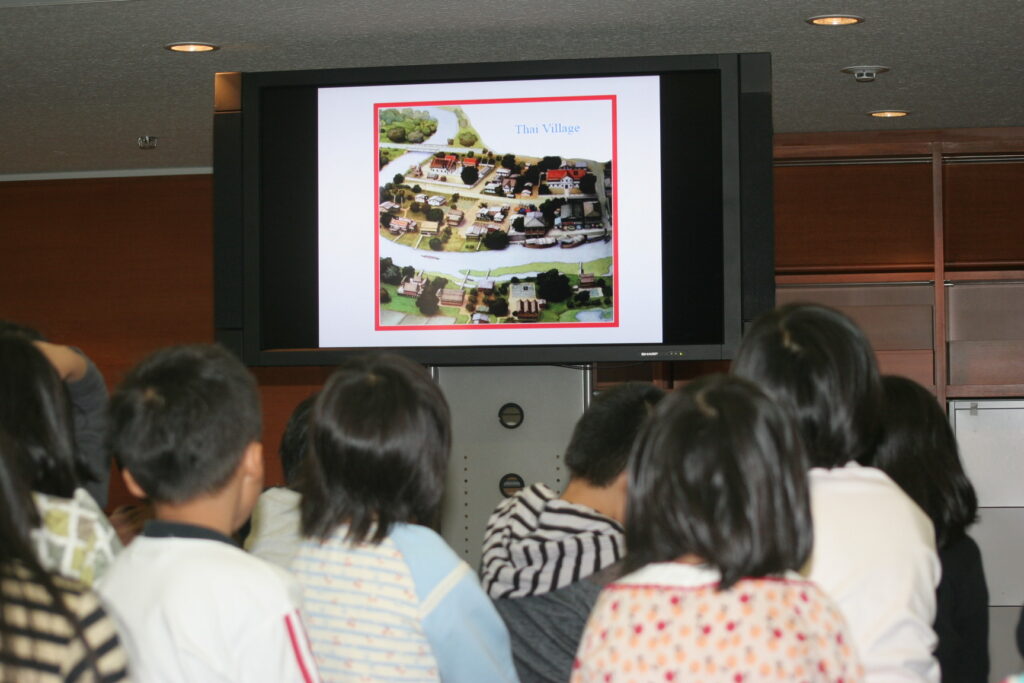 Resident artists from the same year