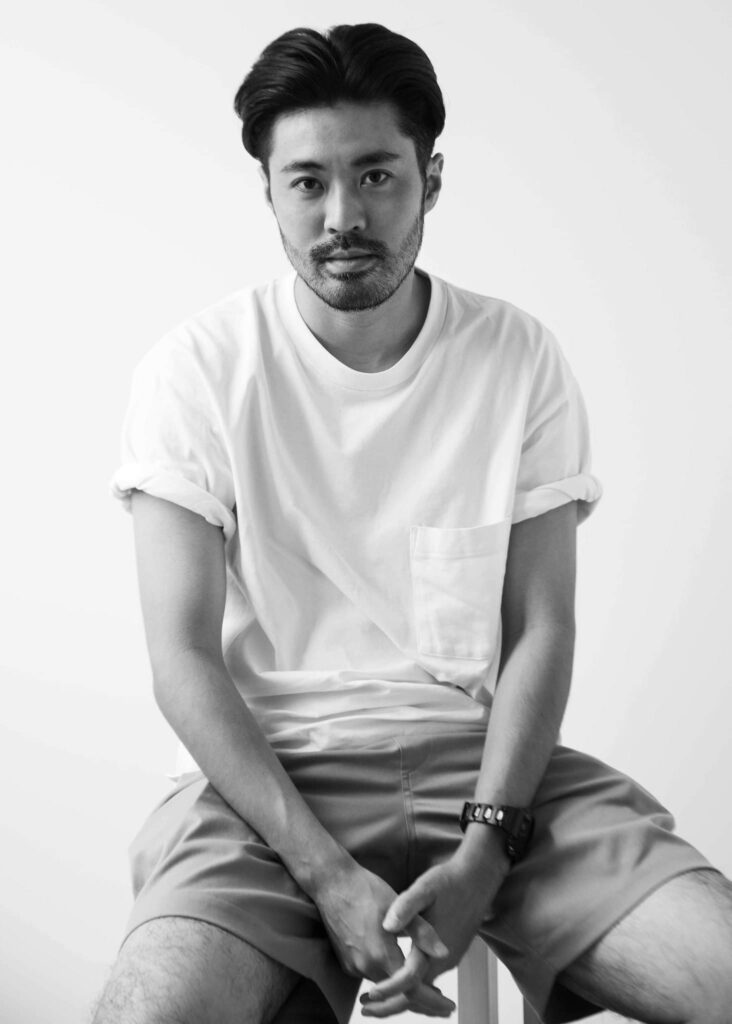 Born in 1986. Lives and works in Iizuka, Fukuoka, Japan
2016 Graduates Neue Schule für Fotografie Berlin
2020 (Solo) "Today is a better day", Libris Kobaco, Fukuoka, Japan
2022 "Genjitsu 47", Oita Prefecture Art Museum, Japan
2022 "Rotterdam Photo Festival 2022", Rotterdam and Netherlands
[Residence Program] Jan 10, 2024〜Mar 8, 2024 (tentative)
Tomohiro Hanada Official website
Profile
After graduating from Omura Beauty Fashion College in Fukuoka, Hanada moved to New York. After working as an assistant designer in the fashion industry, he became a stylist in London. He then enrolled in Neue Schule für Fotografie Berlin in 2015 to study photography and started working as an independent photographer in Berlin.
Hanada attempts to reveal and reconstruct invisible things inside the visible through photography. He also addresses a question towards ourselves where we tend to stop thinking in our daily routines, and tries to shed light on something that have been overlooked in everyday life.
In this residency in Fukuoka, the artist plans to create a new city landscape of Fukuoka with support from an art university and the local people. He also plans to make a collage art work as well as bookbinding workshops.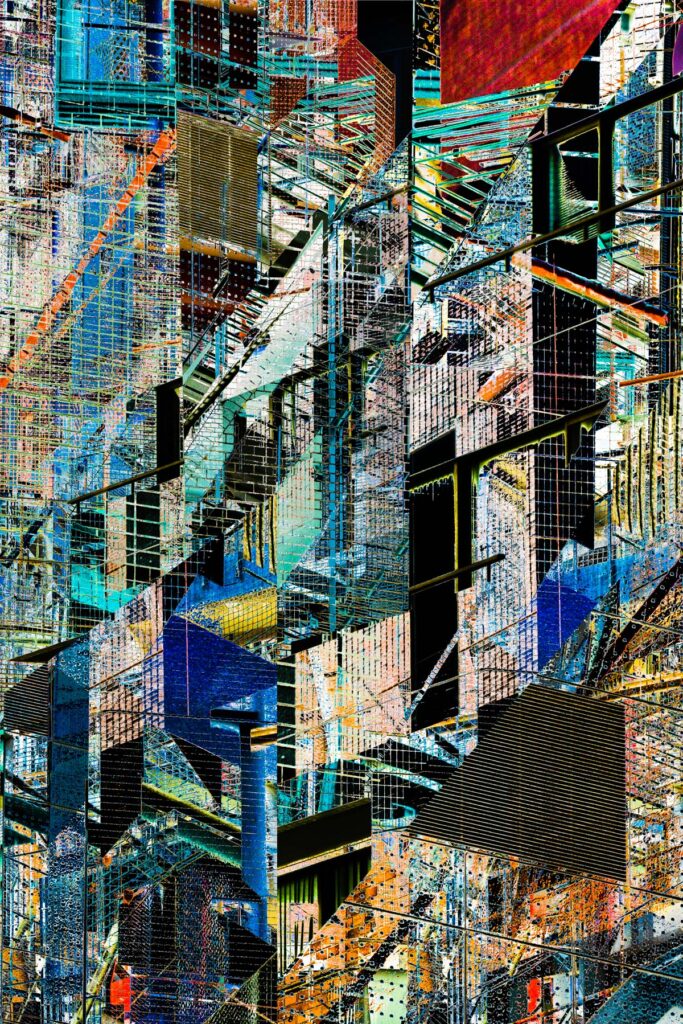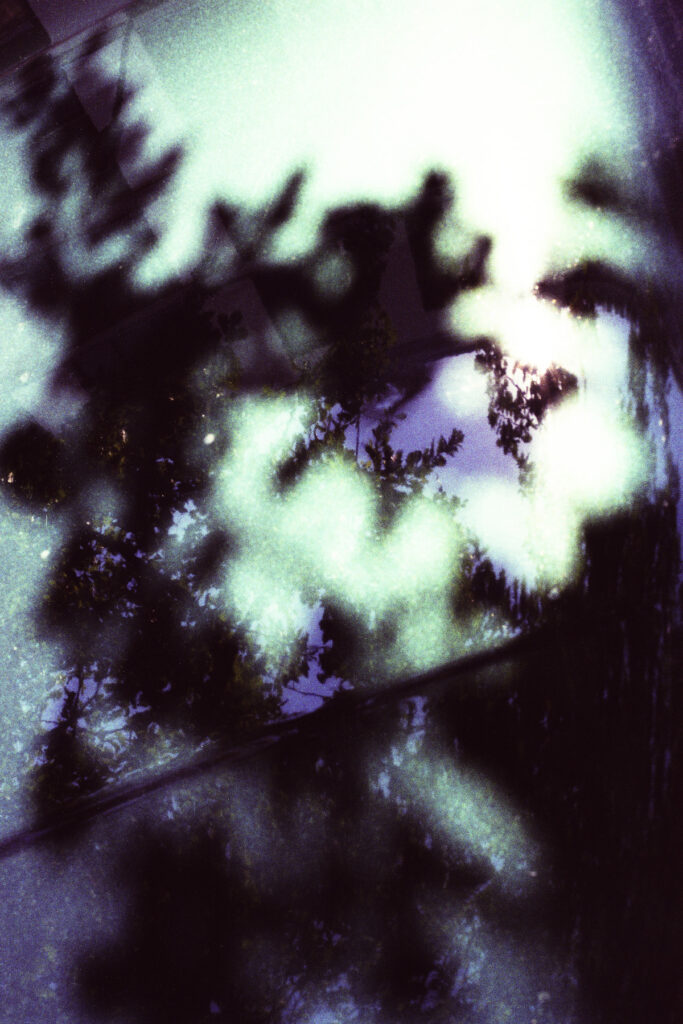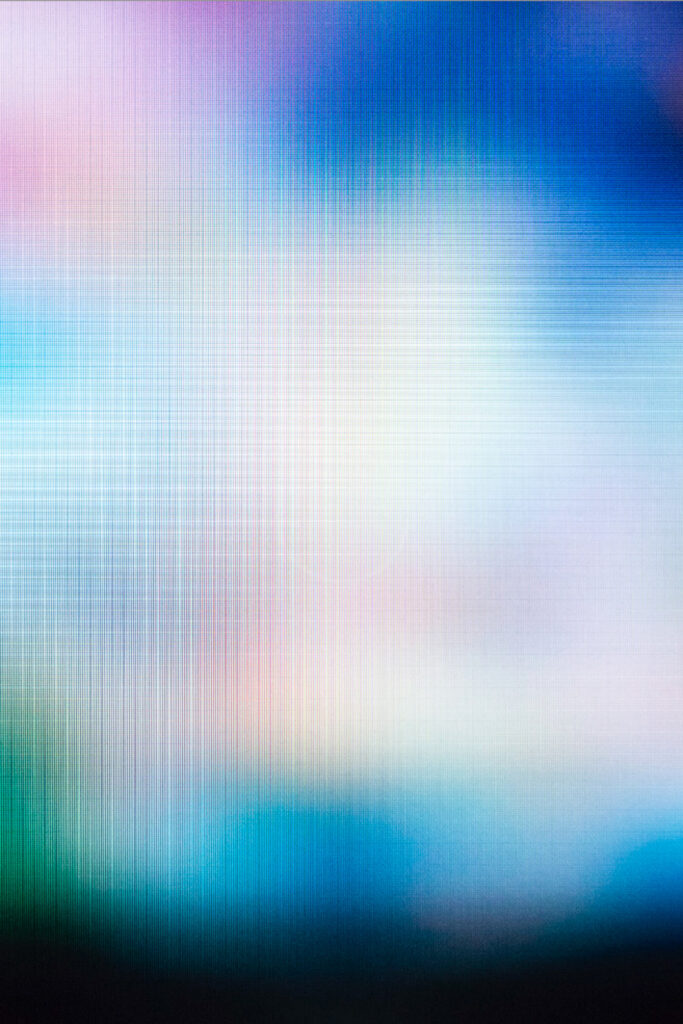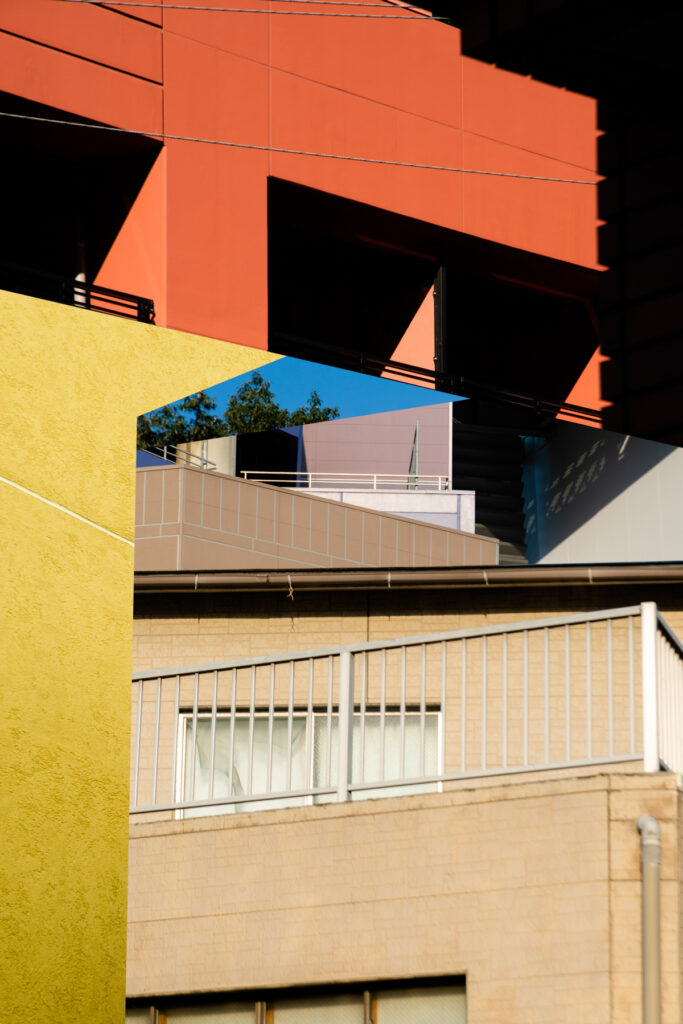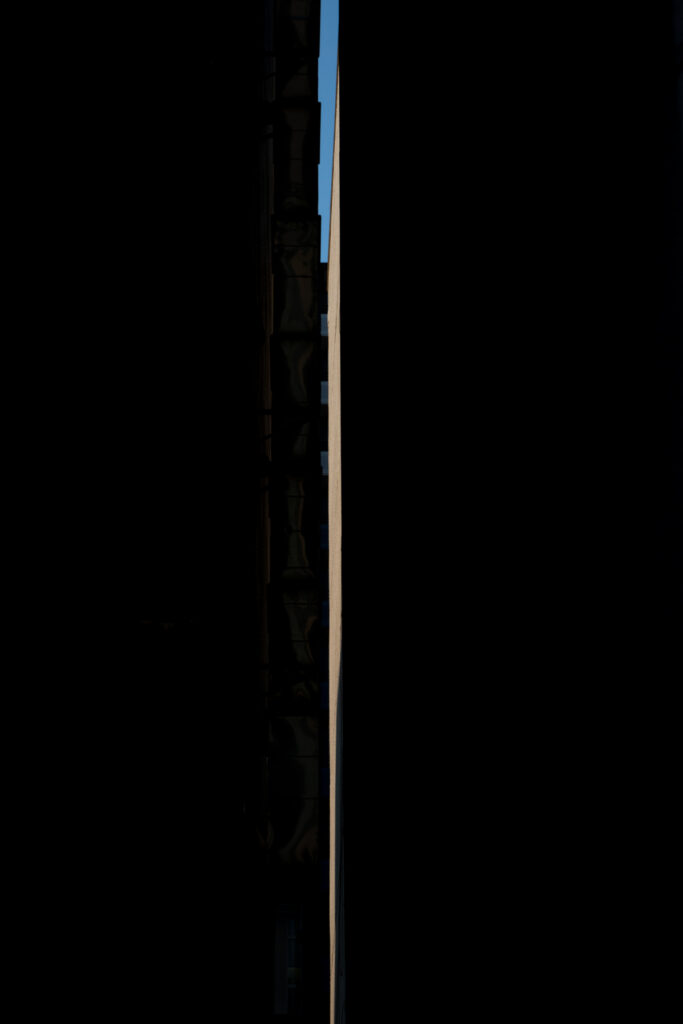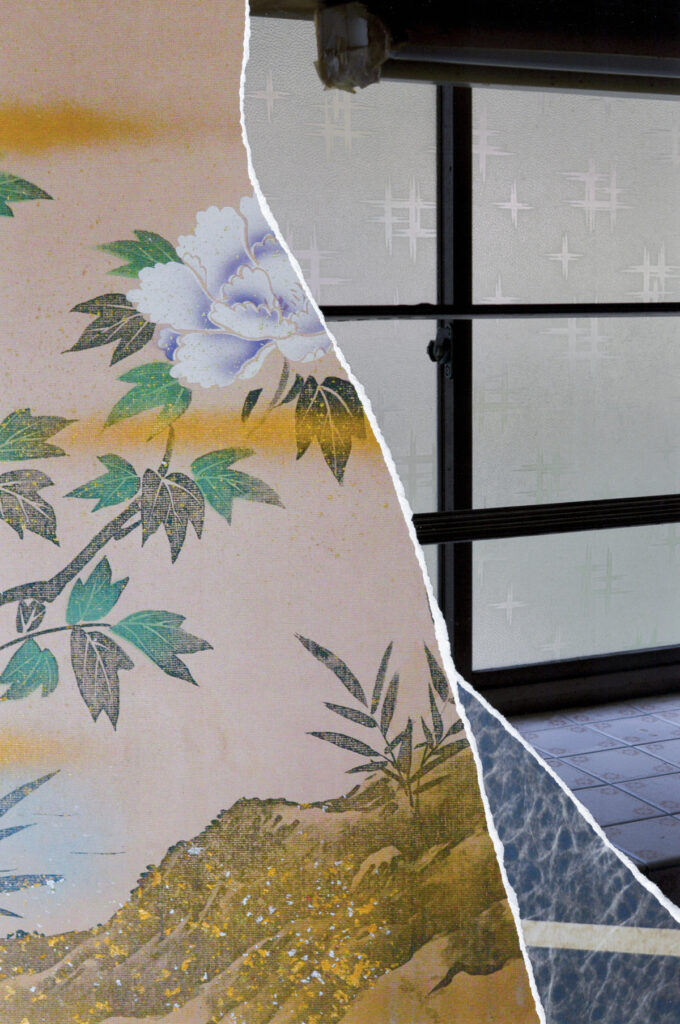 Resident artists from the same year