Born in 1986, Fukuoka, Japan. Lives and works in Kurume.
2009 B.F.A. in sculpture, Tama Art University
2019 " Beyond the Monolith" Artpro GALA, Fukuoka
2017 "ARS/NATURA" Fukuoka Prefectural Museum of Art, Fukuoka
2016 "Ko-un Ryusui Noe Aoki+Yoshihiro Koga" Operation Table, Fukuoka
2016 Residency Program at Hongti Art Center, Busan, Korea
[Residence Program] Oct 14, 2023〜Dec 20, 2023
Koga Yoshihiro Official website
Profile
Koga who studied sculpture in university, focuses on the relationships between the self and the materials. Using cement or paraffin, Koga has been creating works figuring out the forms which appeared through the repetitions of simple actions. In another type of work, Koga refers to cement in relation to the local history and environment where the artist grew up.
Based on the stories of Koga's grandparents, who established a cement products factory, the artist plans to create a new work in Fukuoka. Focusing on the theme of biography and local histories, Koga contemplates bizarre parts of one's life revealed by the intersection of public and personal histories while addressing how we should pass on these stories.
The artist also plans to organize a workshop during the residency where participants are requested to introduce someone's dream which they saw at night so that each can experience a series of events - in Koga's words, events for "storytelling, listening, and expressing".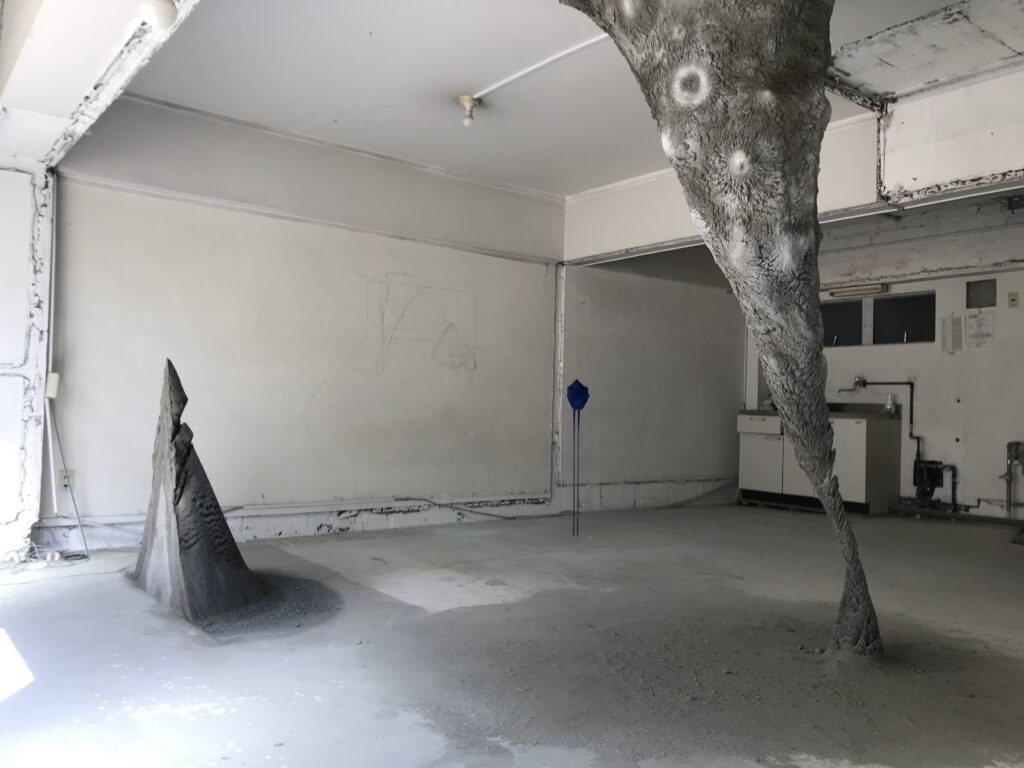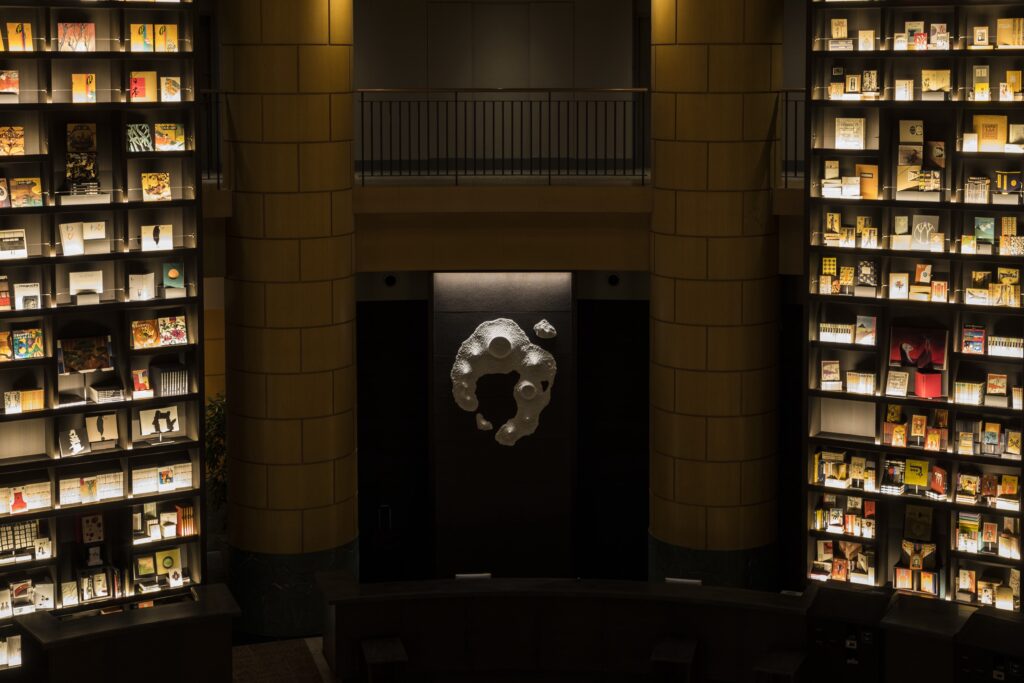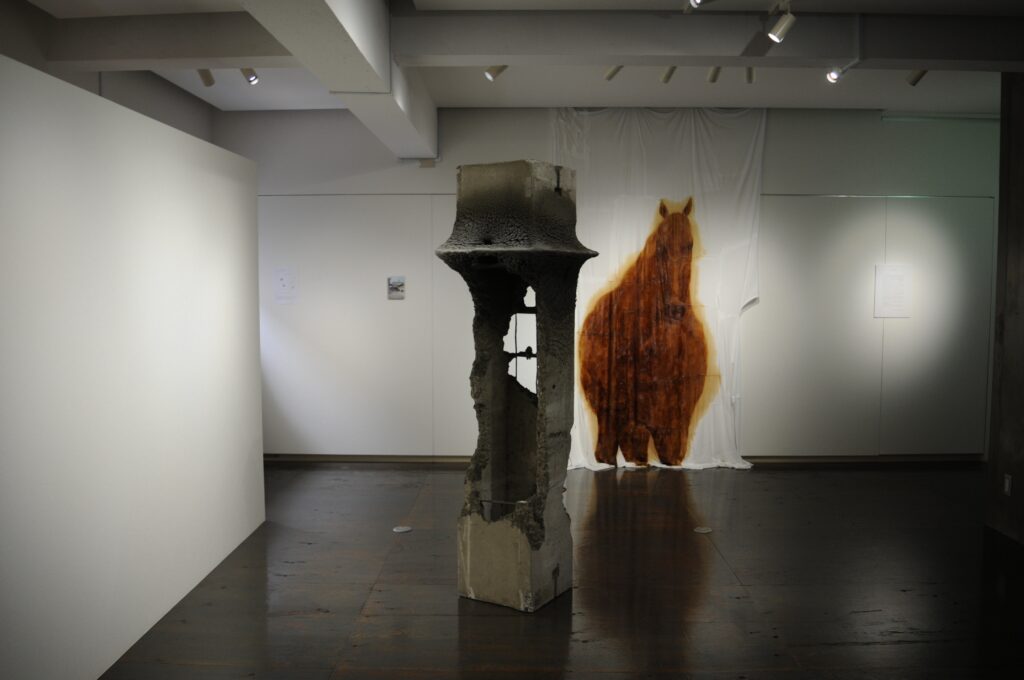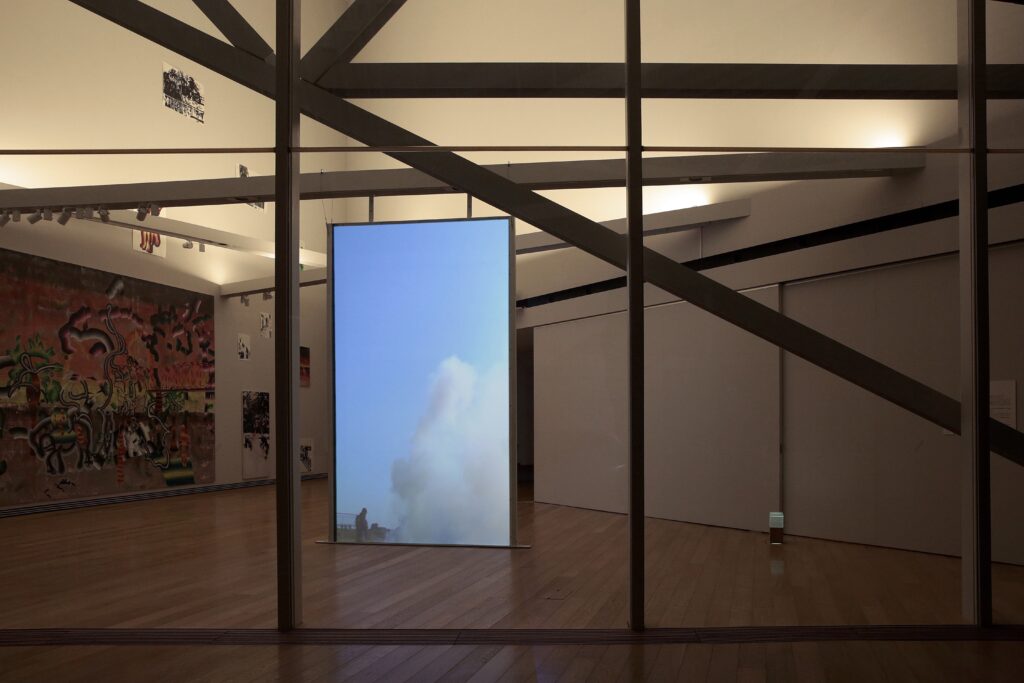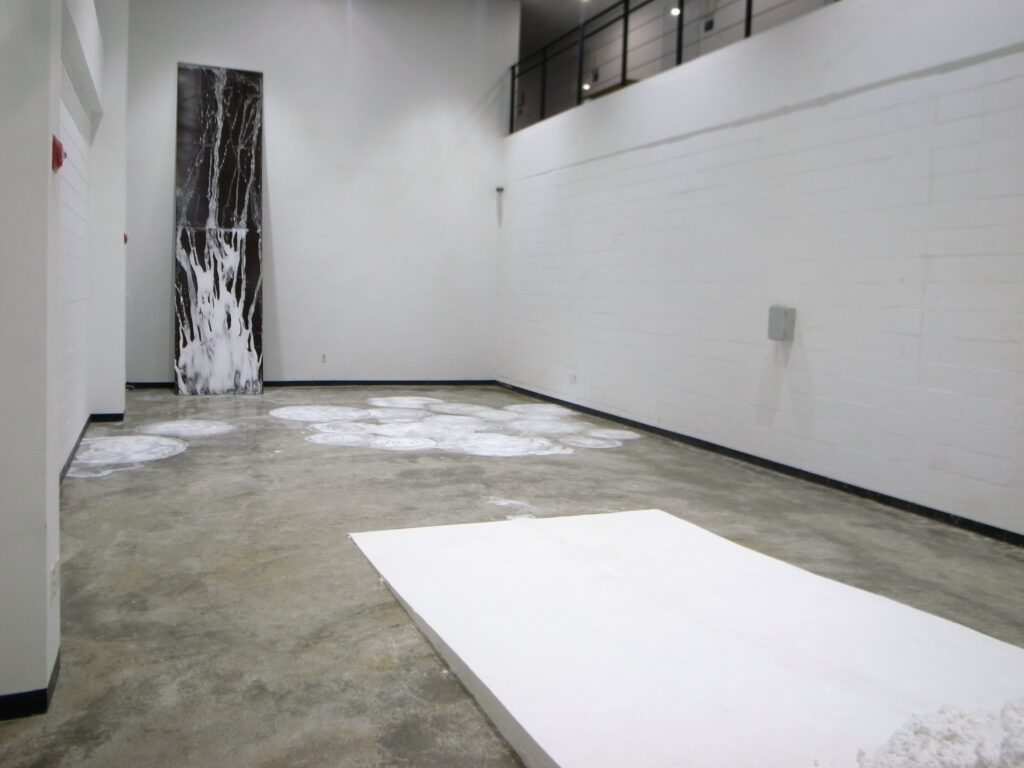 Interaction Diary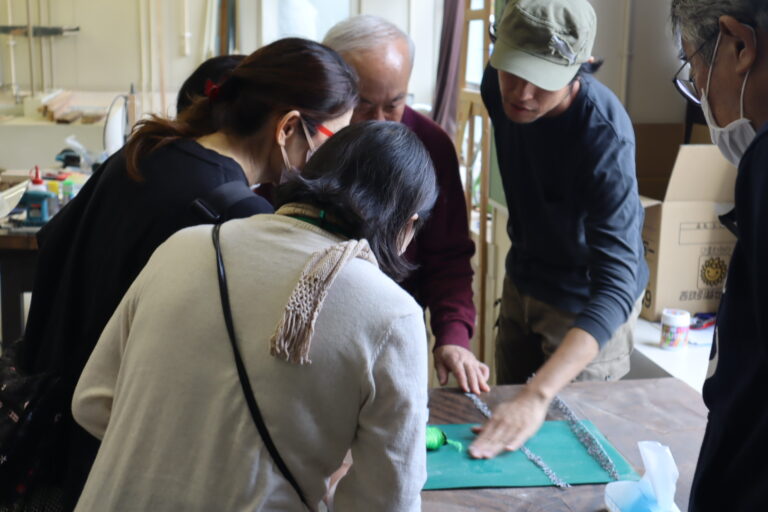 November 11 ―Welcome Party organized by FAAM Volunteers
Koga and Chen Wei-Chen explained their ongoing works in the studio to FAAM volunteers. The two artists answered some questions, such as their impressions of Fukuoka city.
November 9 ―Art Making
A mold into which the artist will pour cement was created in the studio.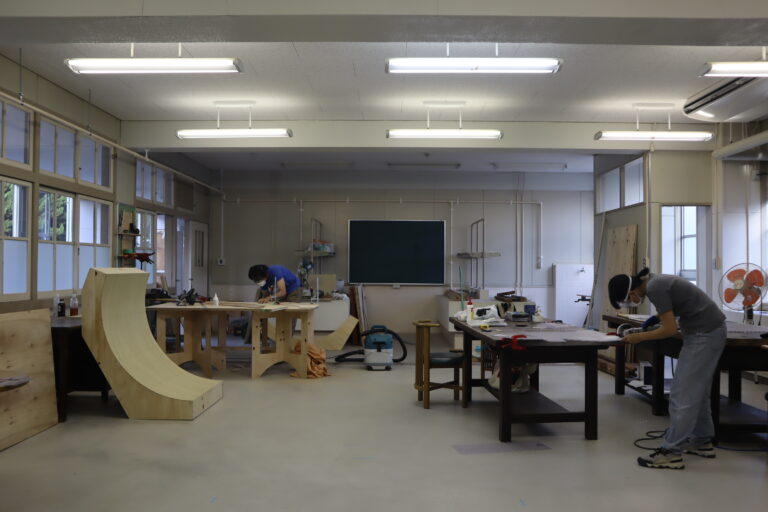 November 5 ―Art-Making
Koga started to concentrate working in studio after doing research.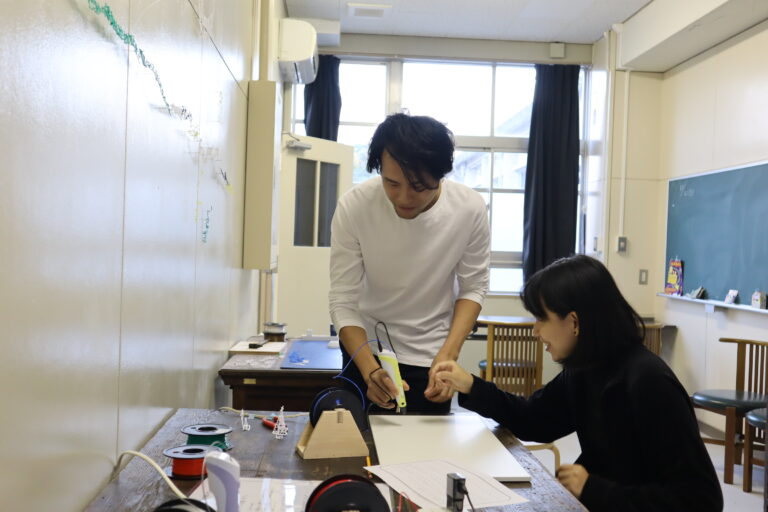 October 26 ―Workshop "Collecting Dreams"
Since October 21, Koga's workshop titled Colleting Dreams has started. On this day, Chen Wei-Chen, another artist invited at the same time (second term of AIR Program) with Koga, joined the workshop.
October 14 Artist Talk
(held at the community space in the Artist Cafe Fukuoka)
The artist shared stories of making art using cement powders influenced by the artist's family business, and also plans for the residency work which would become an organically designed piece, deriving from personal and emotional story of Koga's grandmother. Koga also announced an open call to join the workshop for "collecting dreams."
Resident artists from the same year