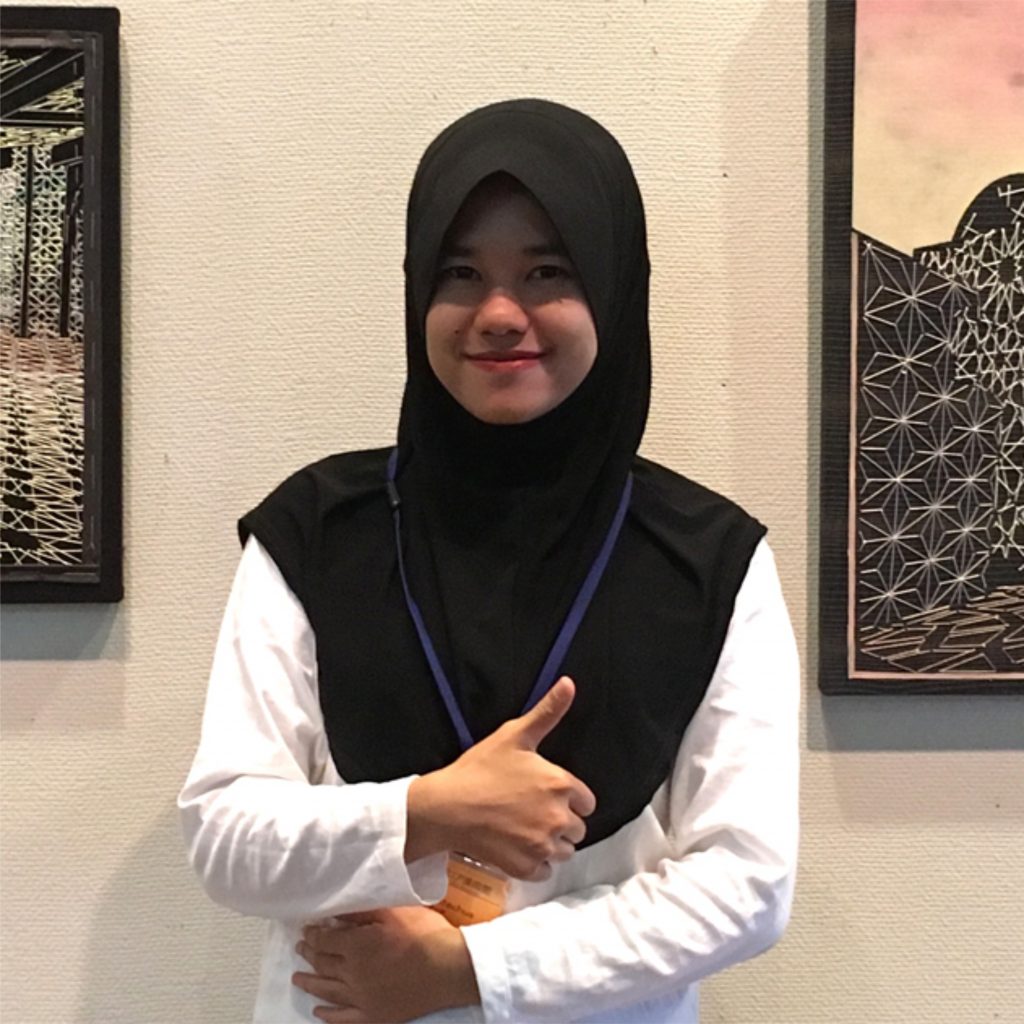 Born in 1992 in Bangkok, Thailand.
[Support] May 11, 2016〜Jun 9, 2016
Activities during the residency
Thidarat Chantachua stayed in Fukuoka with the support from United Overseas Bank in Singapore. During her stay in Fukuoka, Chantachua created five pieces based on her research on masjid in Fukuoka and her impression of Kyoto.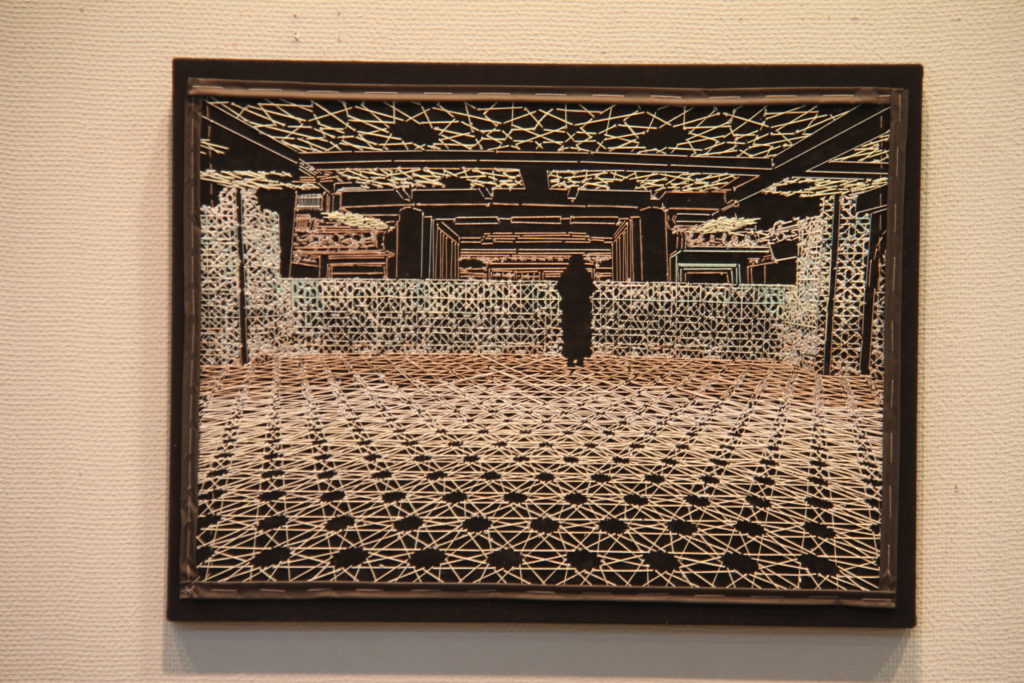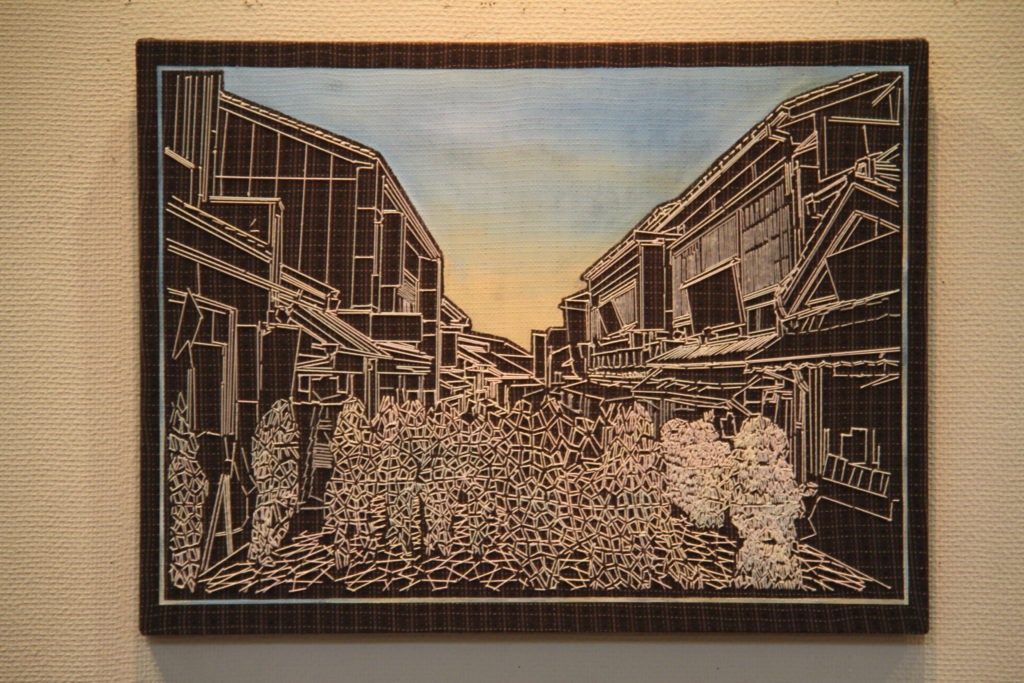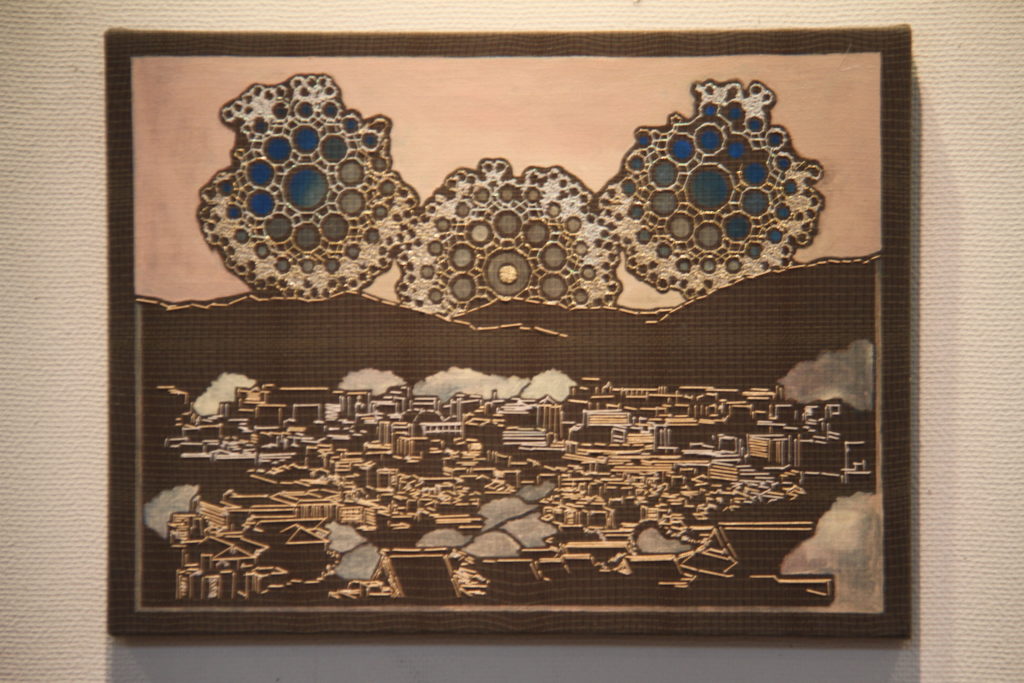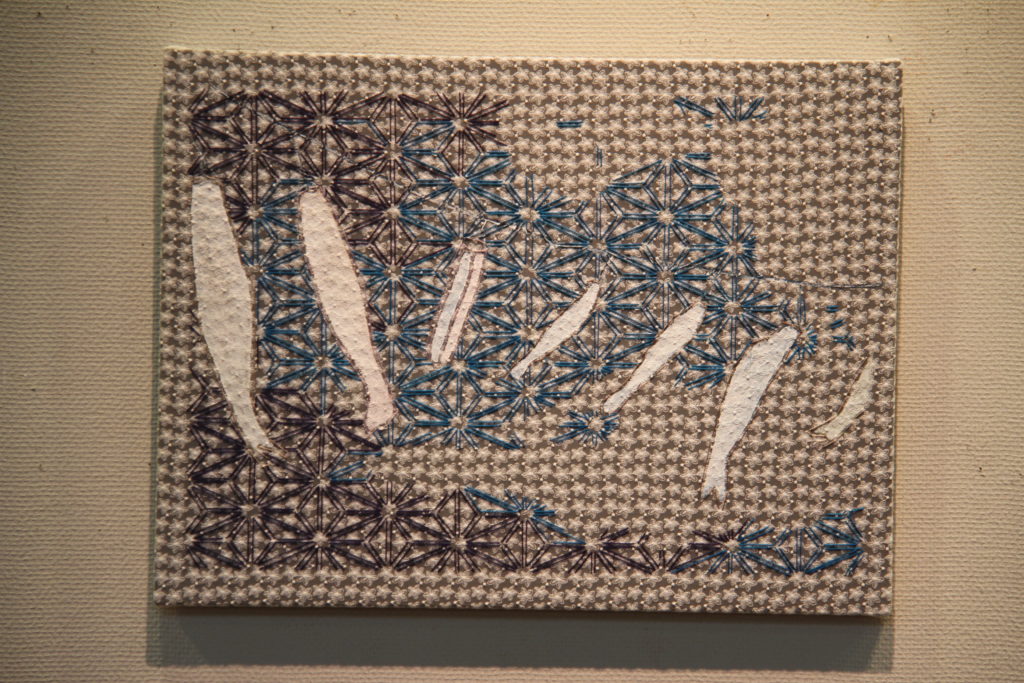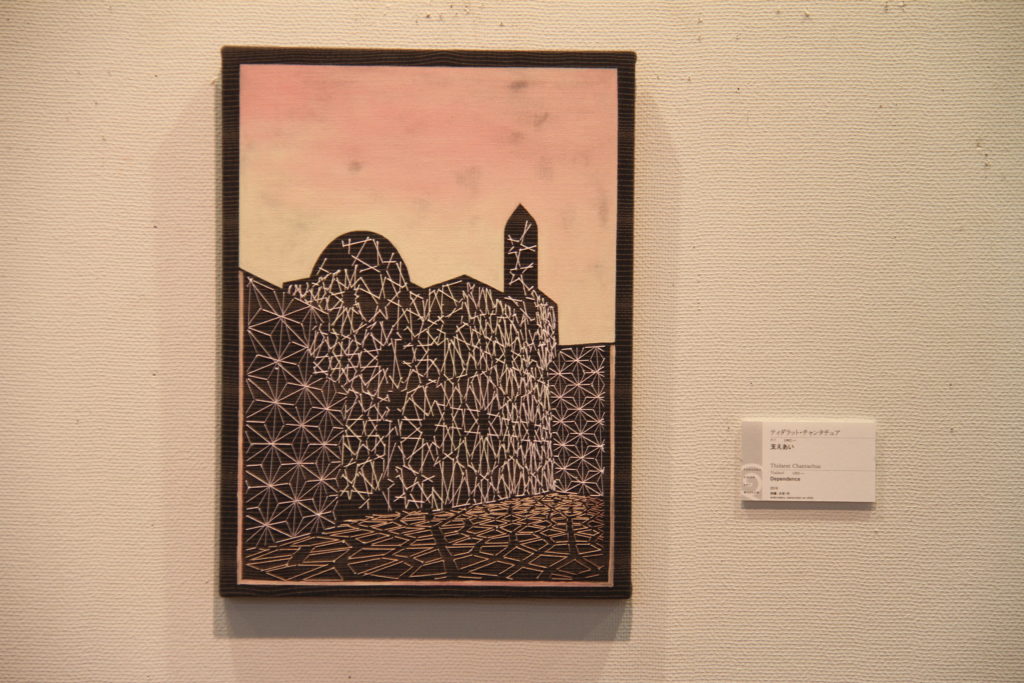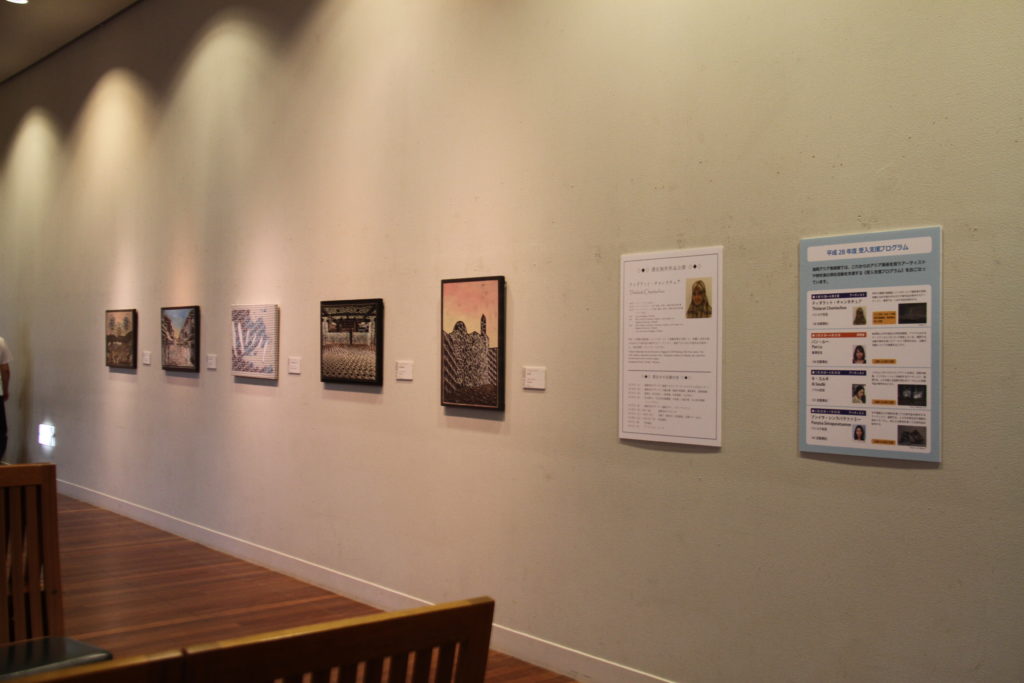 Art Making
Chantachua created five works combining the embroidery and watercolor from her research at Fukuoka Masjid and in Kyoto.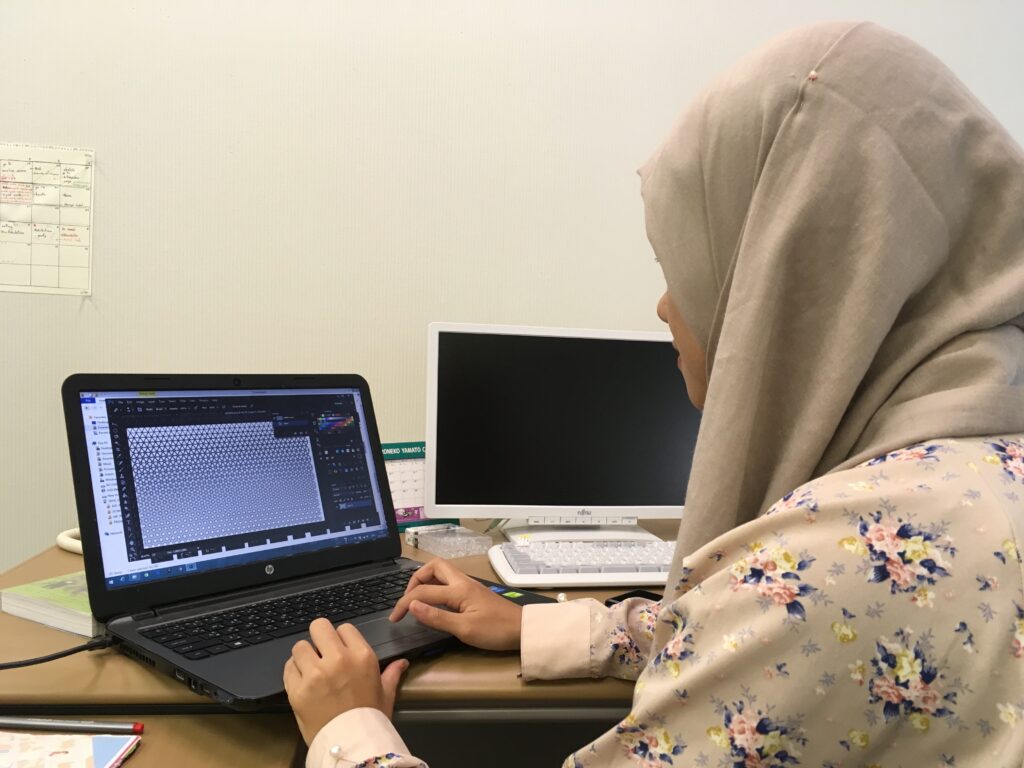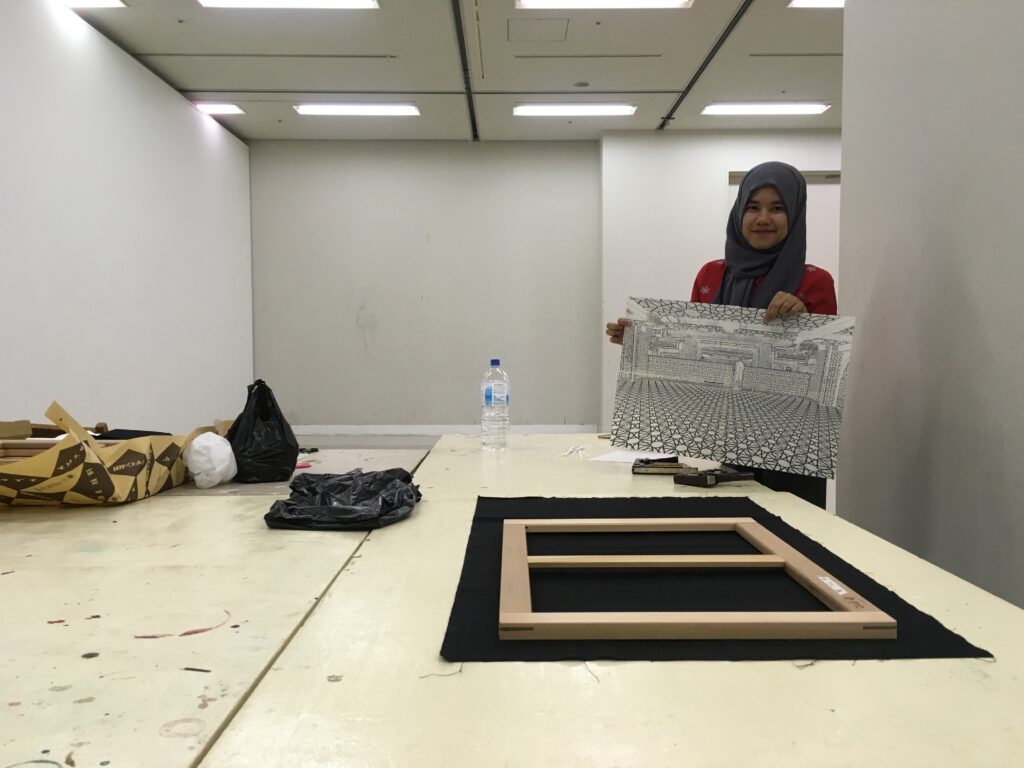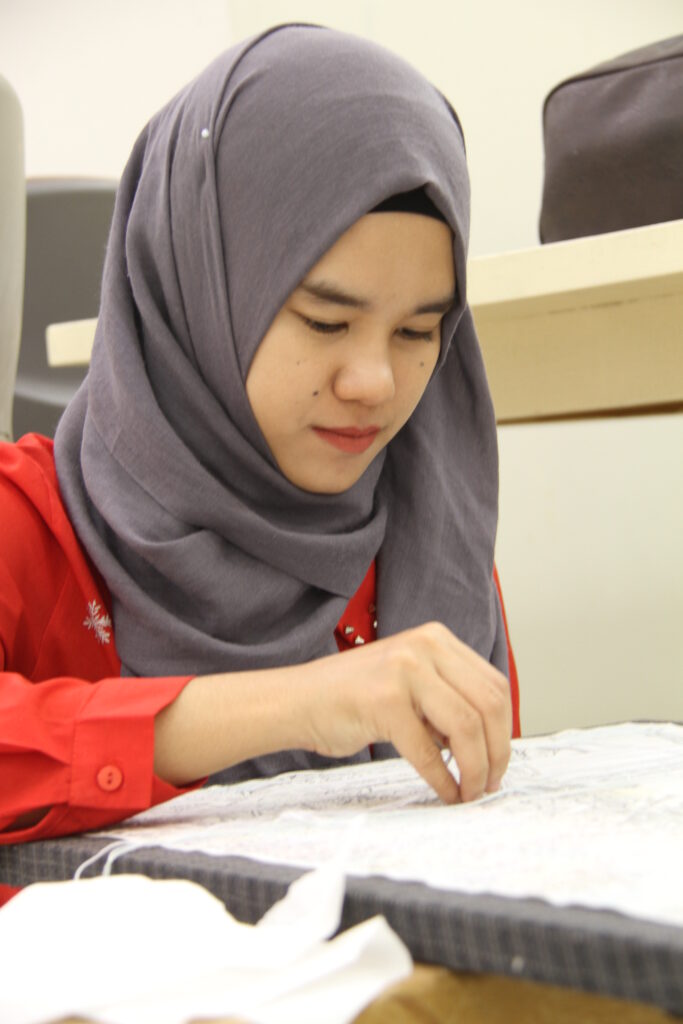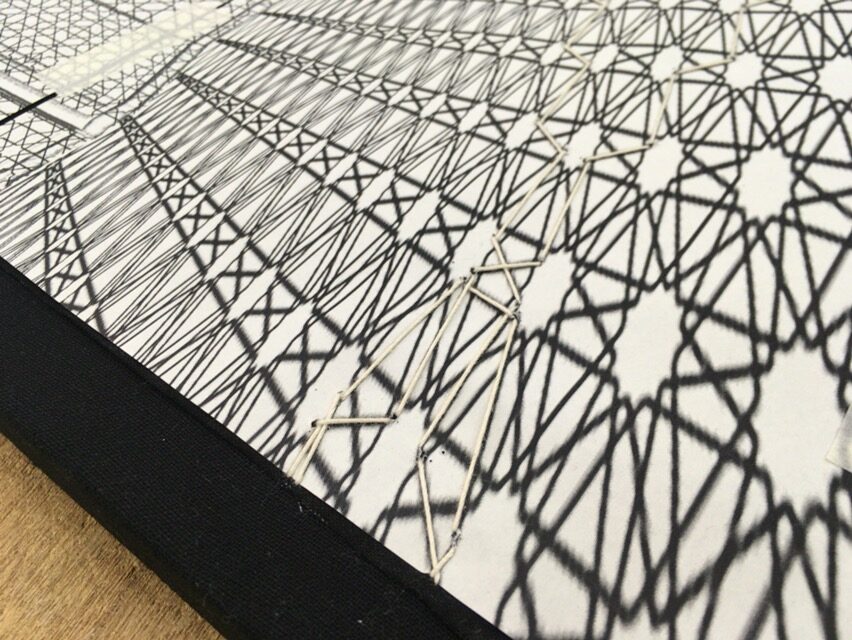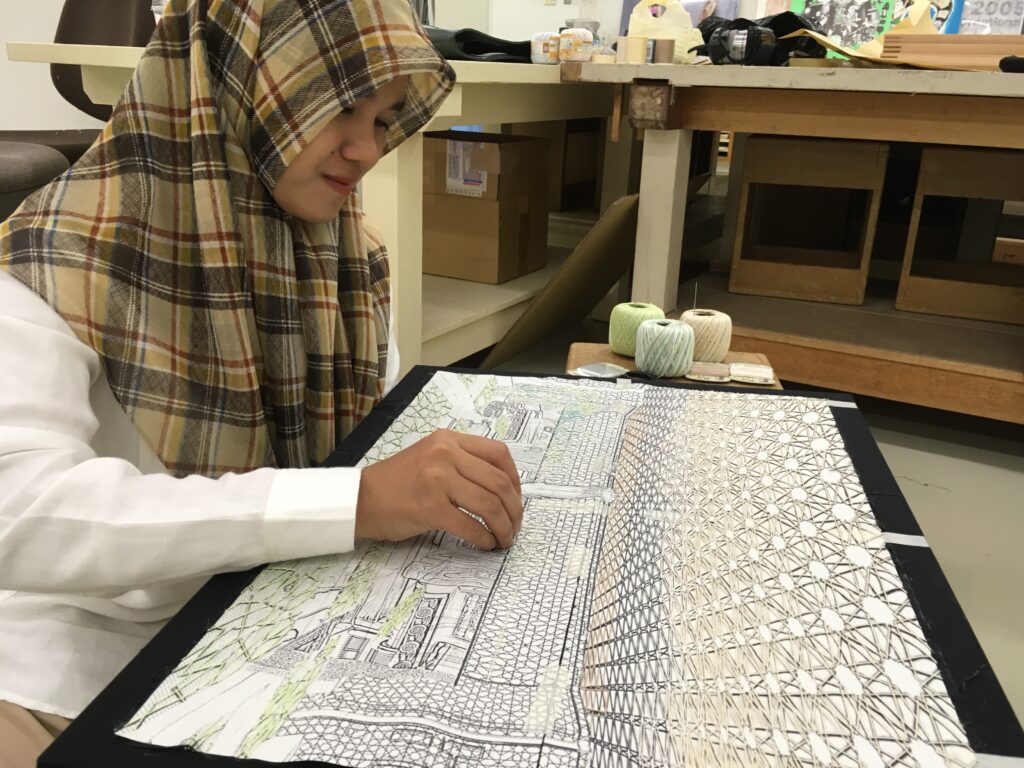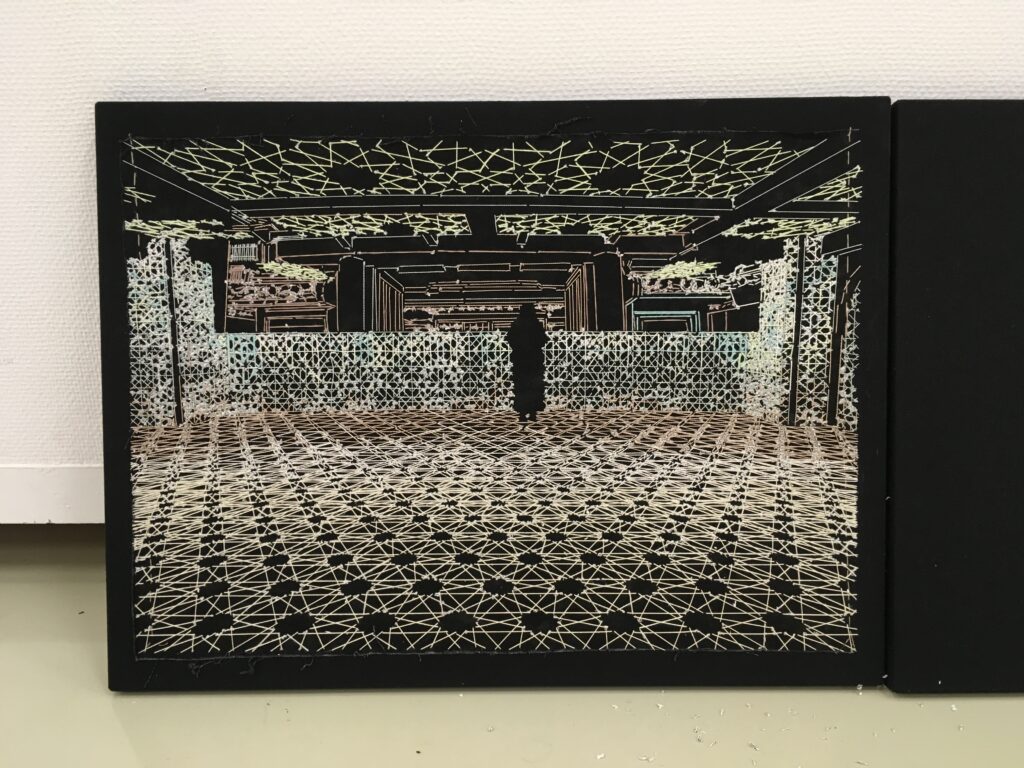 Talk
4 June
Artist Talk
Participant: 62
Venue: Artists' Studio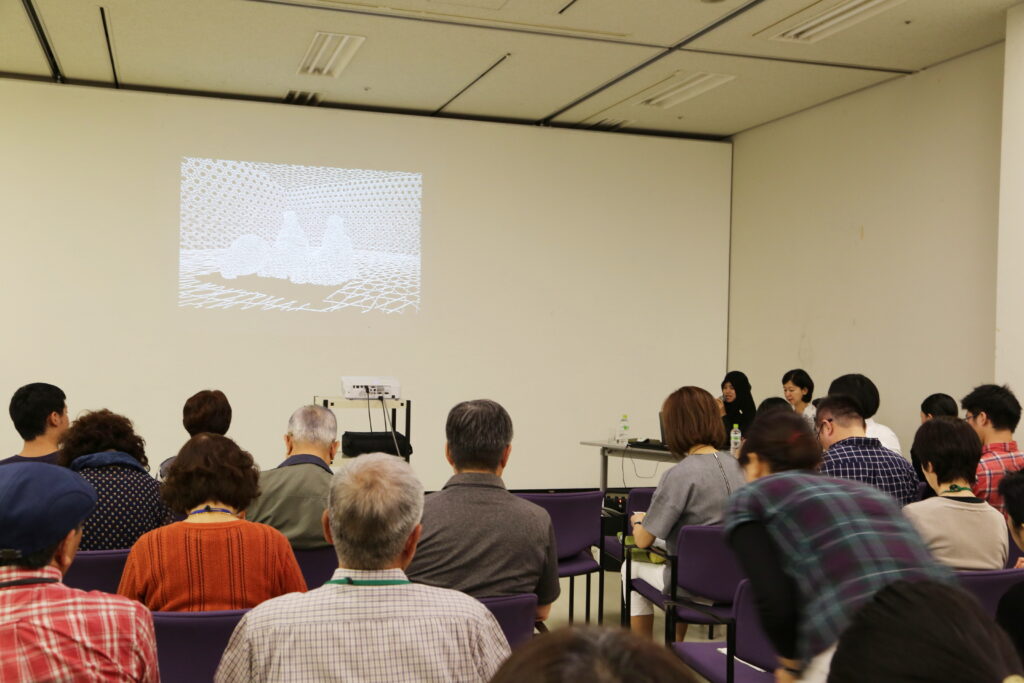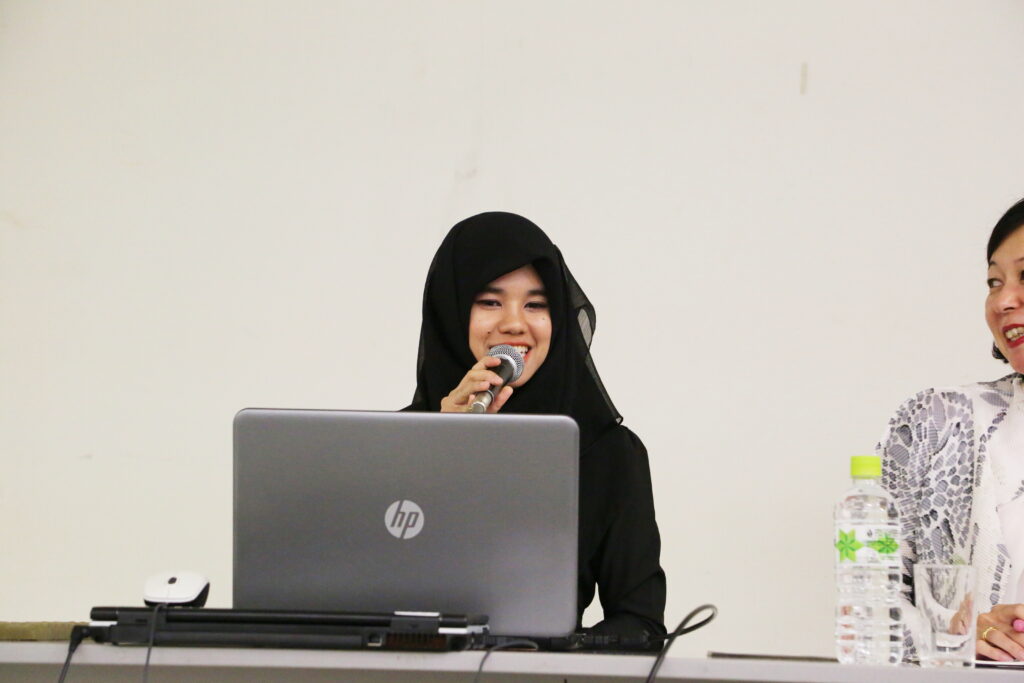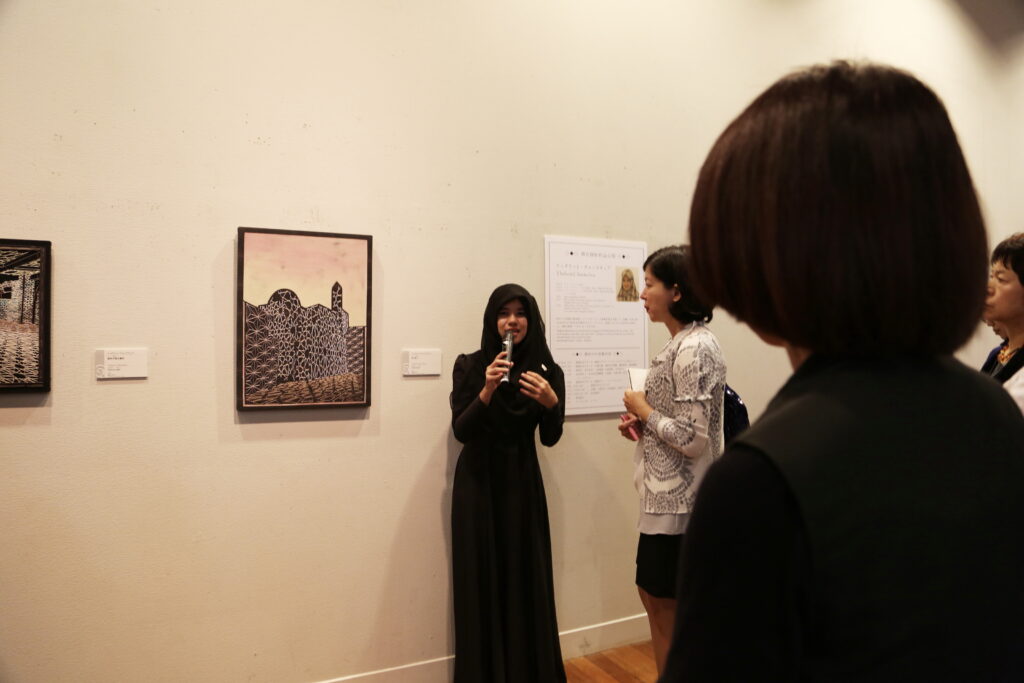 Exhibition
4 June – 23 July
Venue: 7F Lobby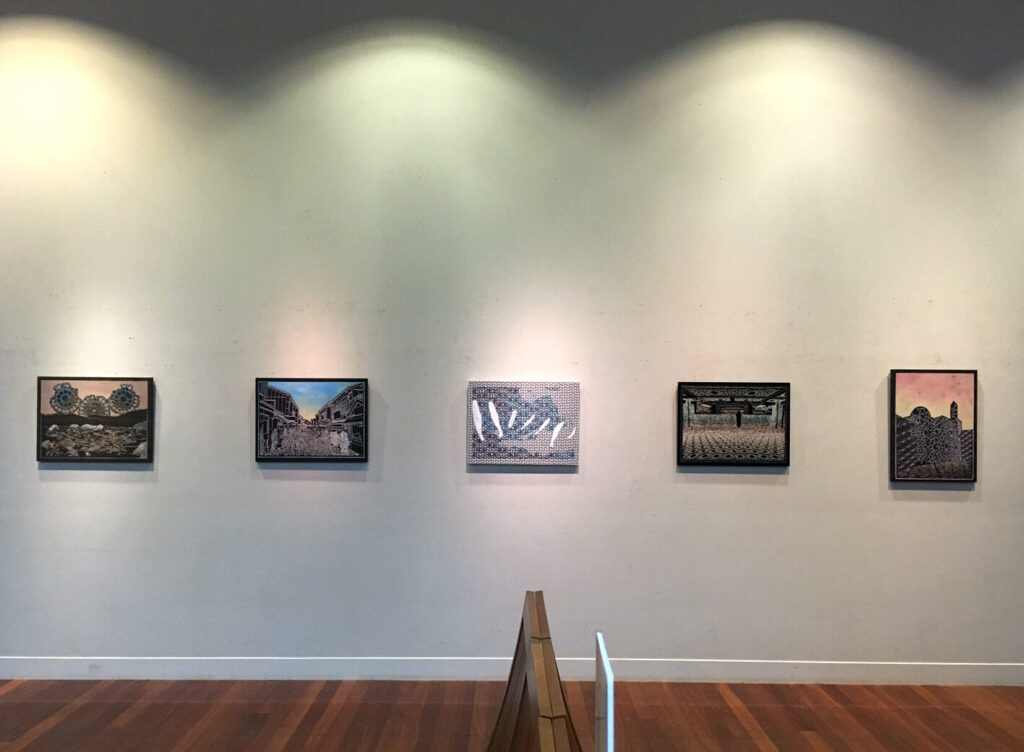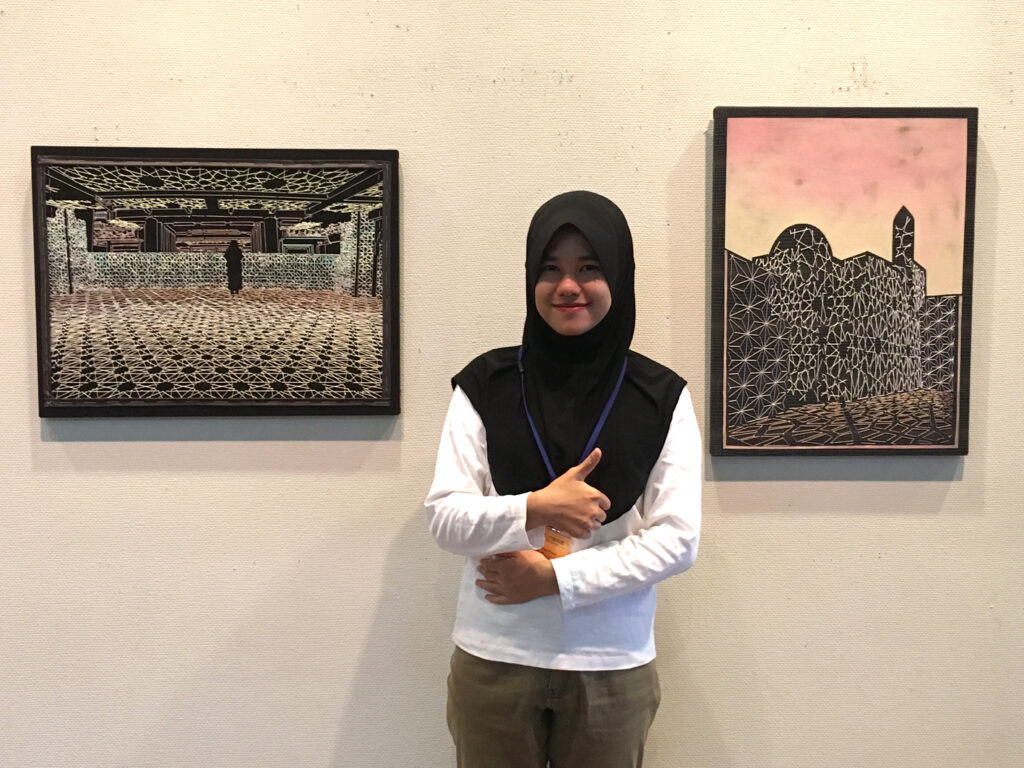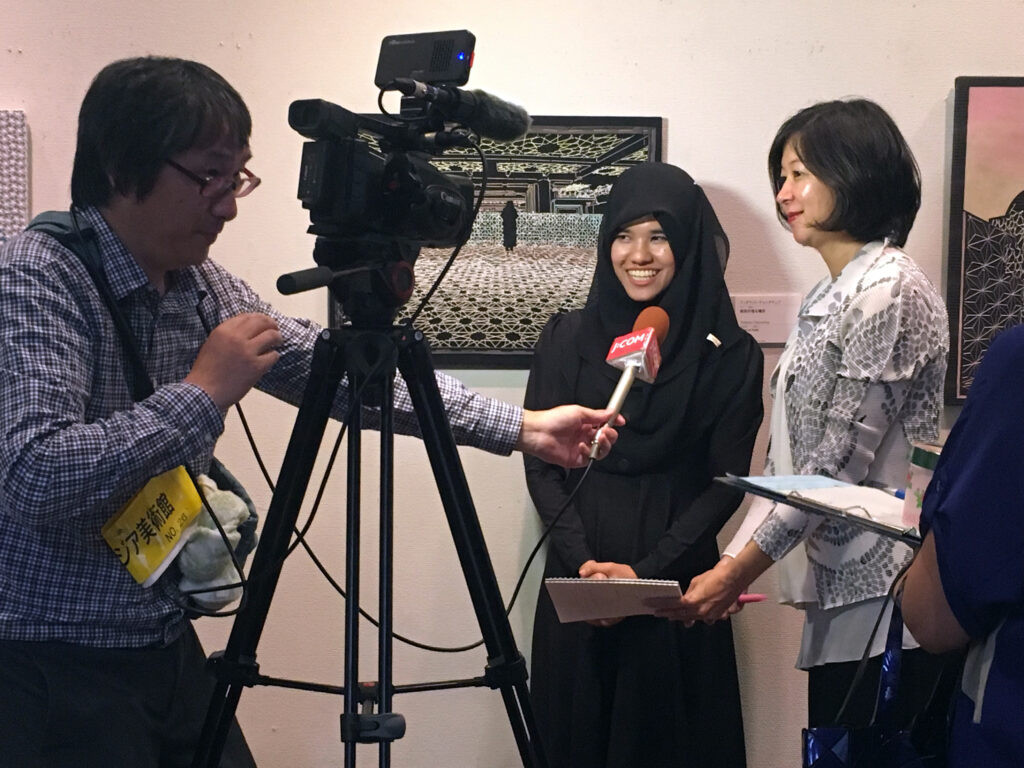 Resident artists from the same year