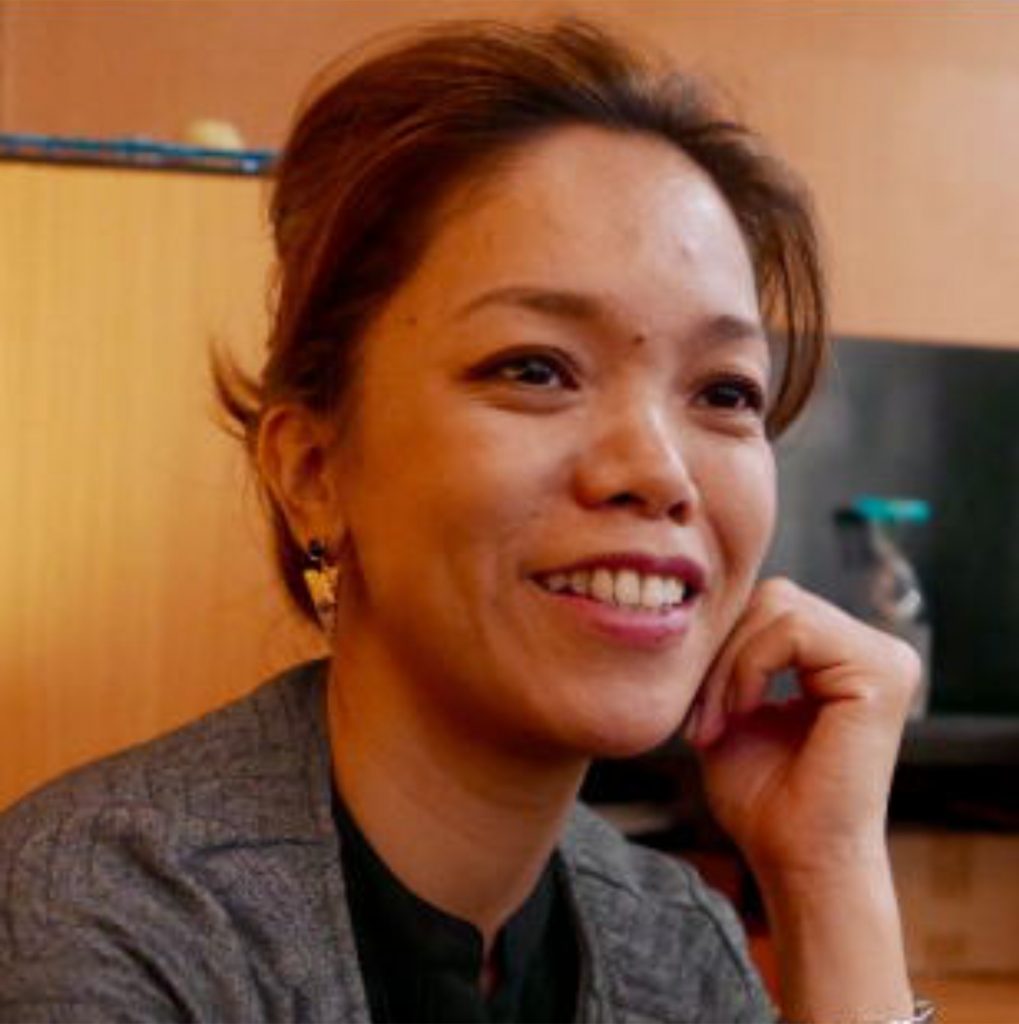 Born in 1973. Lives in Quezon, the Philippines.
[Residence Program] Jan 11, 2017〜Mar 21, 2017
Activities during the residency
Tessa Maria Tan Guazon is an assistant professor at the University of the Philippines-Diliman. She researched on installation art and sculpture of Thailand, the Philippines, and Indonesia using the FAAM collection and archive. She also gave a lecture on the same topic.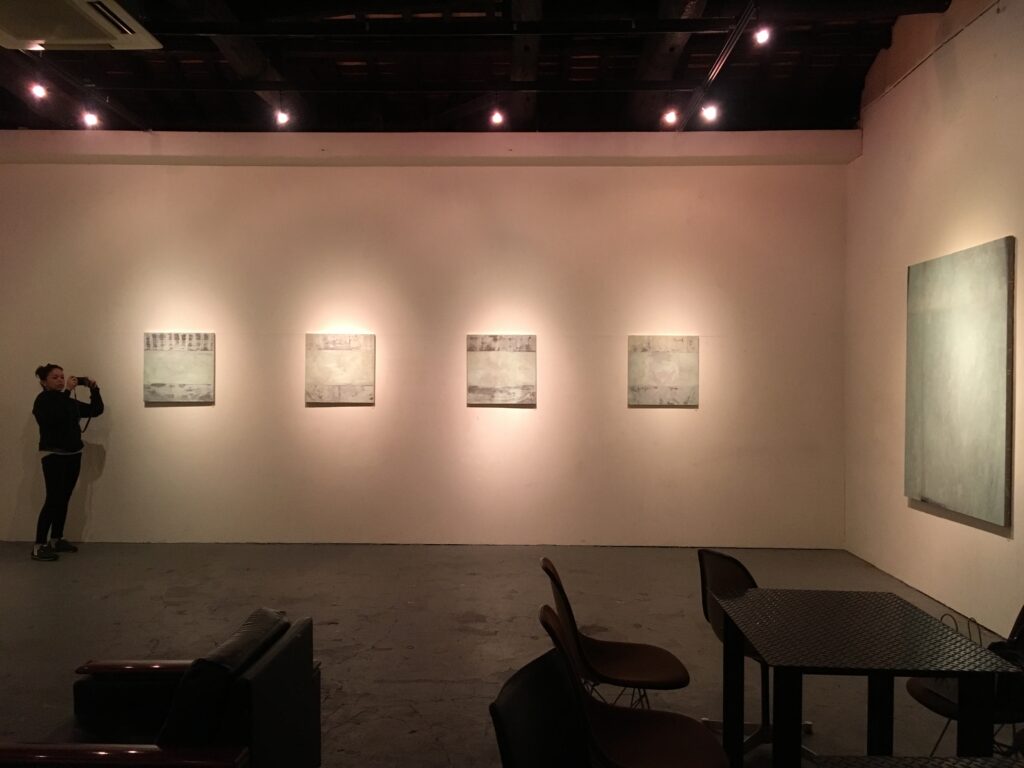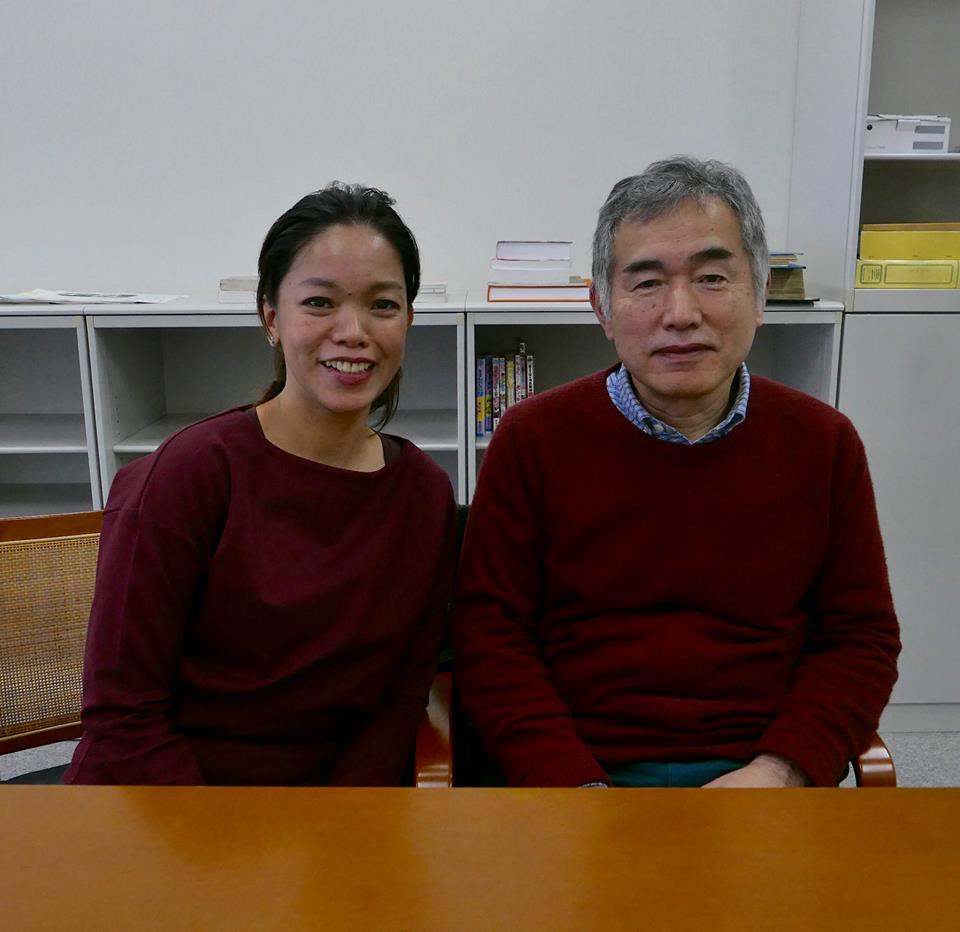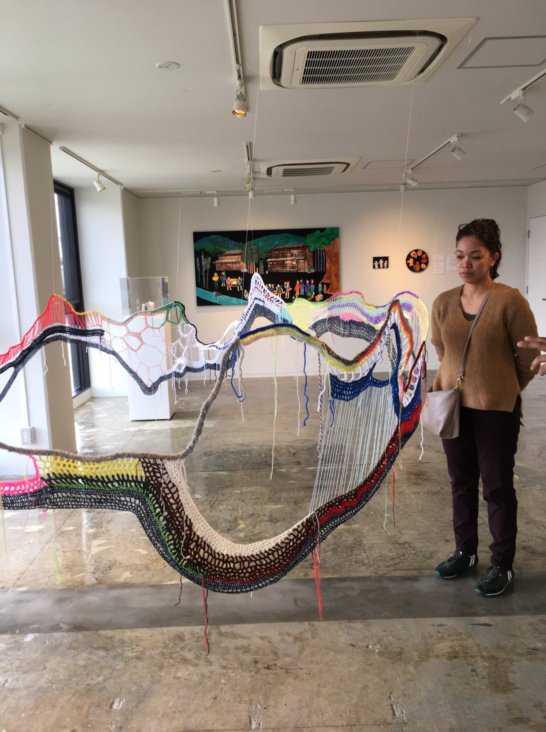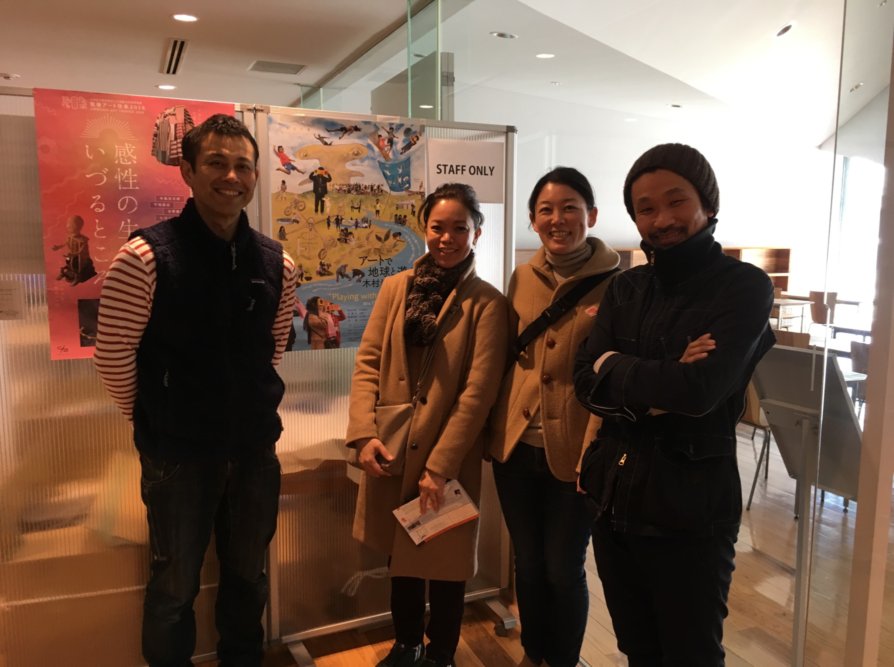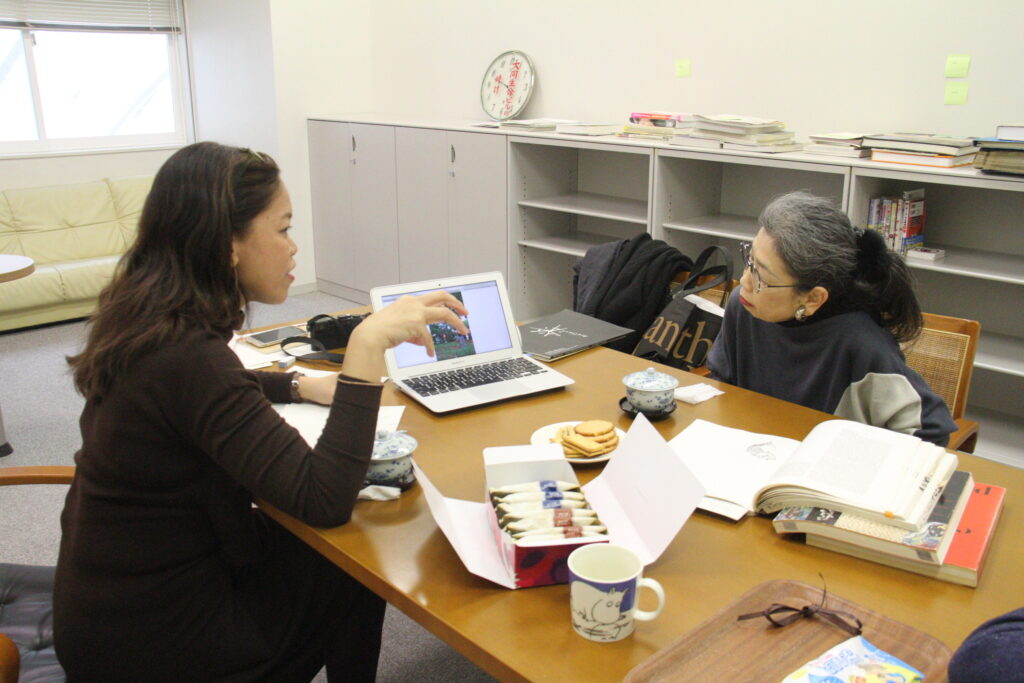 Talk
4 February
Ajibi Art Lecture 2017: Contemporary Art in the Philippines
1. Making Place: Installation art as intervention and process
Participant: 44
Venue: Artists' Studio
-
11 March
Ajibi Art Lecture 2017: Contemporary Art in the Philippines
2. Ideas of the region: Southeast Asia in Fukuoka Triennals
and art festivals
Participant: 53
Venue: Ajibi Hall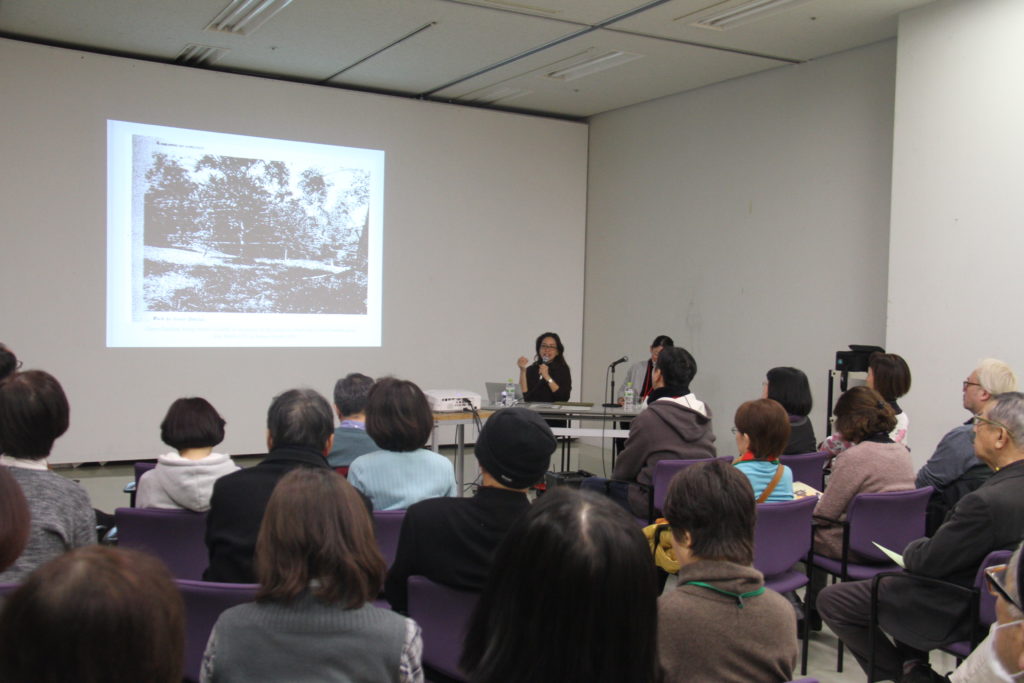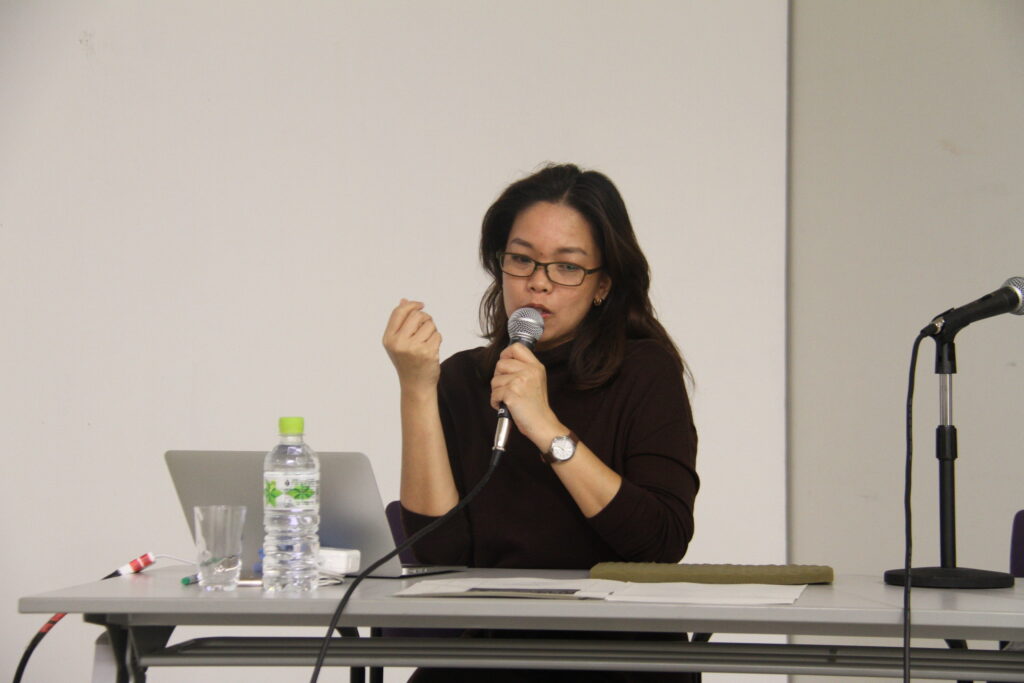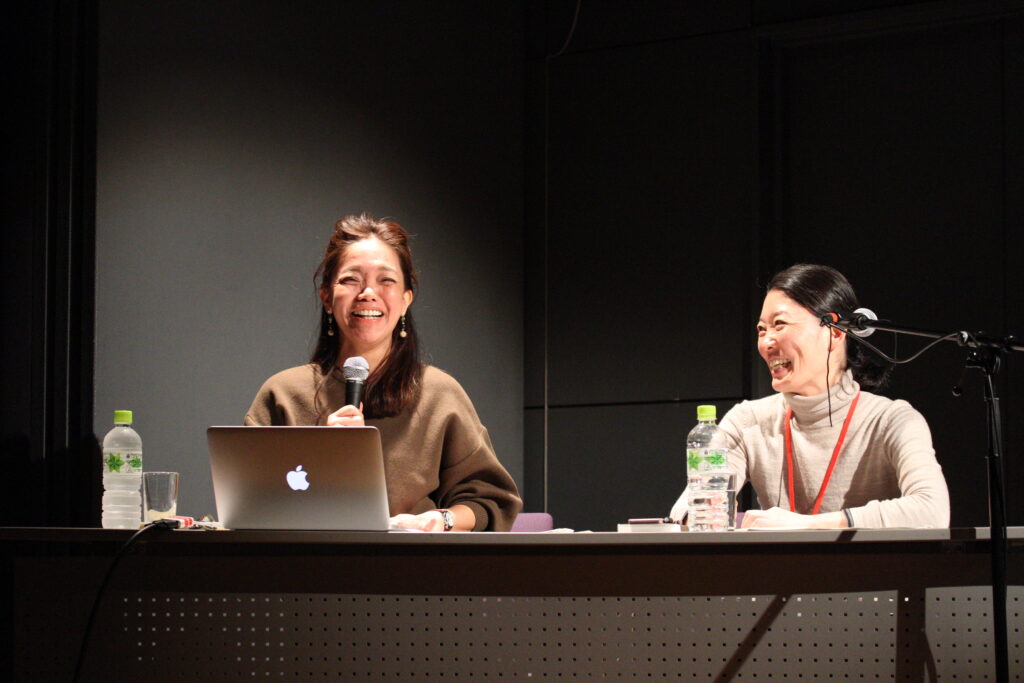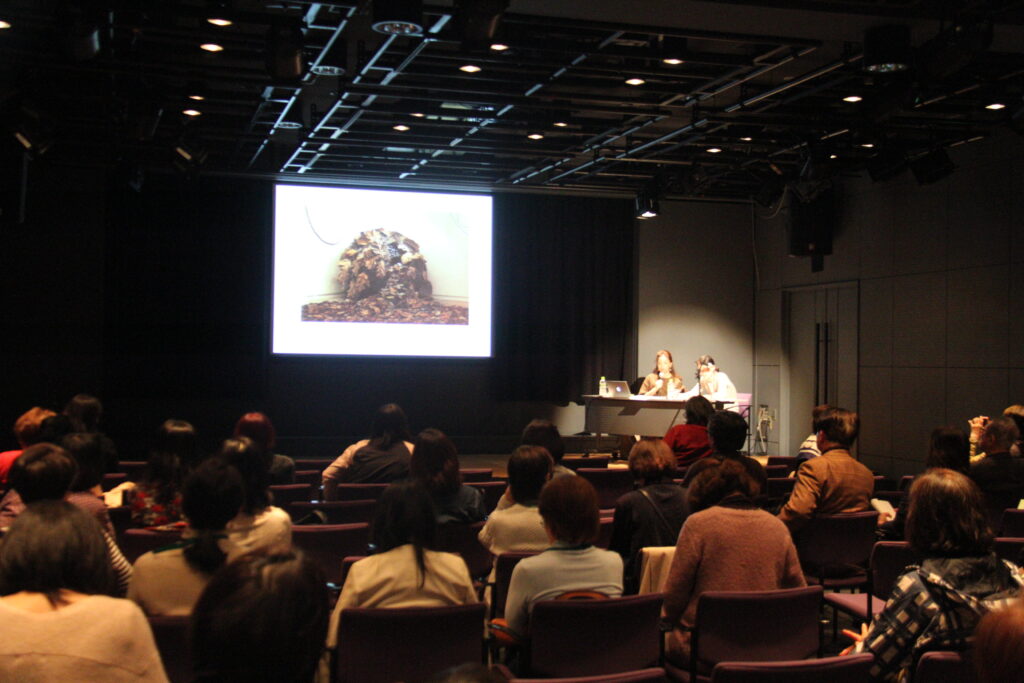 Resident artists from the same year