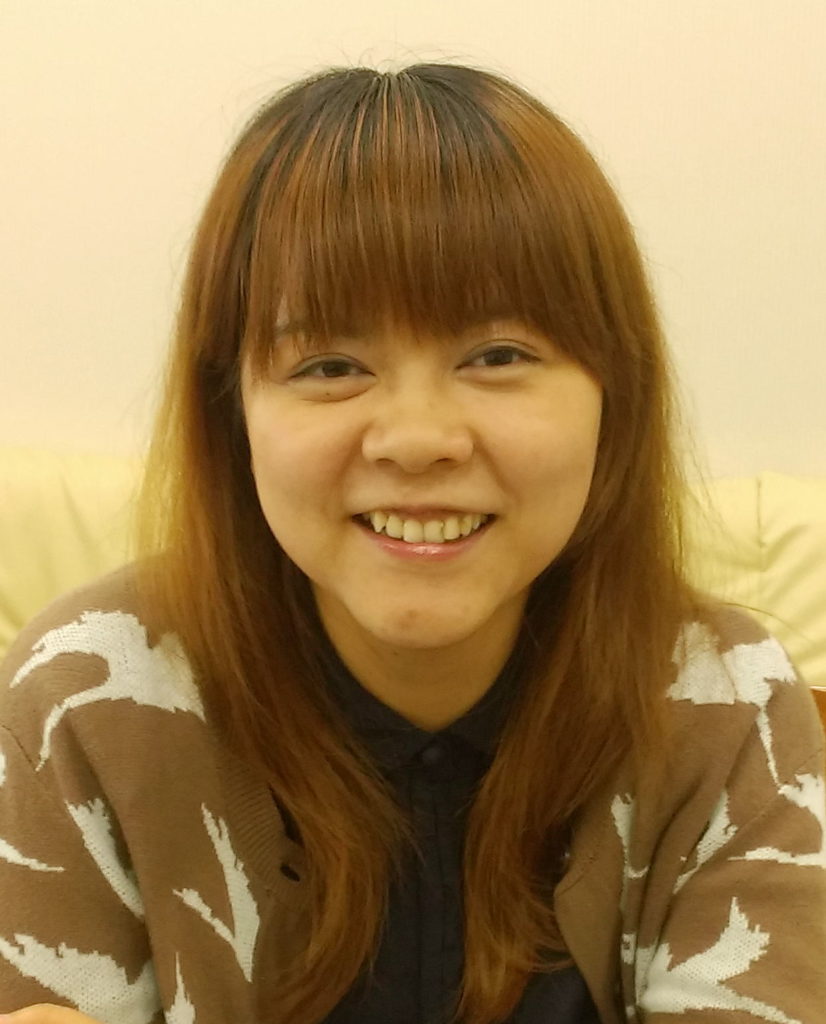 Pan Lu was born in Shanghai, China.
[Residence Program] May 21, 2016〜Jun 22, 2016
Activities during the residency
Pan Lu researched the museum archive as a part of a larger project on the art archive.
1.Research
Using the museum resources and interview of curators, archivists, and artists, Pan Lu researched art archive. She also researched the FAAM activities through its archive materials.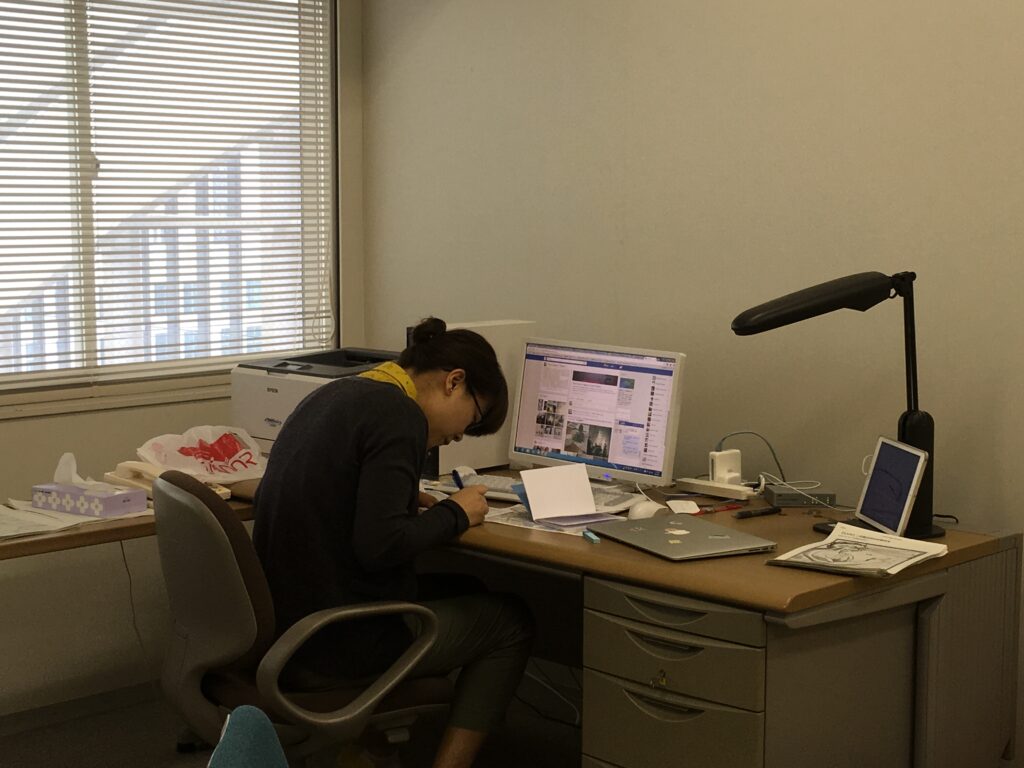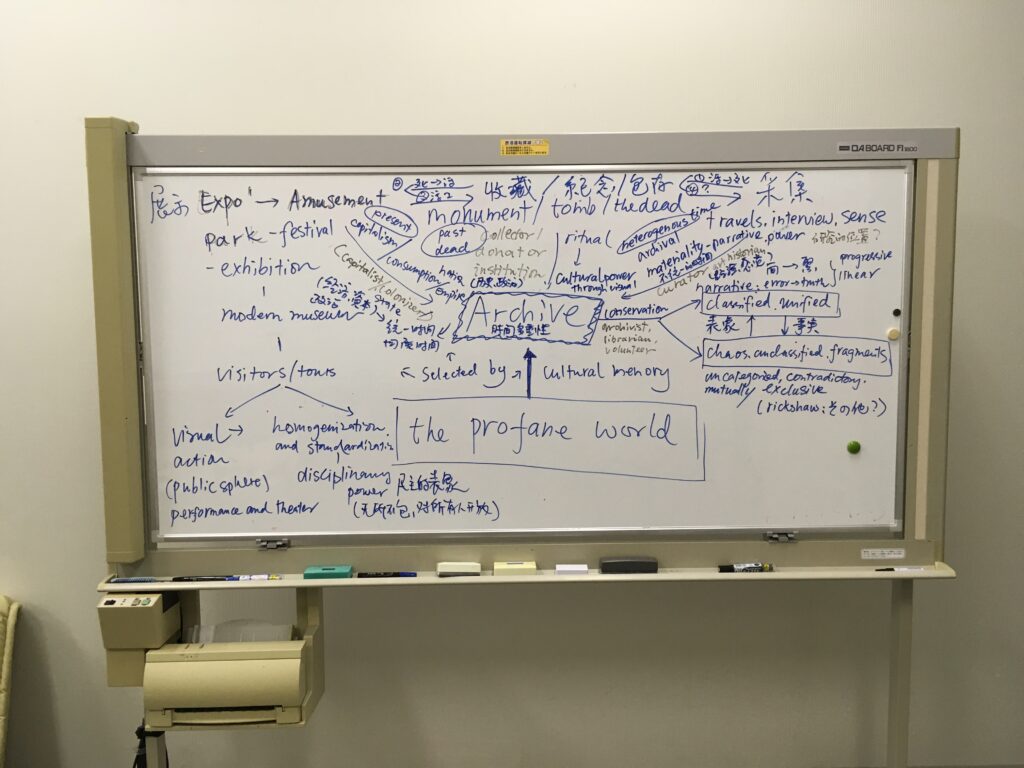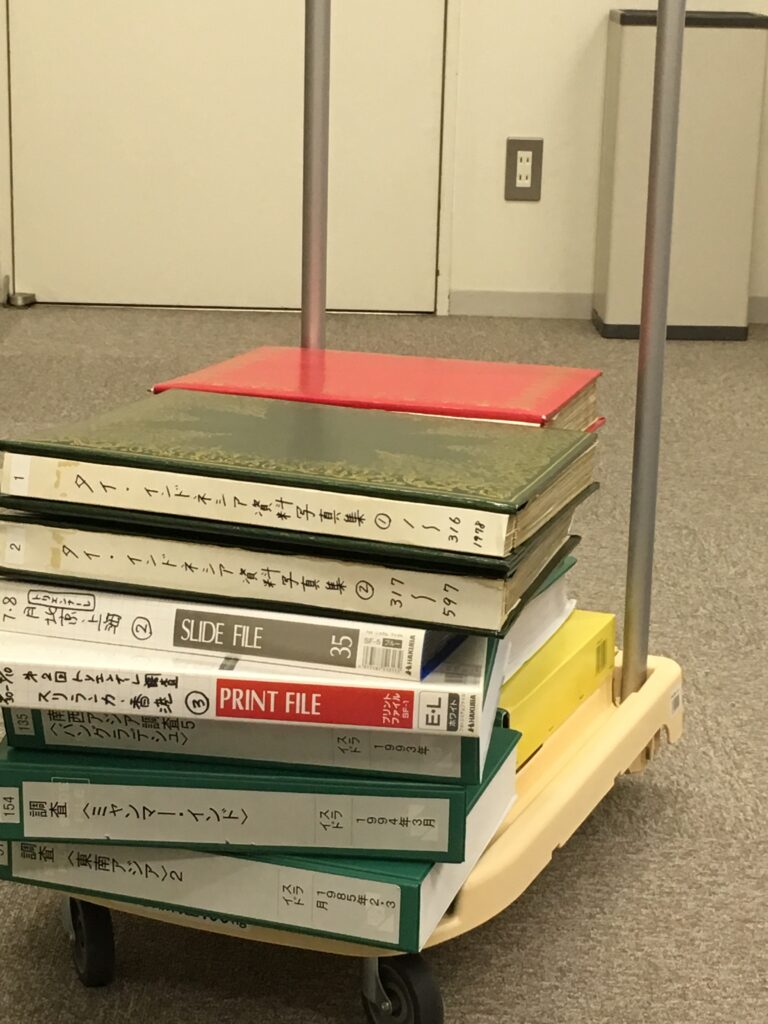 2.Talk
4 June
Artist's Talk
Participant: 52
Venue: Artists' Studio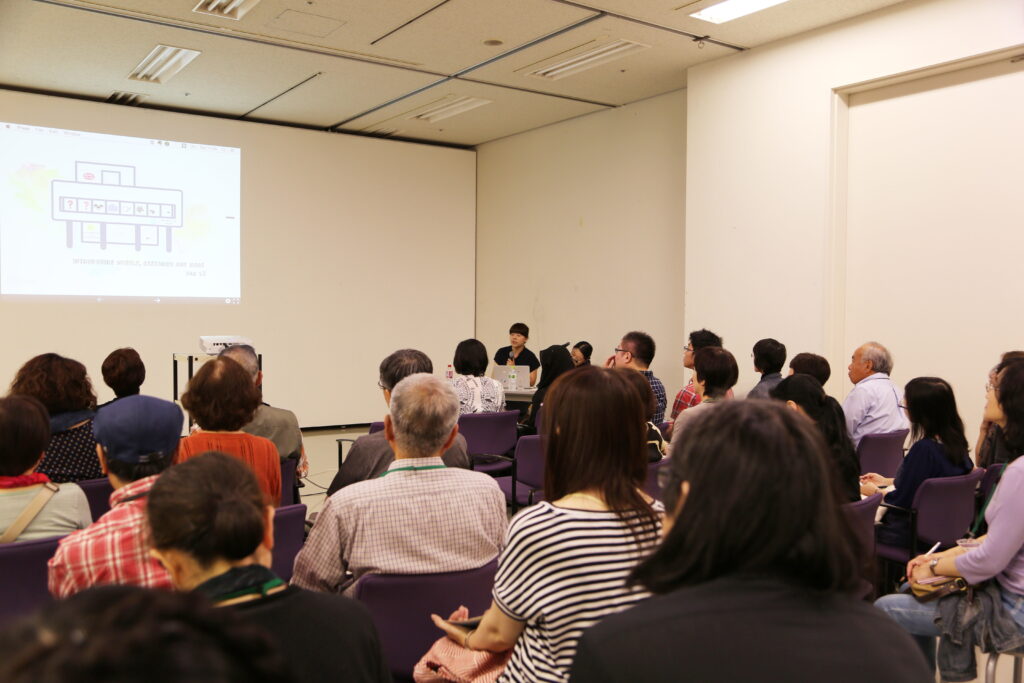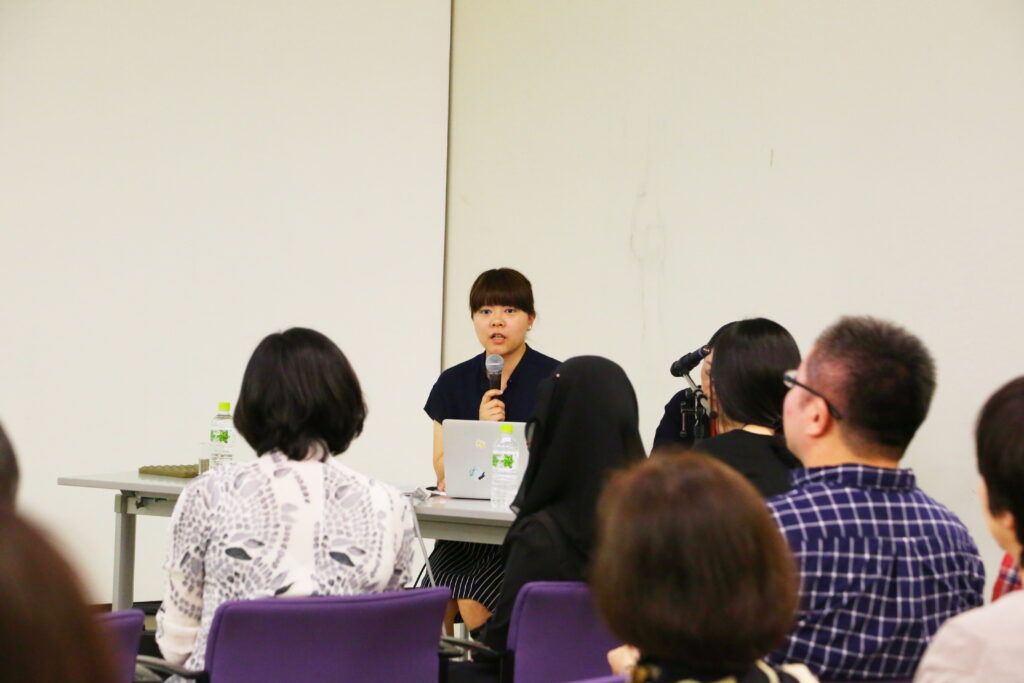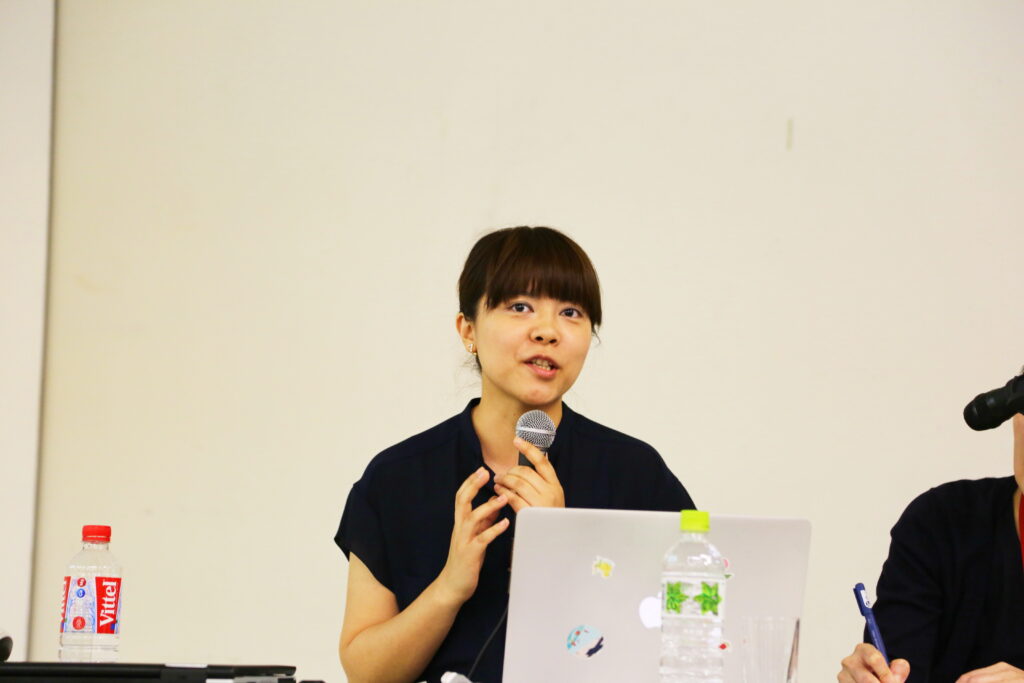 3. Archive Exhibition
Archival Flows: A 90-Minutes Exhibition
Participant: 30
Venue: art space tetra (Hakata-ku, Fukuoka)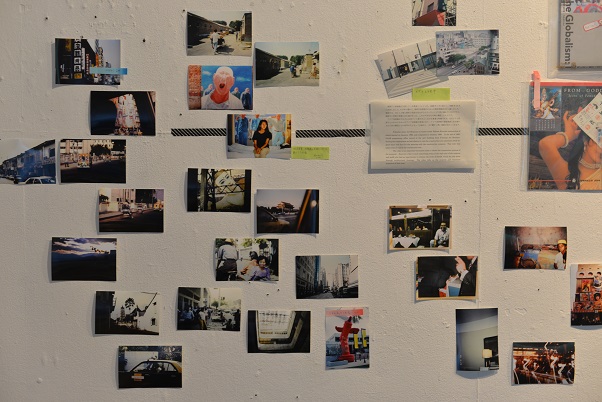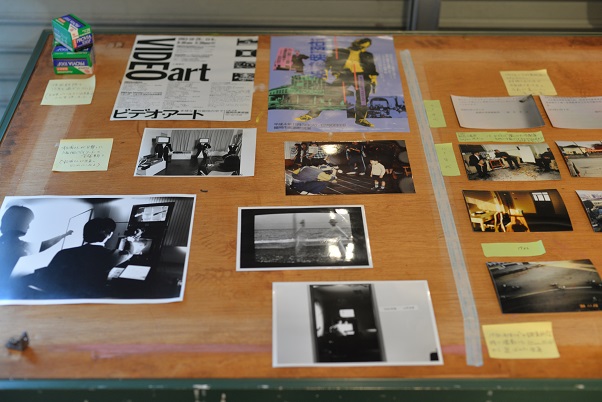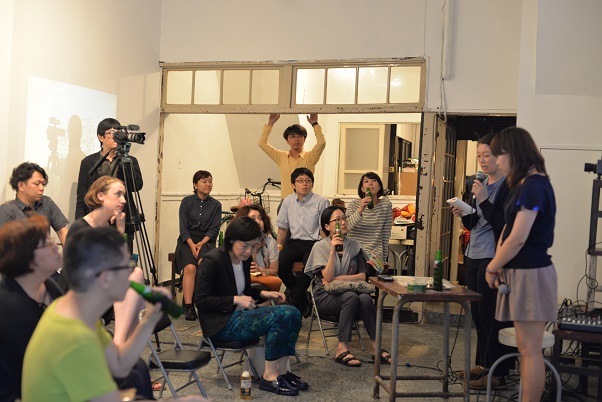 Resident artists from the same year