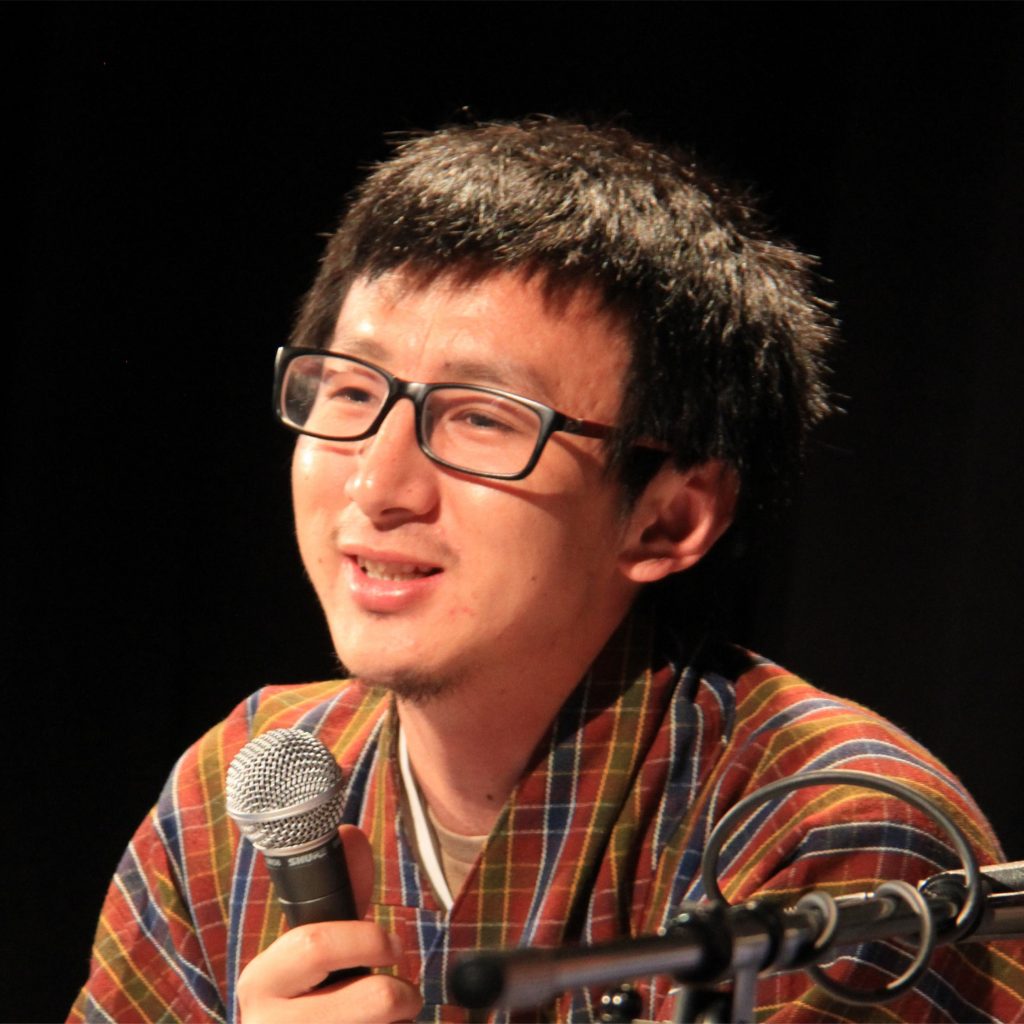 Born in 1985 in Thimphu, Thailand.
[Residence] Sep 11, 2014〜Oct 20, 2014
Activities during the residency
Pema Tshering participated in the Exchange Program at the fifth Fukuoka Asian Art Triennale. Based on Tshering's original script, the artist created a manga work with students majoring manga at the university in Fukuoka. The fully-digitized twelve-page collaboration between Japan and Bhutan was completed in the end.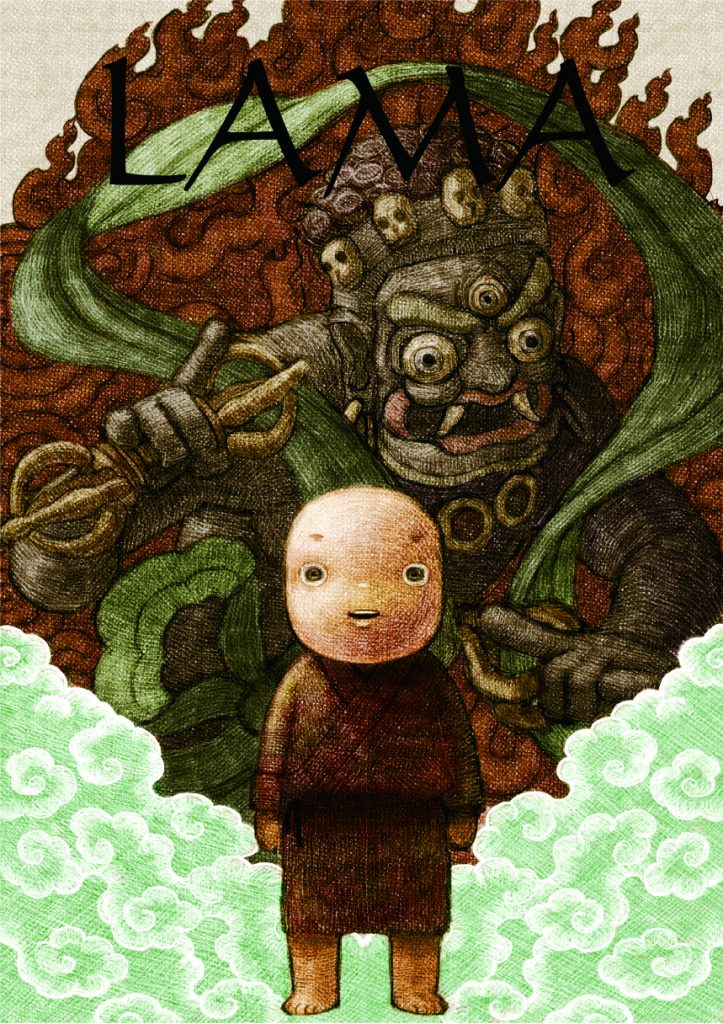 Resident artists from the same year