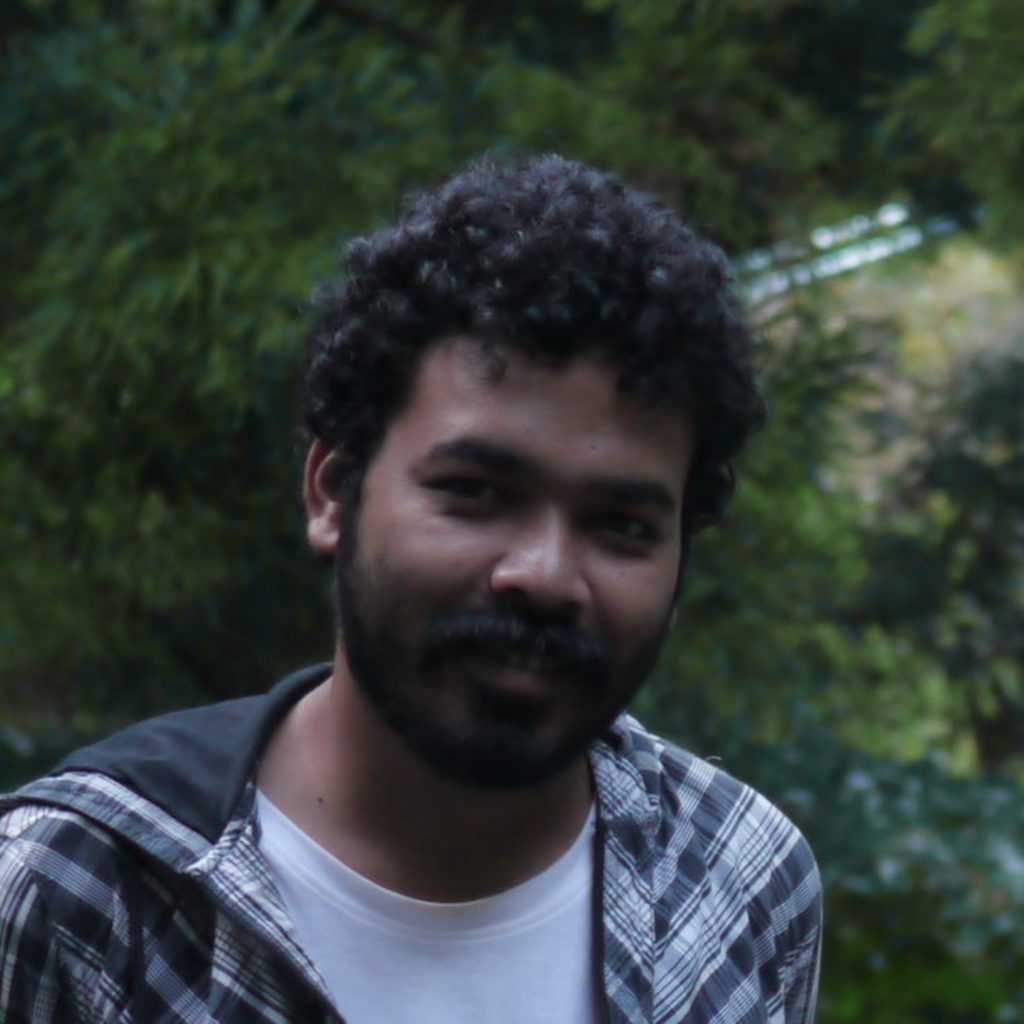 Born in 1984 in Chittagong, Bangladesh.
[Residence] Sep 18, 2014〜Oct 28, 2014
Activities during the residency
Zihan Karim participated in the Exchange Program at the fifth Fukuoka Asian Art Triennale and created two works. "to C" is a collaborative installation work using disused objects with a Fukuoka-based video artist, Makizono Kenji and was displayed at the 2014 Itoshima International Art Festival. "Tori kara (From Street)," another site-specific video work, was displayed under the bridge over the Hakata river during the Hakata Riverain Lantern Festival.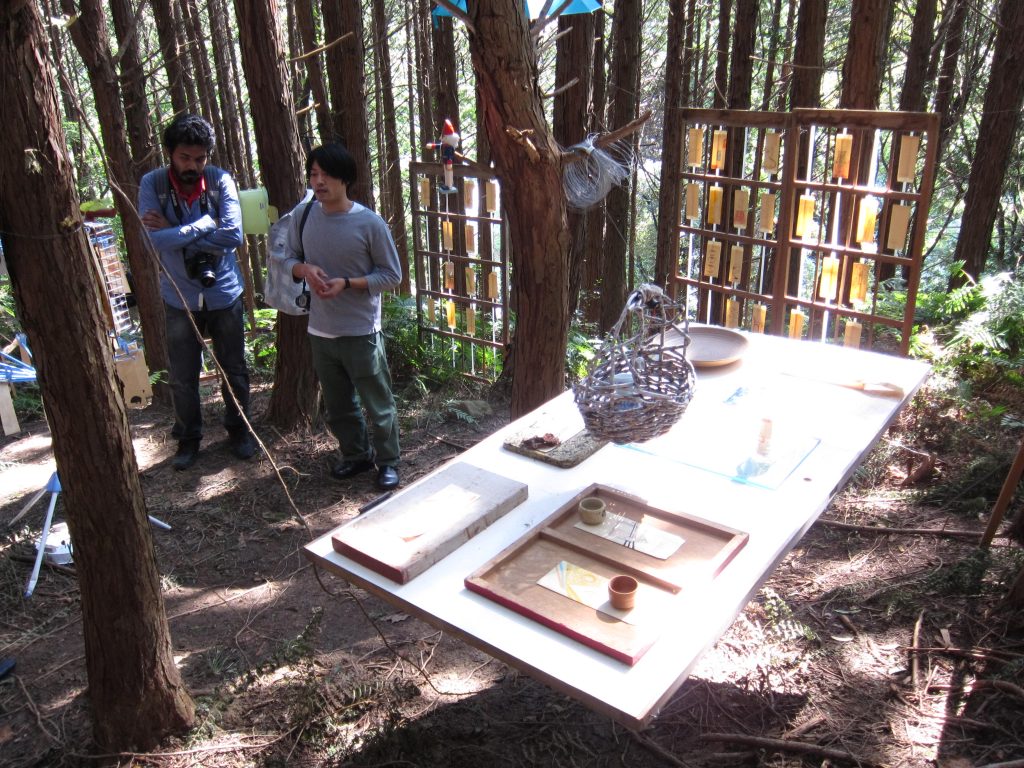 Resident artists from the same year