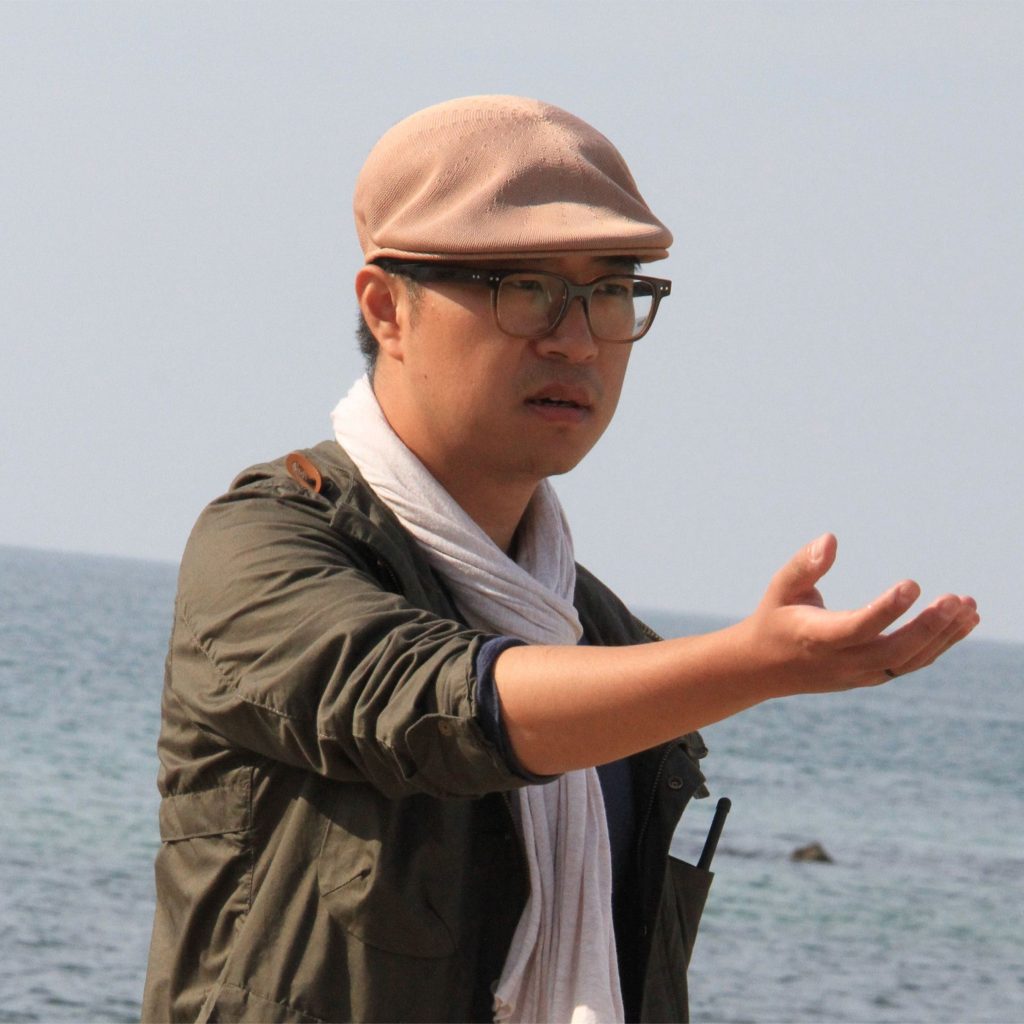 Born in 1980 in Shanghai, China.
[Residence] Sep 28, 2014〜Nov 10, 2014
Activities during the residency
Yang Yongliang participated in the Exchange Program at the fifth Fukuoka Asian Art Triennale and created a part of video work entitled "Akumu (nightmare)" in Fukuoka. During the four days shooting, the actor wearing Kendo uniform wandered around the city including the rooftop of the city hall, Minami park, Hakata station, Momochi Seaside Park, and Futamigaura Bay.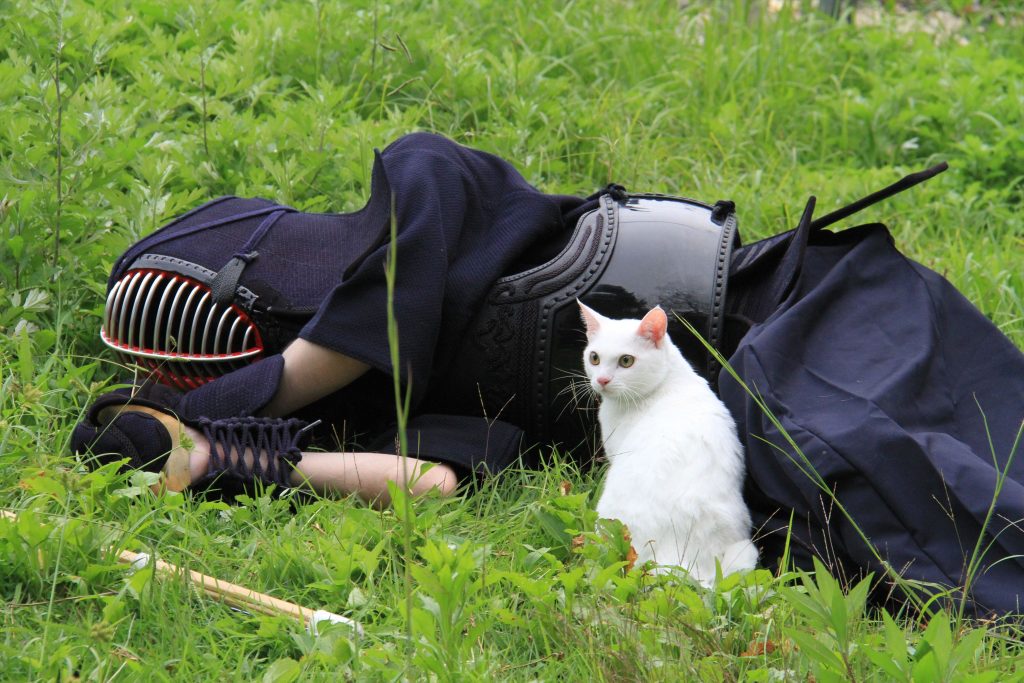 Resident artists from the same year