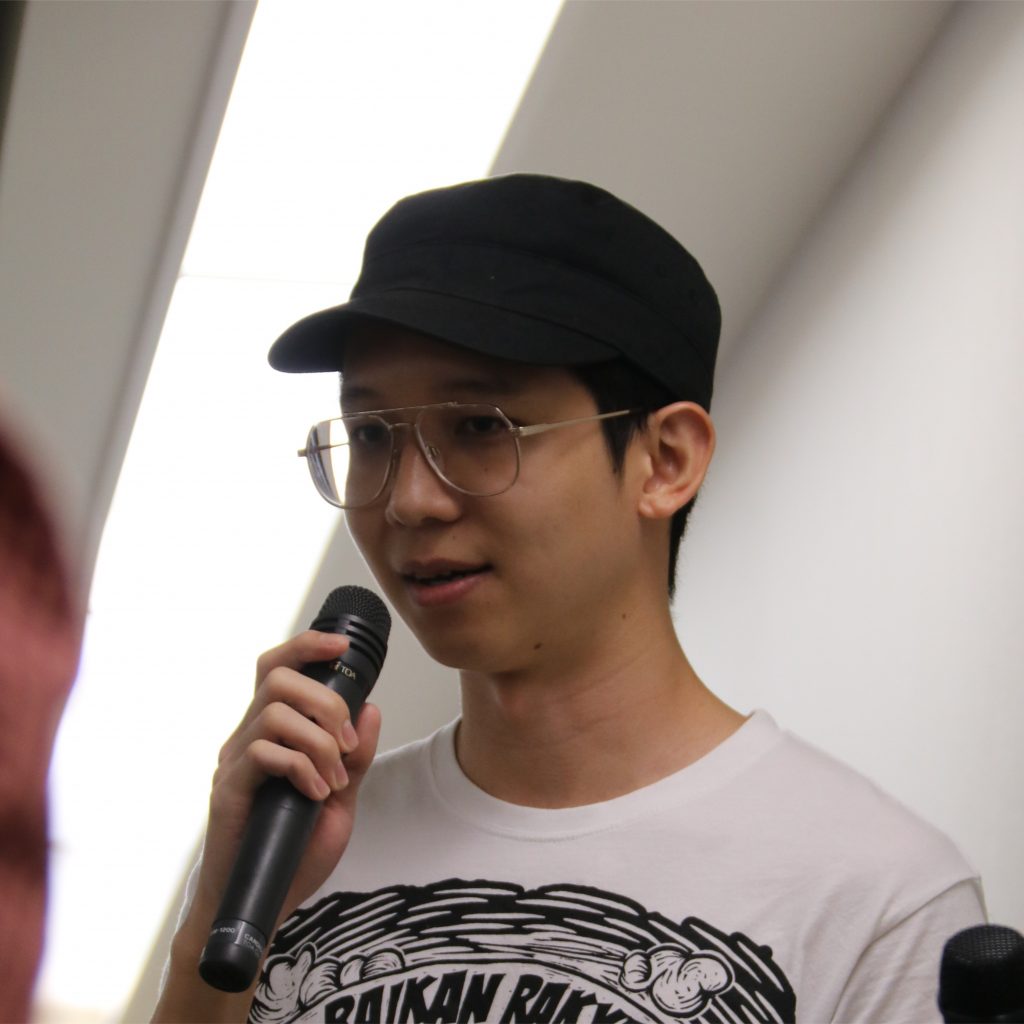 Born in 1994 in Tawau, Malaysia. The artist creates painting based on his memory of nature and family.
[Support] May 14, 2018〜Jun 24, 2018
Activities during the residency
Chok Yue Zan stayed in Fukuoka as the winner of the 2017 UOB Painting of the Year. Visiting the areas with rich natural environment in Fukuoka, the artist created six paintings and one set of three paintings.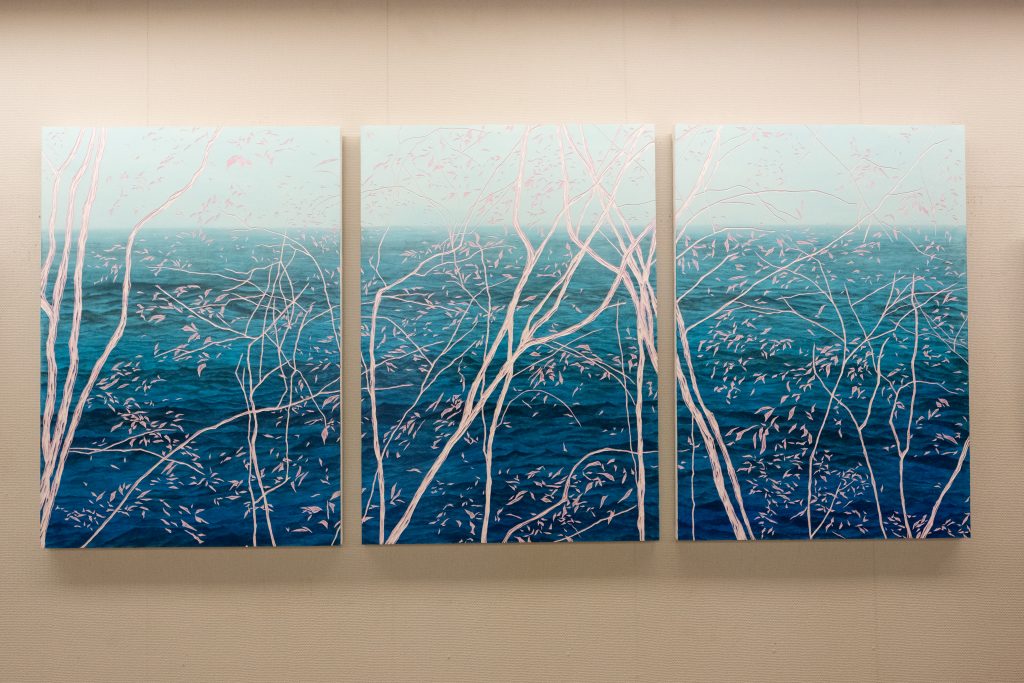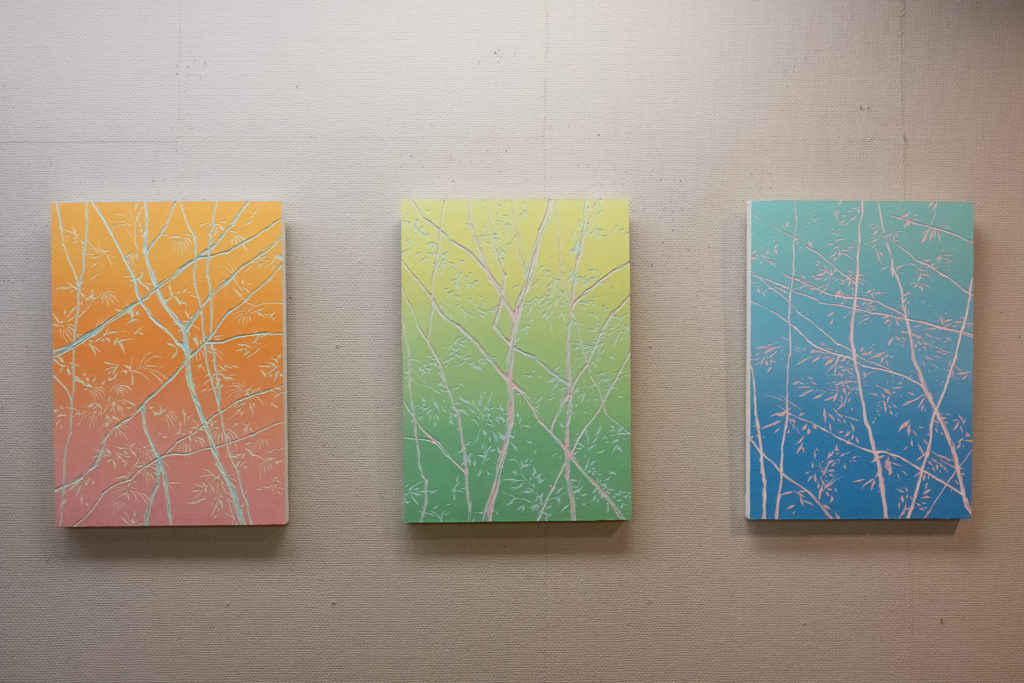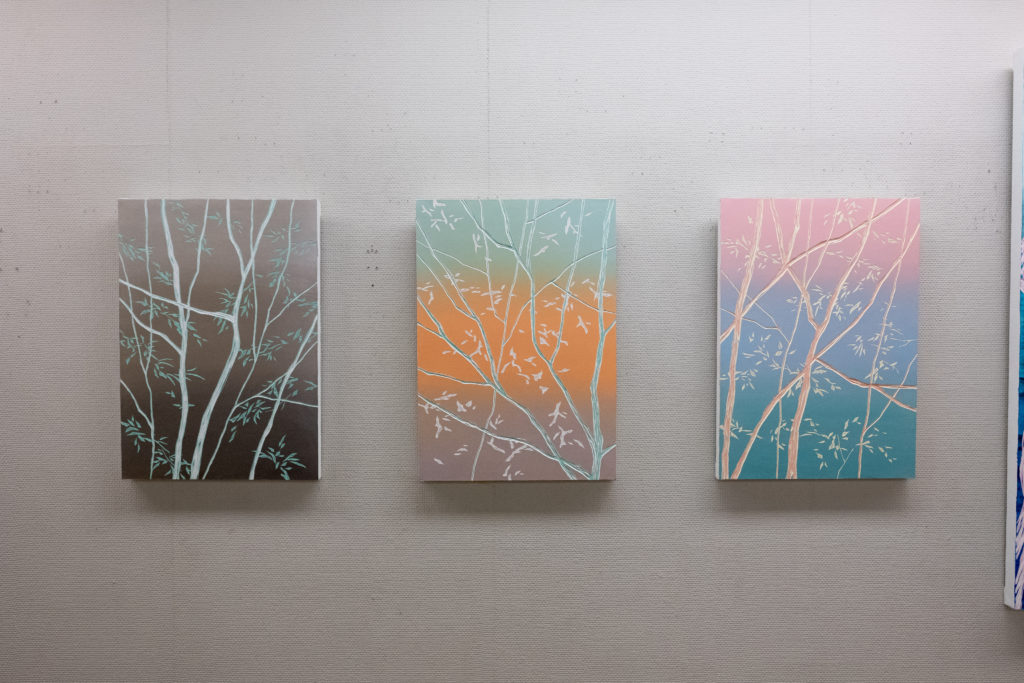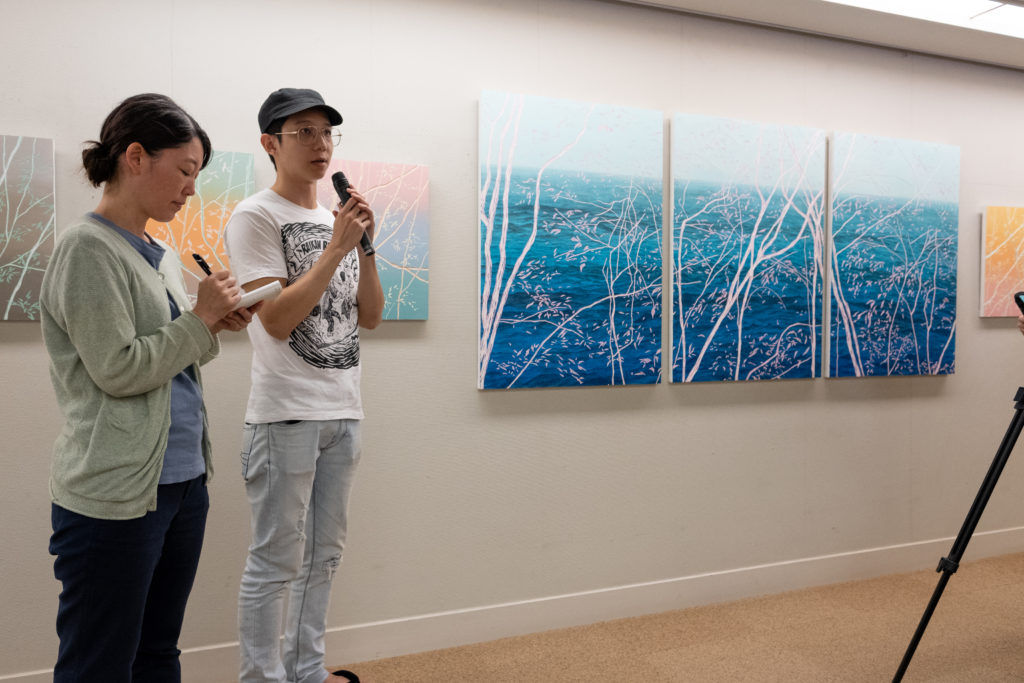 Resident artists from the same year