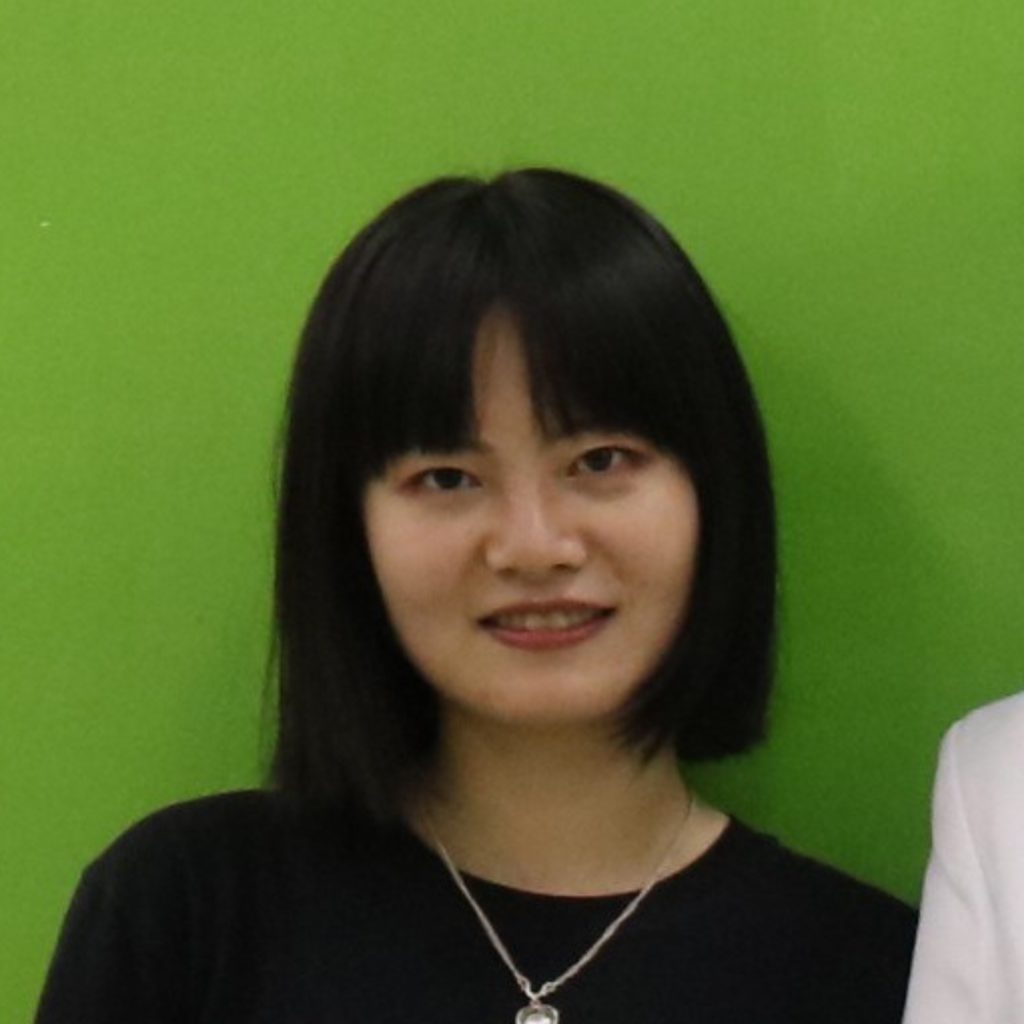 Born in 1993. Lives in Hangzhou, China.
[Residence] May 17, 2018〜Jul 9, 2018
Activities during the residency
Mo Jiaqing is a young media artist who obtained her BA from China Academy of Art in Hangzhou in 2015 and MA from Chelsea College of Arts, University of the Arts London in 2017. She uses video and video installation to describe the relationship between humans and nature/animals/objects by composing these elements in the futuristic and expressionistic space designed by her. In Fukuoka, Mo created a video work on the theme of the future kitchen. Mo designed her stage-set using daily objects found in Fukuoka and China and shot the video with the support of local collaborators. The work was displayed with the stage-set during the "Art in Hakata Old Town" event.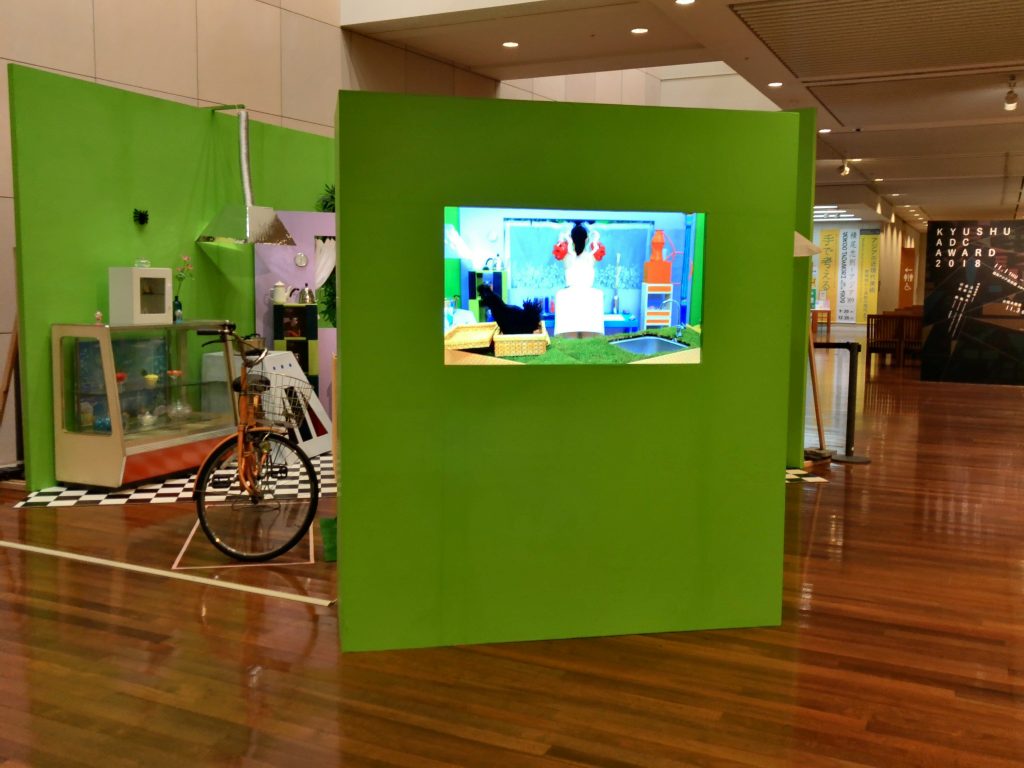 Resident artists from the same year