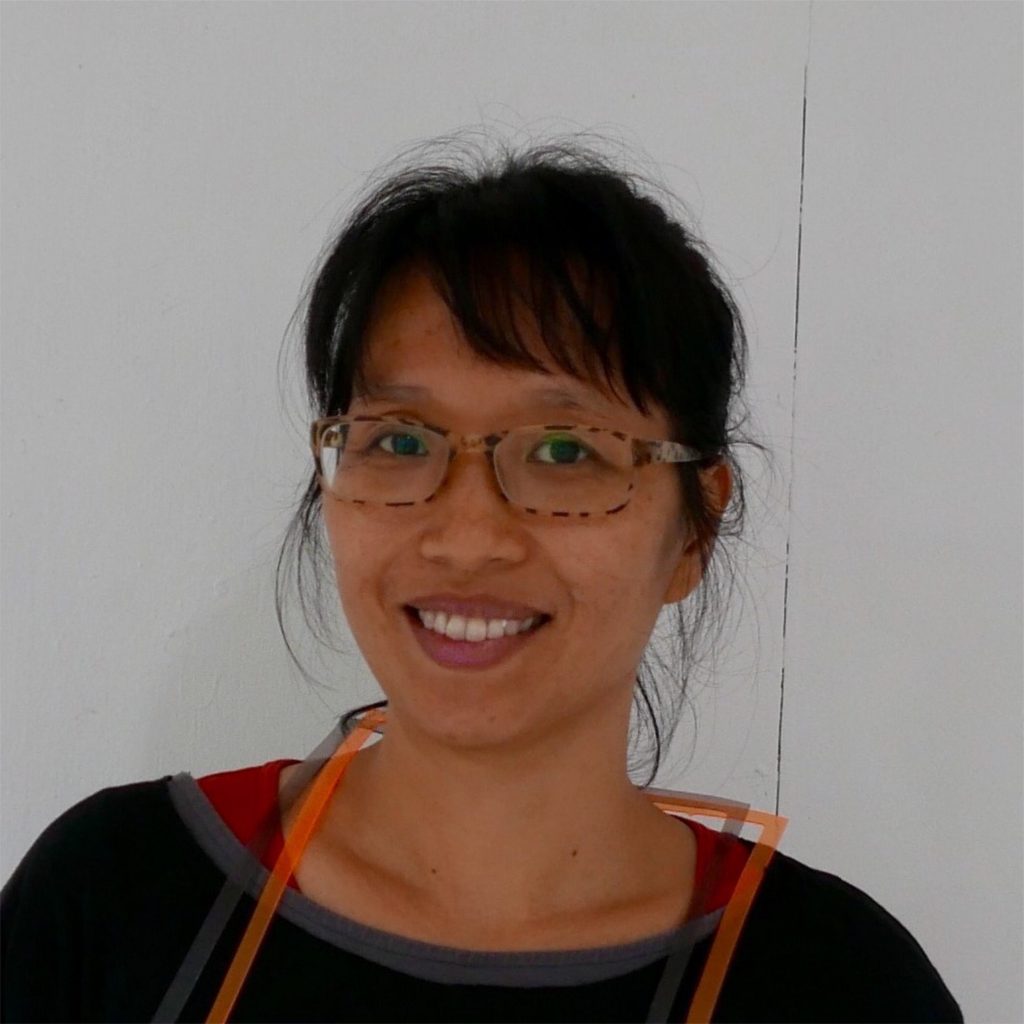 Born in 1976. Lives in Hanoi, Vietnam.
[Residence Program] Sep 11, 2018〜Nov 28, 2018
Activities during the residency
Thu Kim Vu creates sensitive installation work using paper-formed lanterns. In Fukuoka, Vu researched the communities and the architectures in relation to the history of the city and created an installation using Yame washi papers and Vietnamese hand-made papers.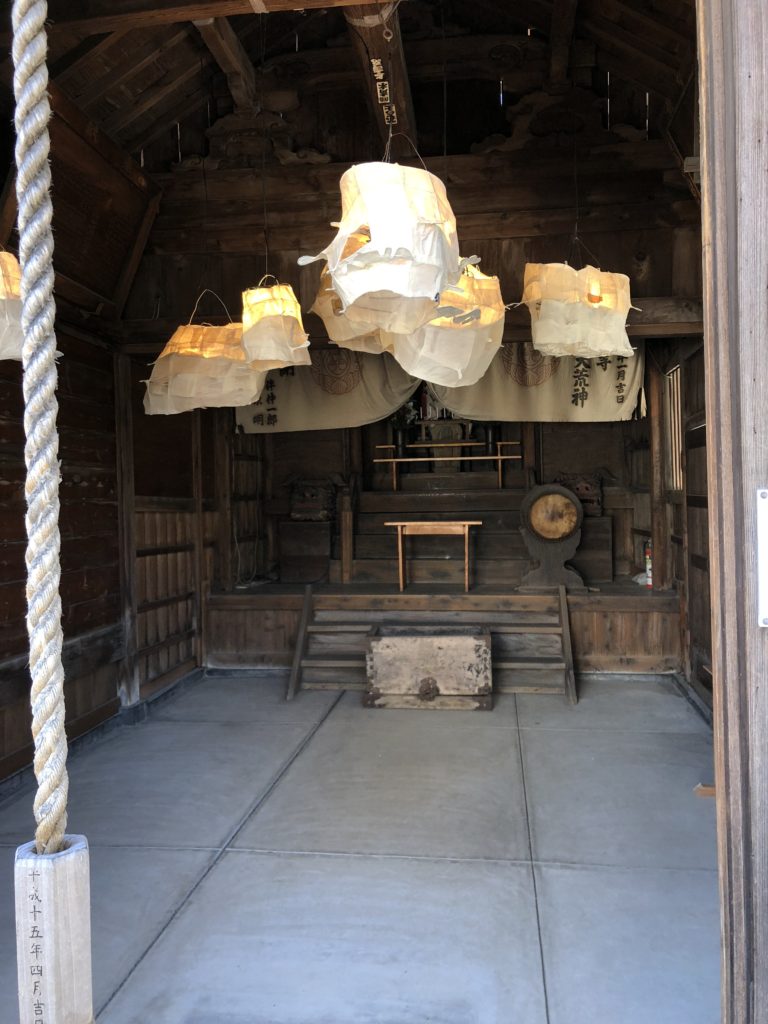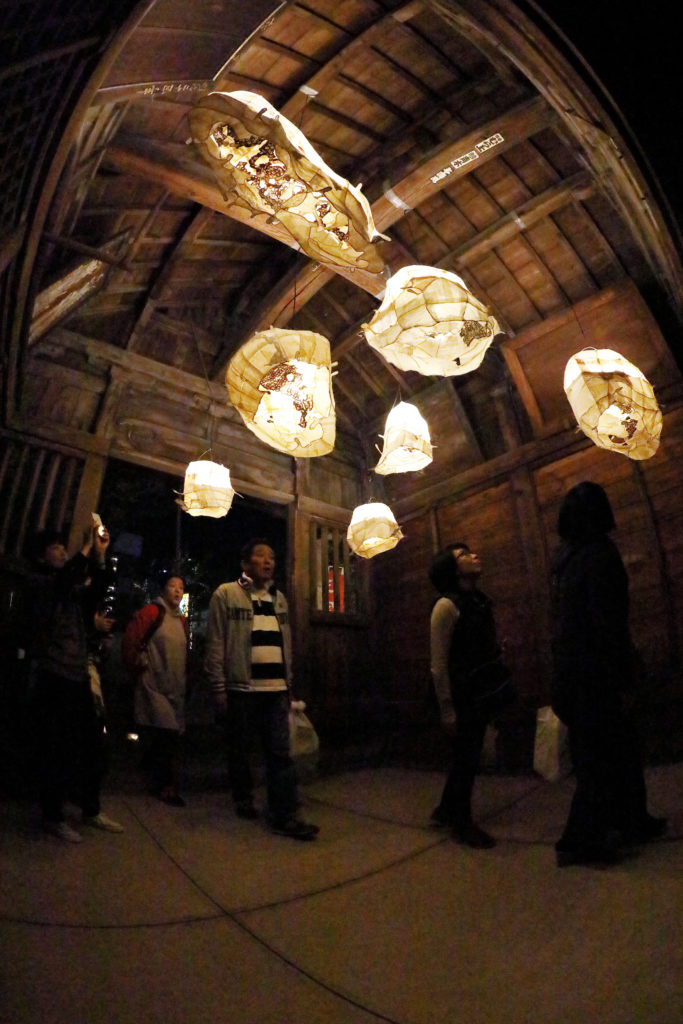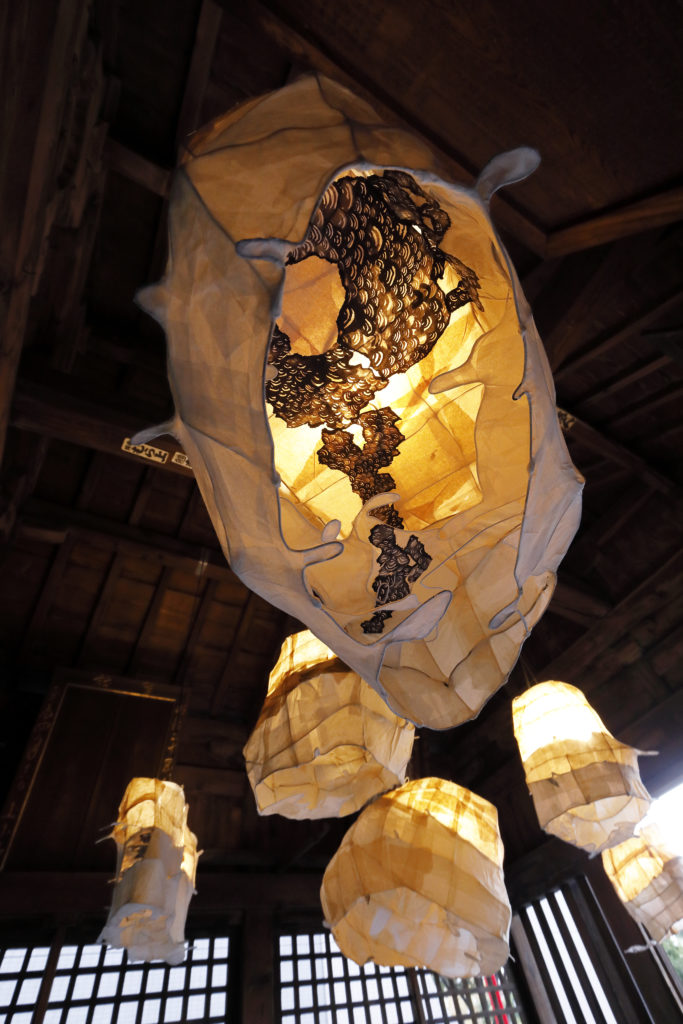 Resident artists from the same year