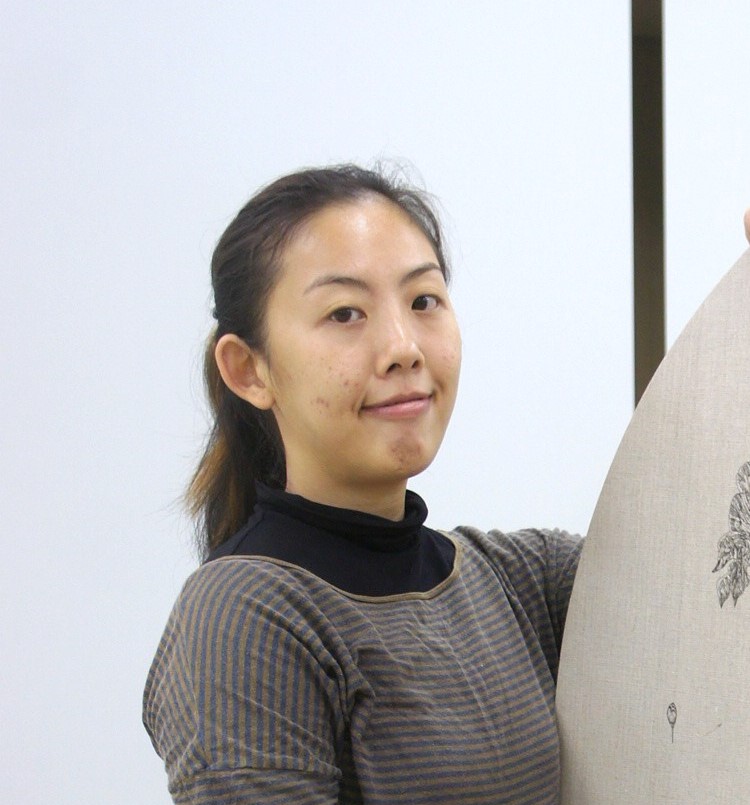 Born in 1981 in Kuala Lumpur, Malaysia. Cheong Kiet Cheng produces works that highlight the relationship between humans and nature.
[Support] May 7, 2019〜Jun 6, 2019
Activities during the residency
Cheng received the 2018 UOB Painting of the Year (Malaysia) and stayed in Fukuoka as a part of her award. During her stay, she visited historic Hakata area and Iki Island to collect remains of mythological stories in the area and produced a series of ink paintings that delicately depicts gods, female, and nature such as trees and birds. With the support of NPO Sansonjuku, Cheng also visited Okuyame area, which was affected by heavy rain in 2012 and produced a series of paintings by interviewing local residents.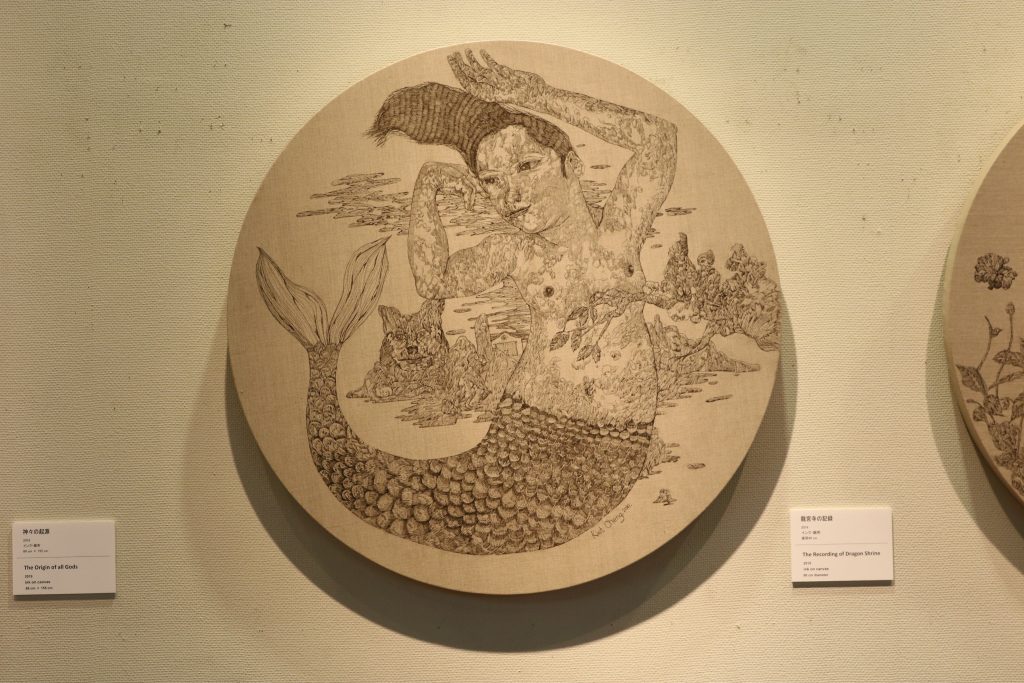 Resident artists from the same year