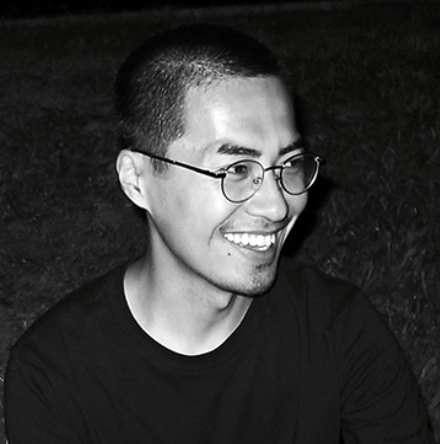 Chen Changhao was born in 1991 in Nanyang, China, and currently lives in Avignon, France. Chen is currently enrolled in Avignon Superior School of Art (Conservation-restoration of Contemporary Art).
[Support] Feb 12, 2020〜Mar 26, 2020
Activities during the residency
In Fukuoka, Chen investigated "the Museum of Soy Sauce Art" by Ozawa Tsuyoshi and other Asian contemporary art in the FAAM collection from the perspective of conservation and restoration. Chen visited the Fukuoka Art Museum, the Fukuoka City Museum and the Kyushu National Museum and have an interviewed with conservators on contemporary art.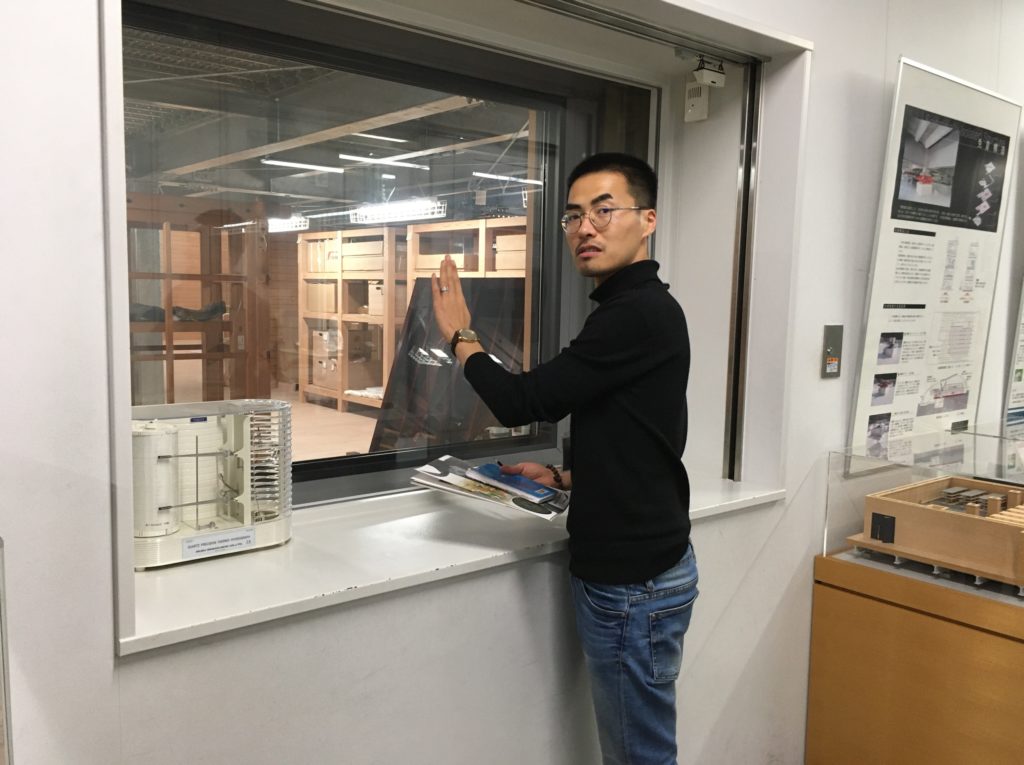 Resident artists from the same year