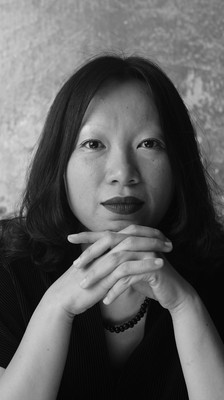 Le Hien Minh is born in 1979 in Hanoi, Vietnam. The artist graduated from Ho Chi Minh City University of Fine Arts in 1999 and studied at the Corcoran College of Art and Design before receiving her BA from the Art Academy of Cincinnati in Ohio, USA.
[Residence Program] Aug 19, 2019〜Oct 24, 2019
Le Hien Minh Official website
Activities during the residency
Le Hien Minh has created sculptures and spatial installation works using Vietnam's traditional handmade papers, Do, for sixteen years. Lately, the artist has specifically worked on the theme of the female body and their social status. The installation work "THE STATES OF MIND from 'Five Questions' Series (2019 – ongoing)", the artist created in Fukuoka consists of five female figures in various poses including "victory," "rest," "tiring," "protection," and "nurturing." These poses depict specific emotional and mental statuses that we all share. The work was exhibited in the Myoraku-ji Temple in Hakata. The visitors were requested to write their answer to the five questions raised by the artist on a small round-shaped Do paper and paste it onto any of the five sculptures. Five female figures will then be completed as a participatory work that contains various thoughts and wishes of the visitors. One sculpture will be displayed along with the documentation materials, and the visitors are invited to join the work by providing their answers to the questions.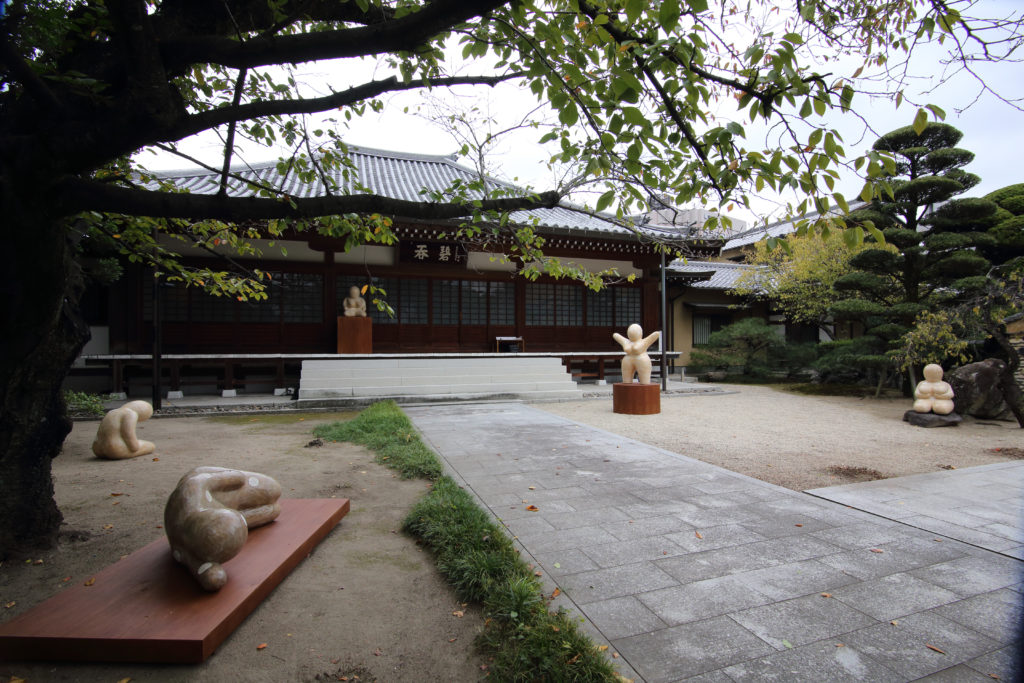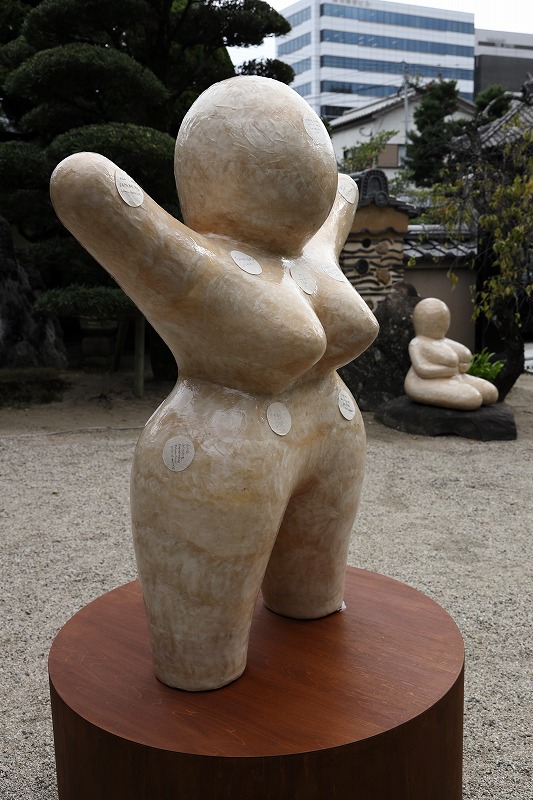 Resident artists from the same year