Minstrel Kuik Ching Chieh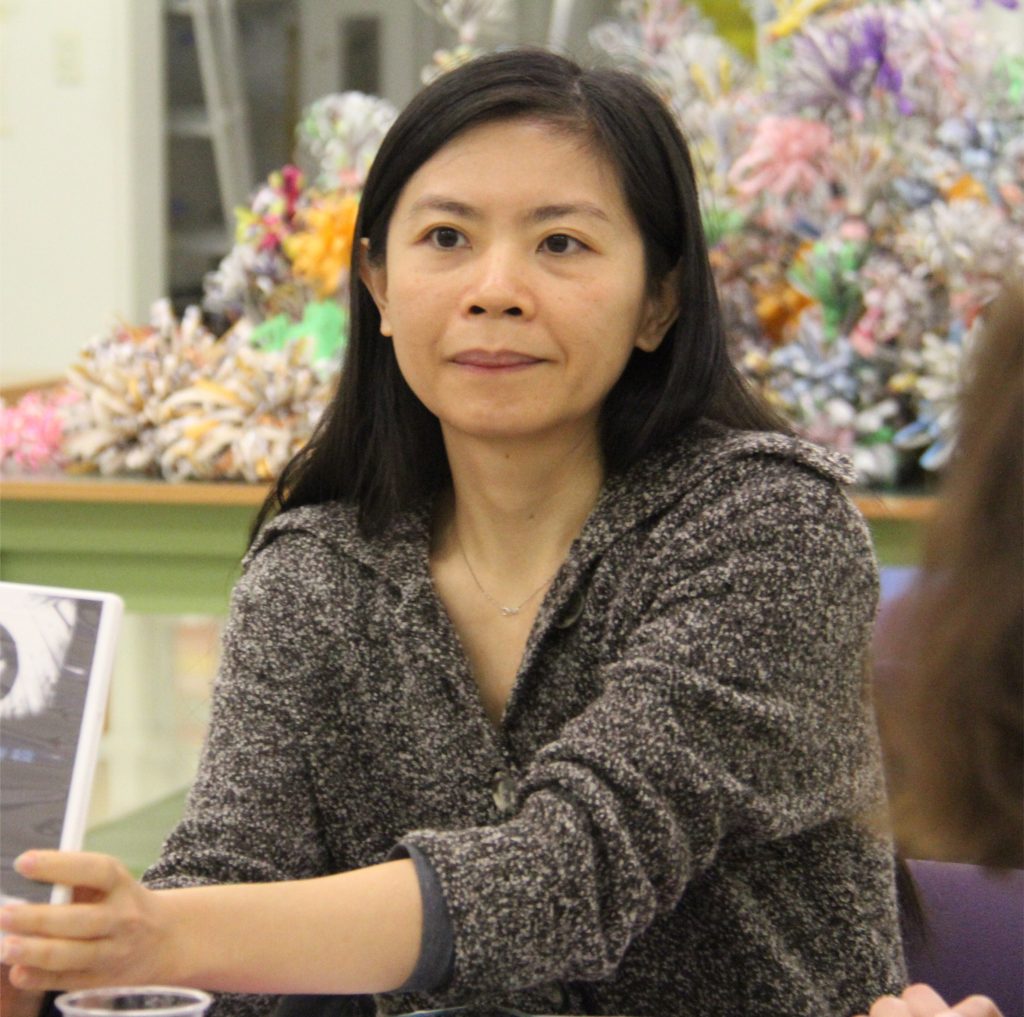 Born in 1976 in Kajang, Malaysia.
[Support] Feb 25, 2016〜Mar 25, 2016
Activities during the residency
Minstrel Kuik Ching Chieh stayed in Fukuoka with support from United Overseas Bank in Singapore. She researched how females are depicted in the Japanese film between the 1950s and 60s. She also conducted workshops with Japanese women to exchange opinions after watching films together.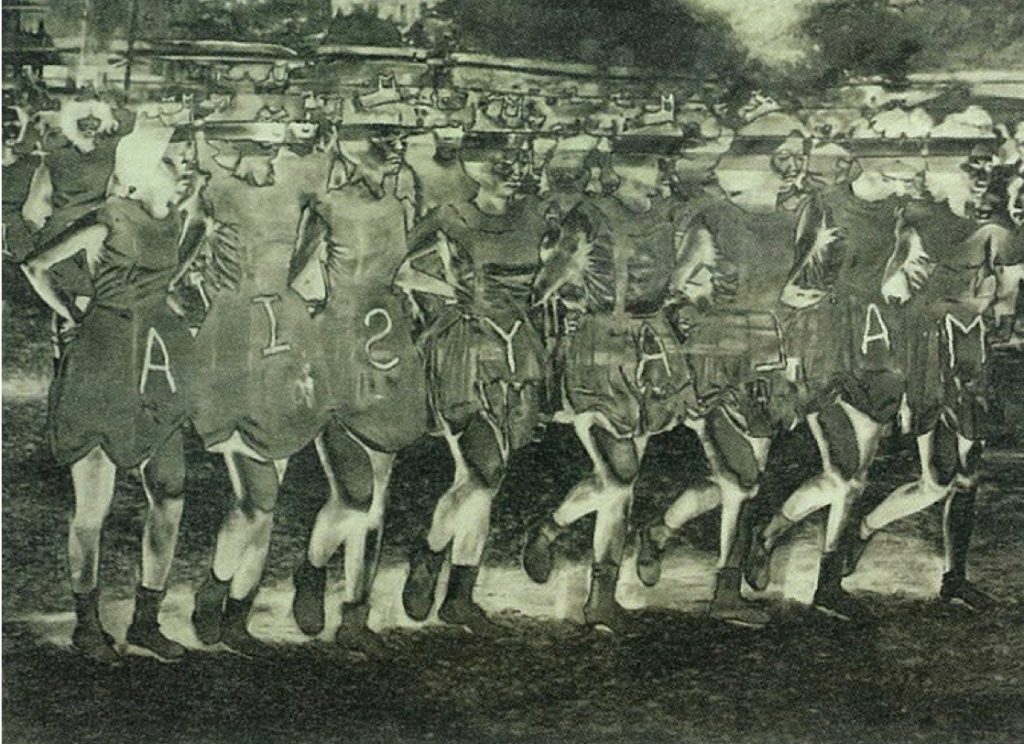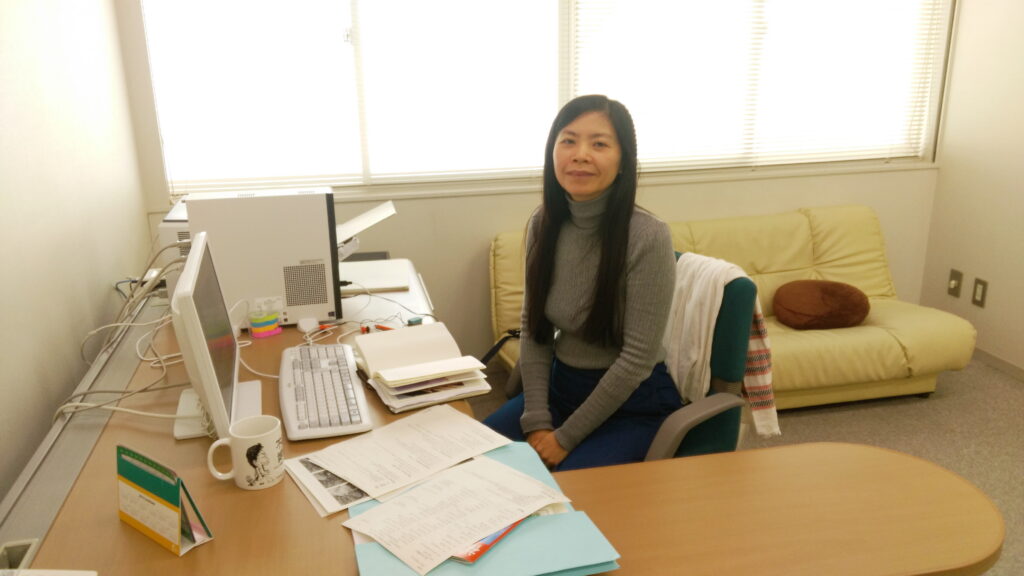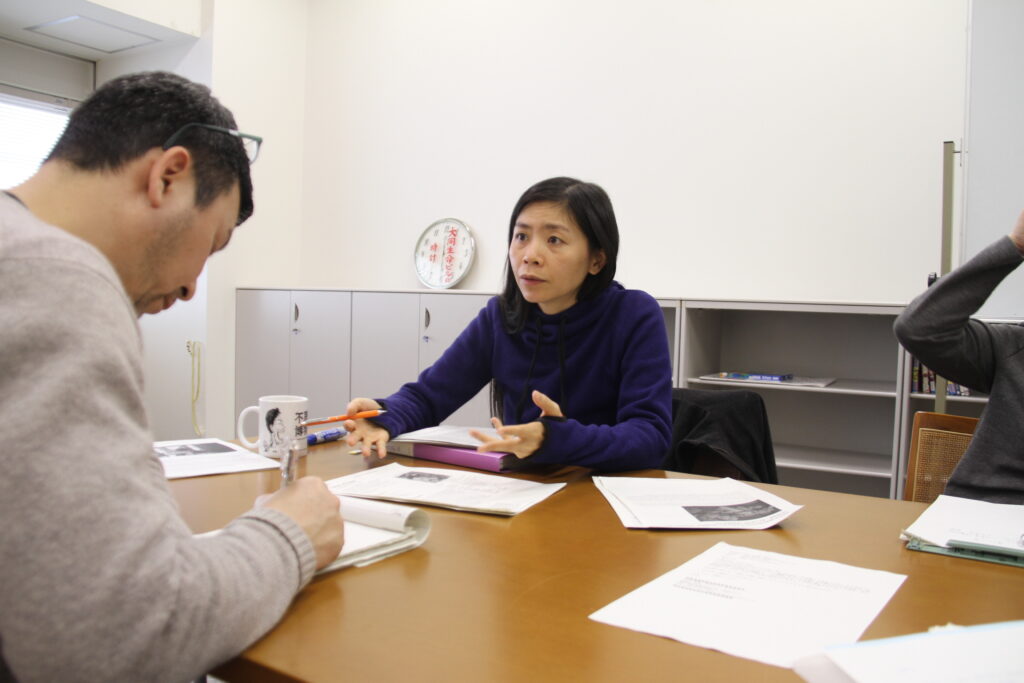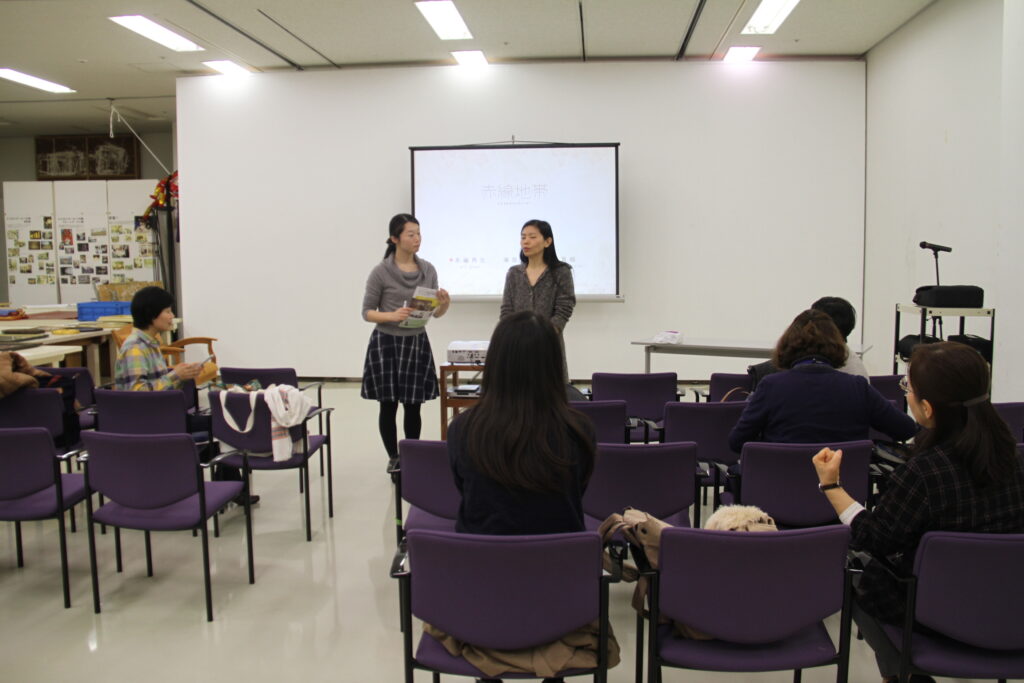 Resident artists from the same year