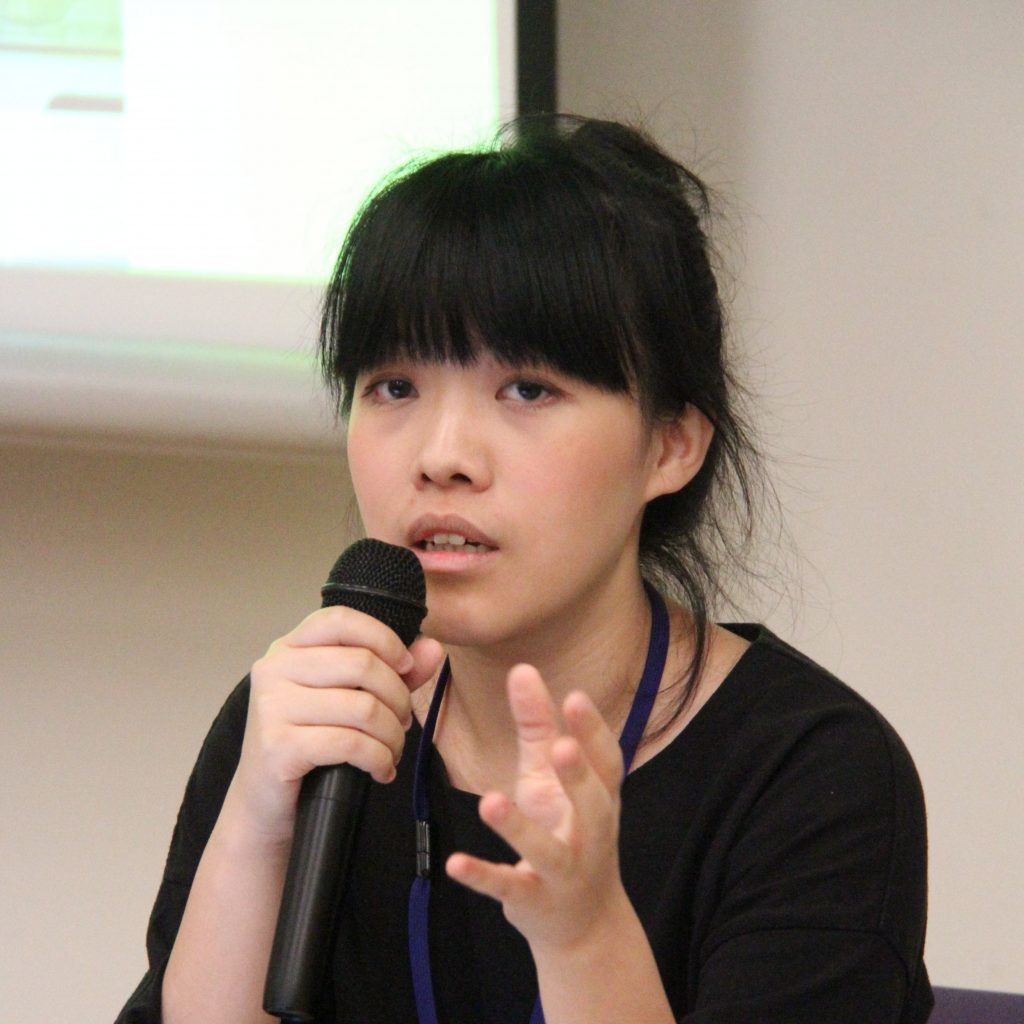 Born in 1984 and lives in Hong Kong, China. The artist has taken residential programmes around the world, and specialises in making experimental documentaries about the everyday lives of people.
[Residence Program] Sep 16, 2015〜Nov 24, 2015
Chung Ling Jolene Mok Official Website
Activities during the residency
Jolene is a film artist who specializes in experimental documentaries on the everyday life of people around the world. In Fukuoka, she created two video works. "Mise wo Miru (Shop Watching)" captures 16 shops in Kawabata shopping arcade at its opening and during the regular operation. Shiawase no Oka (Happiness Hill) observes the stair-garden of Across Fukuoka building from the side of Fukuoka City Hall for 20 days.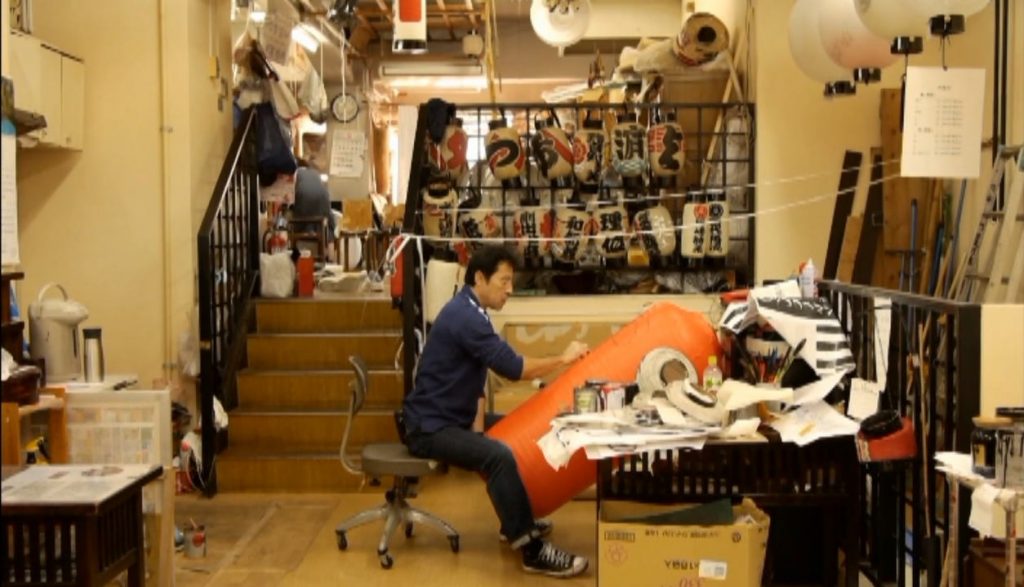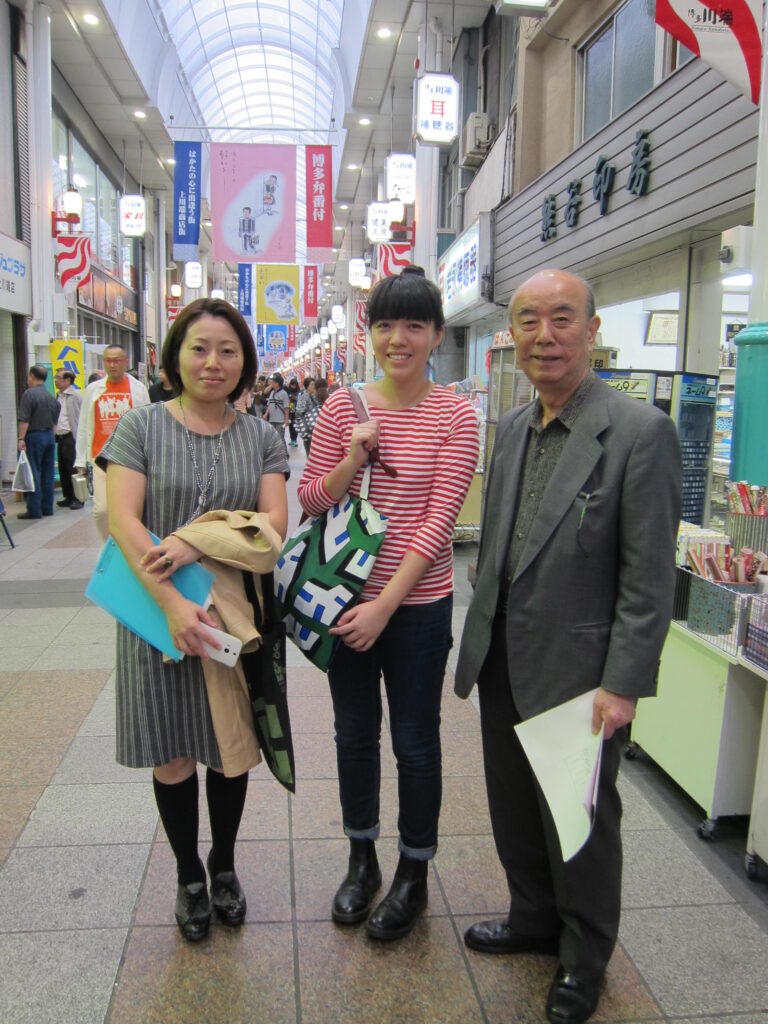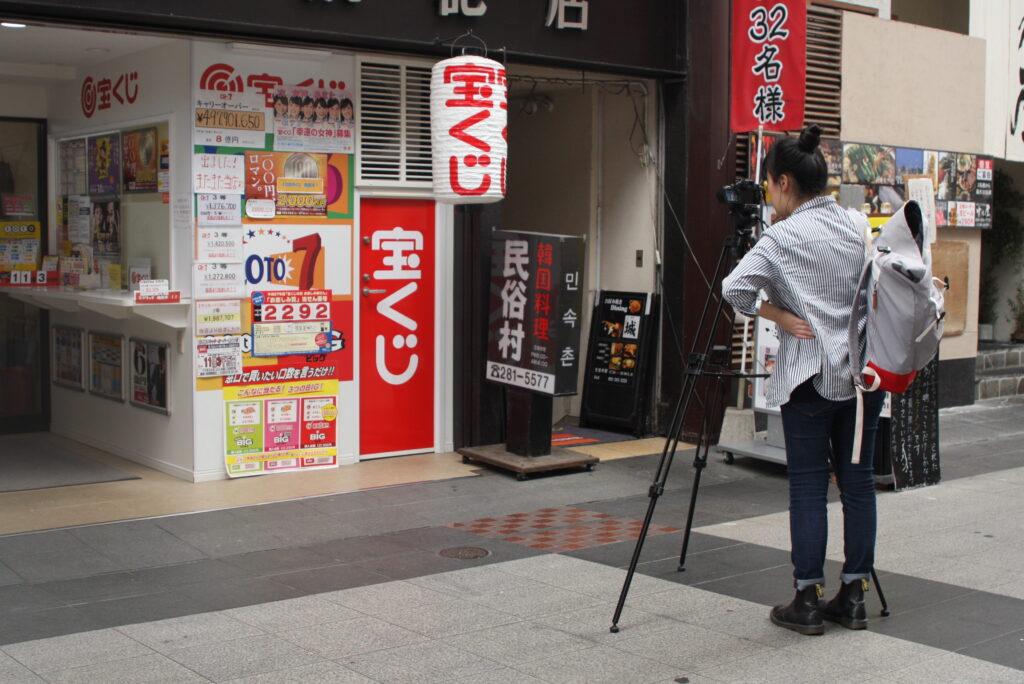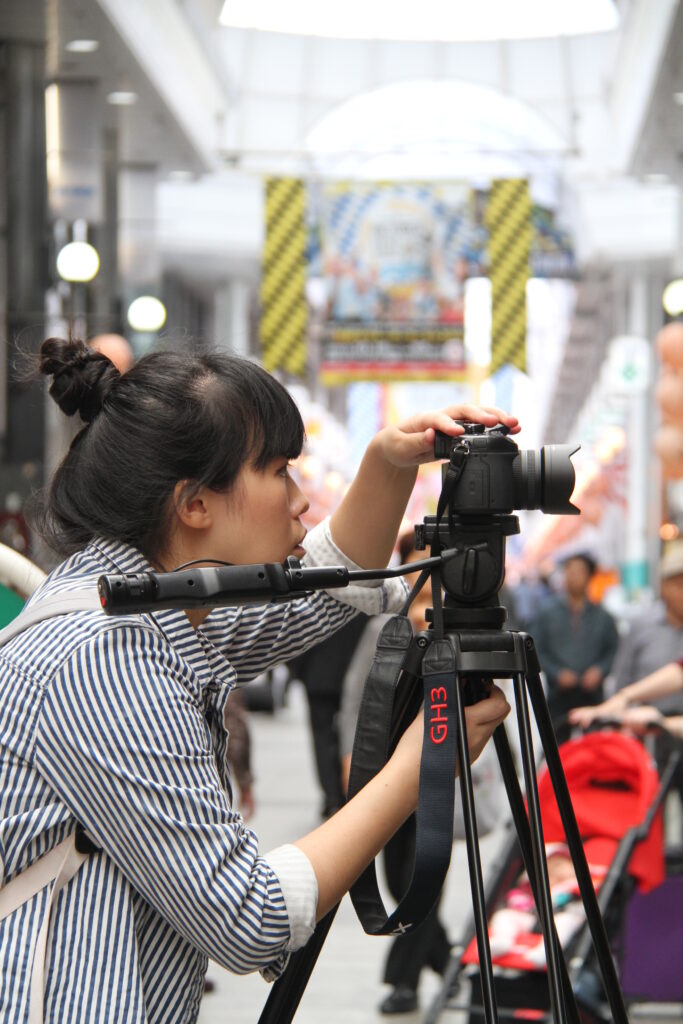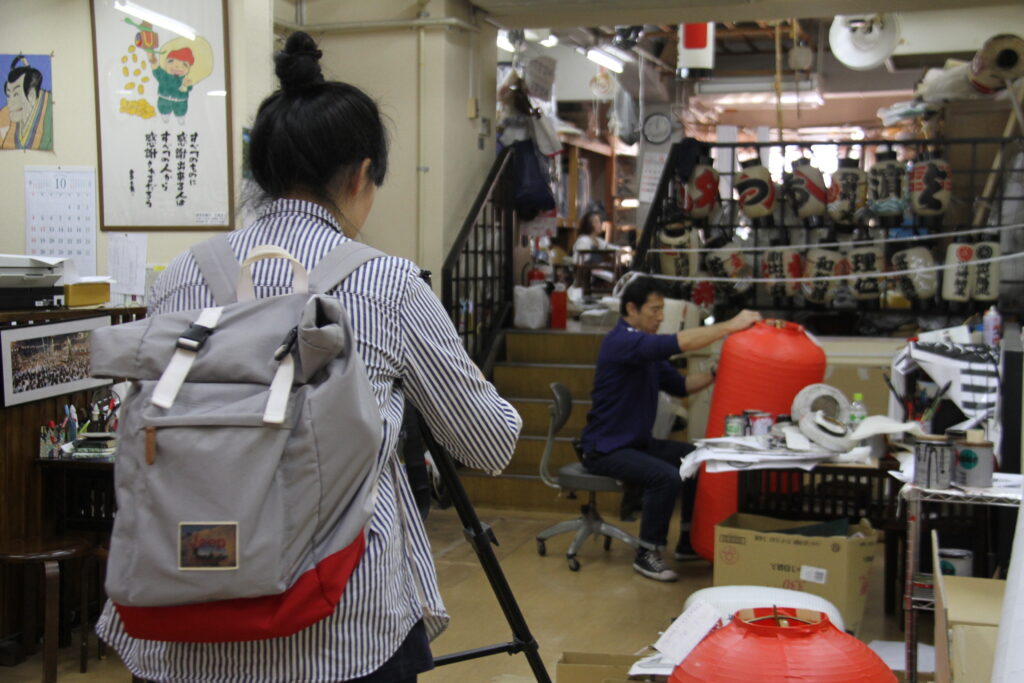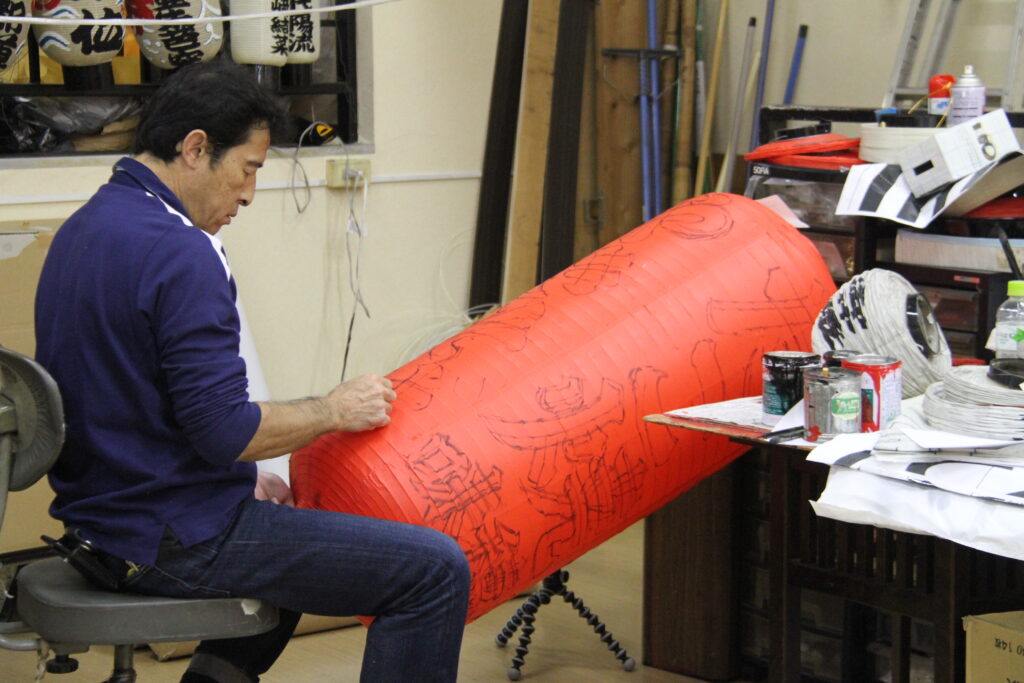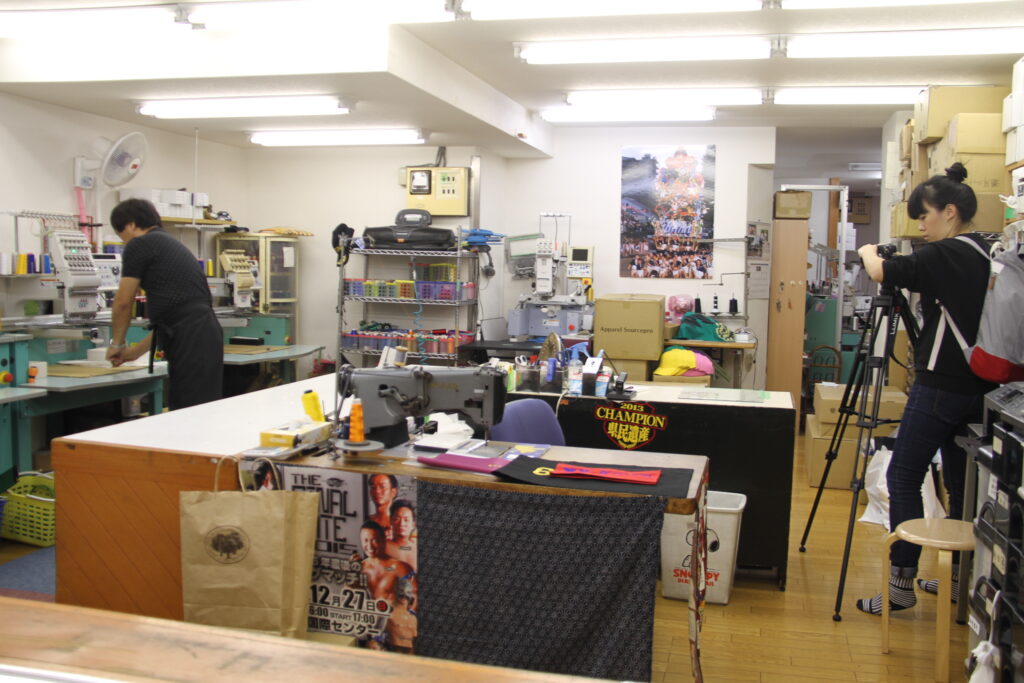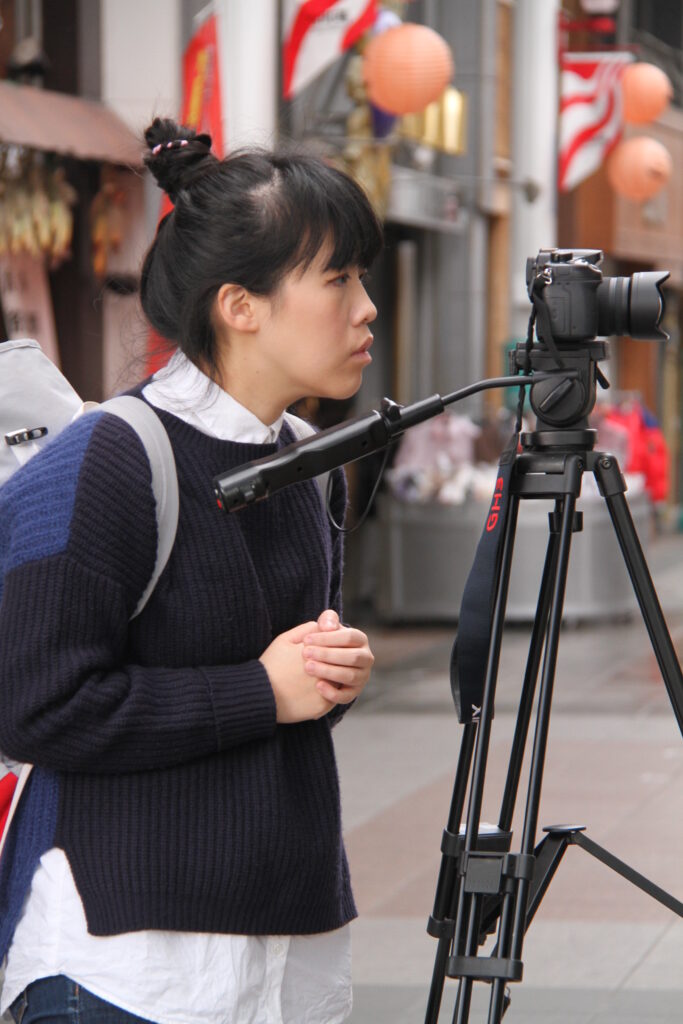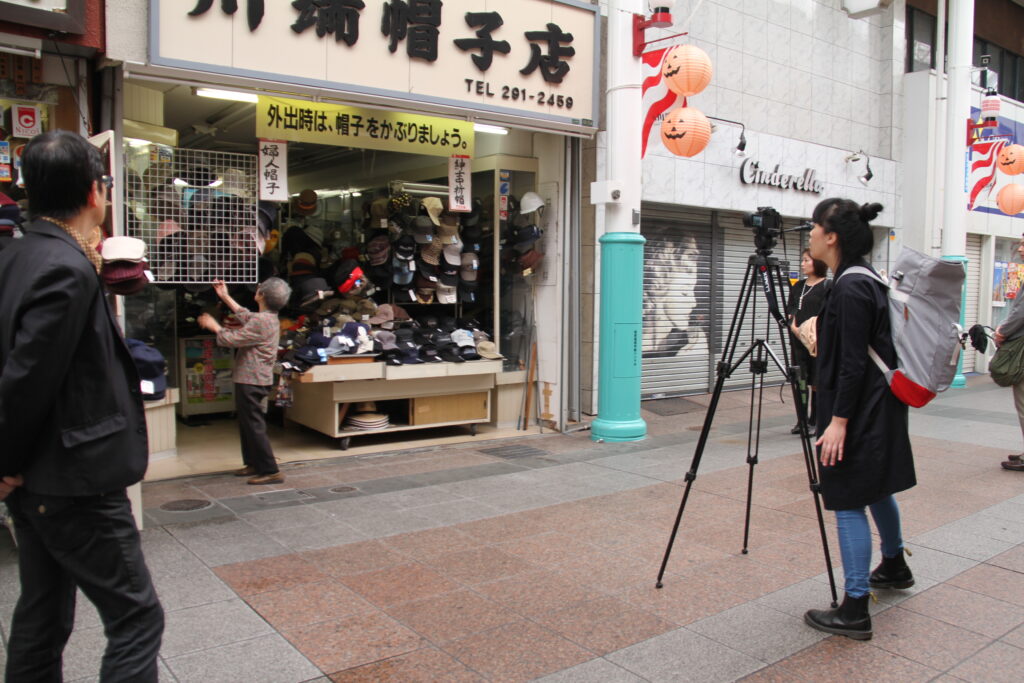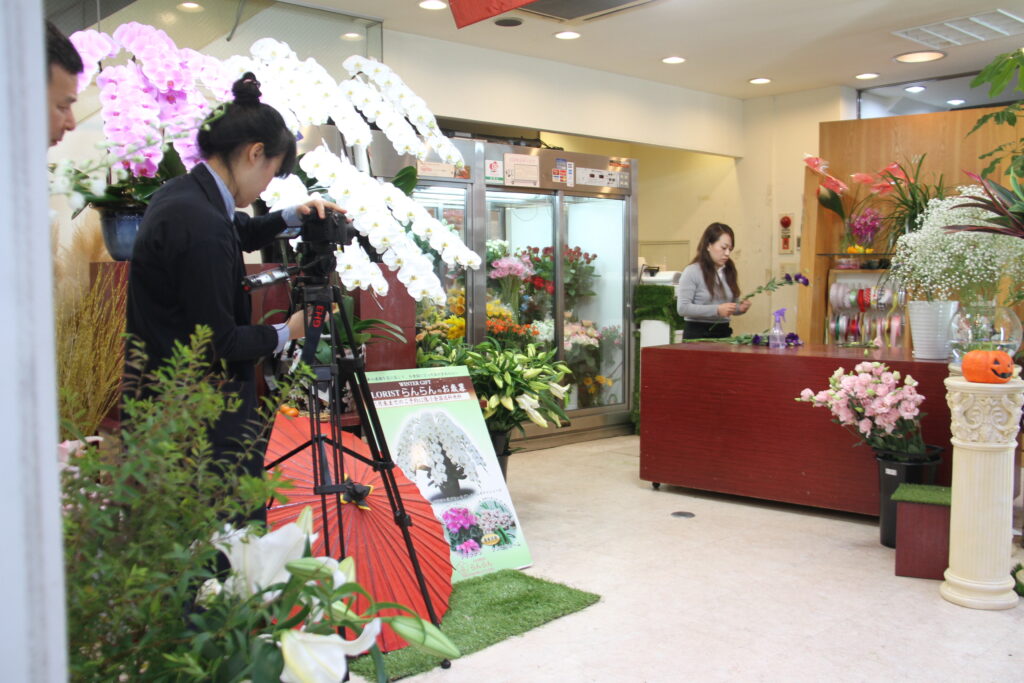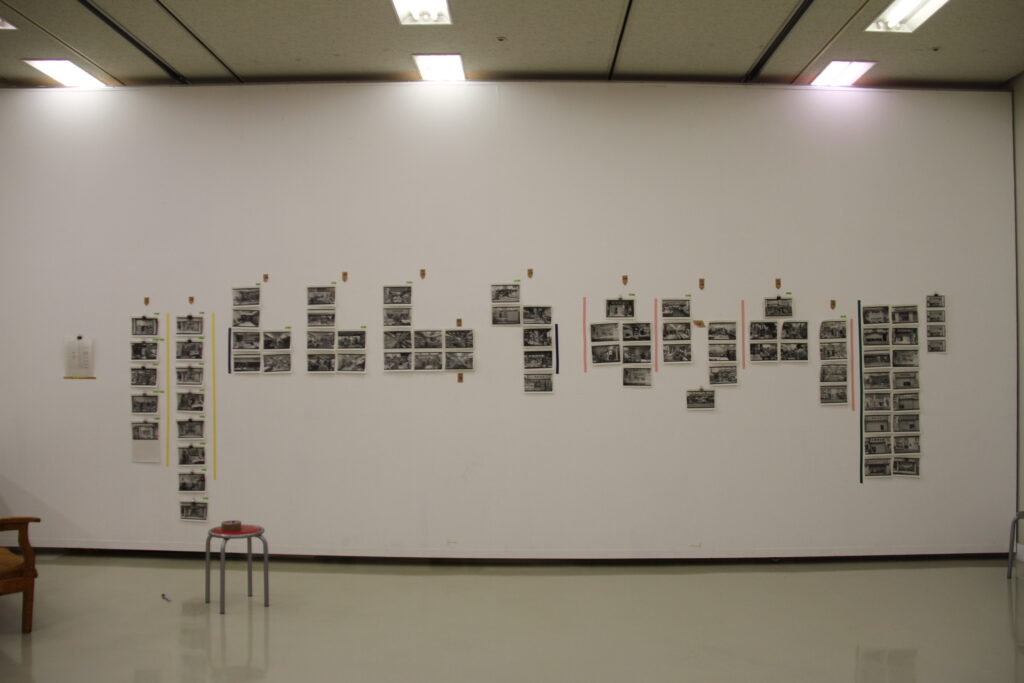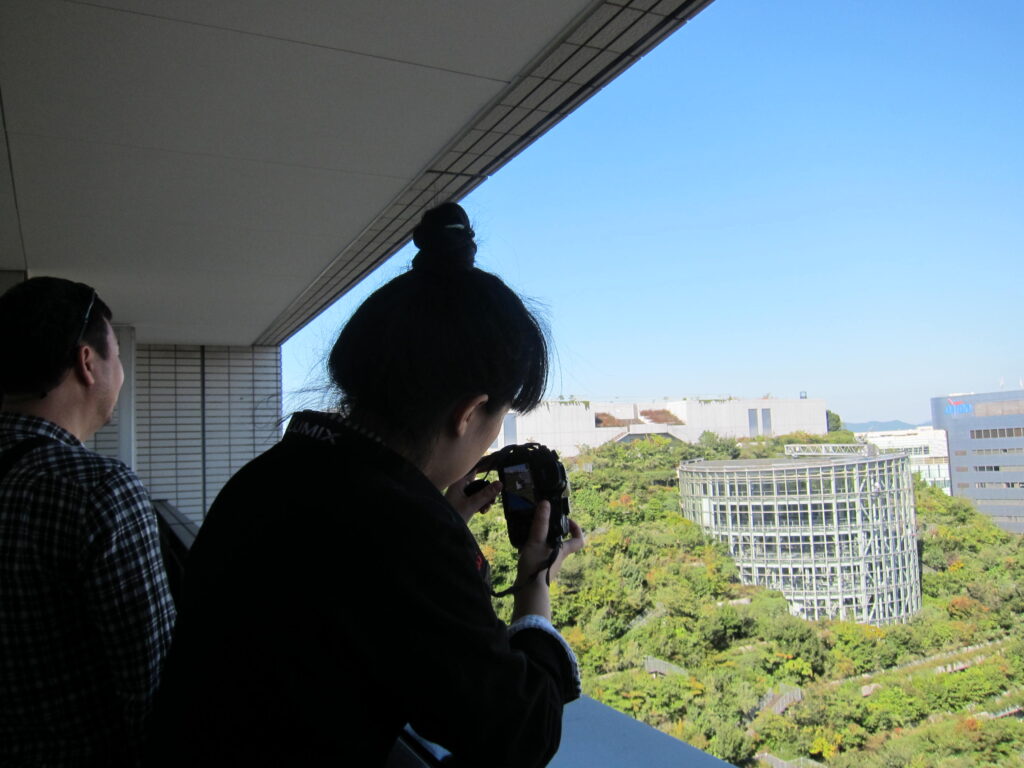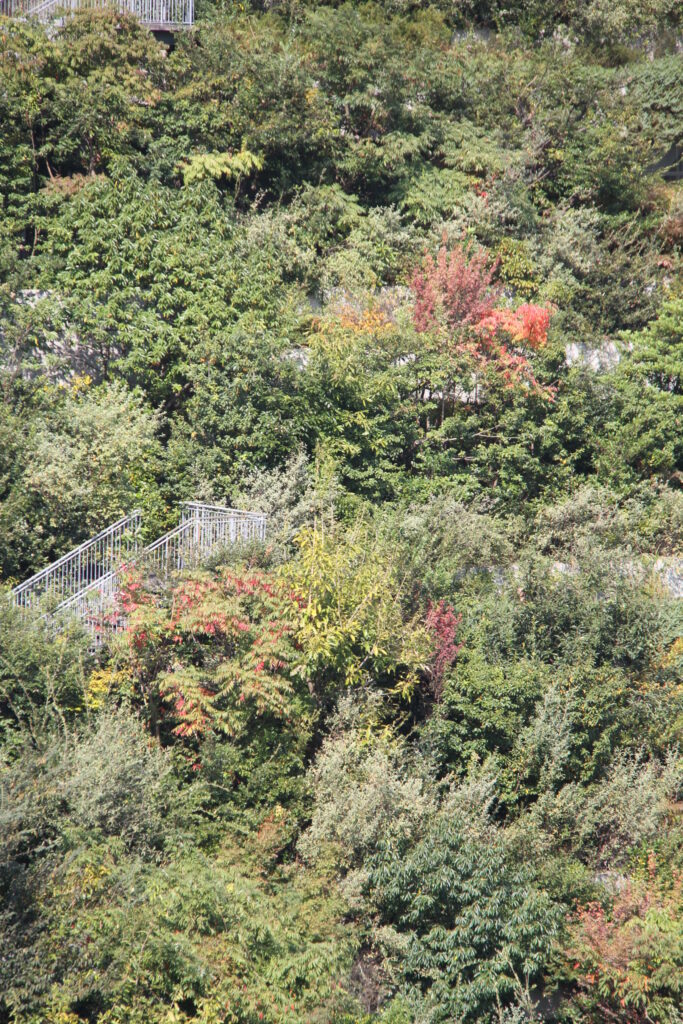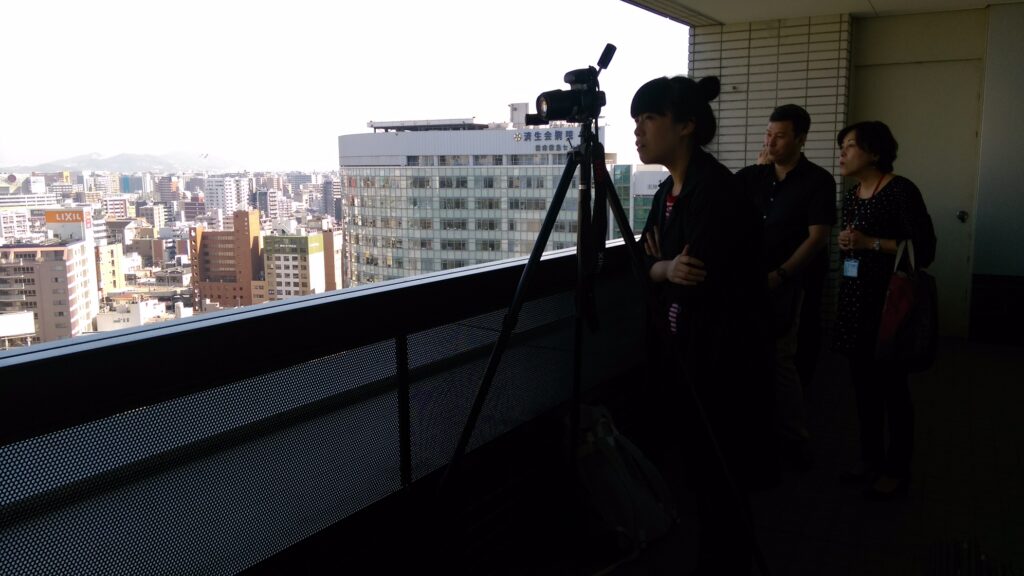 Resident artists from the same year