Diana Campbell Betancourt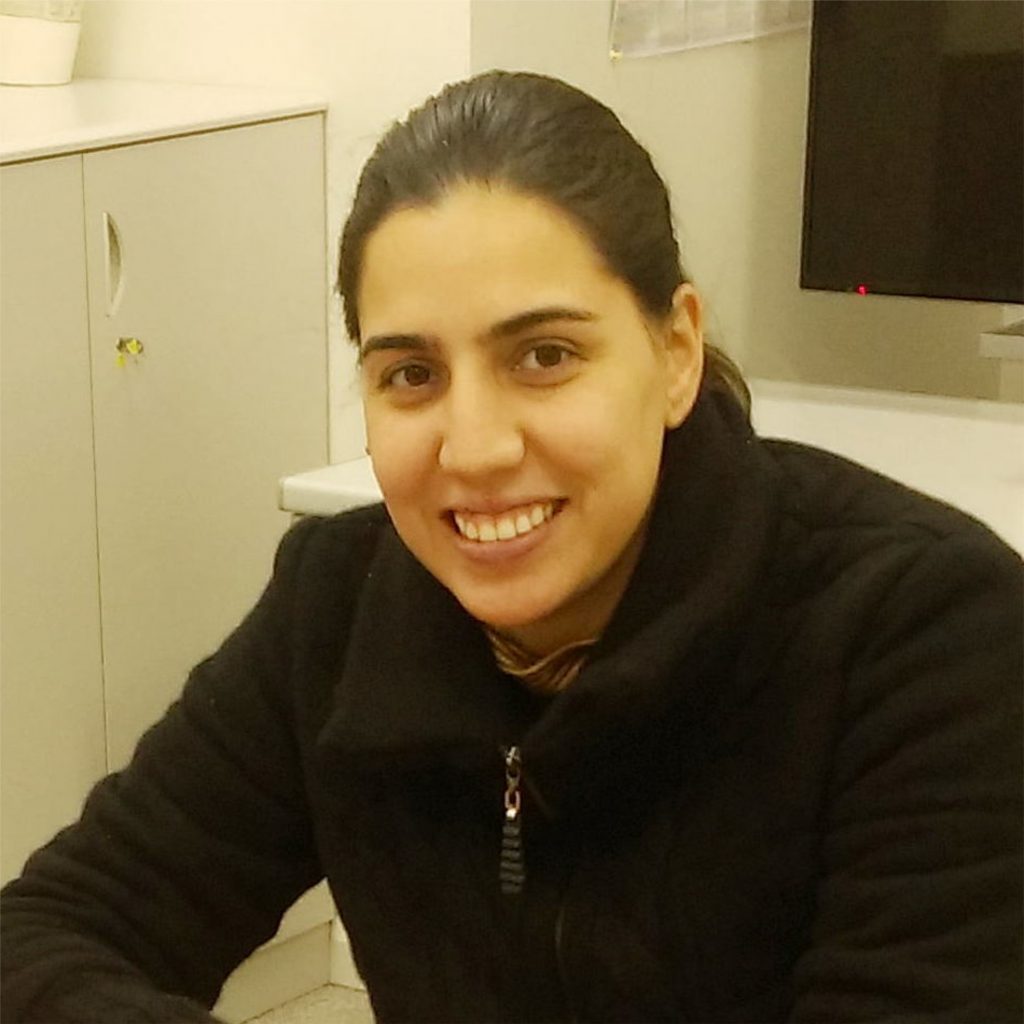 Born in Los Angeles (USA) 1984 and currently lives in Mumbai, India. Since becoming the artistic director of Samdani Foundation in Dhaka, Bangladesh, Diana has organised events such as the Dhaka Art Summit and in active as a Mumbai-based curator in south Asia.
[Residence Program] Feb 15, 2016〜Mar 26, 2016
Diana Campbell Betancourt Official website
Activities during the residency
Betancourt conducted her research on the FAAM Collection and the archive of South Asian art and exhibitions. She also provided a talk about South Asian public art.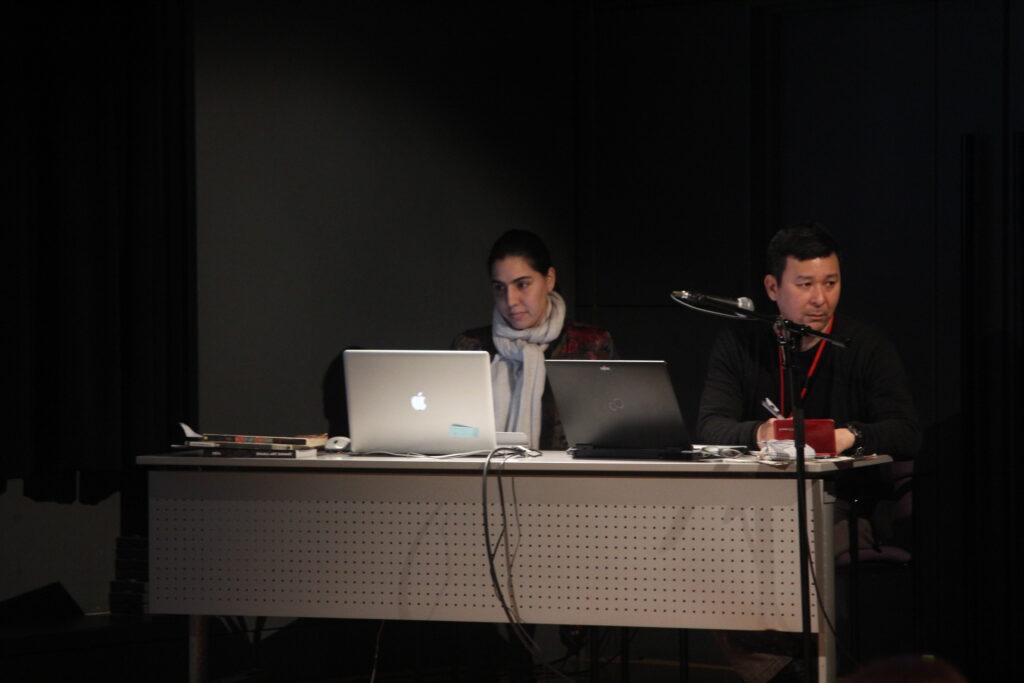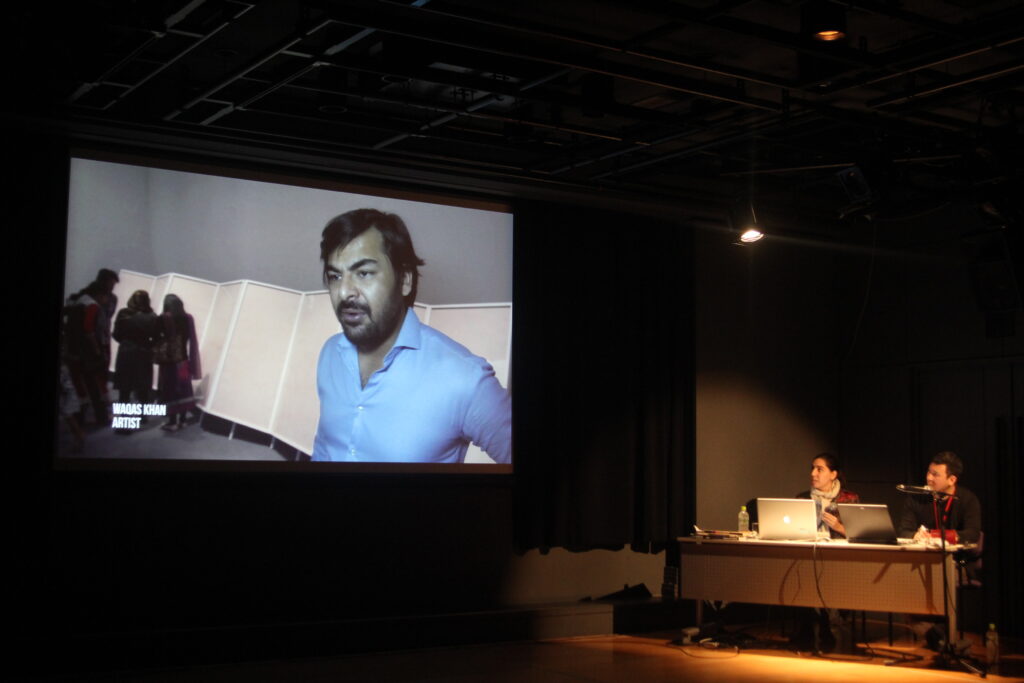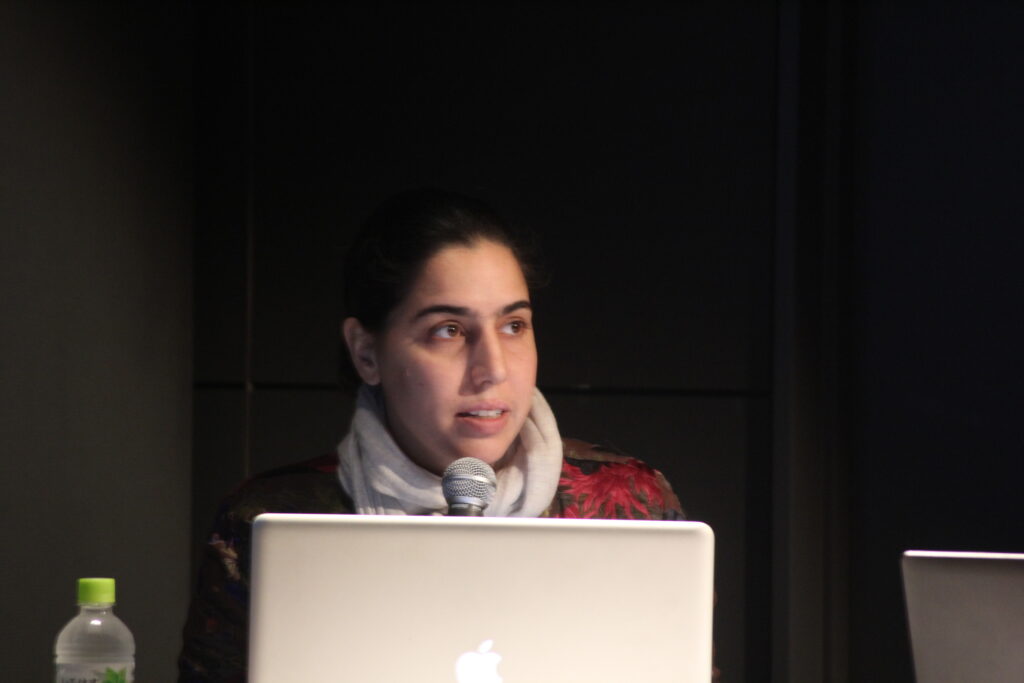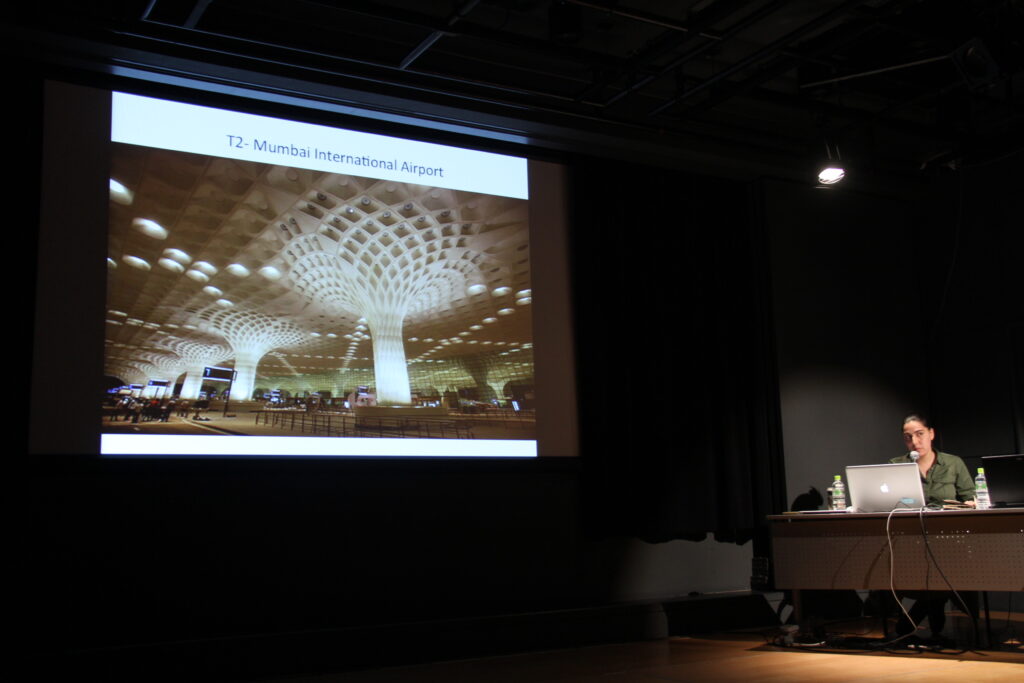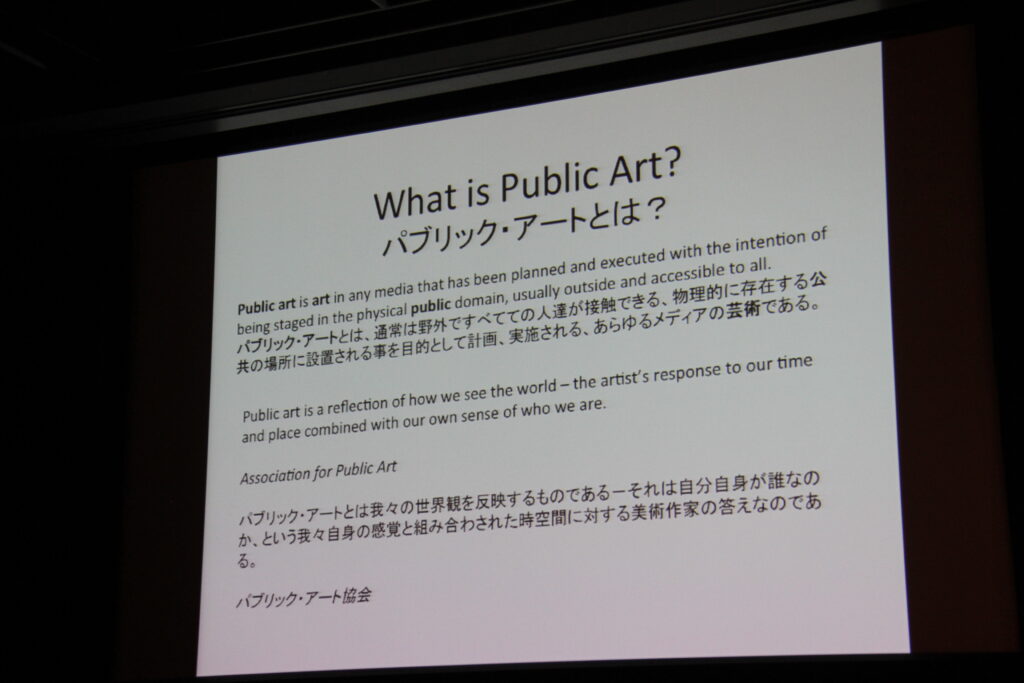 Resident artists from the same year