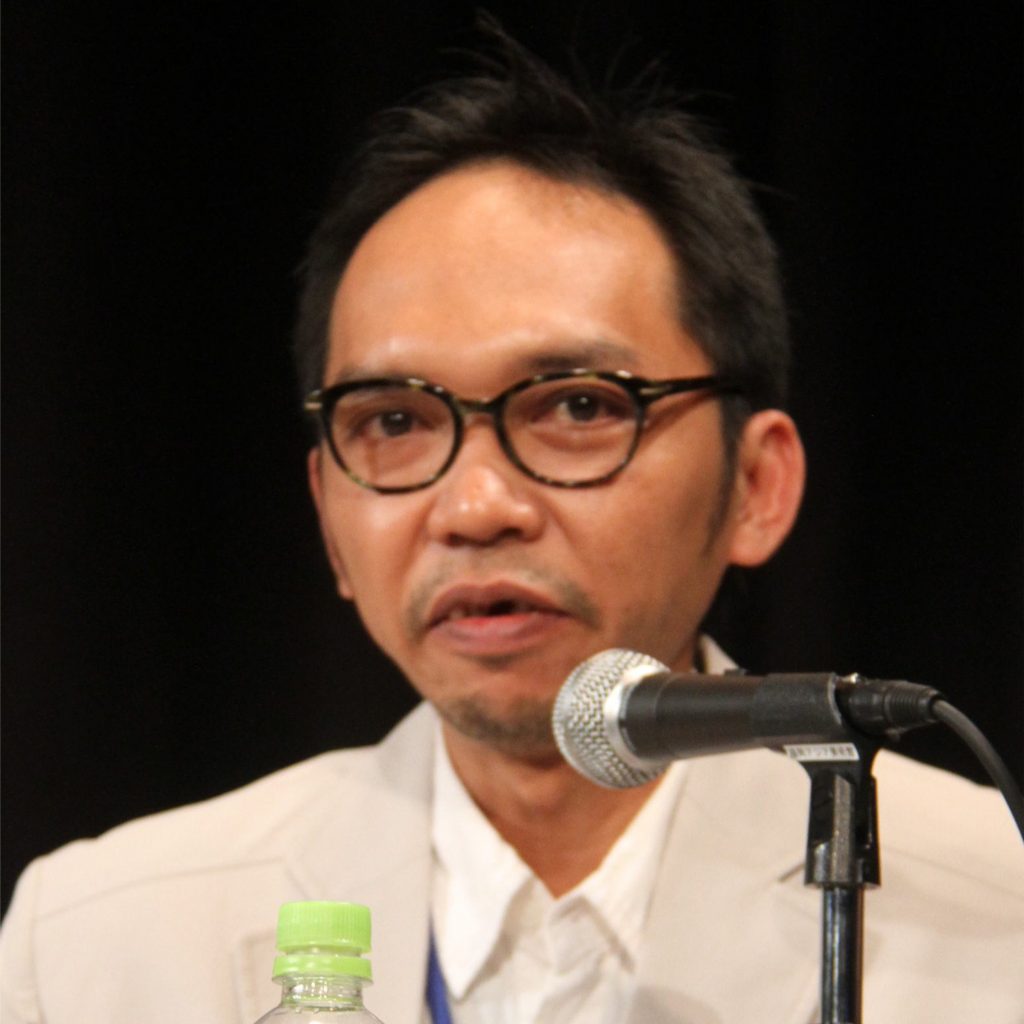 Born in 1975, lives in Jogjakarta. Antariksa is a director of iCAN, the Indonesian Contemporary Art Network and a researcher of Indonesian art history.
[Residence Program] Feb 1, 2013〜Mar 14, 2013
Works description
Working with the theme 'Image of Asia in Time of War,' Antarikusa researched the works from the FAAM collection that depict Asia during WWII. He also provided a talk on Indonesian art and culture.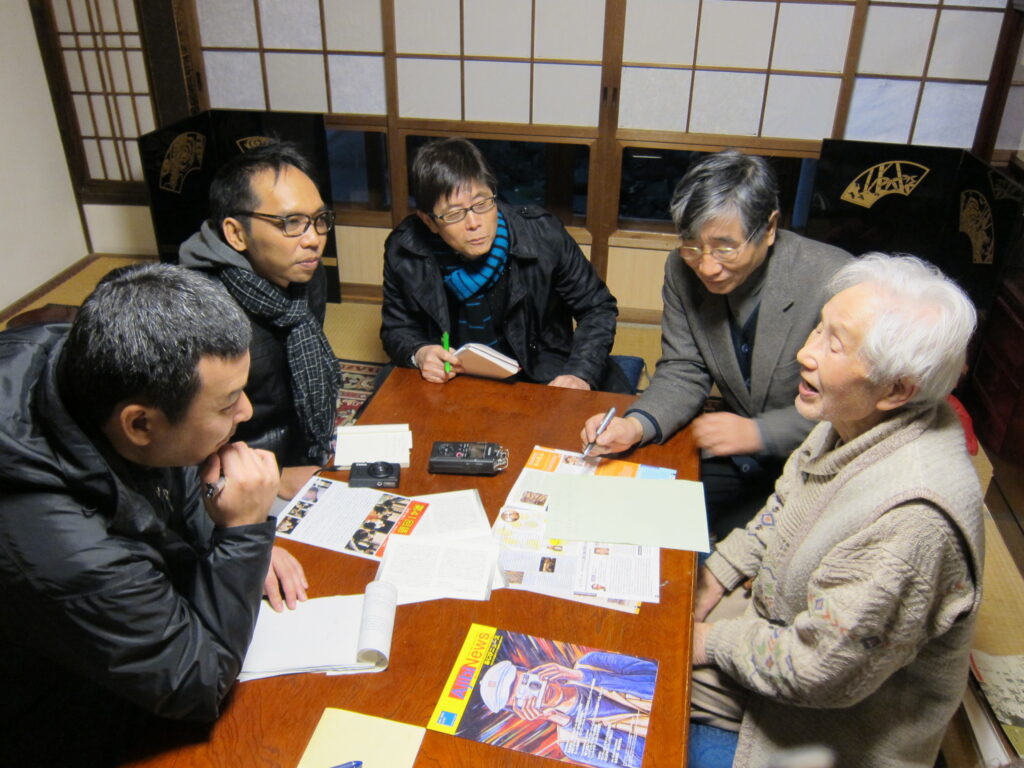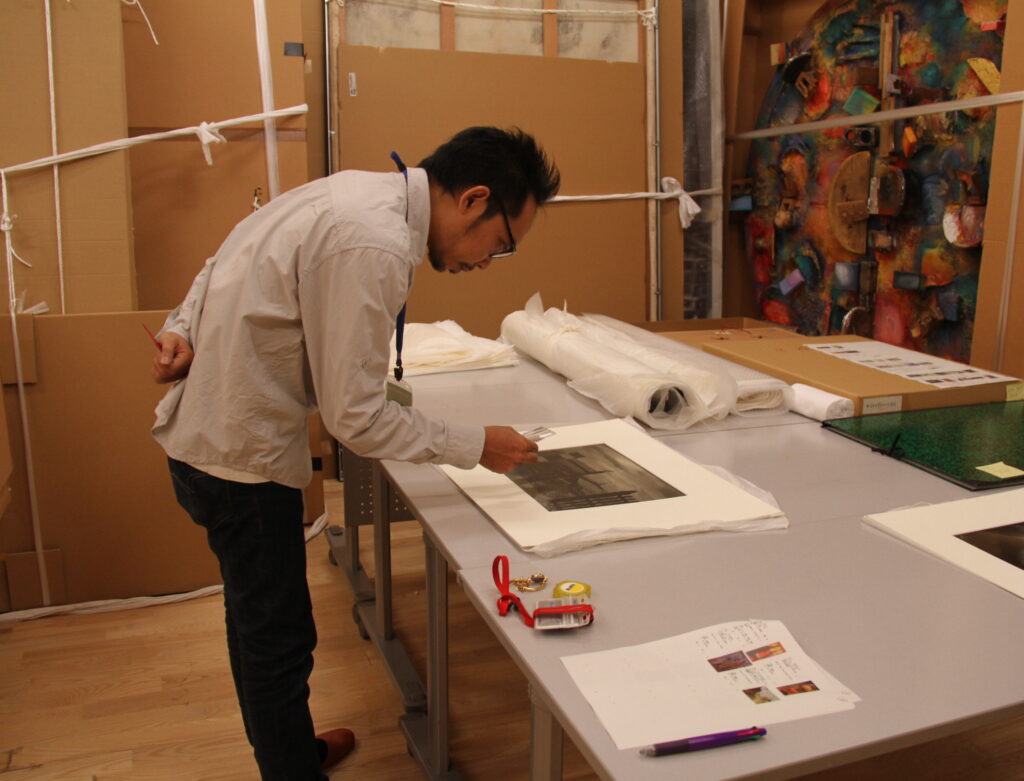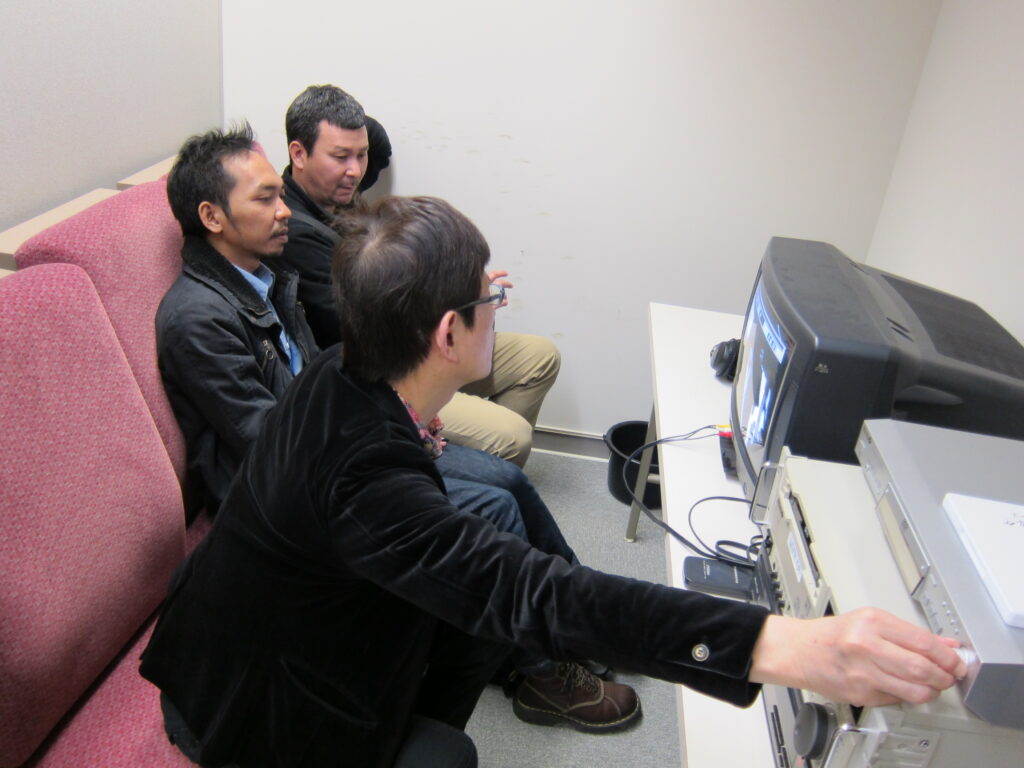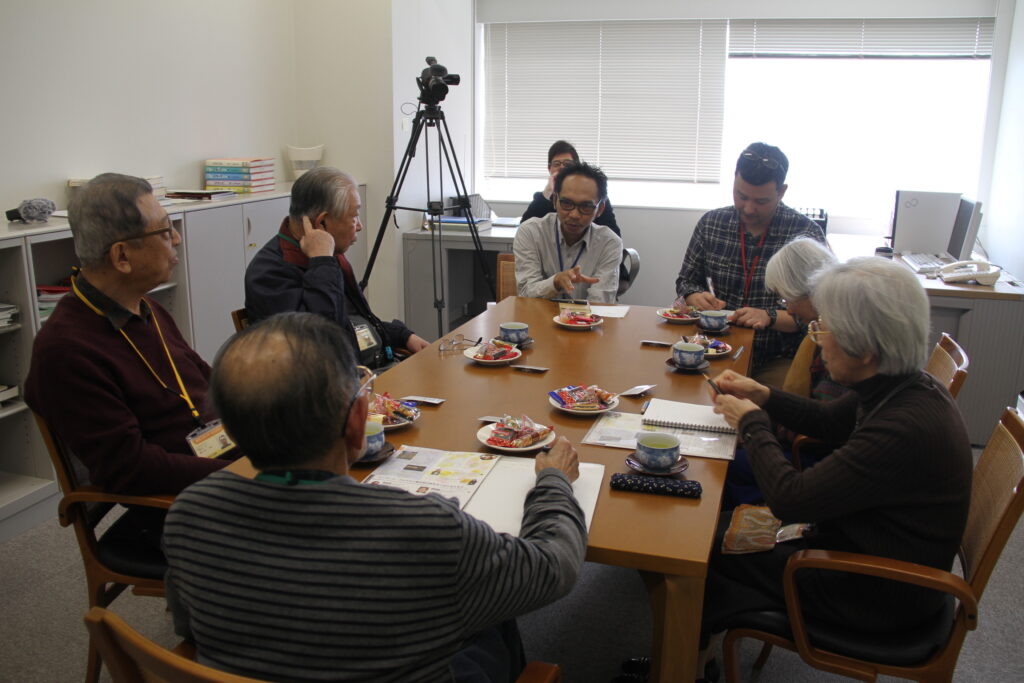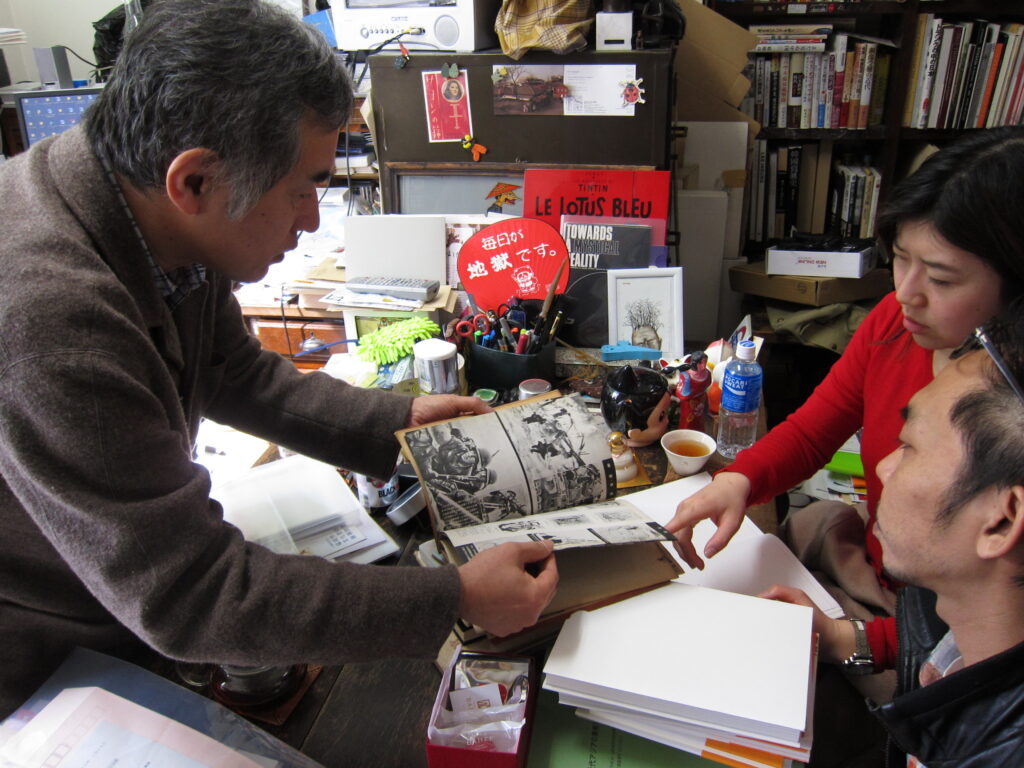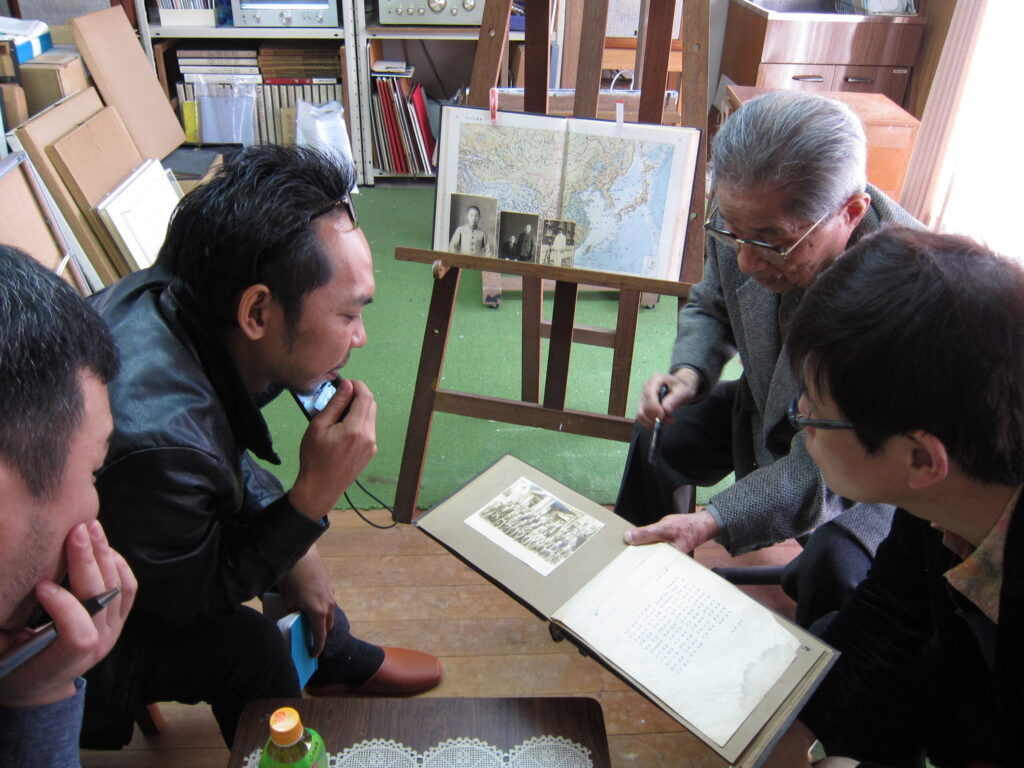 Resident artists from the same year