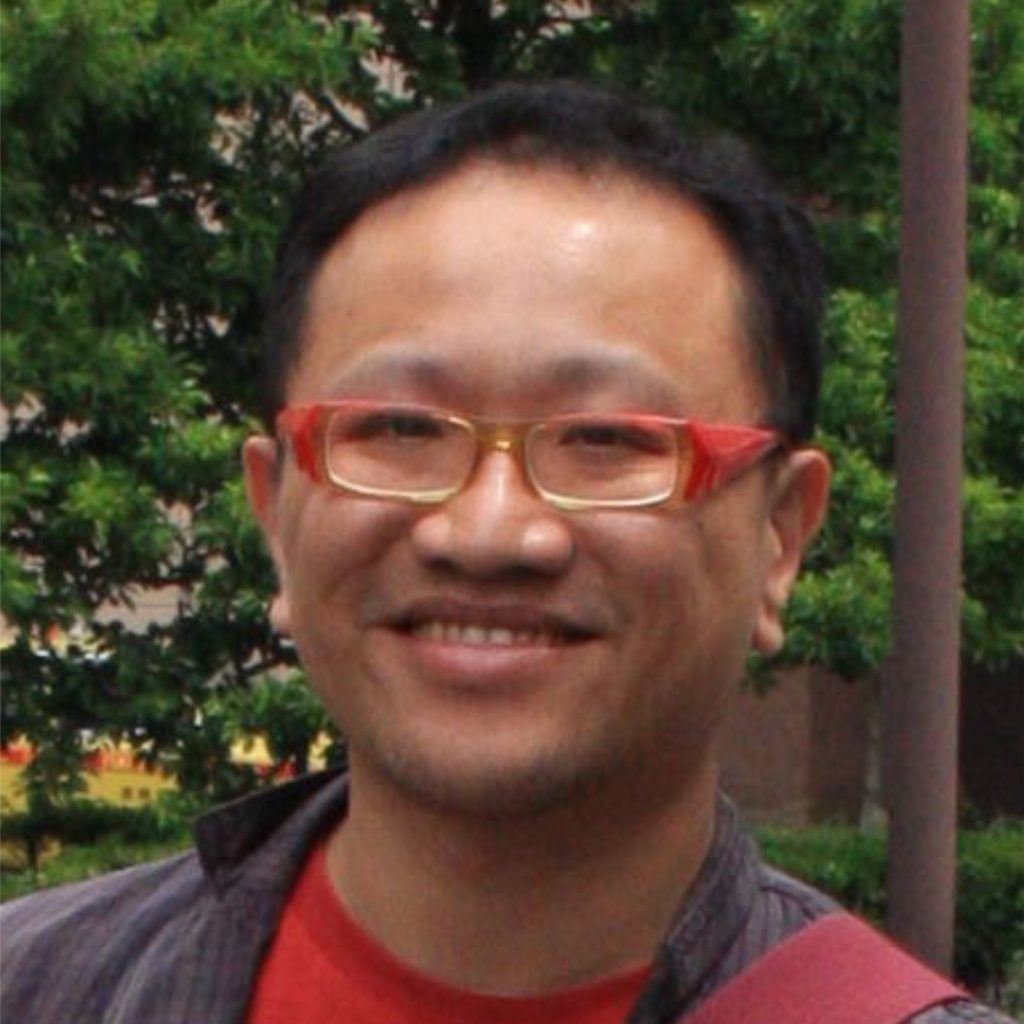 Born in 1976, and lives in Taipei, Taiwan.
[Residence Program] May 16, 2012〜Jul 24, 2012
Activities during the residency
During his stay in Fukuoka, Chen worked on a photographic series he had developed since 2009 called "Restaurant project," in which subjects are shown wearing their national costume at restaurants. He also held a workshop on self-portrait photography.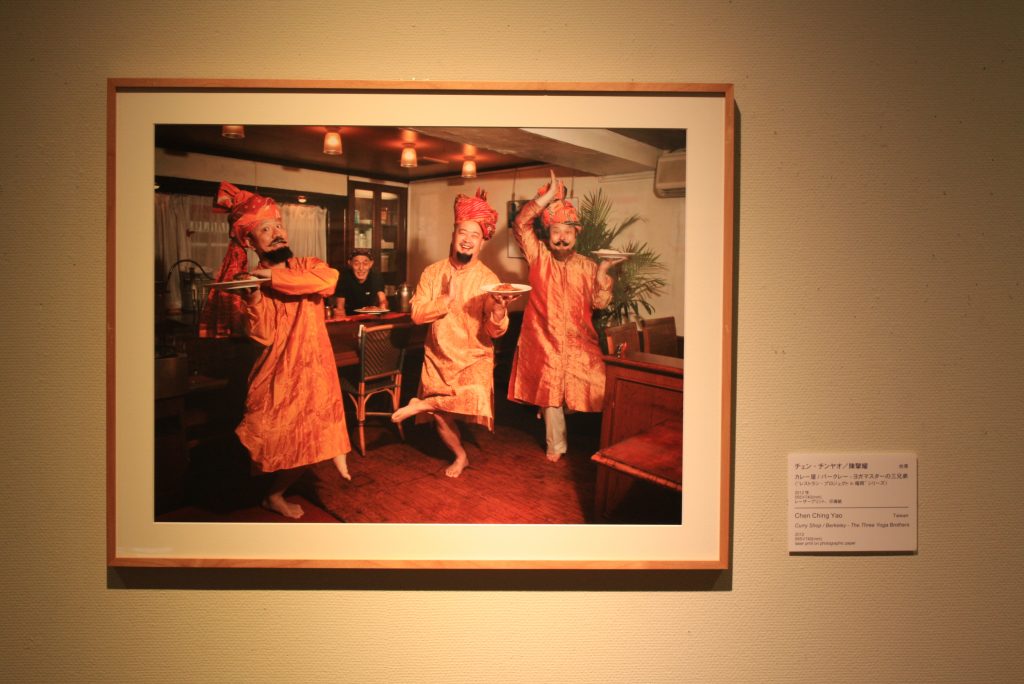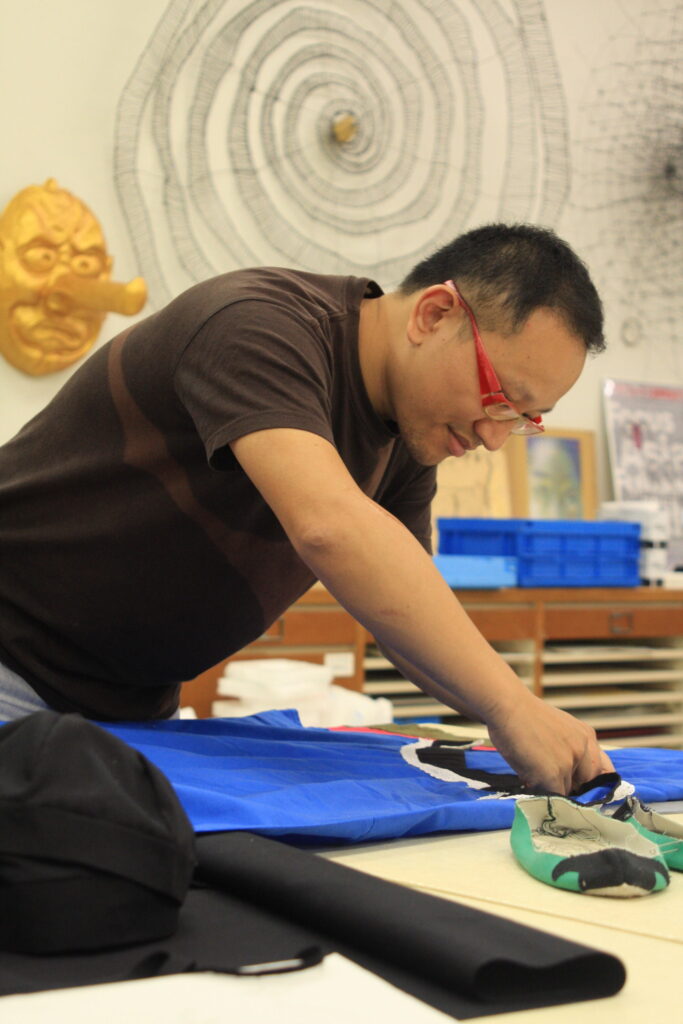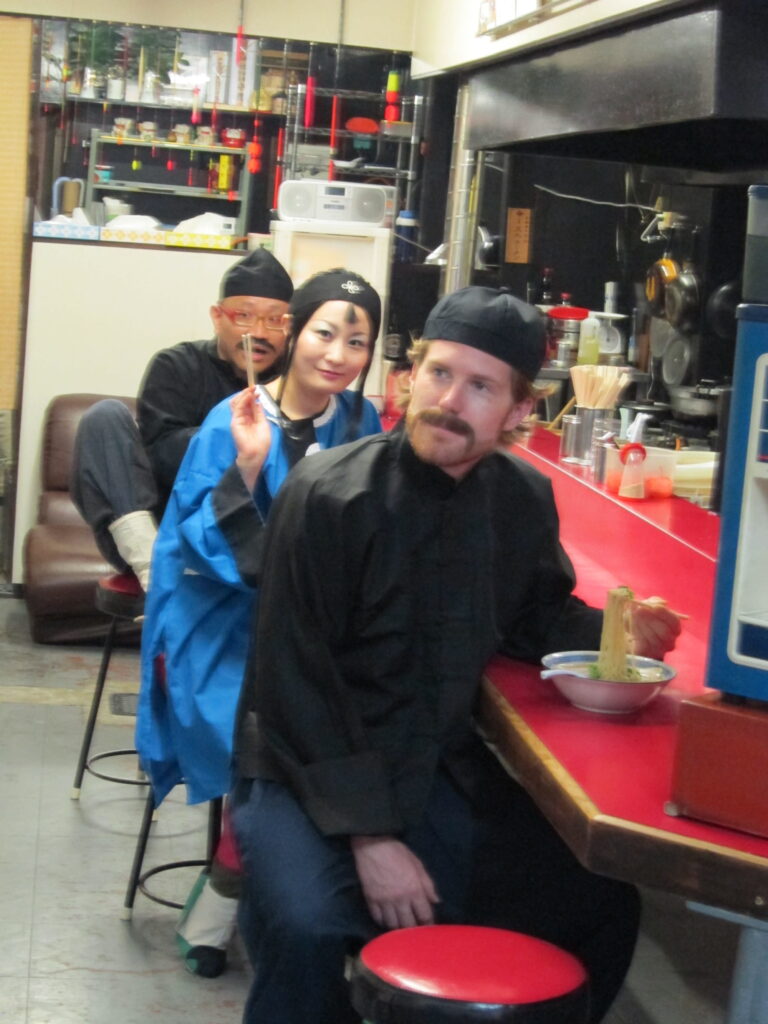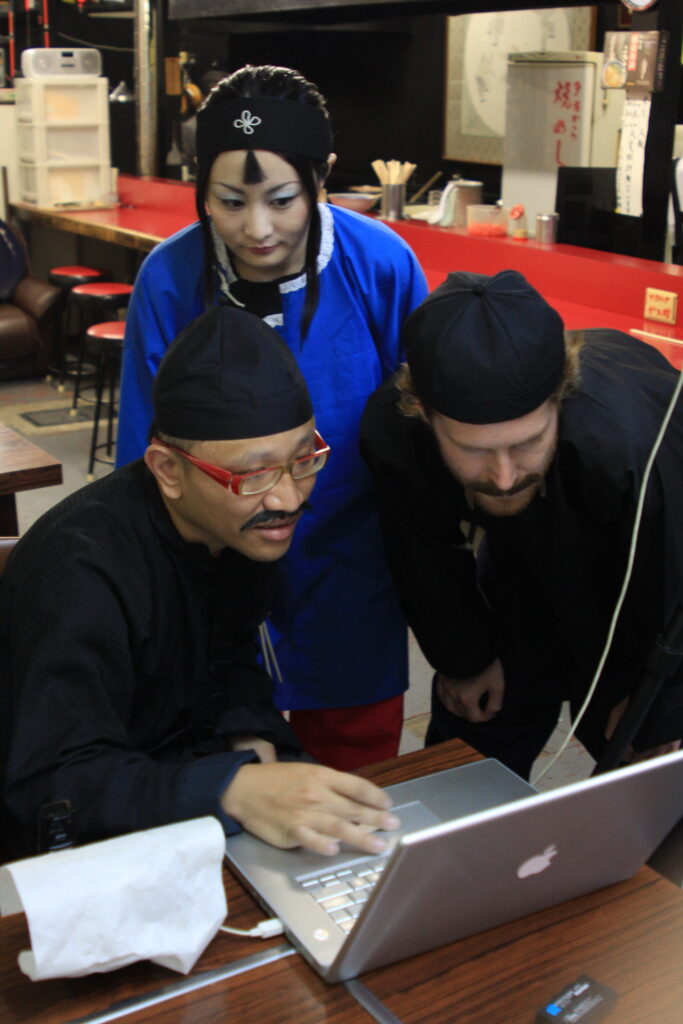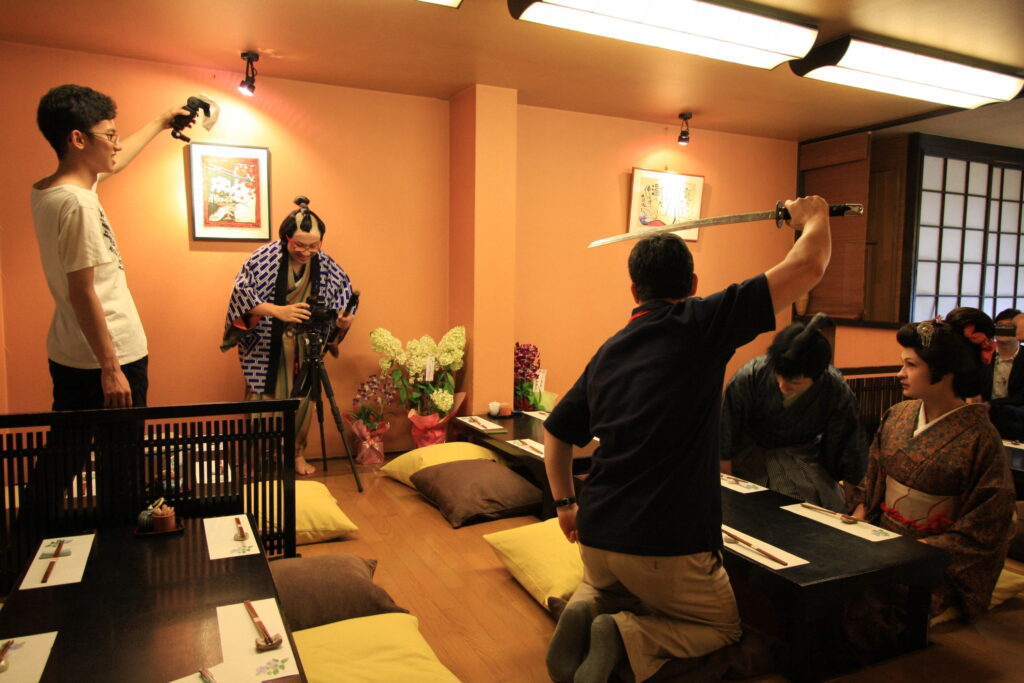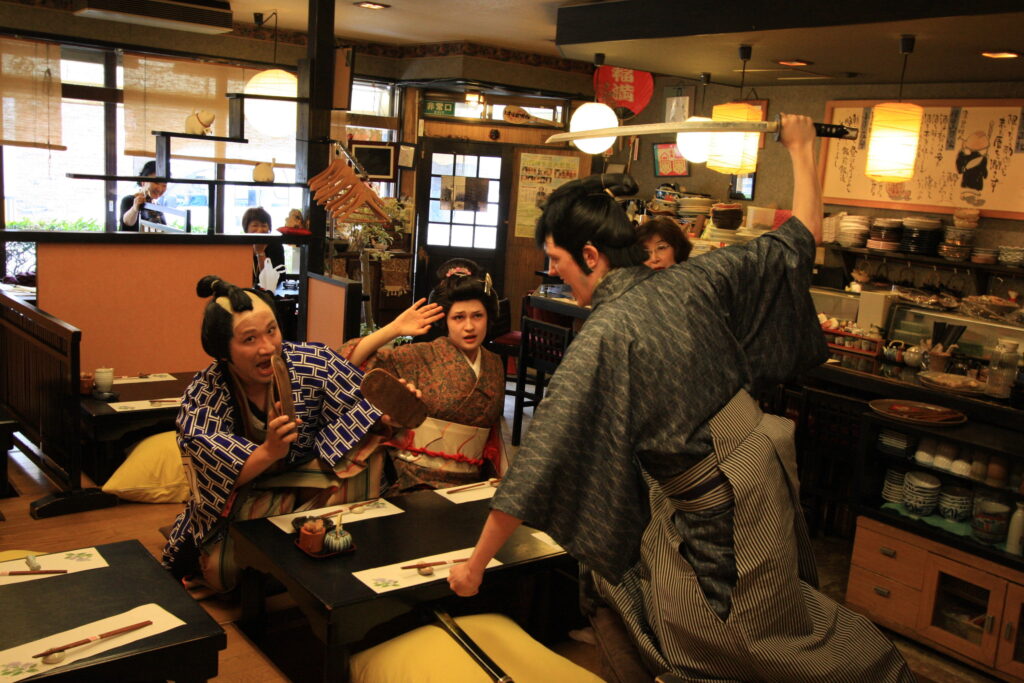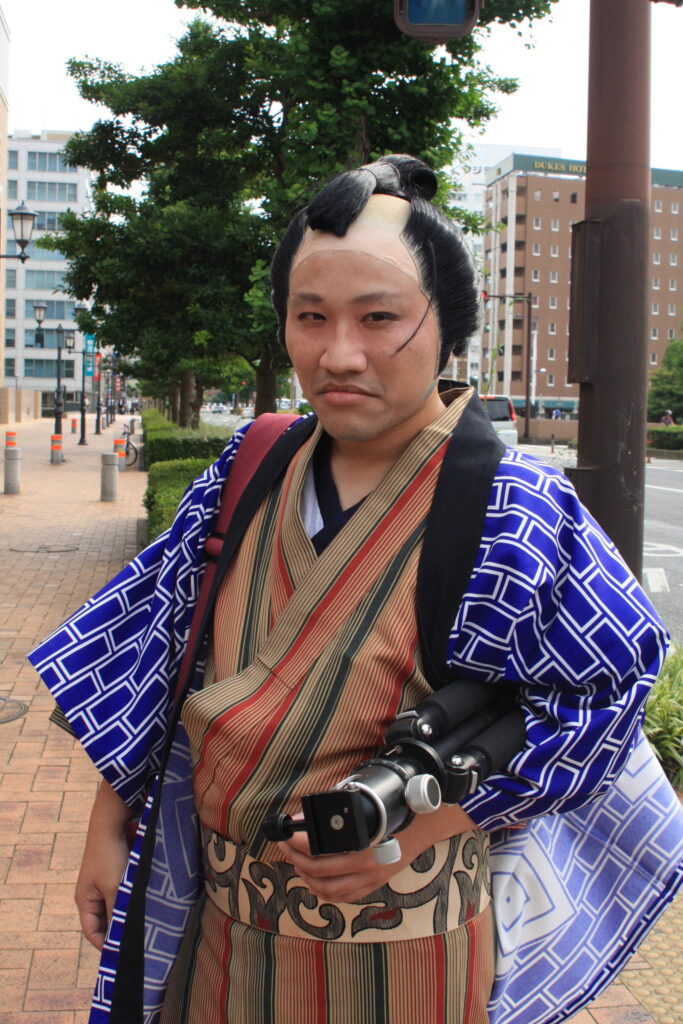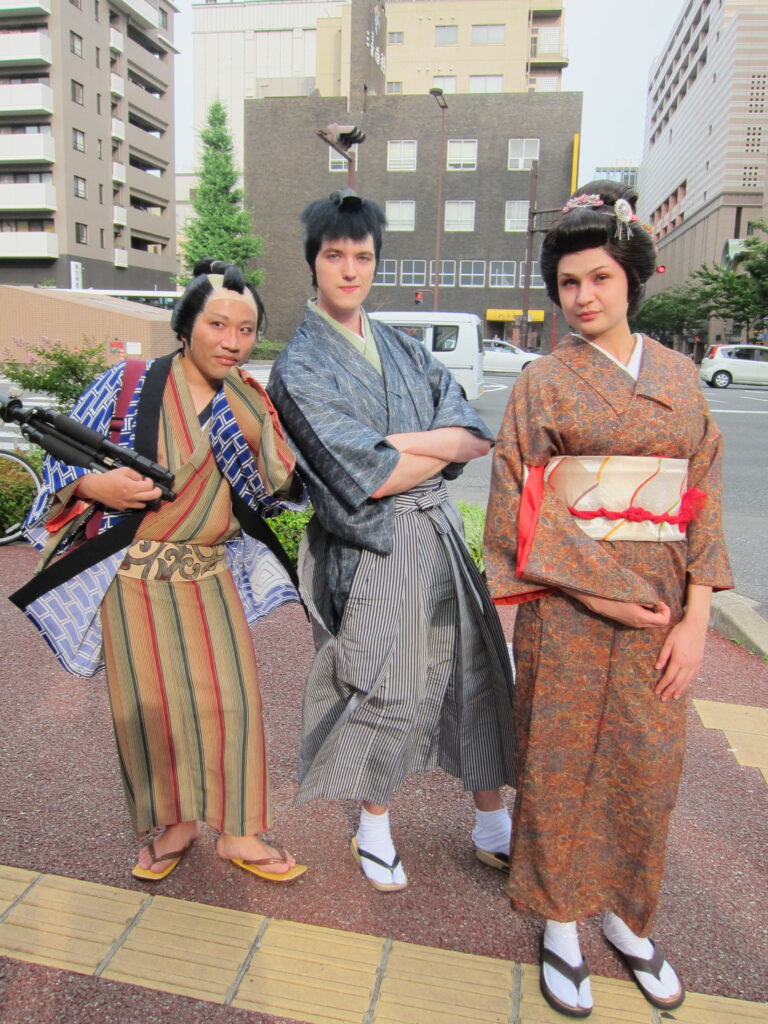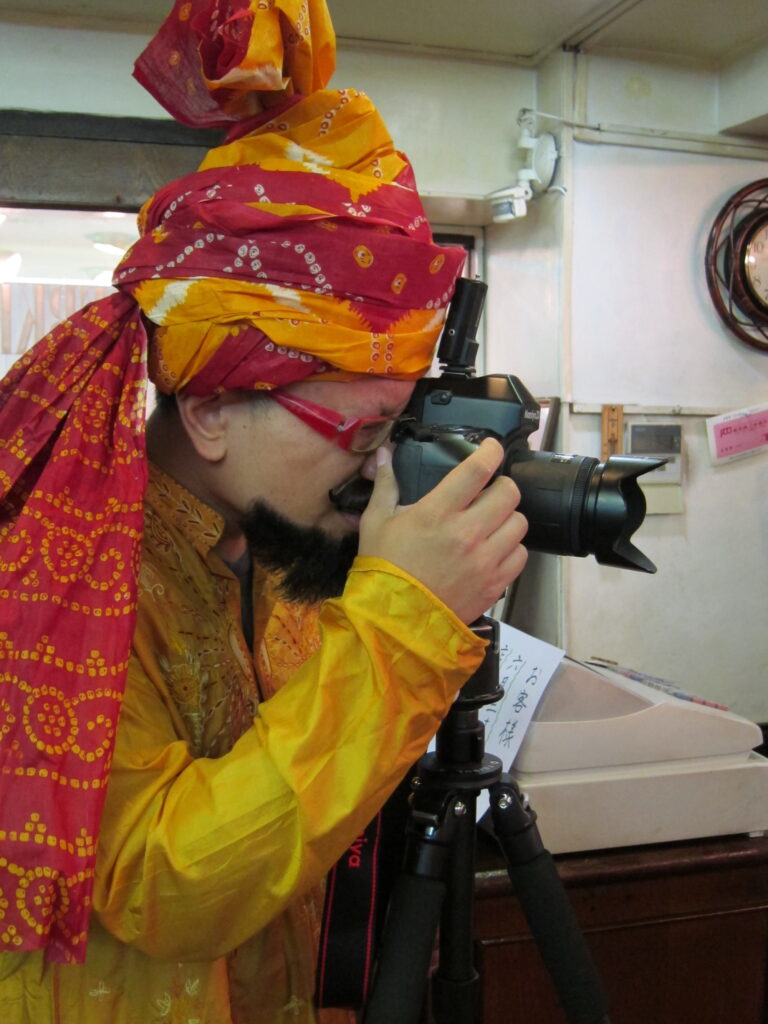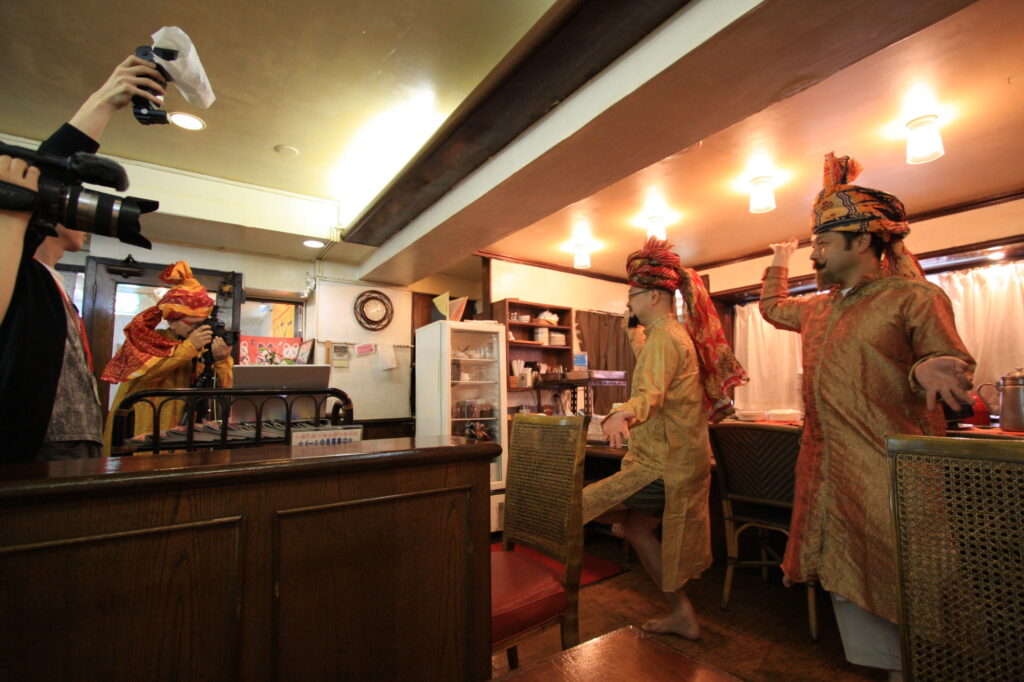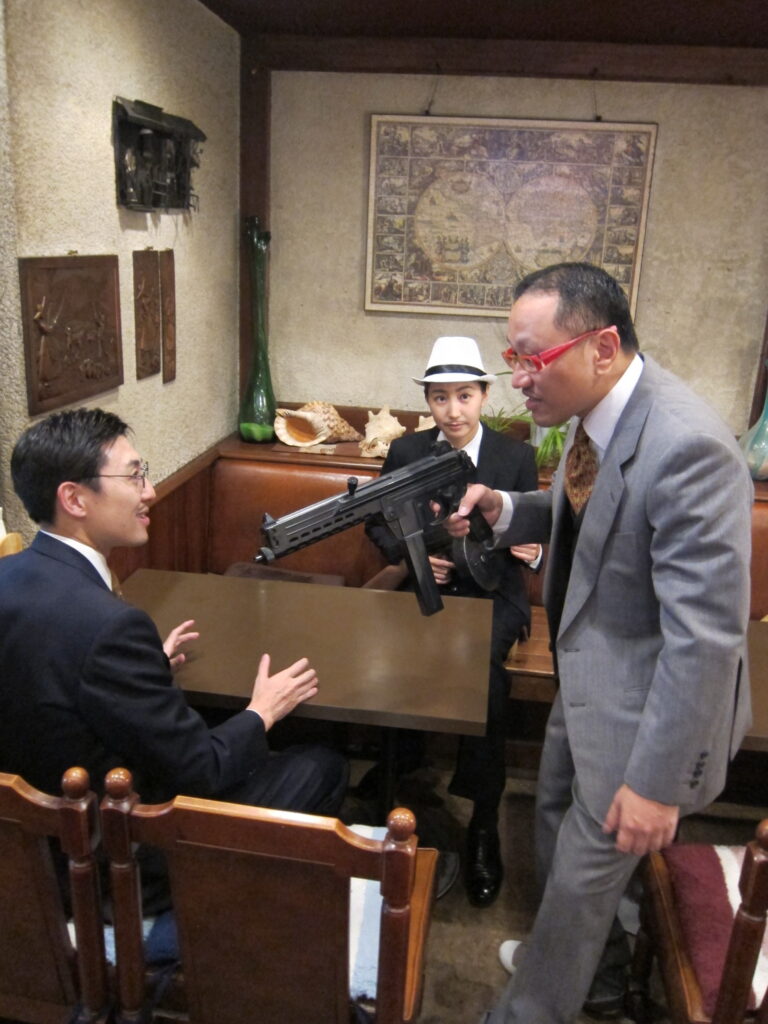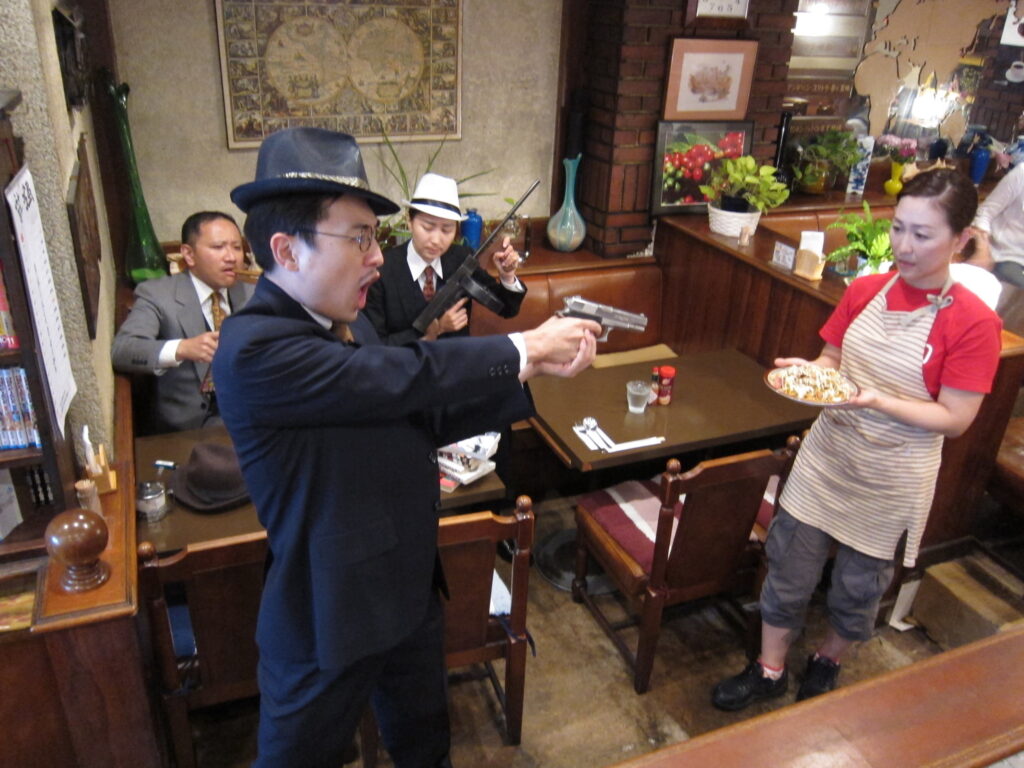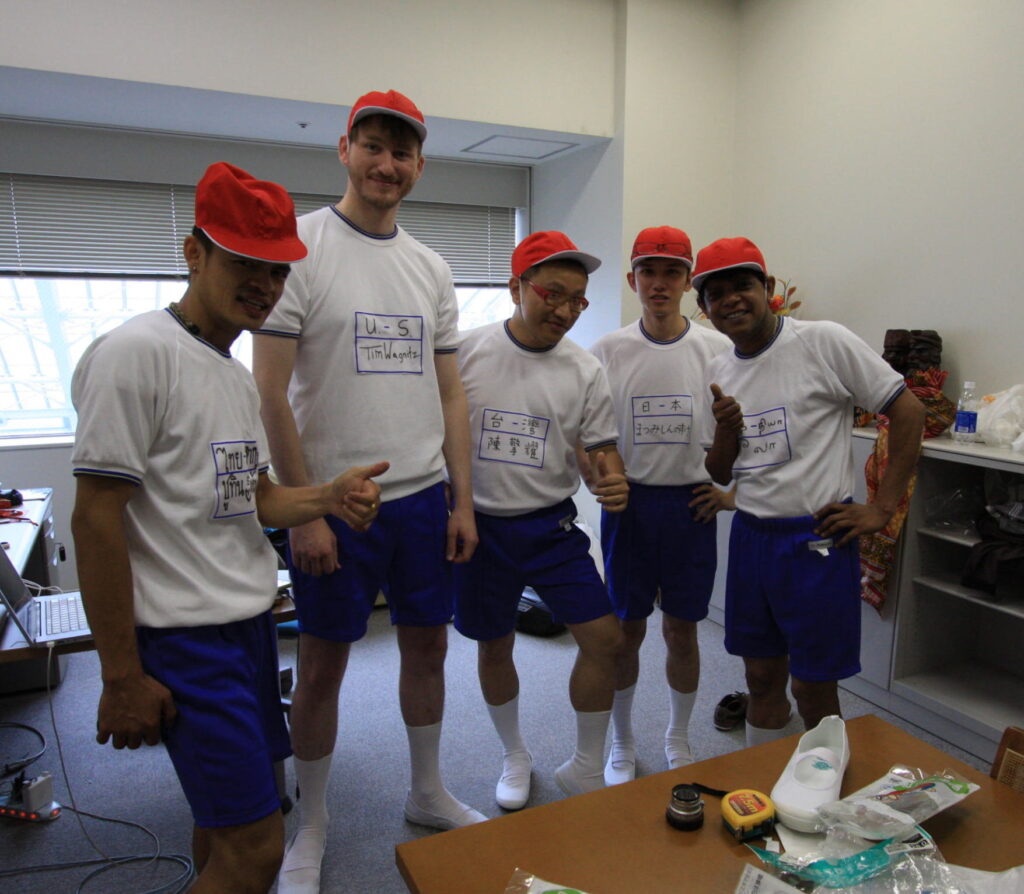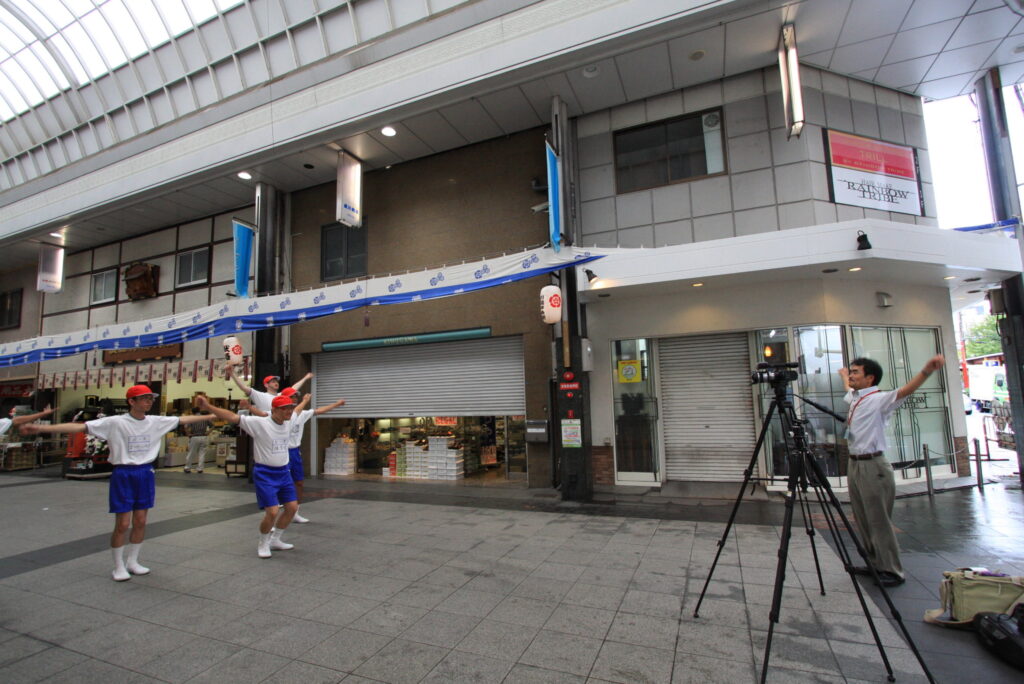 Resident artists from the same year