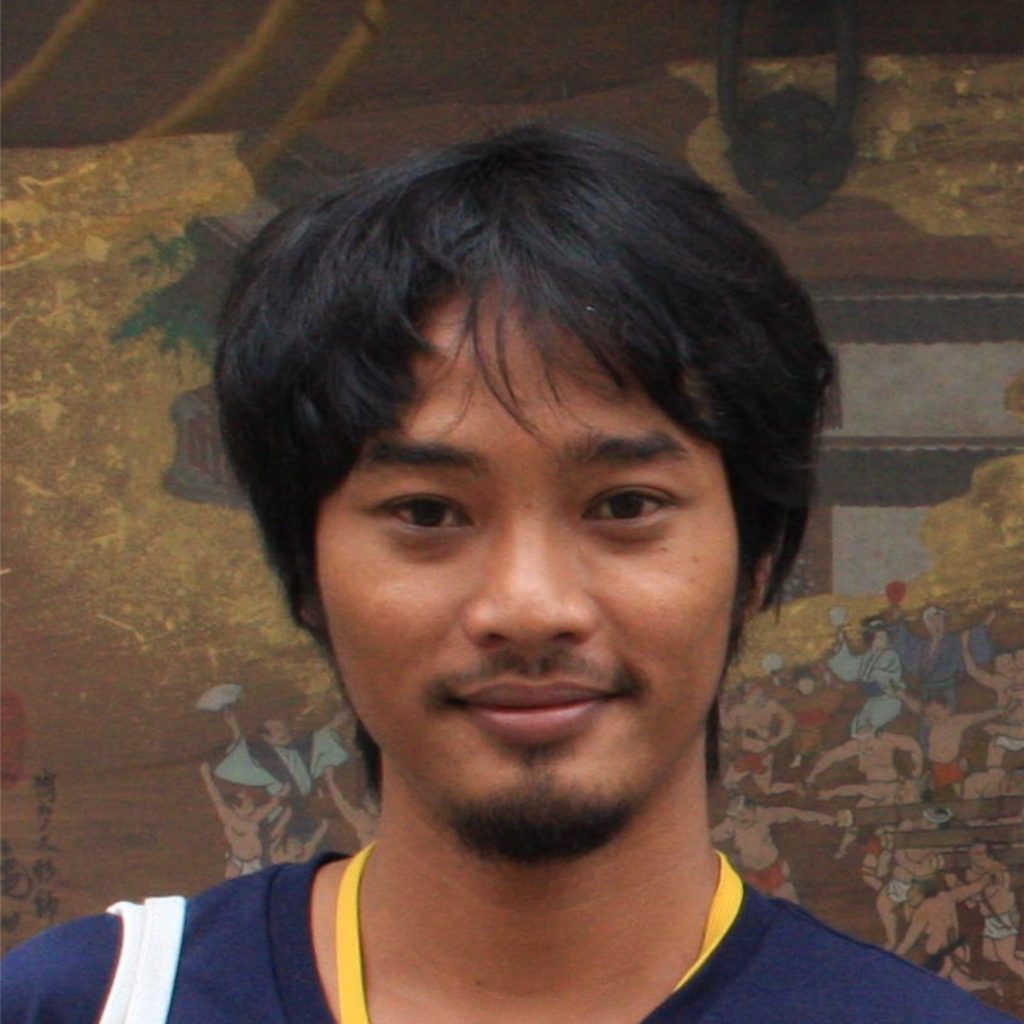 Born in 1982 and lives in Bali.
[Residence Program] May 16, 2012〜Jul 24, 2012
Activities during the residency
Using recycled wares, Budi Agung Kuswara sculpted the Balinese mythical figure, which represents evil spirit of humans and is used in the end of year ceremony in Bali. He created three collage-painting using the monochrome photographs of the sculpture. He also created a documentation video of the parade with the sculpture.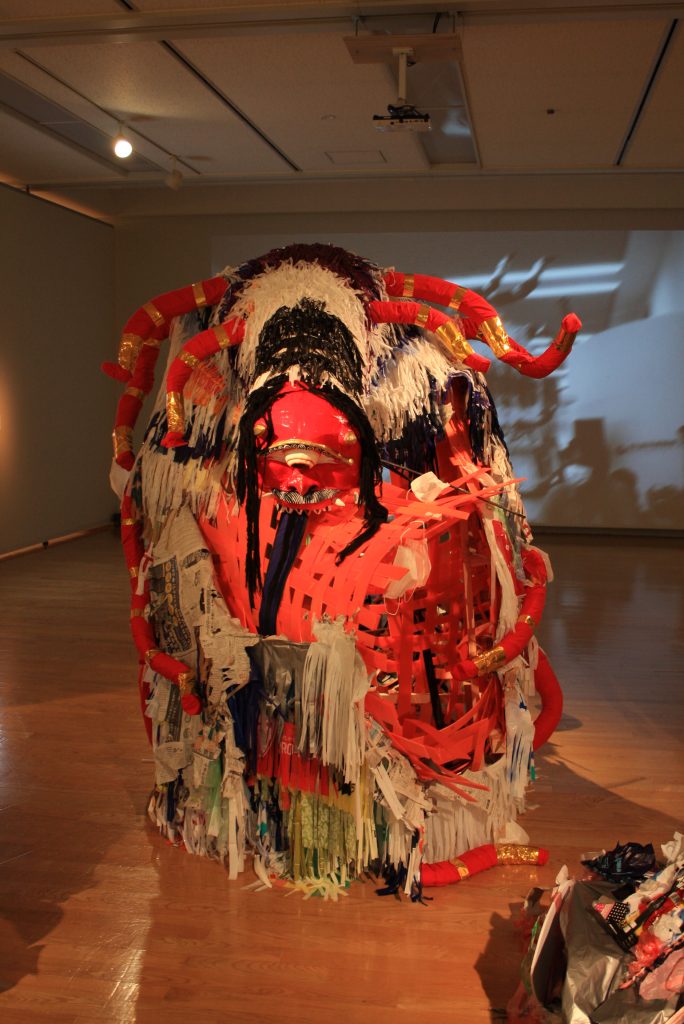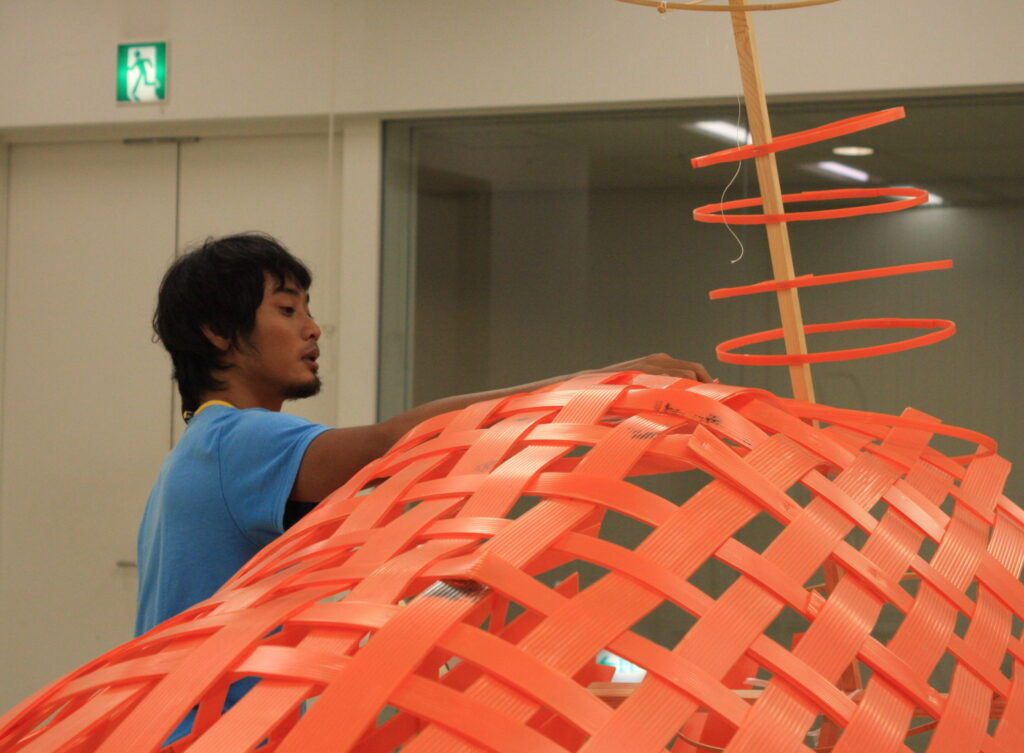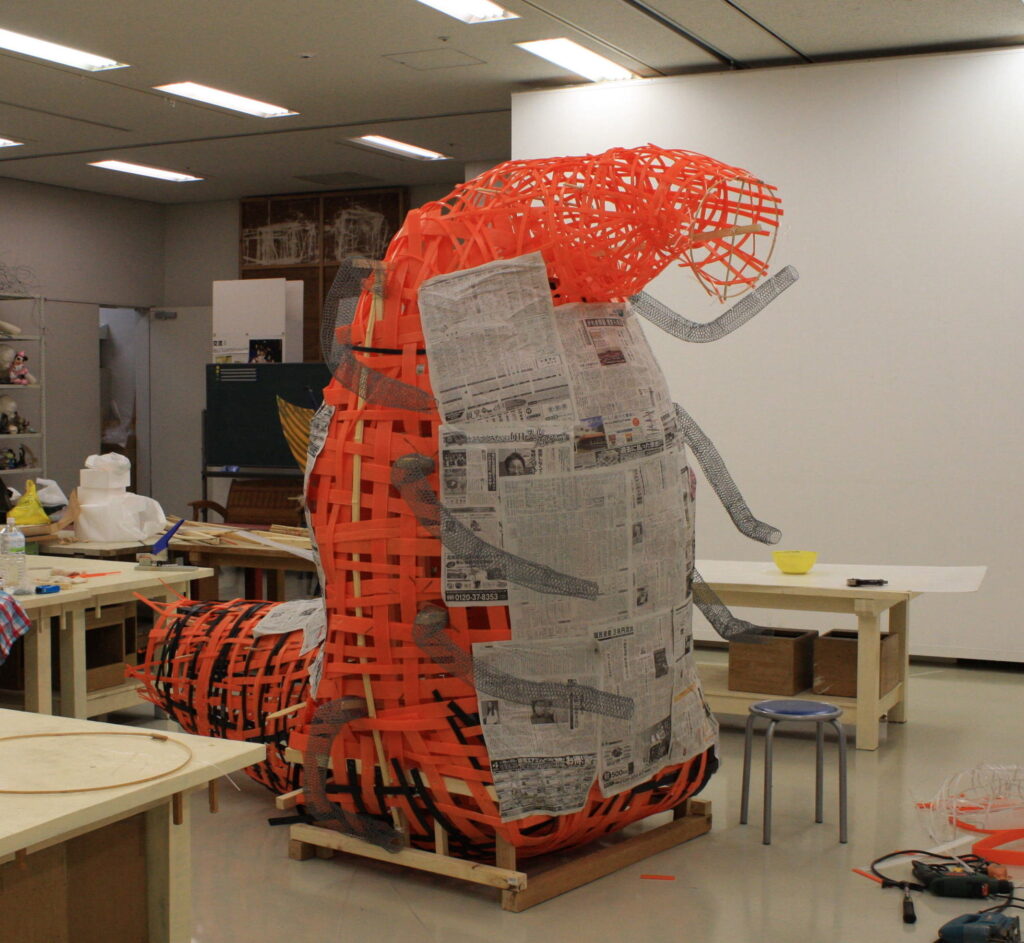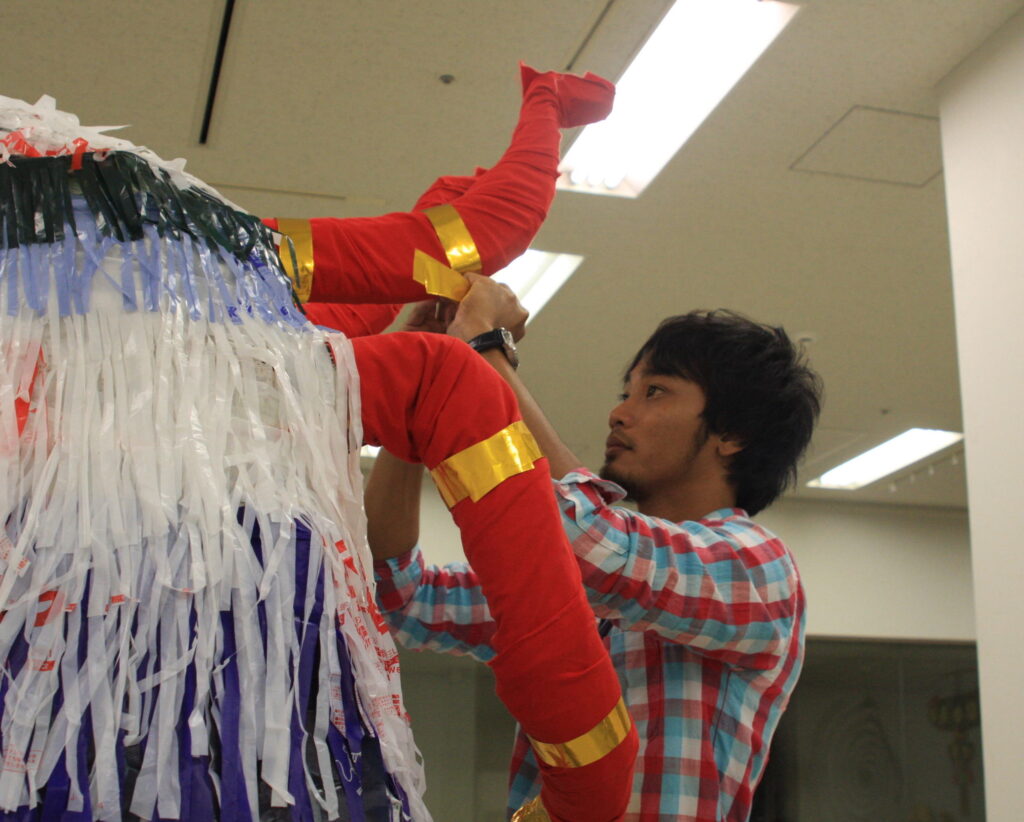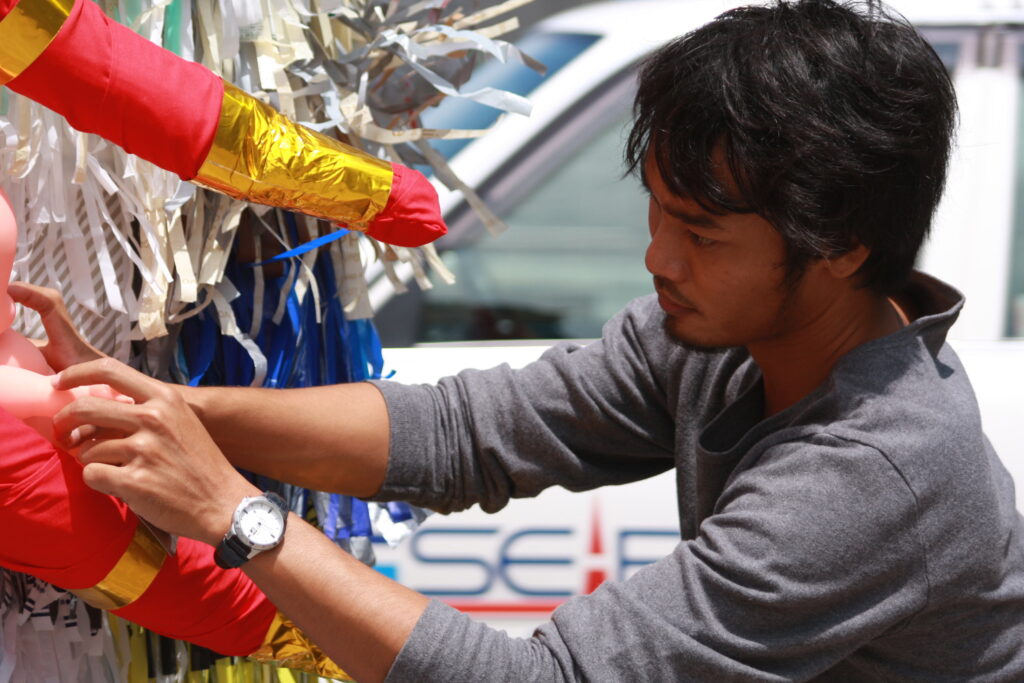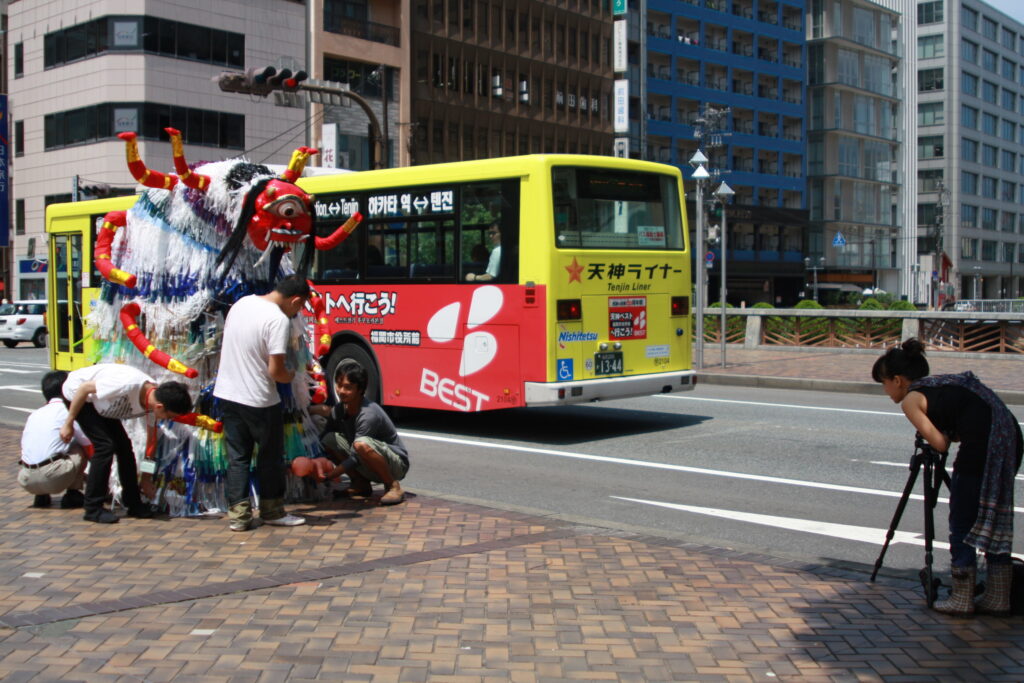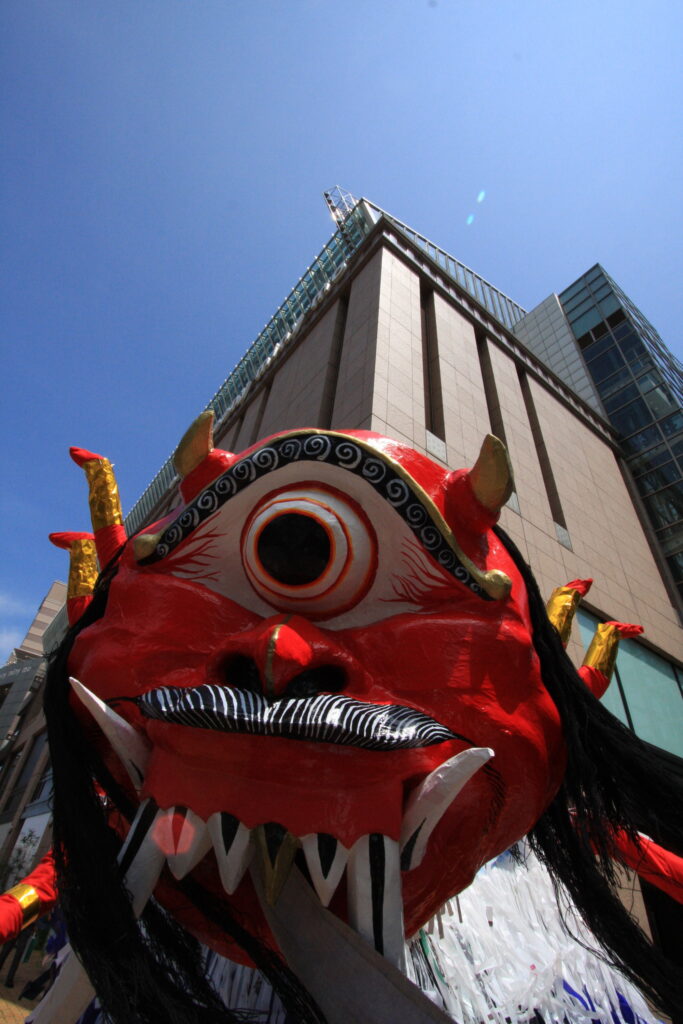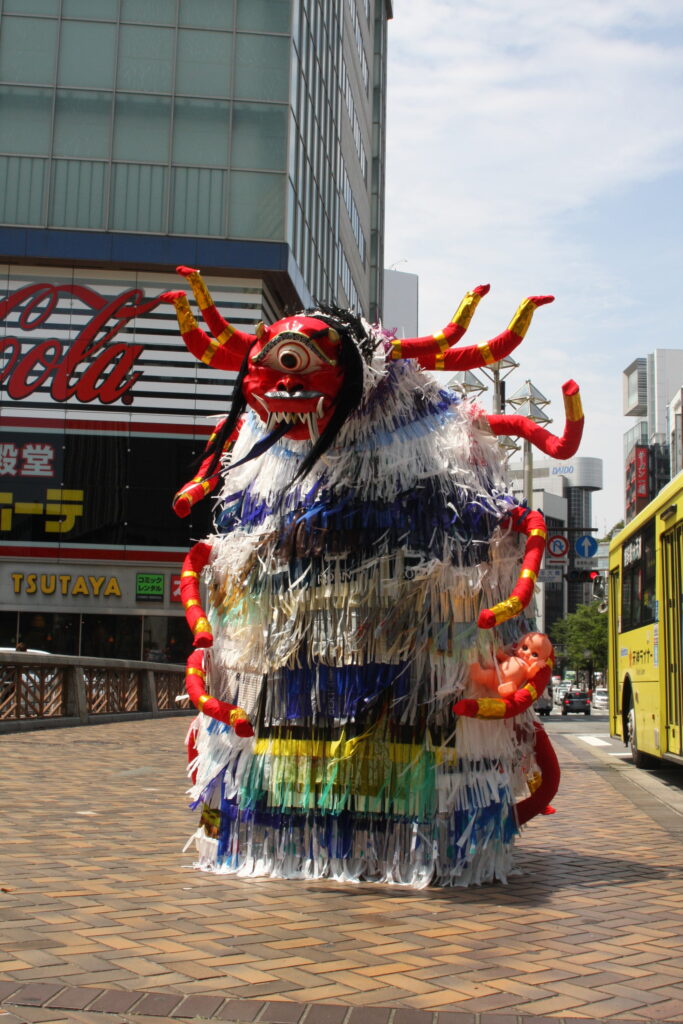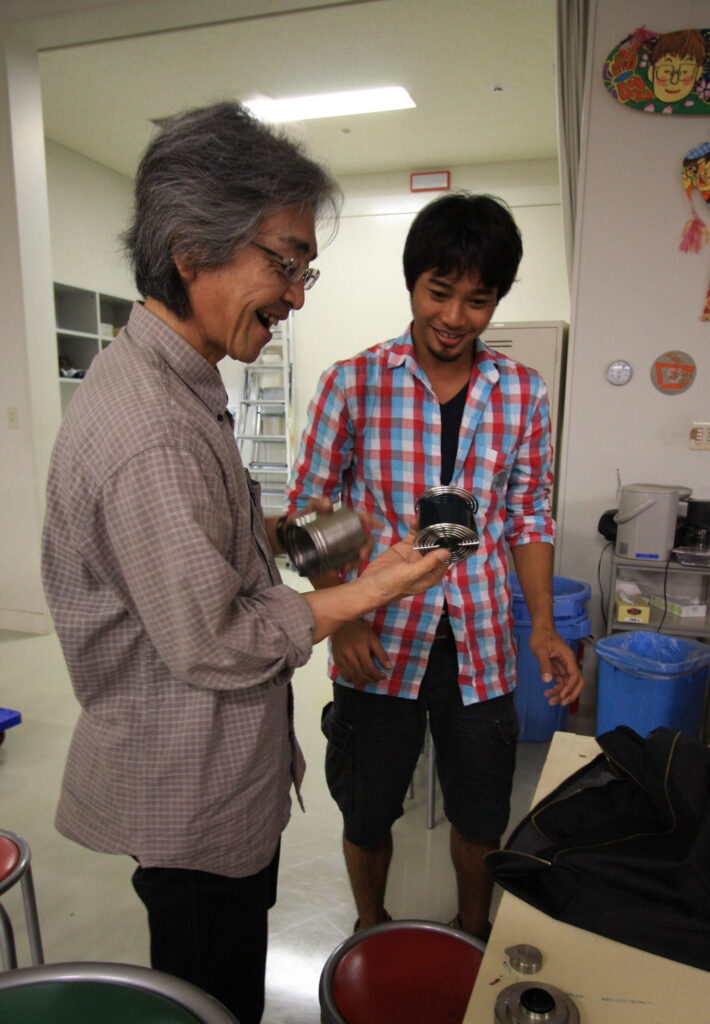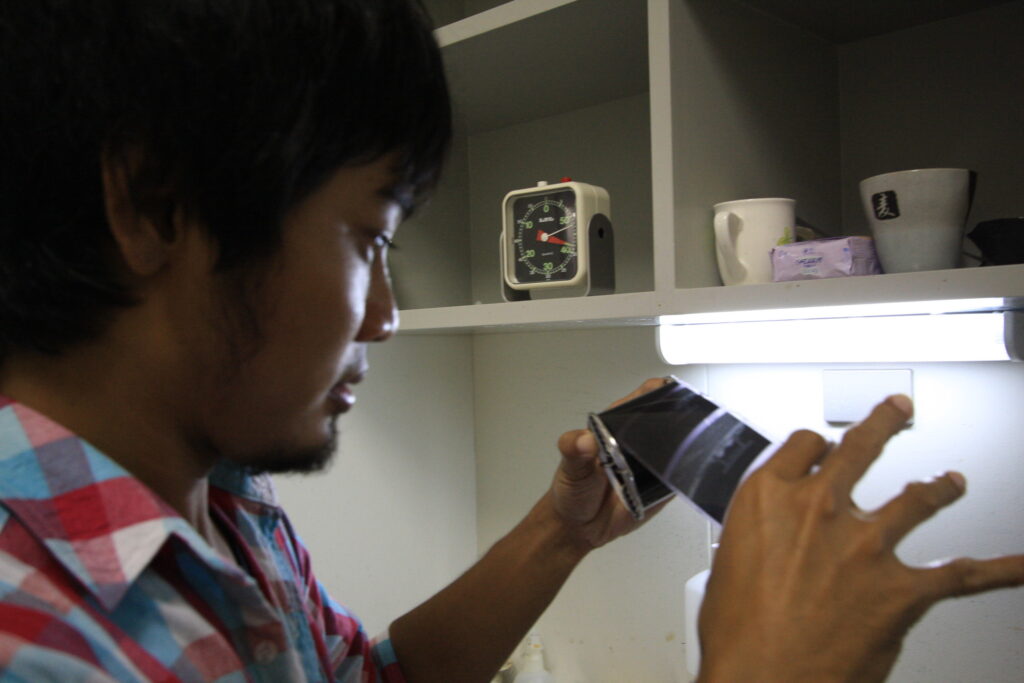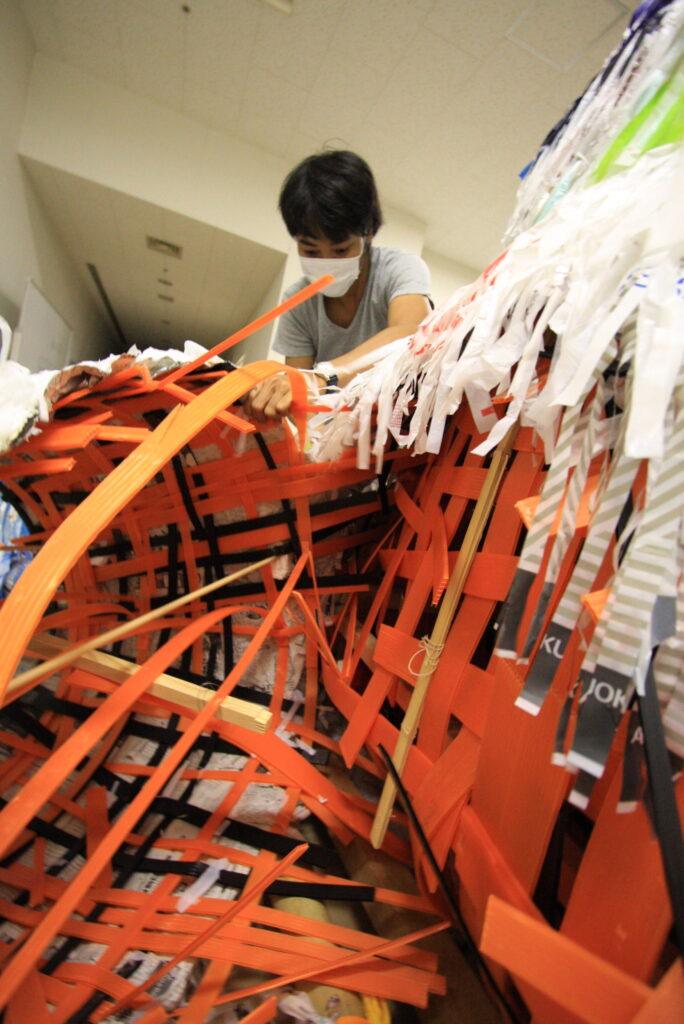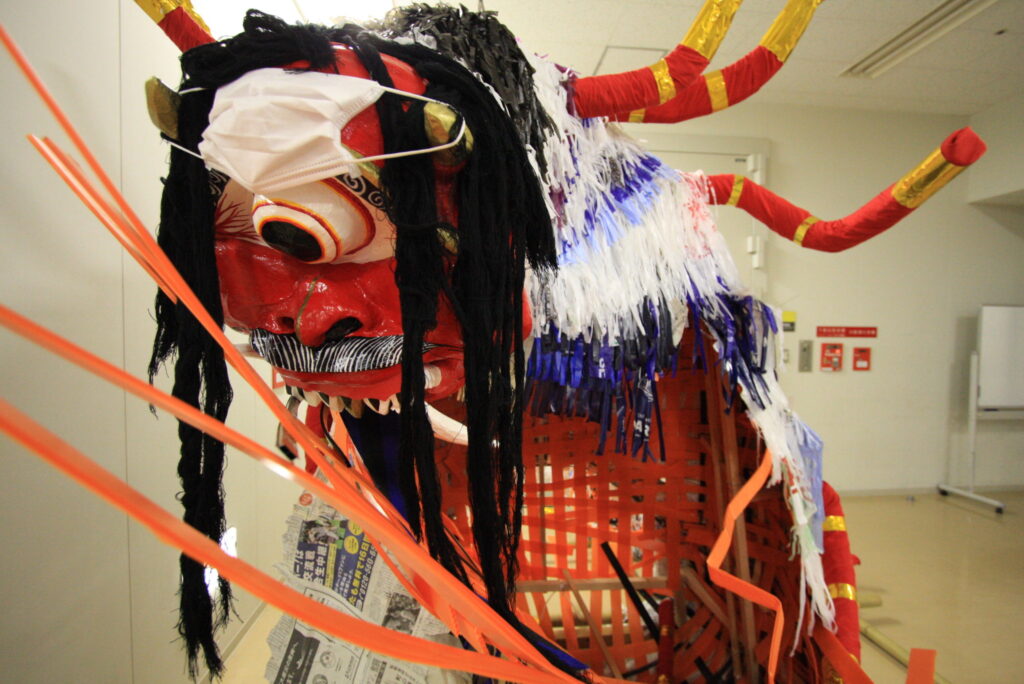 Resident artists from the same year